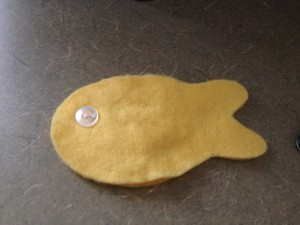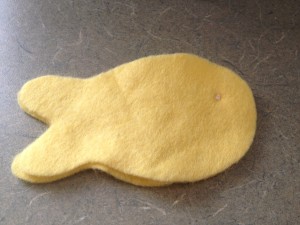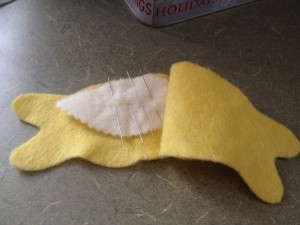 My niece got a sewing machine for her birthday yesterday. Hooray! I am SEW excited for her.
I had to mend a hole today, and it required hand-stitching. I went to the drawer where I keep my needles and saw my needle fish. I can't remember when I got this little felt needle holder. It is that old! Someone made it. Did my mom? Did I? And it is so cute. The only sewing required is sewing on a button, so making this little fish could be a perfect project for a beginner seamstress. Or an Activity Day.
I traced the fish so you could have a Needle Fish Pattern, although you can obviously make it as large or small or as plain or fancy as you'd want! Or you could make something else cute, such as a red apple (with a worm button and a green felt leaf) or a butterfly, or a hamburger, or ???
If you make one, please email me a photo. I'd love to see what you dream up!
Happy Sewing,
Liz