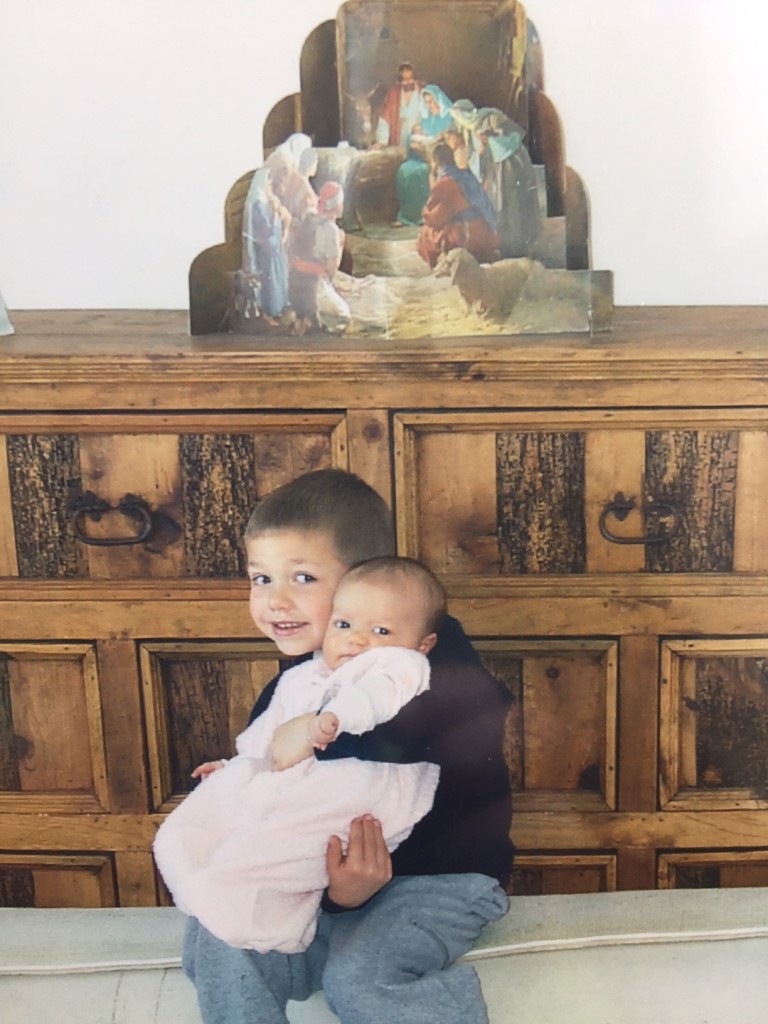 December. What a month! This month is so full of celebration that sometimes the joy that comes from the purpose of our celebration can get lost in it. I have learned the key to keeping the joy in the season is to keep Christ in Christmas and to simplify.
That being said, we sure have a lot of wonderful complicating traditions that we love! 😄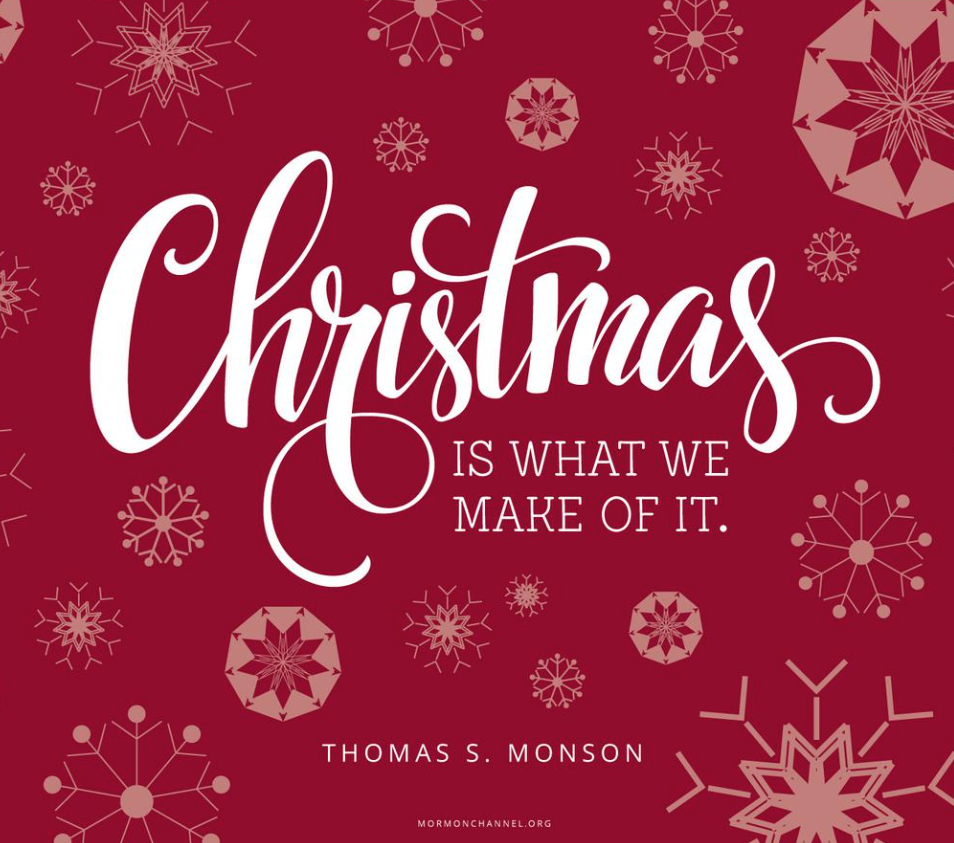 Traditions, traditions
My favorite tradition of all next to being together during the holiday started in December 2016: #LIGHTtheWORLD.
Here are some posts I've written about different traditions we've enjoyed over the years:
Christmas soup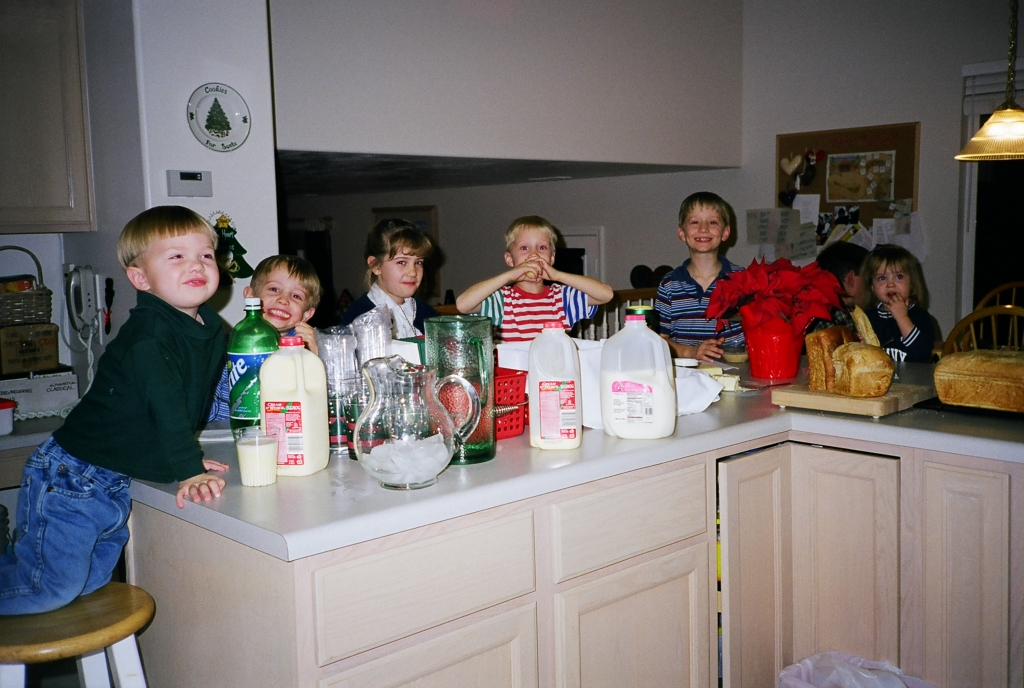 Christmas books
Christmas Eve
Christmas morning
Christmas brunch
BUT THAT'S NOT ALL!
We not only celebrate the birth of Christ, we celebrate the births of our two Christmas angels, Rebecca…
and Julia.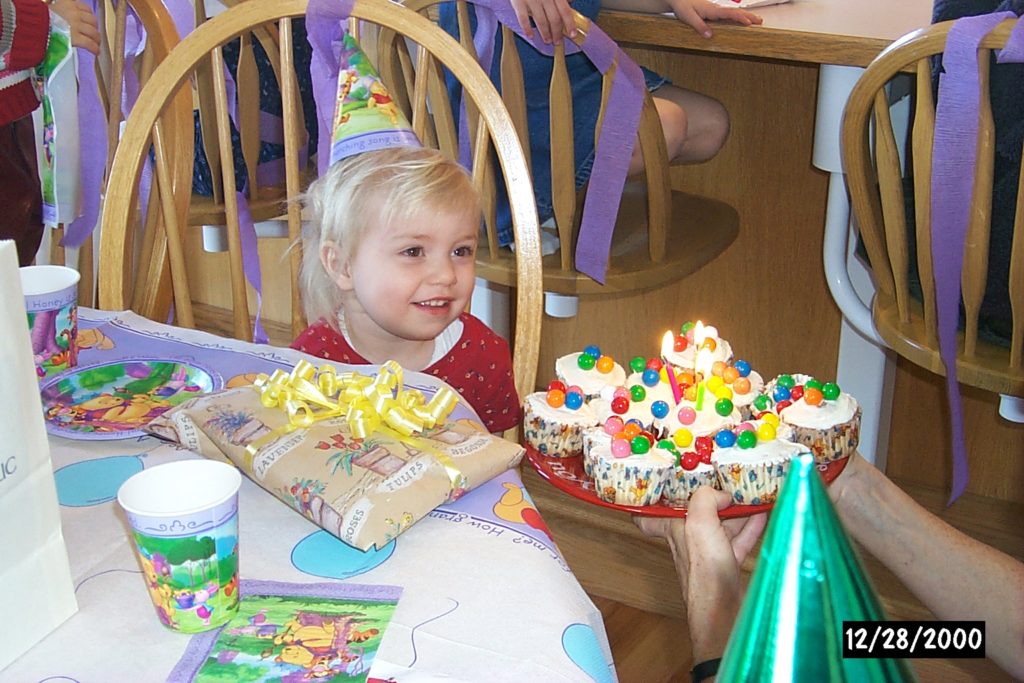 Like I said, it's a crazy, wonderful month.
I am always ready for January and a rest.