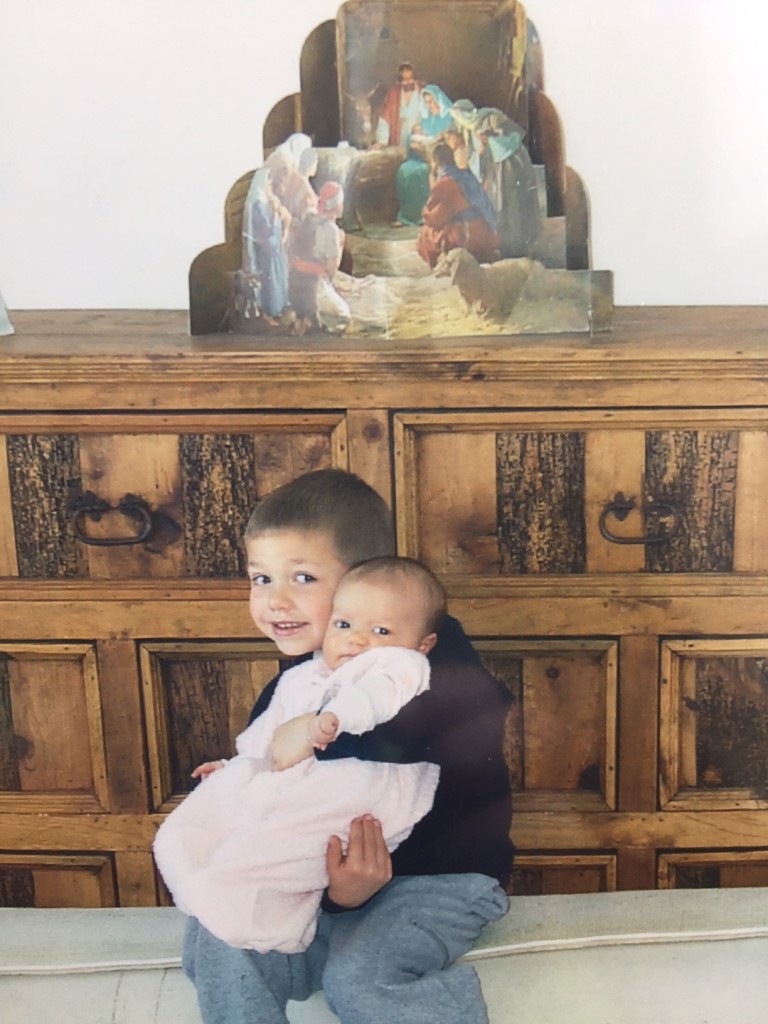 December. What a month! This month is so full of celebration that sometimes the joy that comes from the purpose of our celebration can get lost in it. I've noticed that the key to keeping the joy in the season is to keep Christ in Christmas and to simplify.
That being said, we sure have a LOT of wonderful, complicating traditions that we love! 😄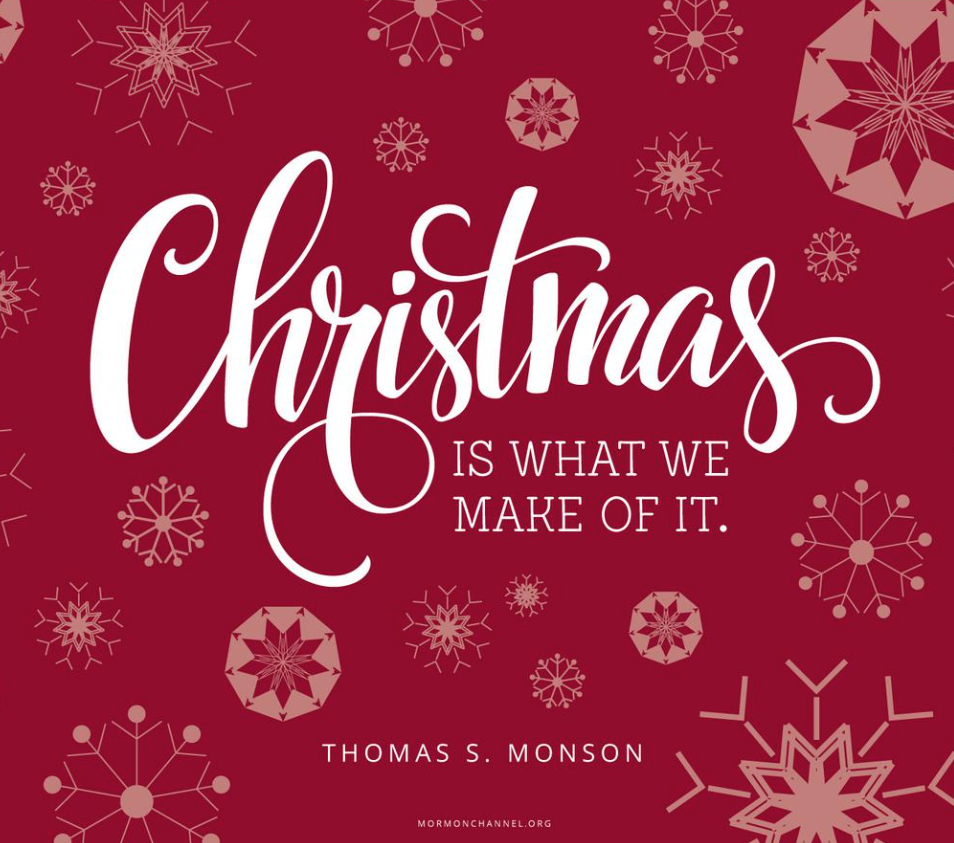 Traditions, traditions
My favorite tradition of all next to being together during the holiday started in December 2016: #LIGHTtheWORLD.
Here are some posts I've written about different traditions we've enjoyed over the years: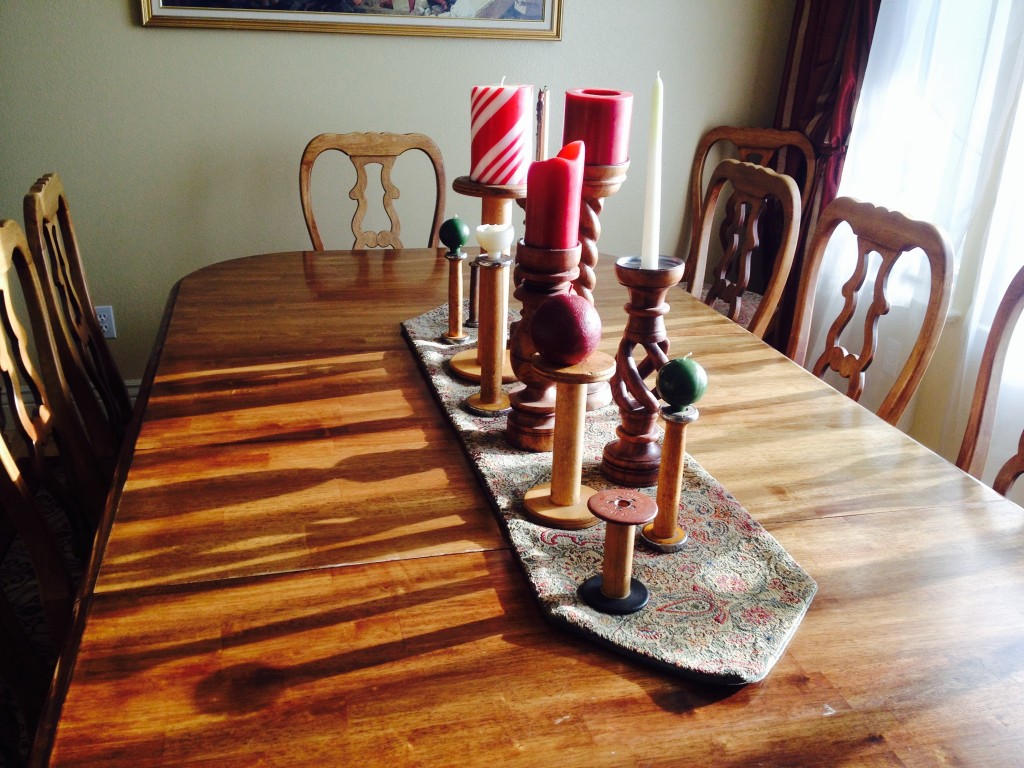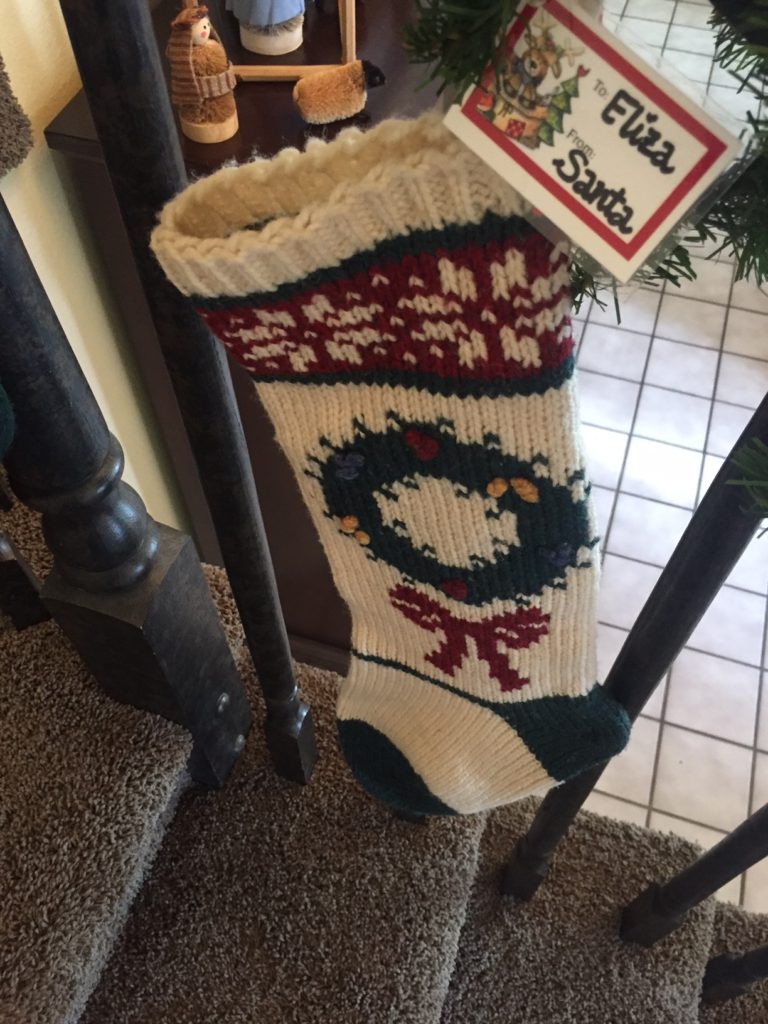 Christmas decorating the day after Thanksgiving (while listening to Amahl and the Night Visitors)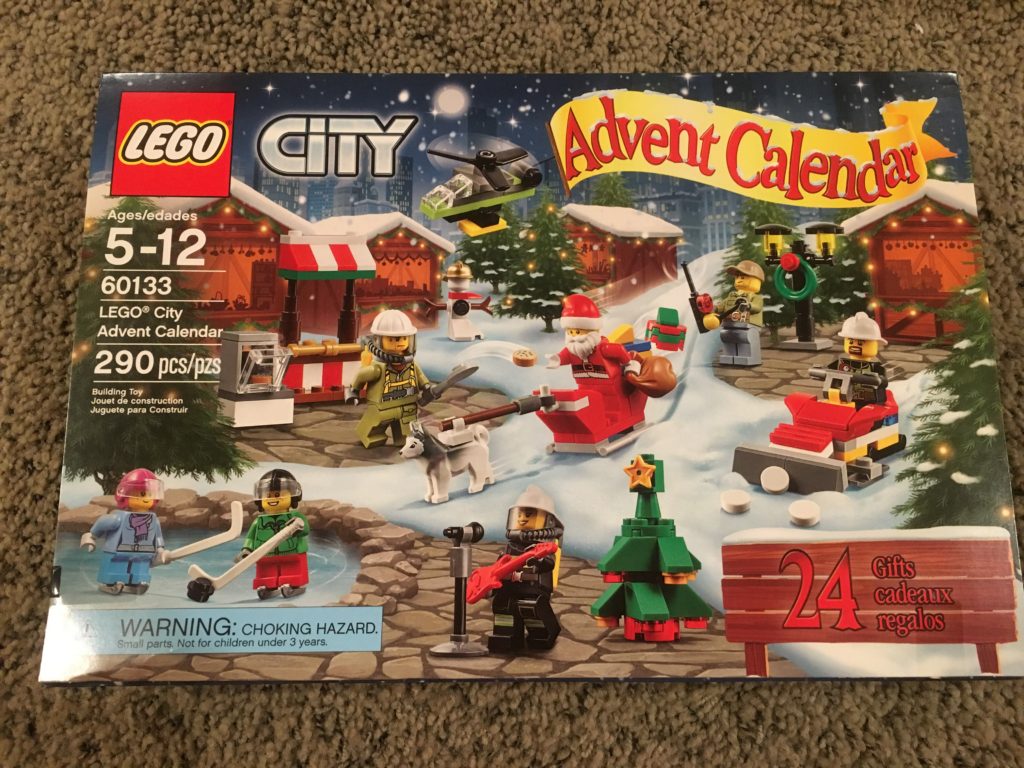 Advent calendars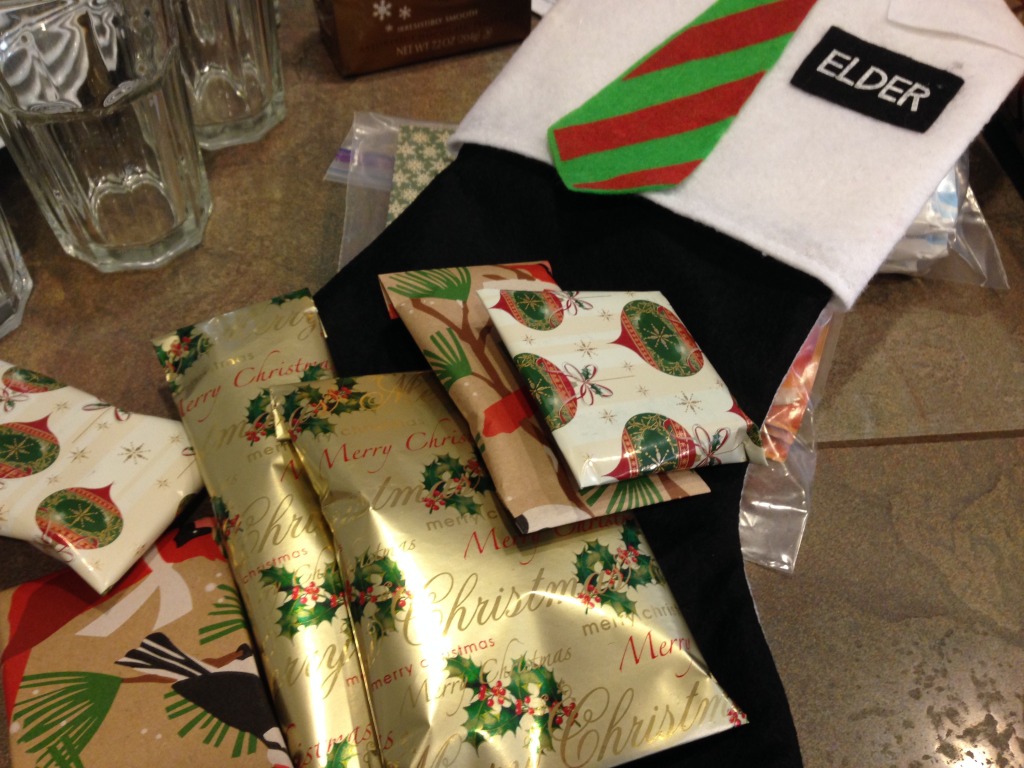 Making and sending off missionary Christmas packages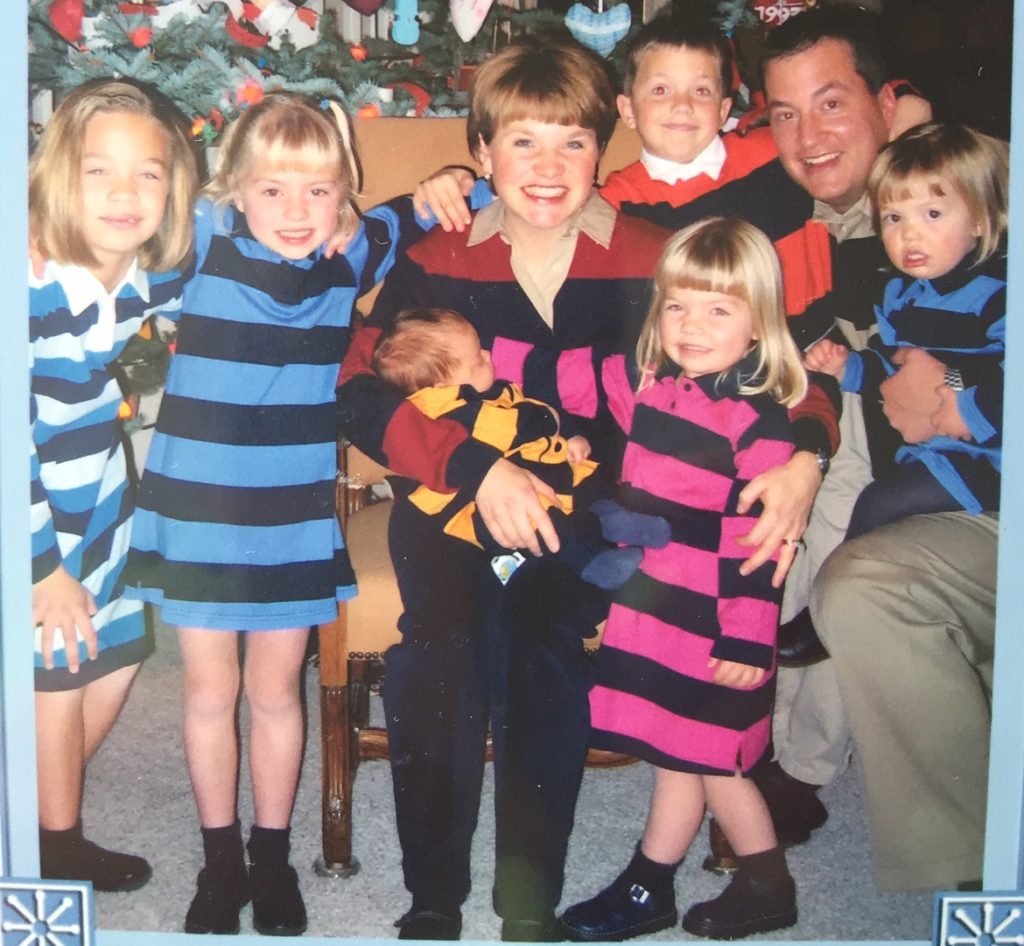 Christmas card photo taking and making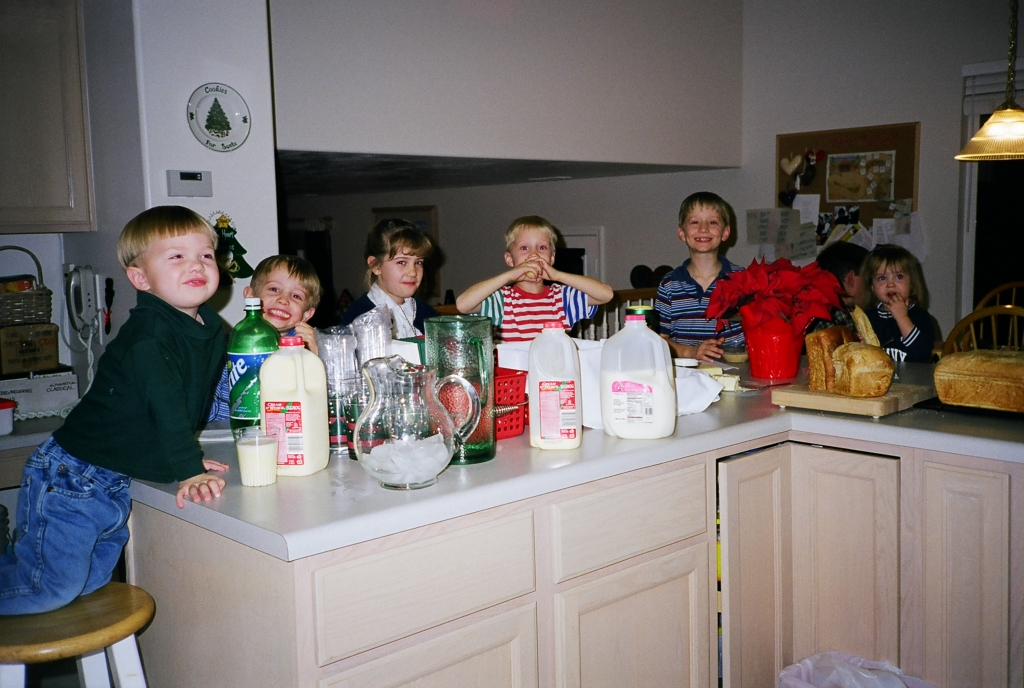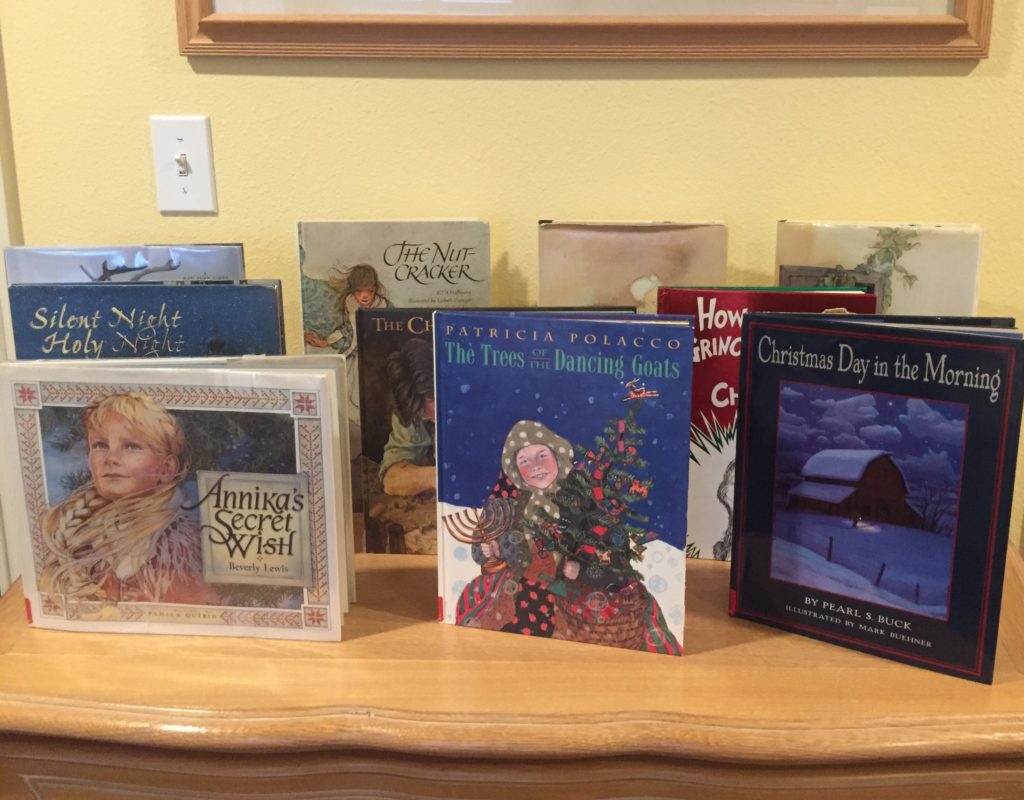 Christmas books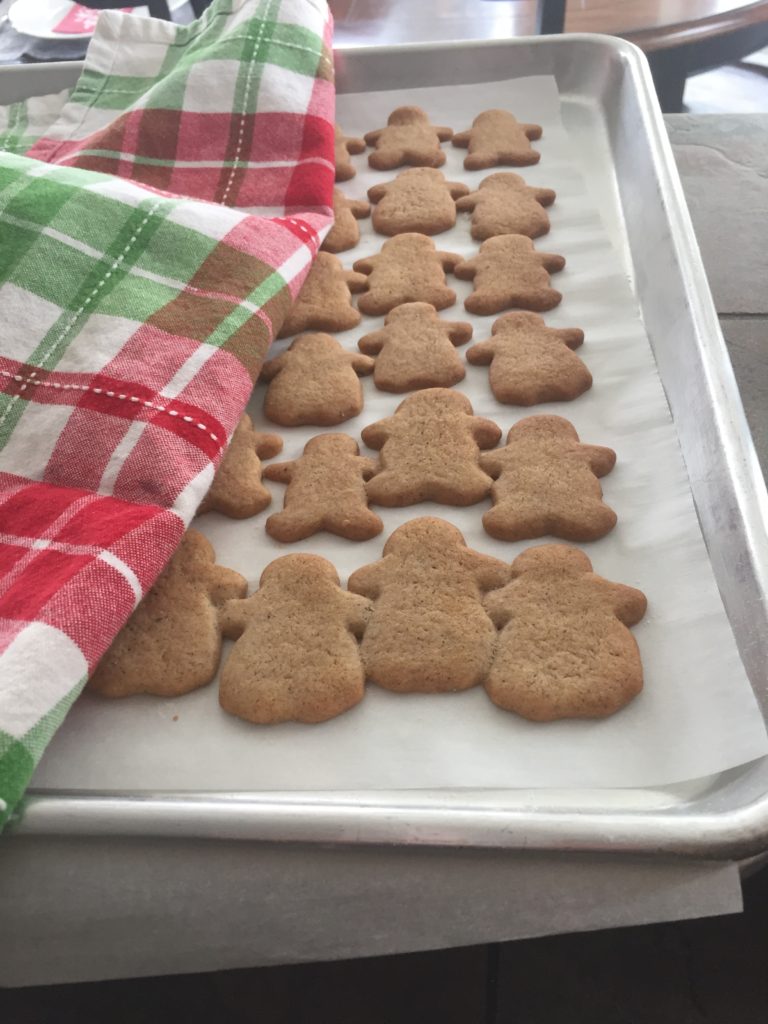 Christmas baking and December favorites
Secret Santa and service opportunities (the best part of the season!)
Christmas Eve
Christmas morning
Christmas brunch
BUT THAT'S NOT ALL!
We not only celebrate the birth of Christ, we celebrate the births of our two Christmas angels, Rebecca…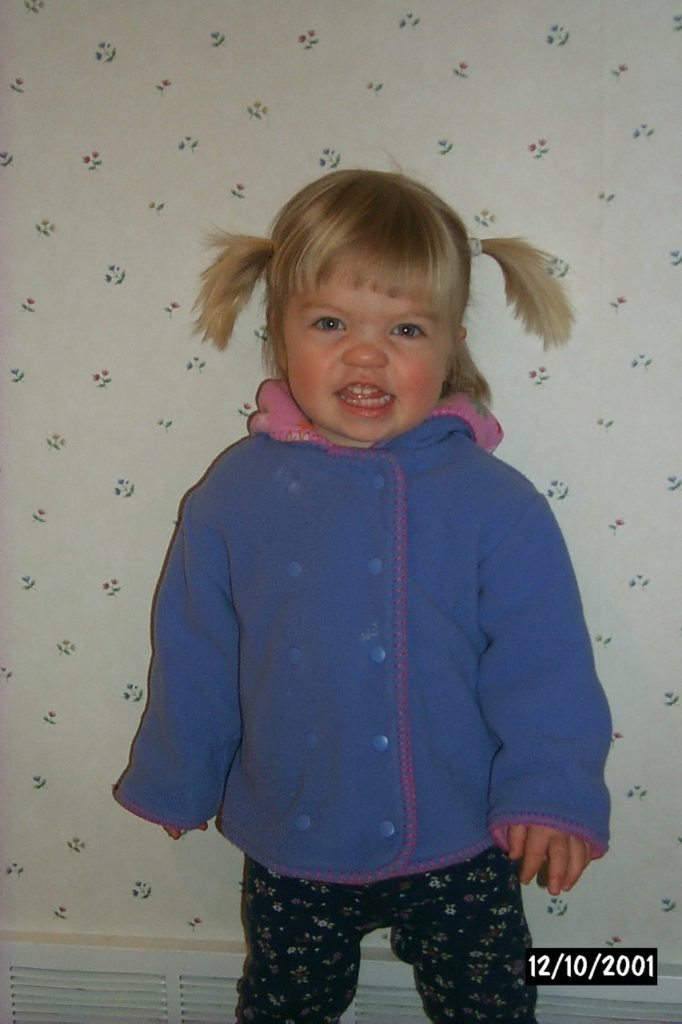 and Julia.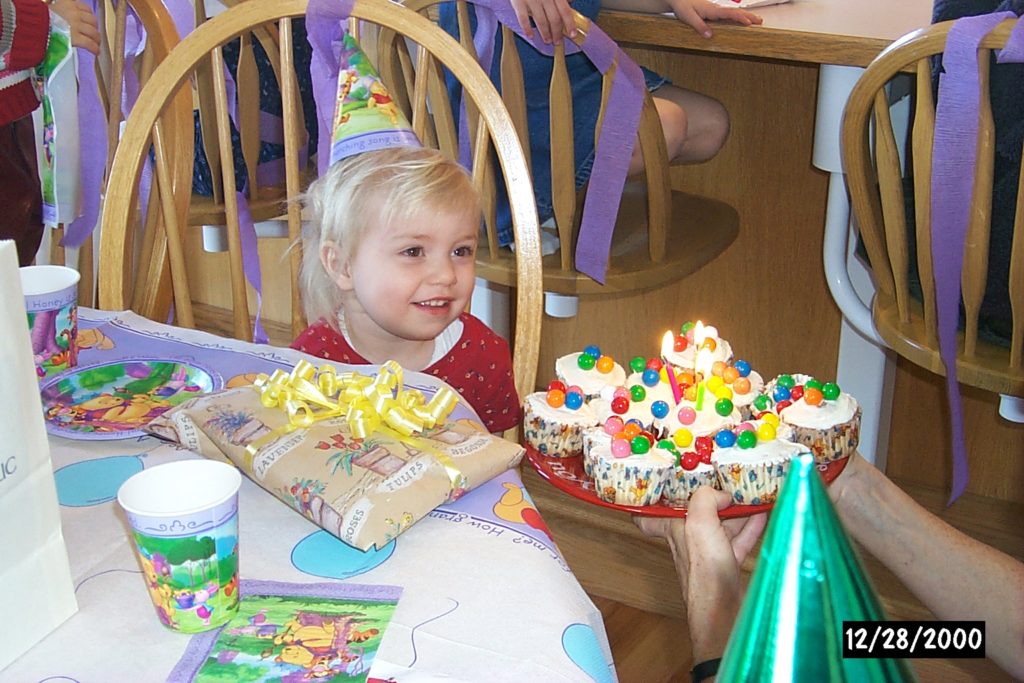 Like I said, it's a crazy, over-full, wonderful month.
I am always ready for January and a "long winter's nap."
Here are more posts about December and Christmas:
"I shudder to think of it:" Grateful for our Christmas angels
"Dad's wearing a Christmas shirt! It's official!"
A late Christmas present (missionary Christmas)
MERRY CHRISTMAS! 2016 family newsletter
2014: The Year of the Family (my Christmas gift)
Committed to simplifying this Christmas