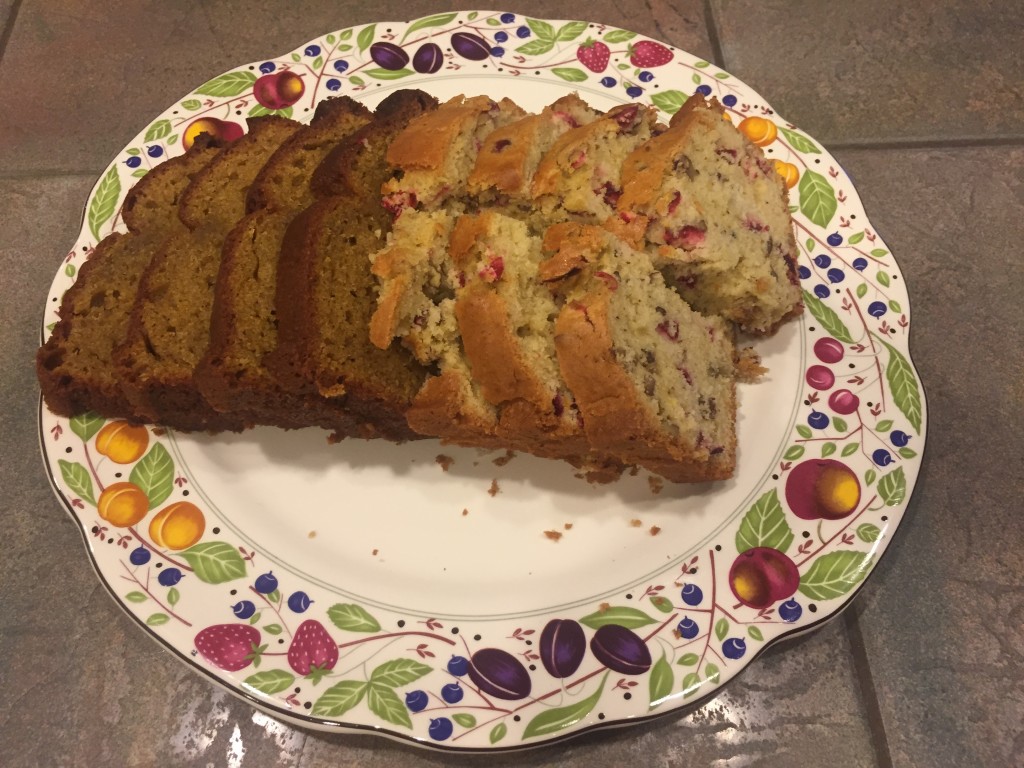 October is such a beautiful month with the lovely smells, colors and changes of fall. It's so nice to have cold nights again and to begin to serve cozy dinners as the night falls earlier in the day.
The bi-annual general conference of the Church of Jesus Christ of Latter-Day Saints takes place during the first weekend in October. That is one of my favorite times in the entire year! We have some special foods and traditions during general conference. The choral music is heavenly. It is a spiritual feast for our entire family!
Celebrating Peter and Eliza is the most special focus of our month! These two fall children are so special to us:
I love to celebrate the harvest time! Nature is so miraculous, and harvest has so many lessons to share. Eating food from our own garden is a gift and ever more delicious than food from a store. Happiness is homemade, for sure!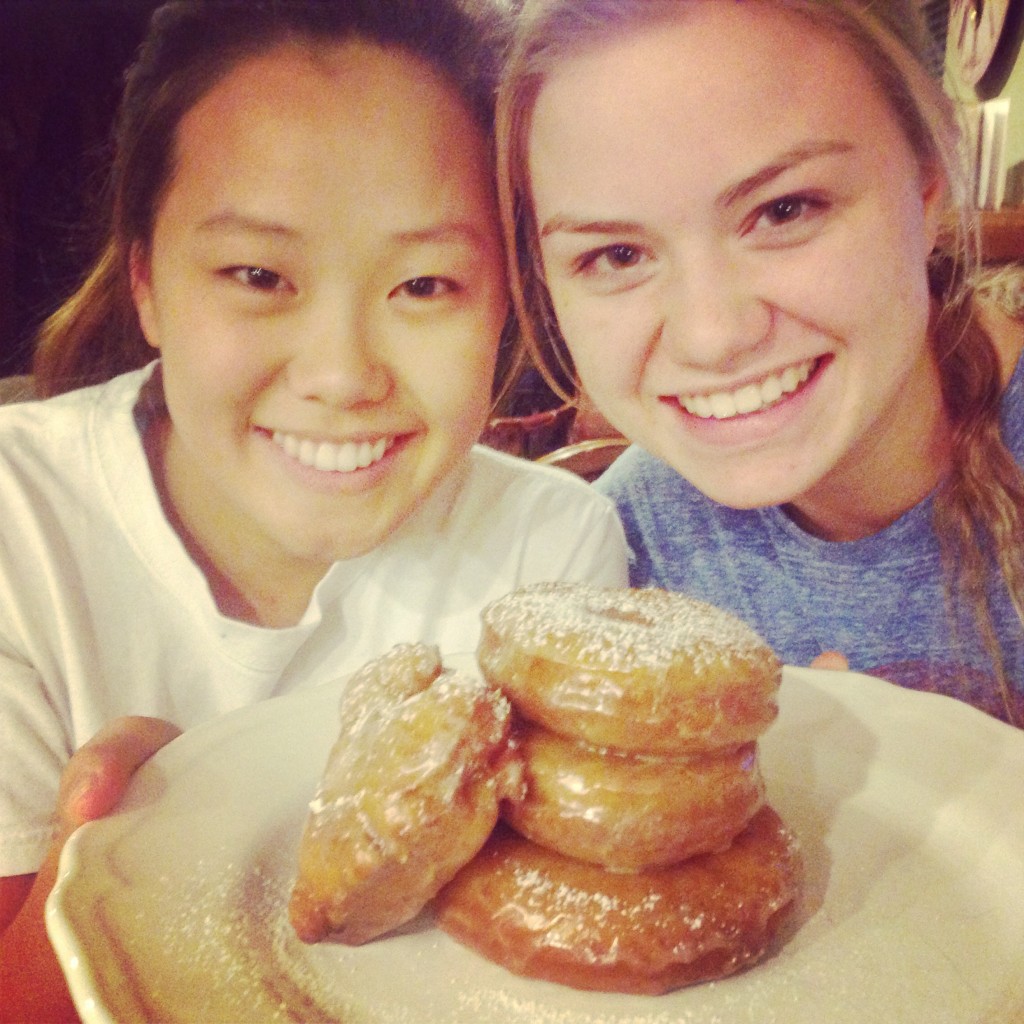 We enjoy making some favorite fall foods beginning in September, but with the colder October days, we really start into the warm desserts, like freshly made doughnuts or pumpkin cookies!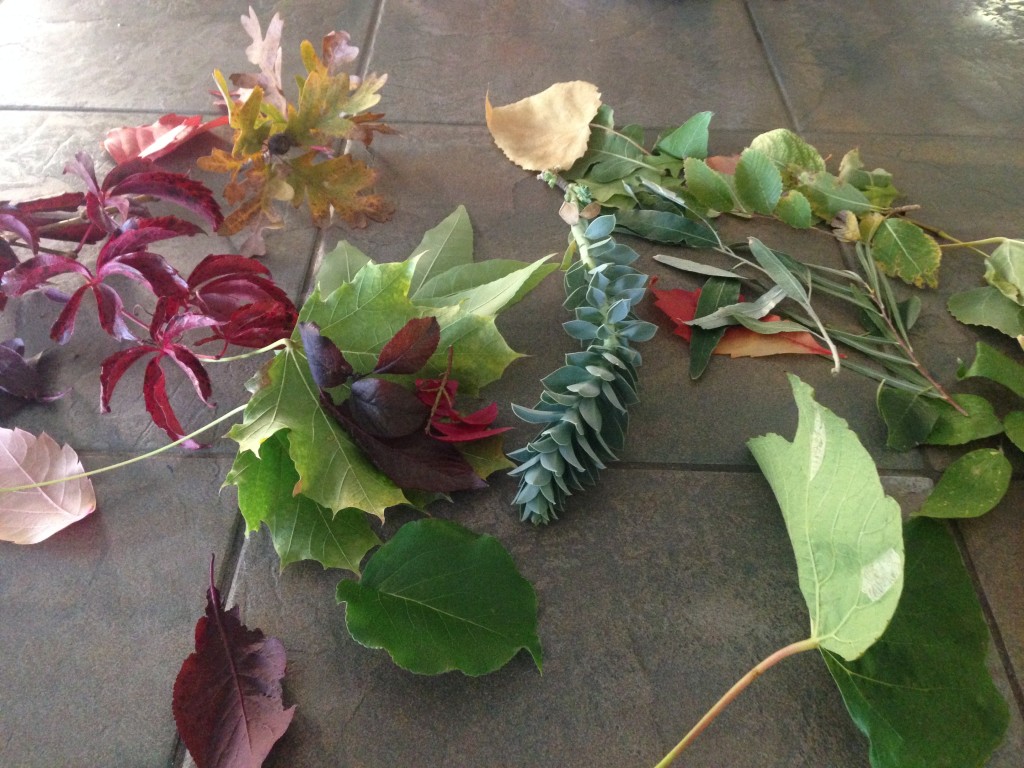 October is such a fun time for a nature walk or creating art from leaves! One book we love that helped us enjoy leaf art is Look What I Did with a Leaf! by Morteza Sozi.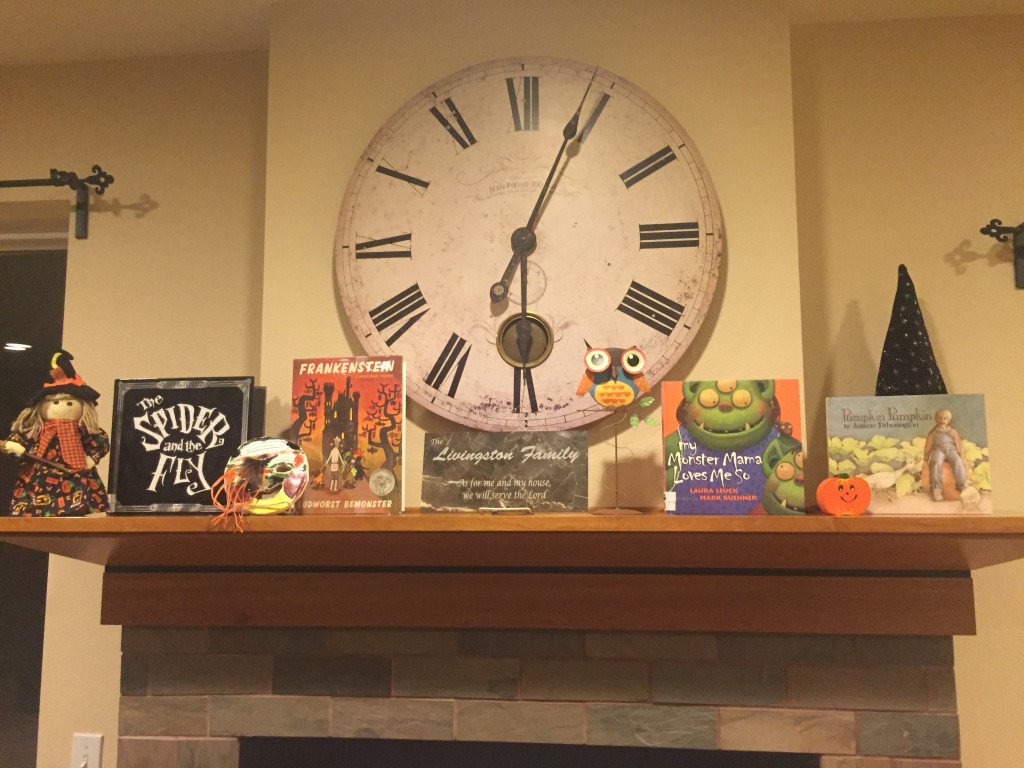 There are wonderful books to read in October about fall, and even a few about Halloween :).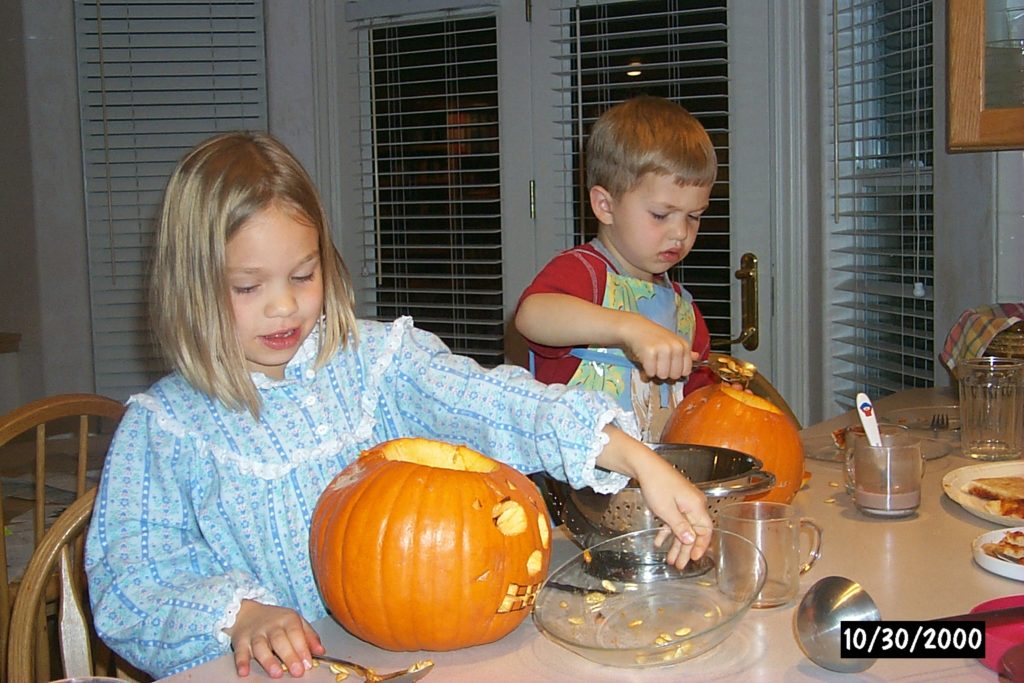 Halloween is not a holiday that I relish, but there is fun and humor associated with it.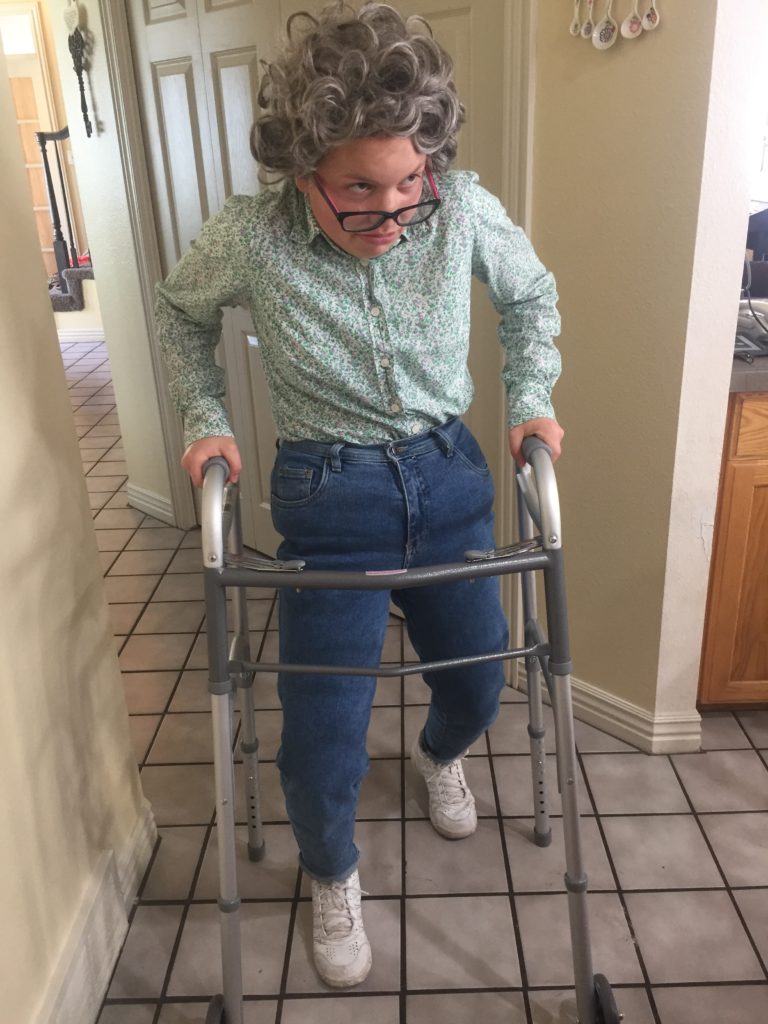 I'm happy for any reason to be together as a family, and I love it when everyone is back home after trick-or-treating and we get to watch a movie together, if it's not a school night!
Here are posts on my blog about October traditions and delights (click on the Halloween link to see more about costumes and Halloween):
"Christmas soup," pumpkin seeds and costumes