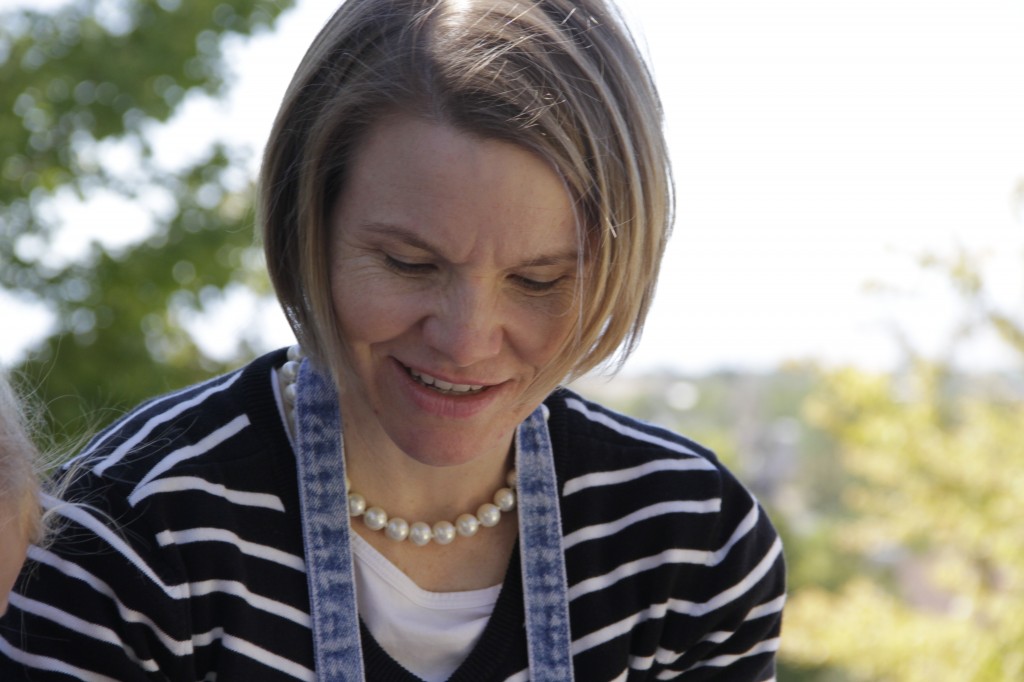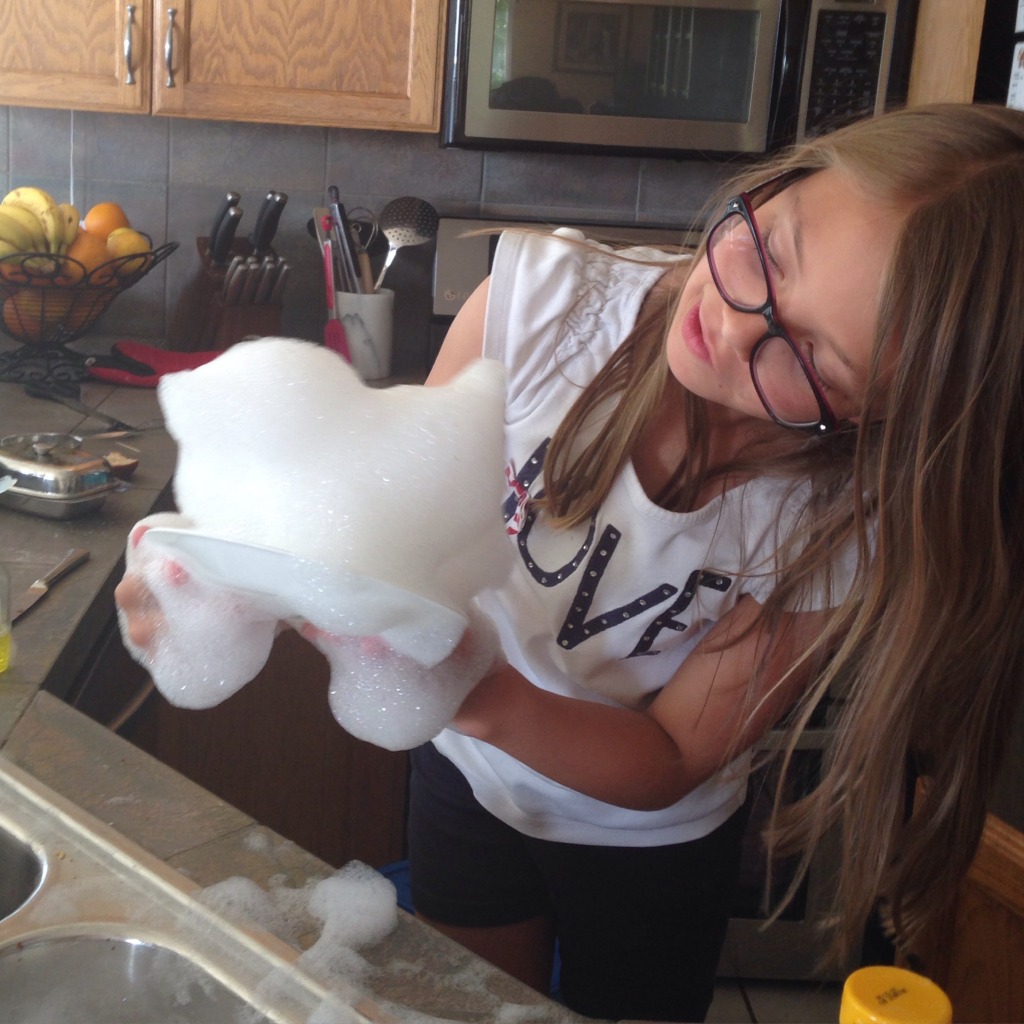 September: the beginning of our birthday season! I'm first, then Anna this month. Then each child turns older in succession, according to birth. We didn't plan it that way, but for a mother who adores organization, that was a happy bonus! 😂
We love September for many reasons. No.1: Let the fall cooking begin!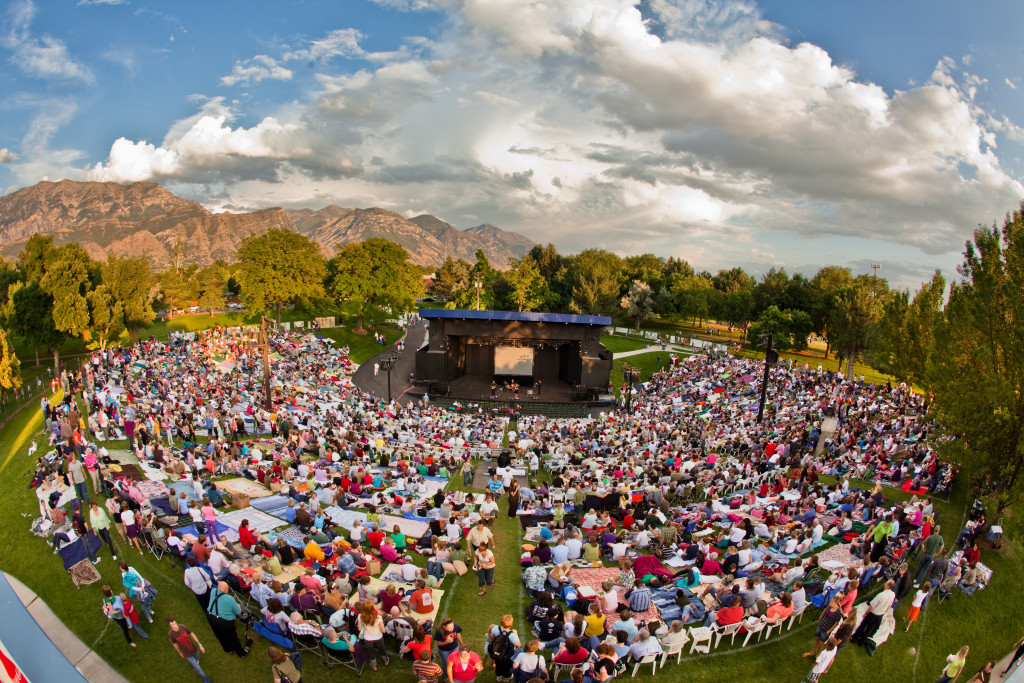 The Storytelling Festival is a reason to rejoice! Being fans of all things stories, we love to be there when we can.
September's decor colors are red, yellow and blue, because it's the first month school is back in full swing, and those are the primary colors. Favorite September reads include books about school and fall.
Posts about September: