When I was young, my mother shared with our family one of her favorite scriptures:
119 aOrganize yourselves; prepare every needful thing; and establish a bhouse, even a house of prayer, a house of fasting, a house of faith, a house of learning, a house of glory, a house of order, a house of God;

Doctrine and Covenants 88:119
As I grew, I learned that this verse referred not only to the temple (Doctrine and Covenants section 88 contains many references to the Lord's house, or the temple), but also to the home. "Only the home can compare with the temple in sacredness" ("Temple," Bible Dictionary)
Creating a "house of learning" within a home takes much effort. In a house of learning, both the parents and the children learn from and teach one another. How have we tried to make our home a "house of learning?" (Basically, that's what this entire Raising Amazing Children website is, but this page is a little summary of it.)
Love
Example
Family Prayer
Children learn so much when they are kneeling together in prayer: they know that we love them when we pray for them individually and by name; they know that their challenges are present in our minds. They know that we have faith in God enough to ask for His loving help. They learn that they can turn to Him in times of joy as well as in times of need. They discover that God hears our prayers when they find what is lost that we prayed to find. They learn that they matter when we take the time to kneel with them individually by the side of their bed as we teach them or listen to them to pray morning and night as little children.
Family Scripture Study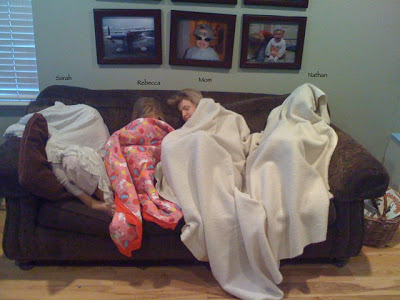 We studied the scriptures as a family most often early in the morning before school and work. This meant we gathered at 6 or 6:30 am for 3 to 30 minutes, depending on the day, and read verses aloud and then discussed them. Sometimes we would watch a gospel video that was pertinent to the chapter or verse we were studying. When the children were young, we read from the Scripture Stories books as well.
Family Home Evening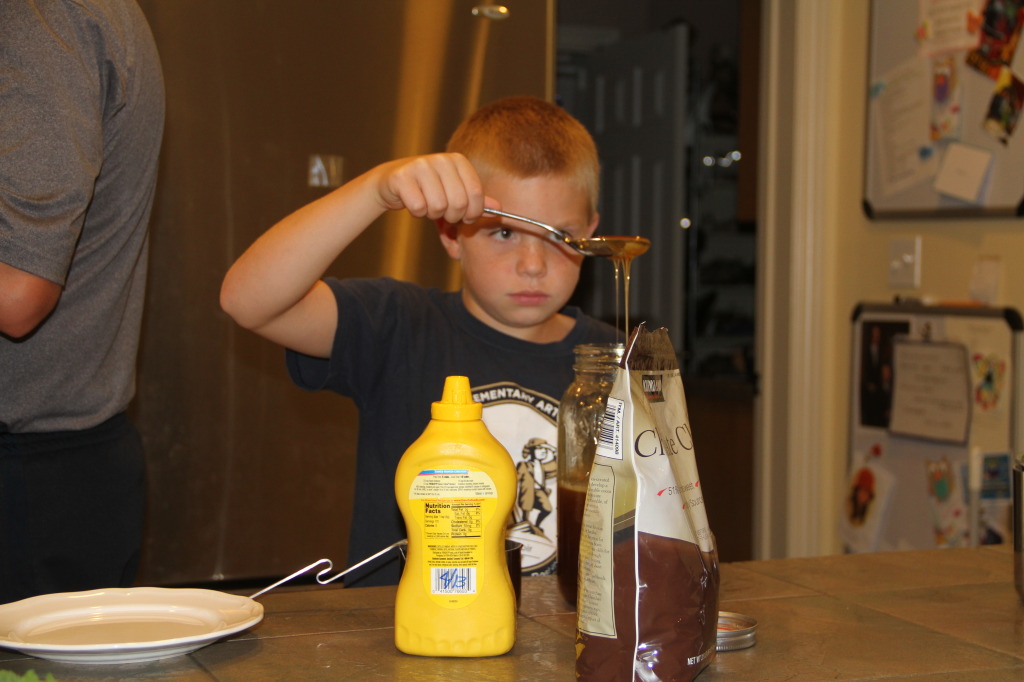 Come, Follow Me (Sundays)
Family Council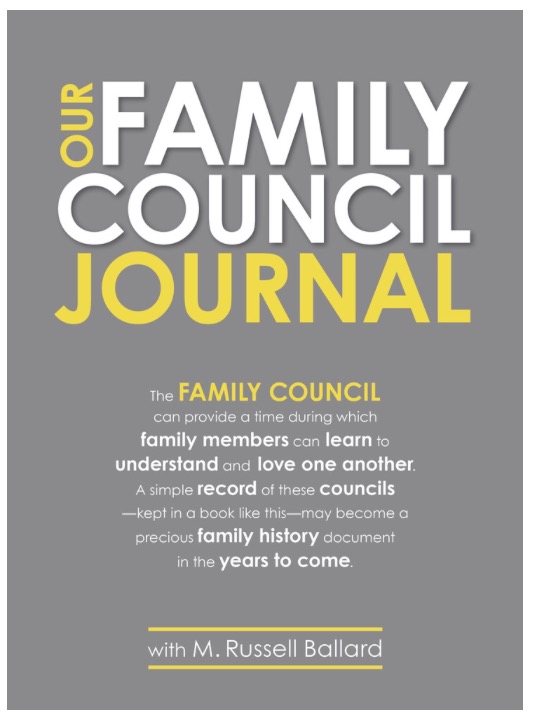 Dinner is a perfect opportunity to teach and learn together: we discuss current events, challenges or blessings from our day, share funny stories or jokes, and laugh together. Sometimes I read from a book or share a scripture or great quote or poem or family history story. We have even practiced spelling bee words at dinner!
I have always liked the verse that preceeds verse 119:
118 And as all have not afaith, seek ye diligently and bteach one another words of cwisdom; yea, seek ye out of the best dbooks words of wisdom; seek learning, even by study and also by faith.

Doctrine and Covenants 88:118
So creating a home library where our family could "seek out of the best books" became a passion for me. You may have noticed that I post a LOT about books that I have discovered and added to our home library.
Temple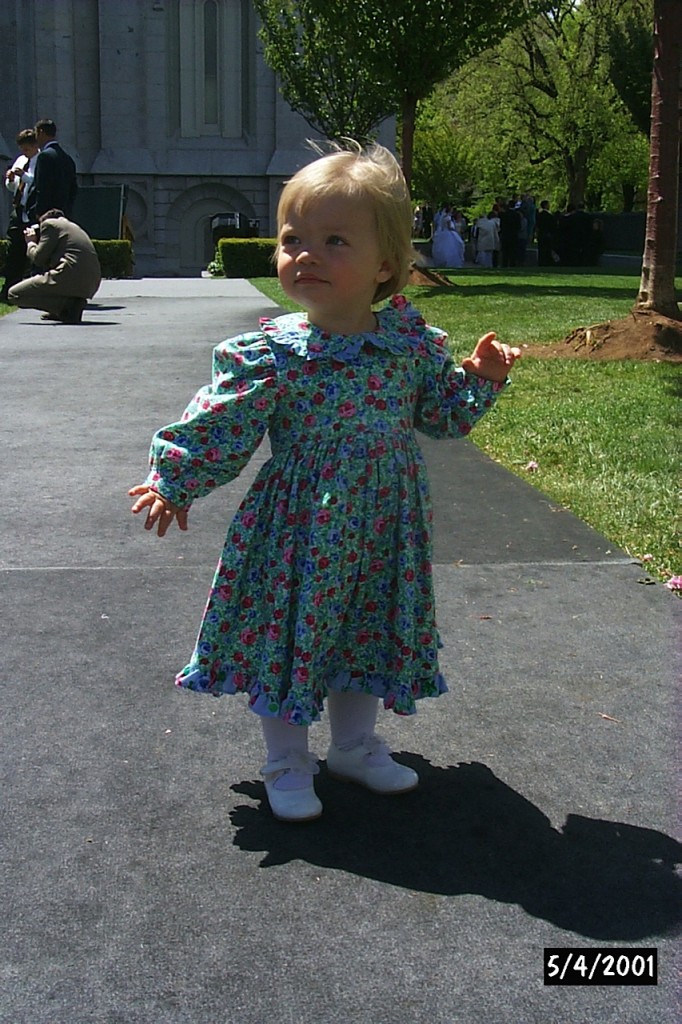 Even before the children were old enough to go into the temple, we took them to the temple to help them feel the Spirit of the Lord. The temple grounds are special, sacred places. Sometimes we would go to the temple grounds to enjoy an after school "scripture snack"–where we sat on a picnic cloth, shared a scripture story and ate a fun little snack. The children liked those times.
It was especially wonderful to get to go to the temple each time a child turned 12. We tried to go as a family as close to each child's twelth birthday as much as that was possible. (Now children can go to the temple as early as 11 years old!)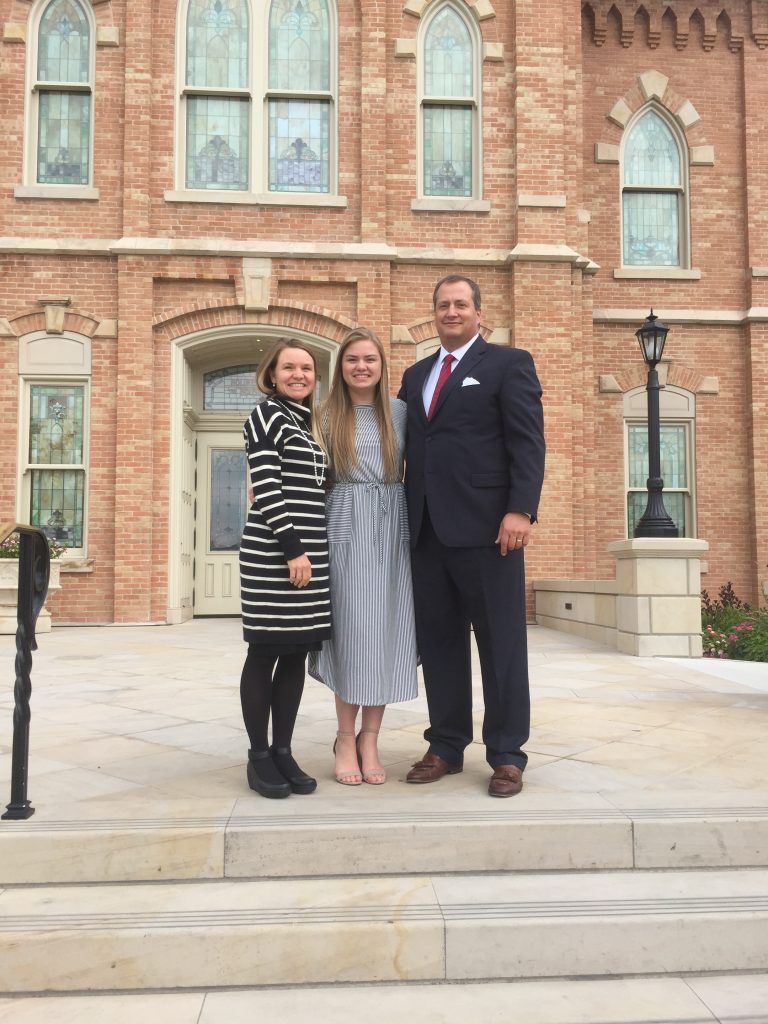 The most special times have been when our children were old enough to receive their endowment. Words cannot express how wonderful and special it is to be in the temple with a child during those times. I am so grateful that our children have lived the commandments and repented so that they were worthy to enter the temple and receive this great blessing.
Ordinances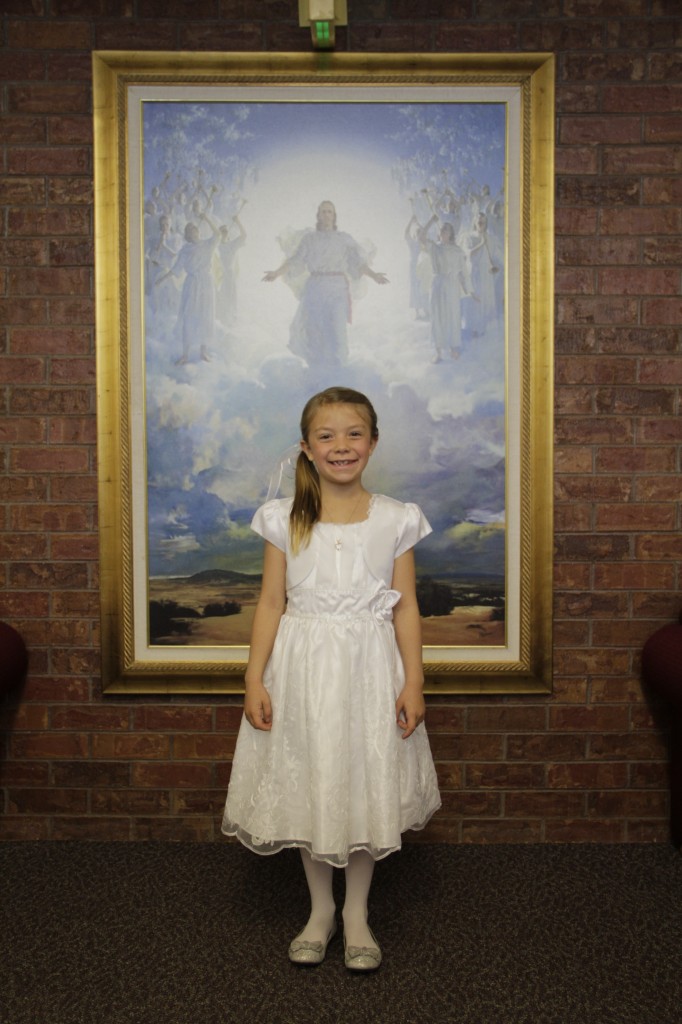 We helped prepare each child for baptism when they were 8 years old. This helped them learn that we make covenants with Heavenly Father and Jesus and take upon ourselves the name of Christ. We prepared them through scripture study, family night lessons, conversations together, and through the experience of watching older siblings, cousins, and friends get baptized.
Church
We attended church together every week to partake of the sacrament–making a covenant again to follow Christ and take His name upon us–and help strenghten our testimonies and fellowship with other members of our church locally. We learned to served and to love others as we attended church on Sundays and participated in activities during the week.
Family Text Thread
Journaling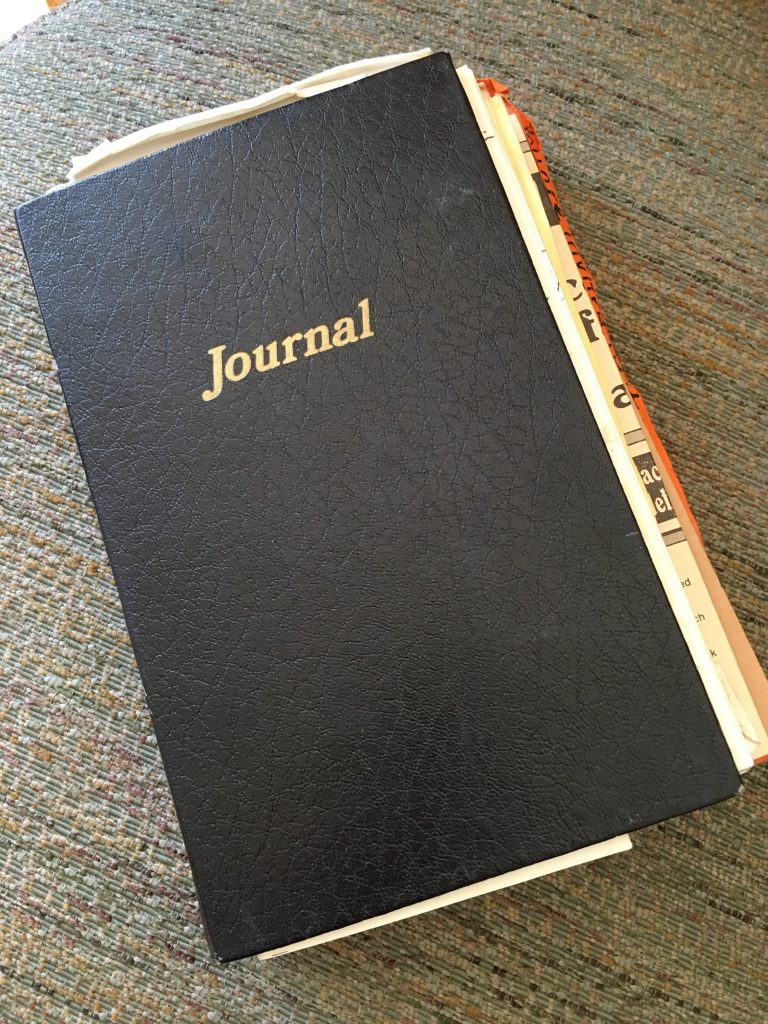 You can learn so much by keeping and reading journals. I learned a lot about my grandmother and about Lane's mother and grandfather from their journals. These are an incredible source of wisdom borne of life experience! Conversation journals helped me learn more about what our children were thinking and feeling.
Homework Help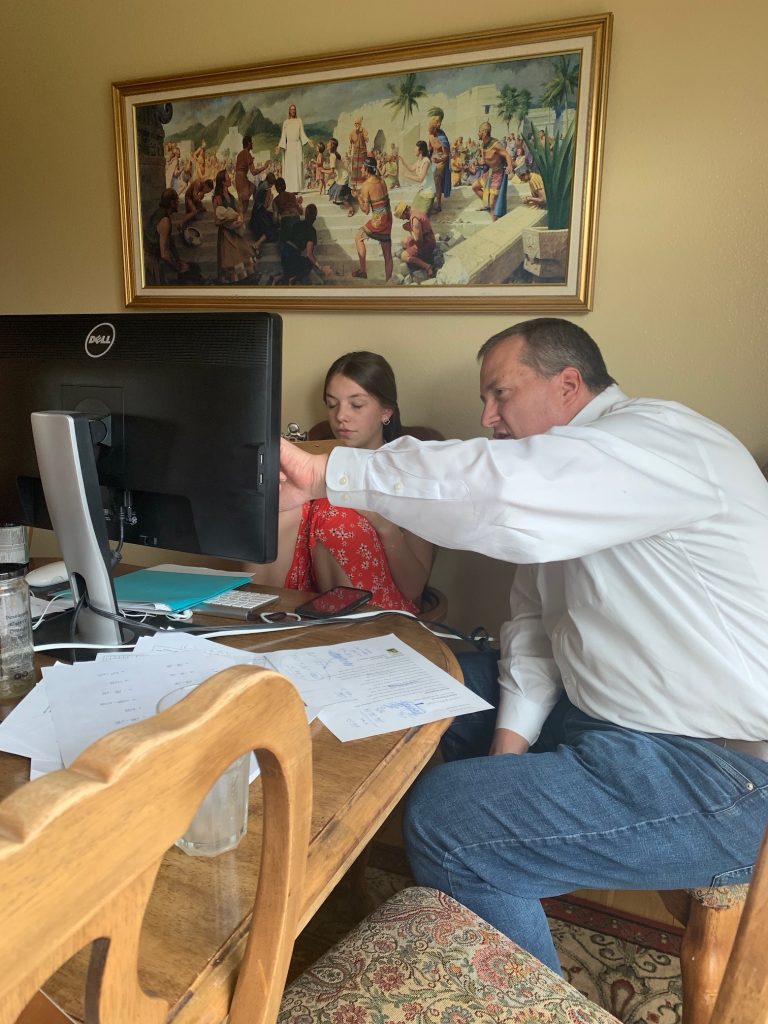 Newspaper and Magazines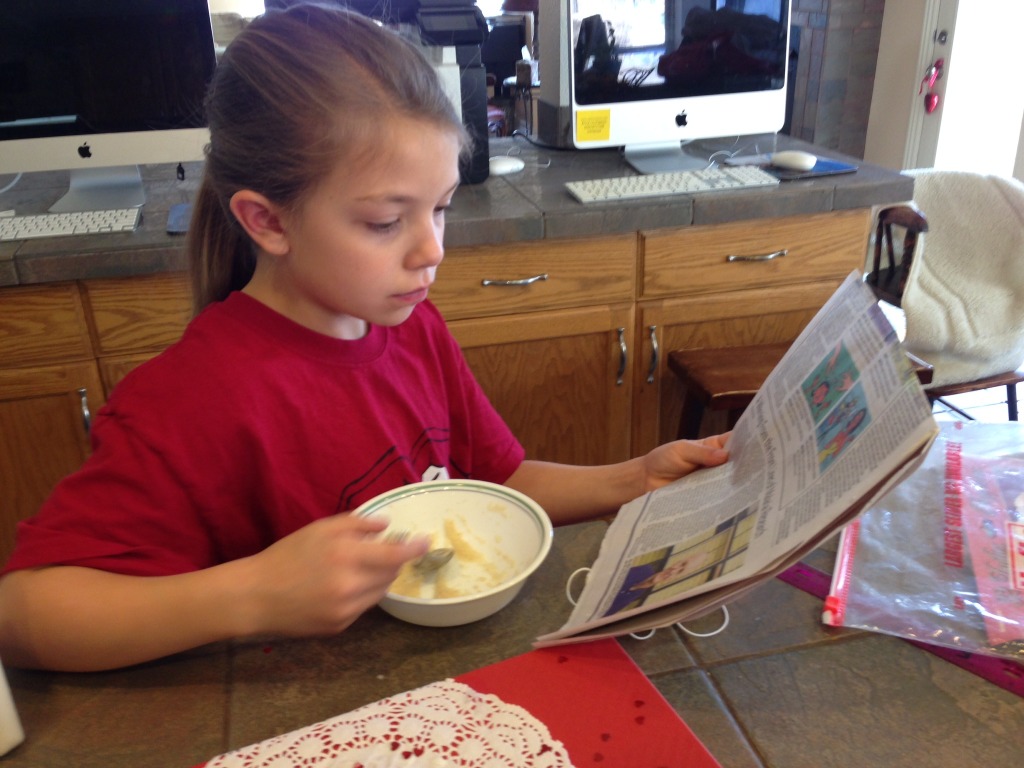 Reading Aloud
Oh, how we read aloud. Lots and lots and lots. Minutes to hours to days. In the car, on the couch, in bed, on the floor, in the kitchen, anywhere, anytime.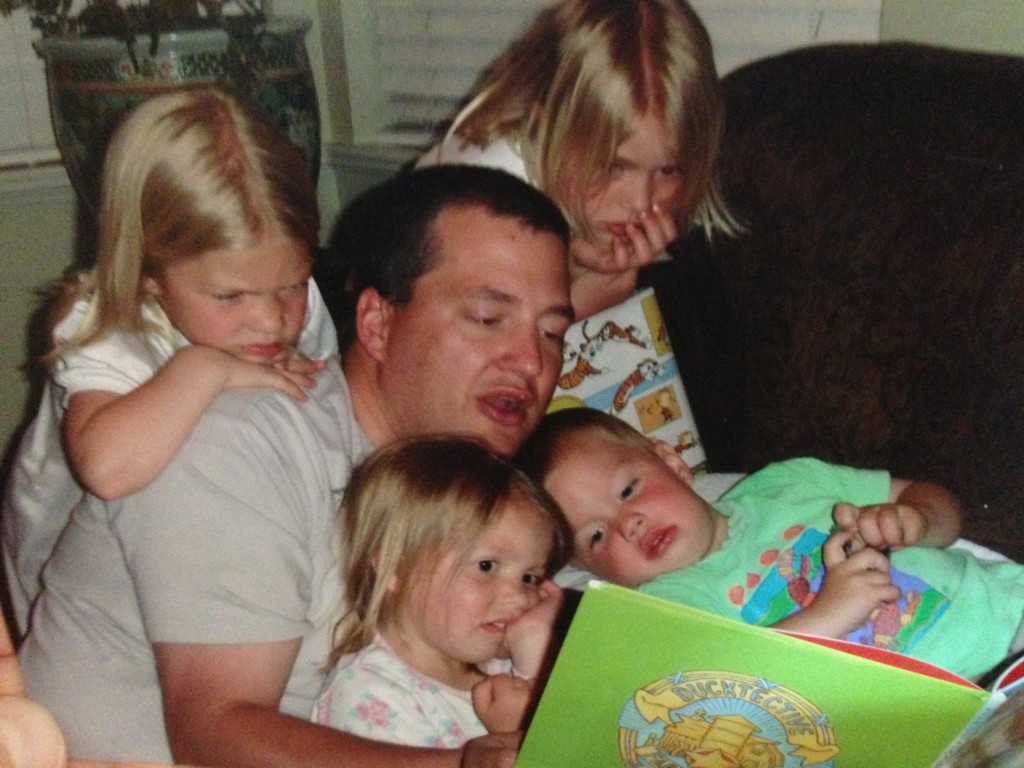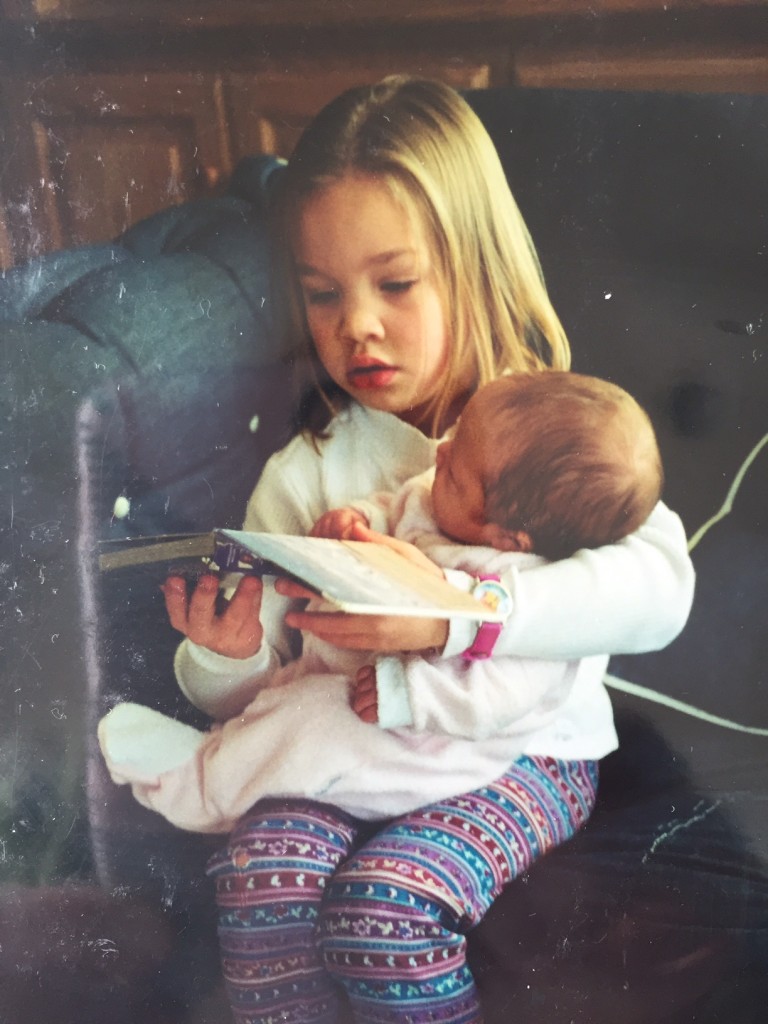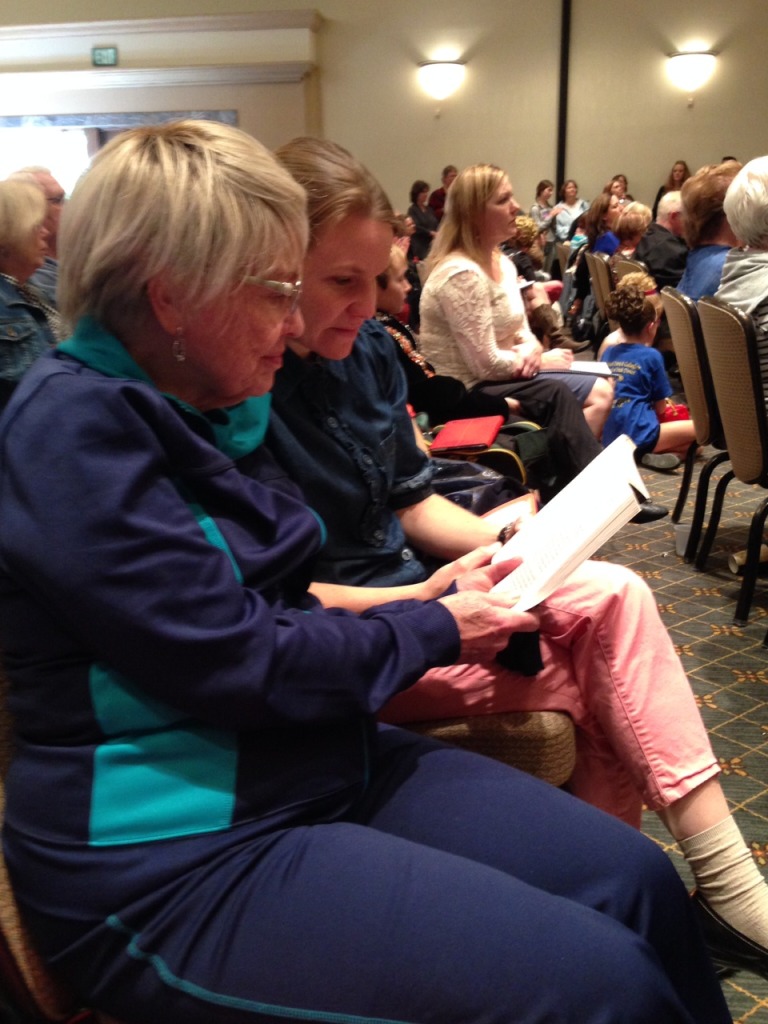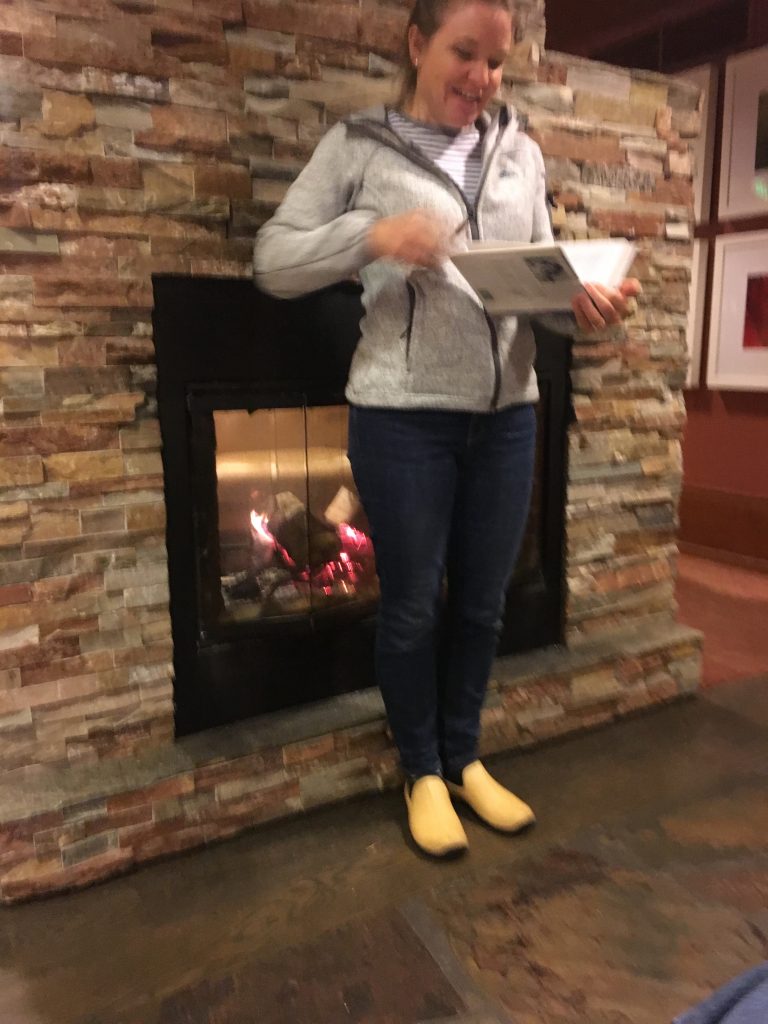 Service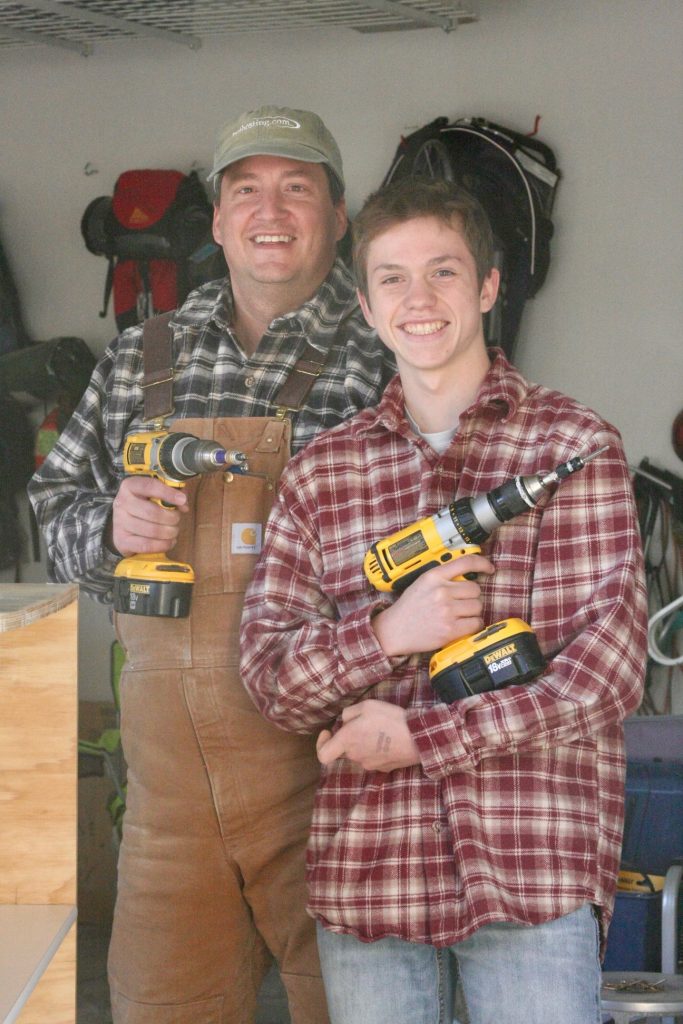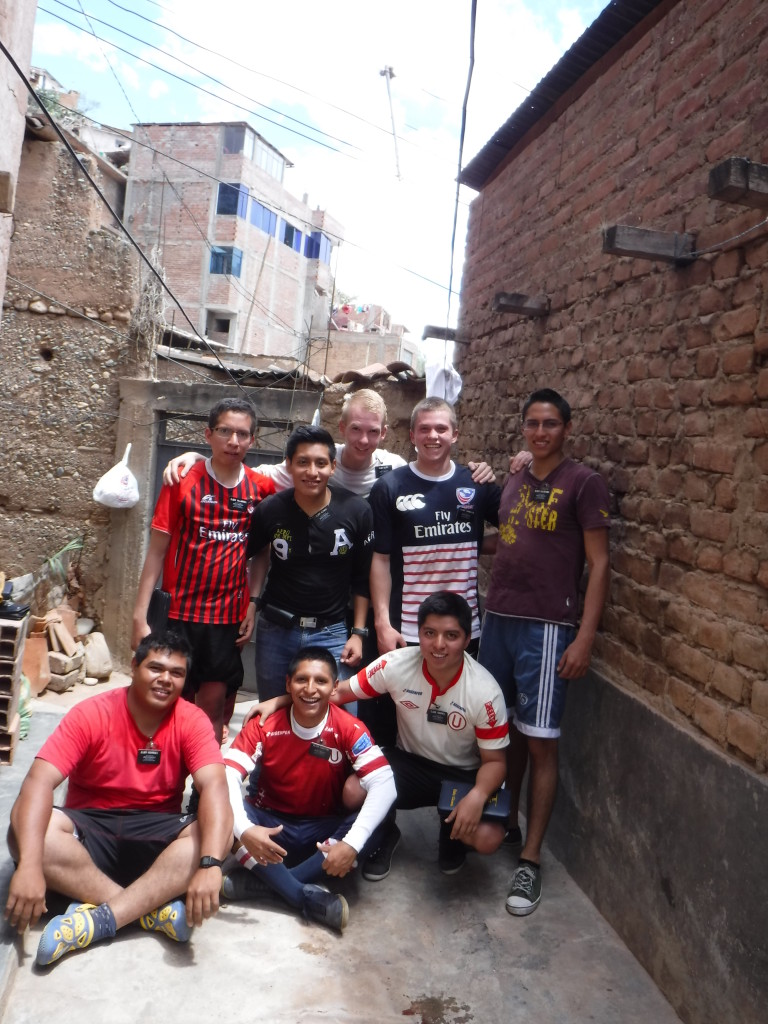 Media Library (Art, Music, Movies, Games, etc.)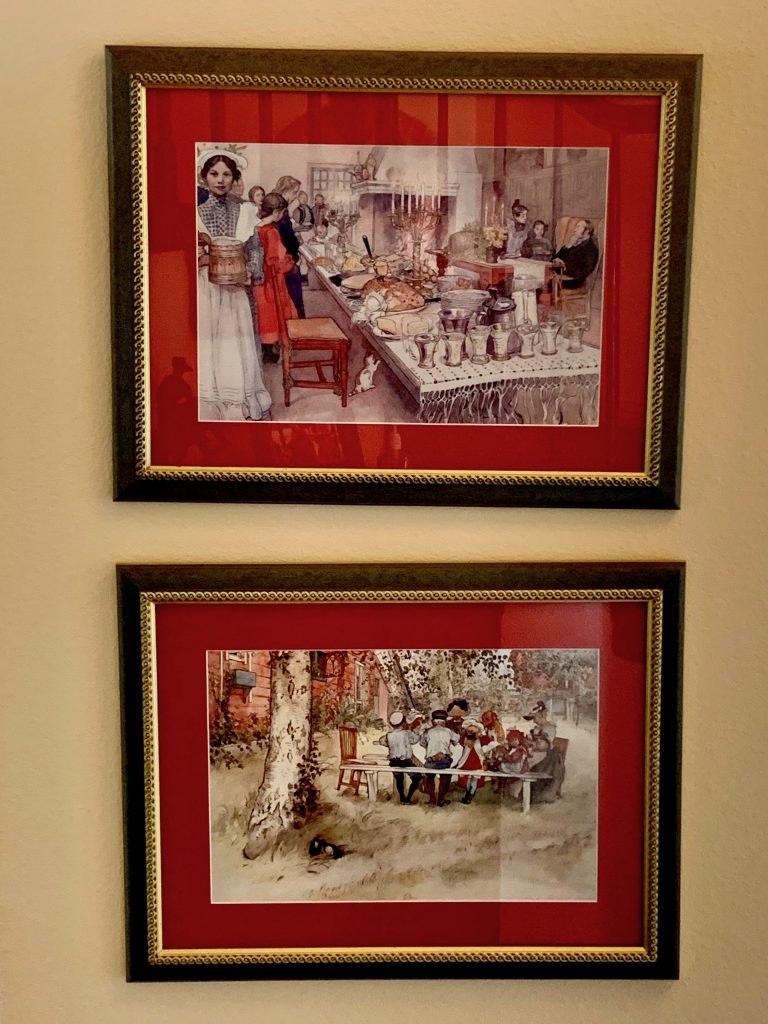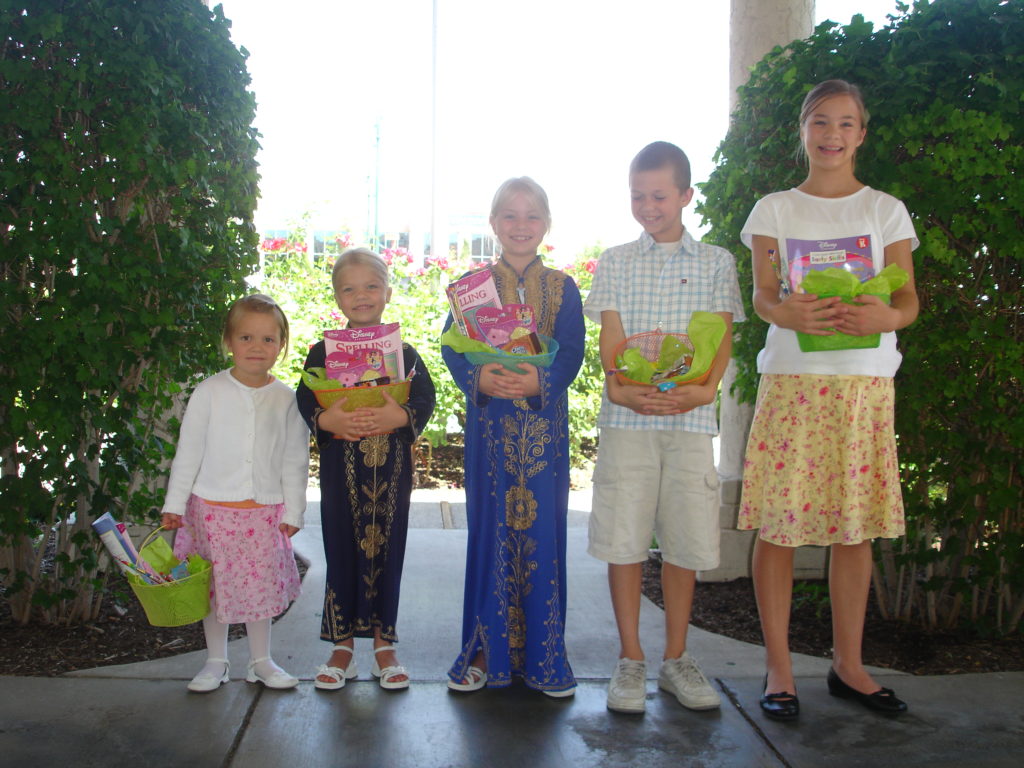 Wholesome Recreational Activities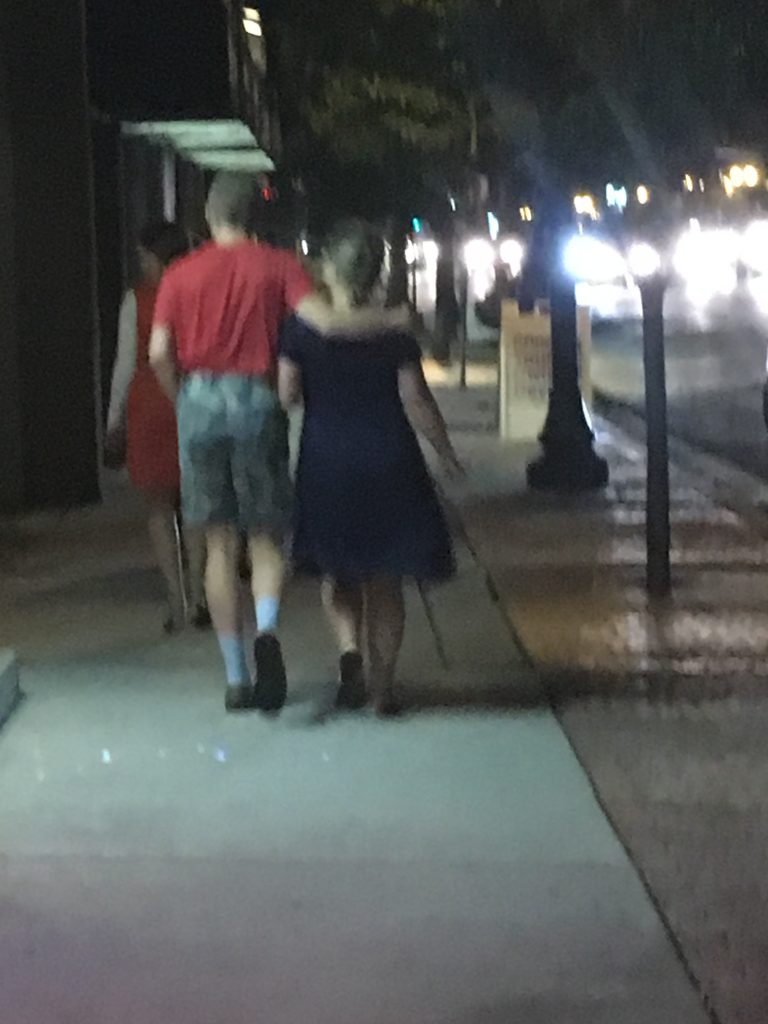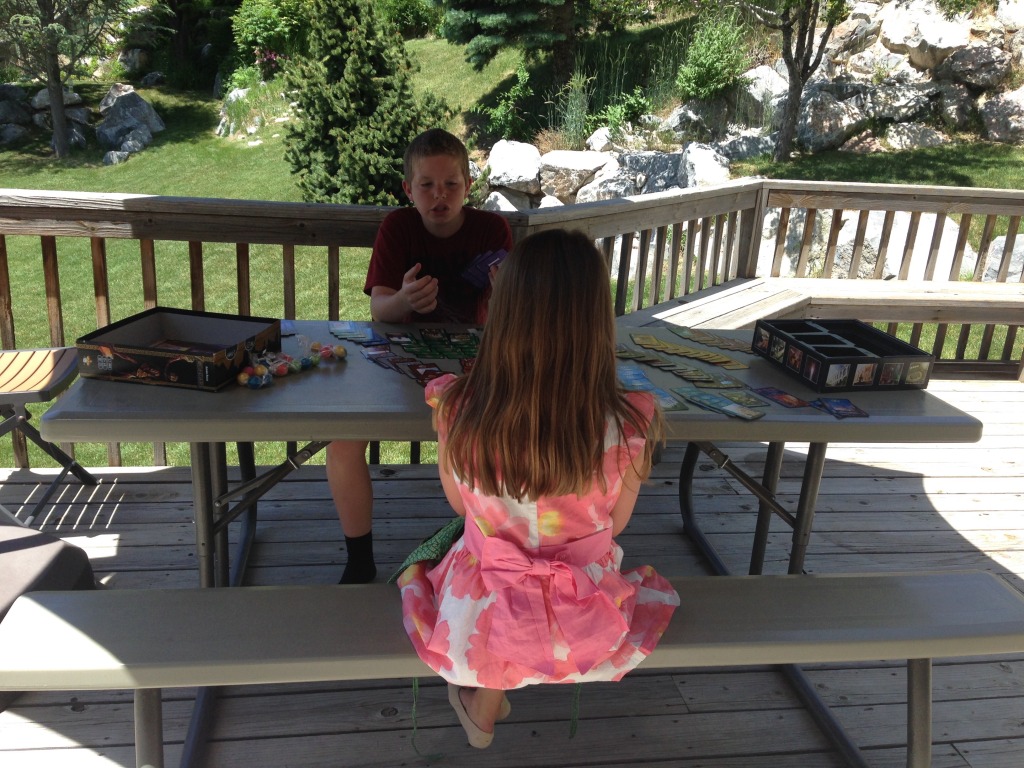 Vacations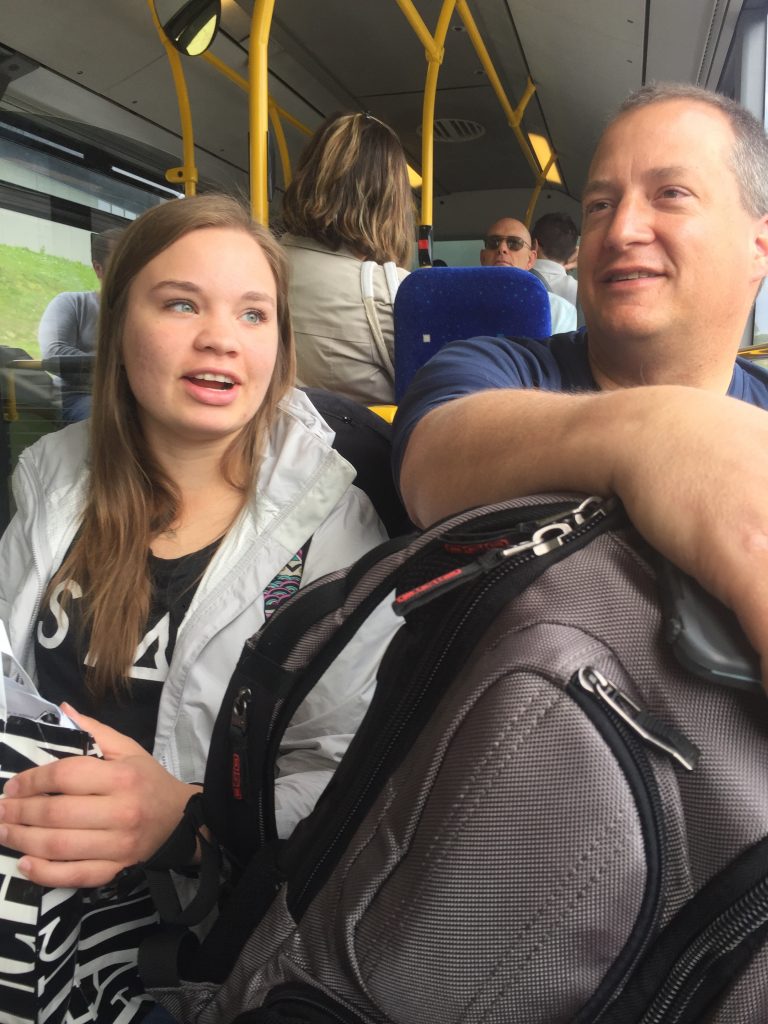 Work
Together we have made meals, made beds, cleaned rooms, practiced musical instruments, applied for jobs and colleges and scholarships, cleaned kitchens, folded laundry, mended tears, cleaned up dog throw up, repaired fences, replaced flooring, painted walls, planned meals, sewed dresses and quilts and fabric napkins, planted and weeded gardens, prepared and reviewed and updated budgets, mowed lawns, dusted shelves, babysat, baked cakes and treats to sell and eat and share with others. We've also trained for races and cheered each other on at sporting events–in snow and rain and very cold wind.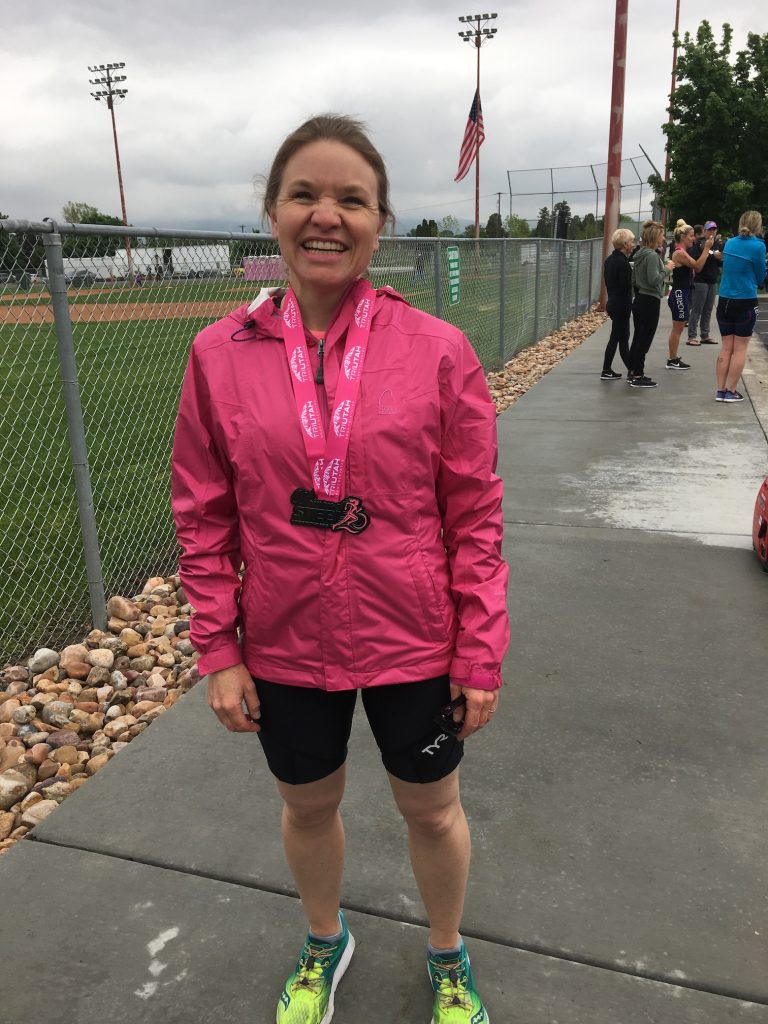 Homeschool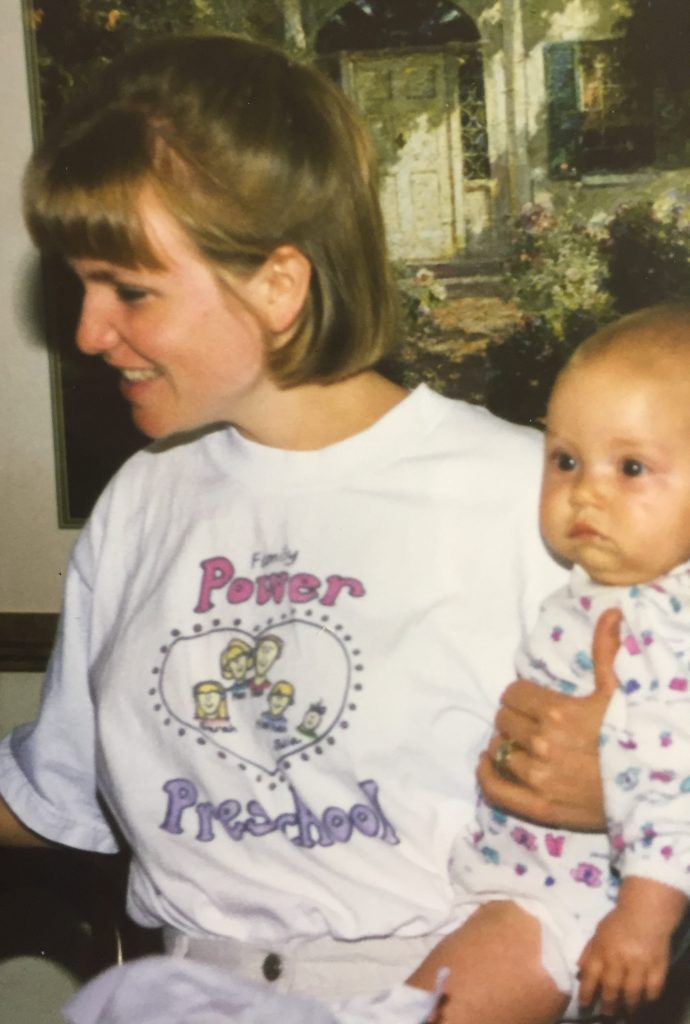 I wanted to homeschool our children after doing research on it while in college. However, we never felt like it was the right answer for our family with only a few exceptions. I did home preschool for some of our children and had some of our children stay home for a period or two during junior high. During the quarantine of 2020, we did online schooling. I loved this time!
In the end, I hope that my efforts to help create a house of learning will lead our children to be wise and quick to hearken to the Lord. The author of Proverbs wrote, "Wisdom is the principal thing; therefore get wisdom: and with all thy getting get understanding." And Jacob wrote, "…To be learned is good if they hearken unto the counsels of God" (2 Nephi 9:29).
Above all else, I hope that our family will be covenant keepers and always putting Christ at the center of our lives. If we do, then I know that we will be able to gather in the Lord's holy house, about which it was written in the verse which followed my mom's favorite verse:
120 That your aincomings may be in the name of the Lord; that your outgoings may be in the name of the Lord; that all your salutations may be in the name of the Lord, with buplifted hands unto the Most High.

Doctrine and Covenants 88:120