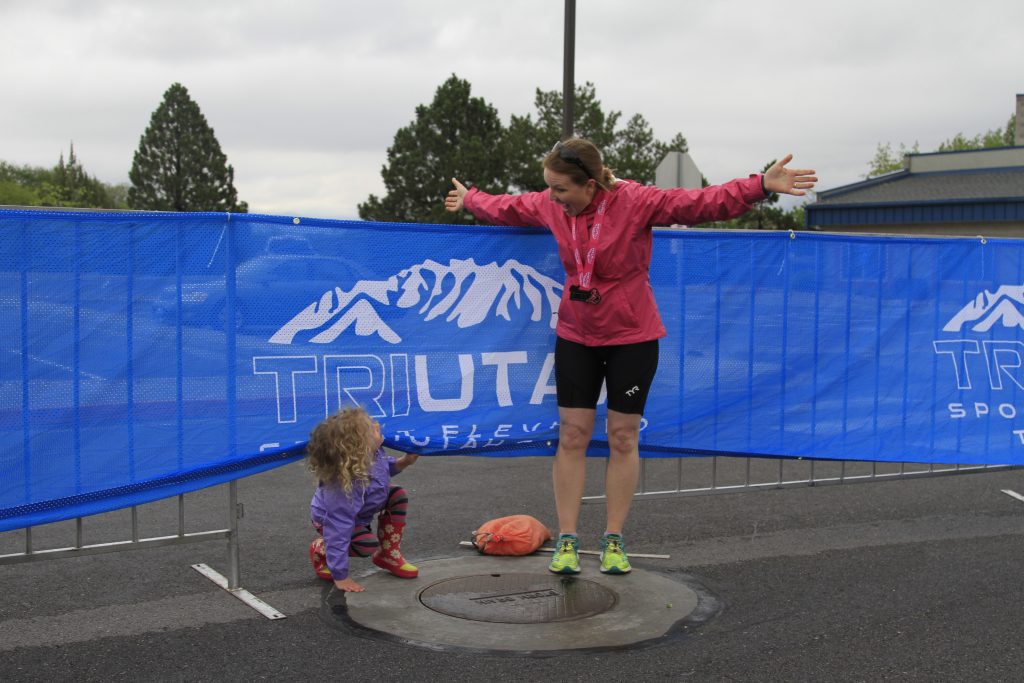 Hi, I'm Liz!
I started this blog on my birthday in 2004 when I had a huge desire to share my love for children and the potential they have. I believe that every single child ever born on this earth has immeasurable potential, and I believe that we have the great opportunity to help nurture that potential. My mission is to nurture my own children and to encourage others as they seek to nurture themselves, their spouse and children, and others around them.
I have many interests, but my first interest is to be a disciple of Jesus Christ. After that, I love my husband and love being a mother, teacher, athlete, family member, writer, life-long learner, musician, mental health advocate, and creative mess maker.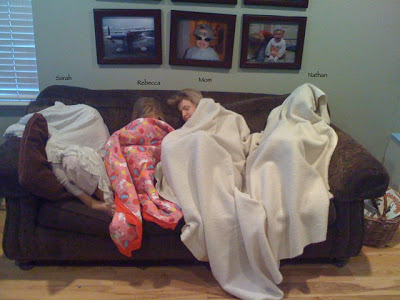 A word about the name of my blog: I believe ALL children are amazing, not just my own. I may have the corner of the market on loving my children more than other people, because they are the children Heavenly Father sent to me and to my husband that I gave birth to and raised. But the name of my blog doesn't mean I think my children are any better or any more amazing than anyone else's! We are a normal family with many of the same challenges as other families–as shown in the photo above of an early morning scripture study years ago. Notice that I also have my eyes closed. We are simply people like everyone else. (#Thisisreallife)
To learn more, click on the following links:
To contact me, please email liz@raisingamazingchildren.com.