Here are the books in French available that I have listened to and enjoyed: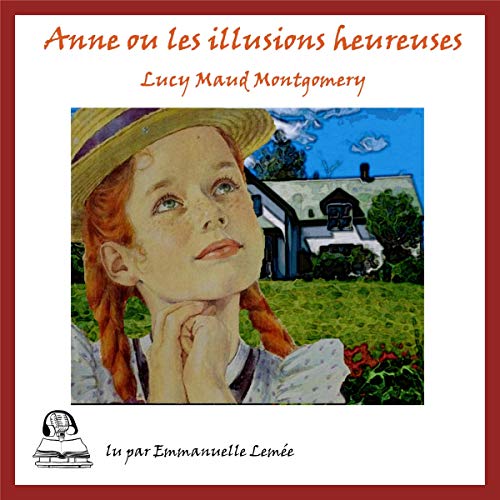 Anne ou les illusions heureuses (=Anne of Green Gables) by Lucy Maud Montgomery. (Note: This title is not the French translation of the title Anne of Green Gables. The French translation for the title of that book is Anne, La maison aux pignons verts. The title they used in this audio version, Anne ou les illusions heureuses, is the title of another book in the series by L.M. Montgomery, but for some reason they used this title for this recording!)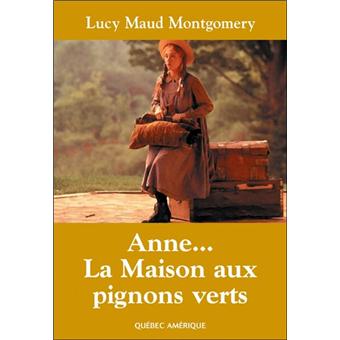 Anne, La maison aux pignons verts. This recording in Canadian French is available to listen FREE on Radio-Canada. The books shown above is printed by Québec Amérique, and is the same text, so if you have access to this book, you can follow along the text while listening to the reader. You can buy the paperback from amazon.fr (the amazon website for French) or amazon.ca (amazon Canada).
Le Petit Nicolas et les copains is a funny, well-known children's story about a French school boy and his adventures with his friends. You may be able to find this book at your library in hard copy/paperback or online copy or purchase it online as a hard copy or Kindle edition on amazon.com, amazon.ca or amazon.fr if you can listen to the text along with the recording.
You can see a list of all the book available in French on audible by clicking here.