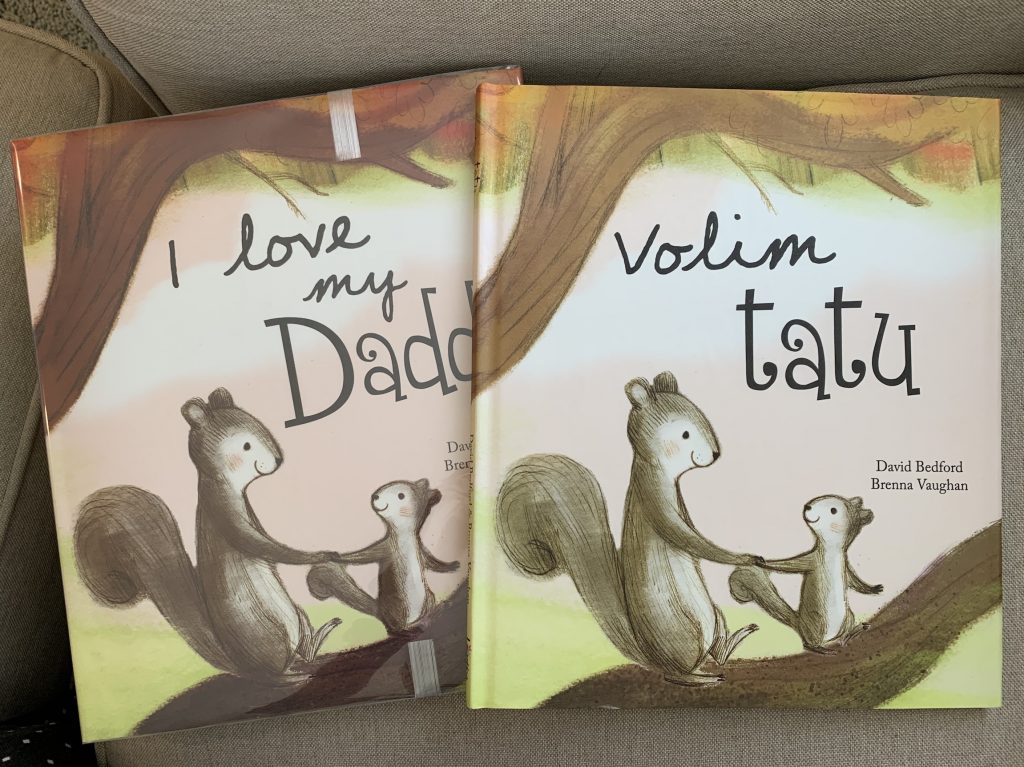 Part of our home library includes books in other languages. Many of these books are translations from English or vice-versa. I often buy books that are in both another language and in it's English translation (or vice-versa) so I can compare the translations as I try to learn the language.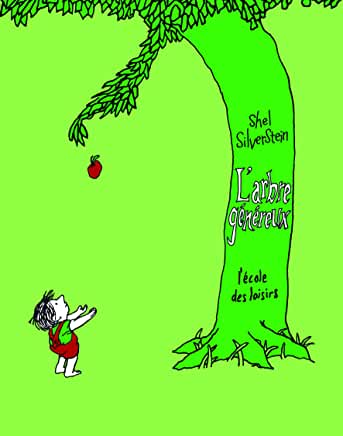 I have discovered that it can be hard to know if a book comes in a second language because sometimes you can only learn that by finding the language on a website in the other language or by shopping in a country where that language is spoken. For this reason, I wanted to create an Index of the books I have so that others may know which books exist. Perhaps someday it will become easier to purchase books from other countries! Perhaps they will be published online even more than they are today for more people to enjoy!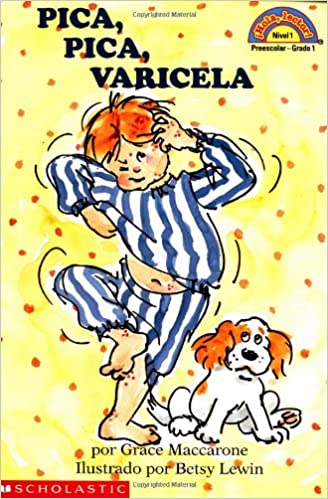 When a book is also available in English, I will list it first followed by other languages in which I have found it. If available, I will provide a link to a review of that book. If you are interested in purchasing them and there is not a link available, copy the book title and then google it.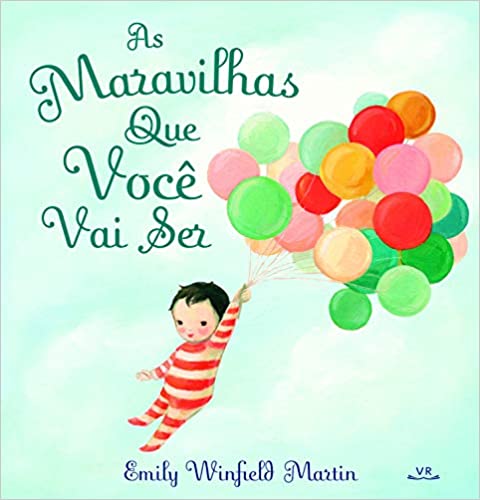 Children's Books
Am I Small?/Da li sam ja mala? by Phillipp Winterberg, illustrated by Nadia Wichmann (English and Serbian)
The Giving Tree by Shel Silverstein

L'arbre généreux (French)

Happy Day by Ruth Krauss, illustrated by Marc Simont
How Does My Garden Grow? by Gerda Muller

Ça pousse comment ? (French)

I Love My Daddy by David Bedord and Brenna Vaughan

Volim tatu (Croatian) (Catalog link)
Ich hab dich lieb, Papa (German)

I'm Quick as a Cricket by Don Wood, illustrated by Audrey Wood

Vif comme un grillon (French)

Itchy, Itchy Chicken Pox by Grace Maccarone, illustrated by Betsy Lewin

Pica, Pica, Varicela (Spanish)

The Rainbow Fish by Marcus Pfister

Riba Duginih Boja (Croatian)
Arc-en-ciel (French)
El Pez Arco Iris (Spanish)
Der Regenbogenfisch (German)

The Snowy Day by Ezra Jack Keats

Un Día de Nieve (Spanish)

The Wonderful Things You Will Be by Emily Winfield Martin

Sve čudesno što bit ćeš ti (Croatian)
Quand tu seras grand (French)
As Maravilhas Que Você Vai Ser (Portuguese)
Las maravillosas cosas que llegarás a ser (Spanish)
Fiction
Non-fiction
The Book of Mormon published by The Church of Jesus Christ of Latter-Day Saints. This book is available in 129 languages (when I searched on June 30, 2020), all available to read online for free.
Other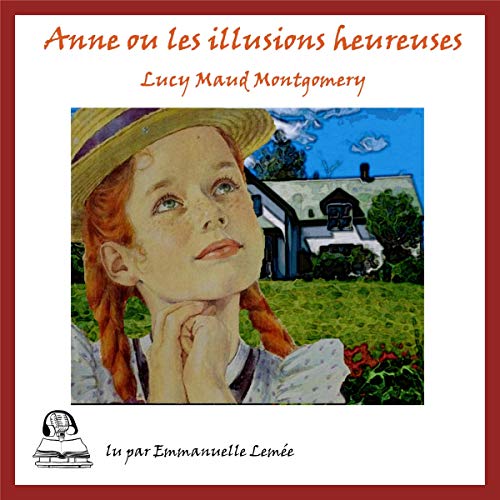 For a list of audio books in French with which I am familiar, go here.
To learn more about second language learning, go here.