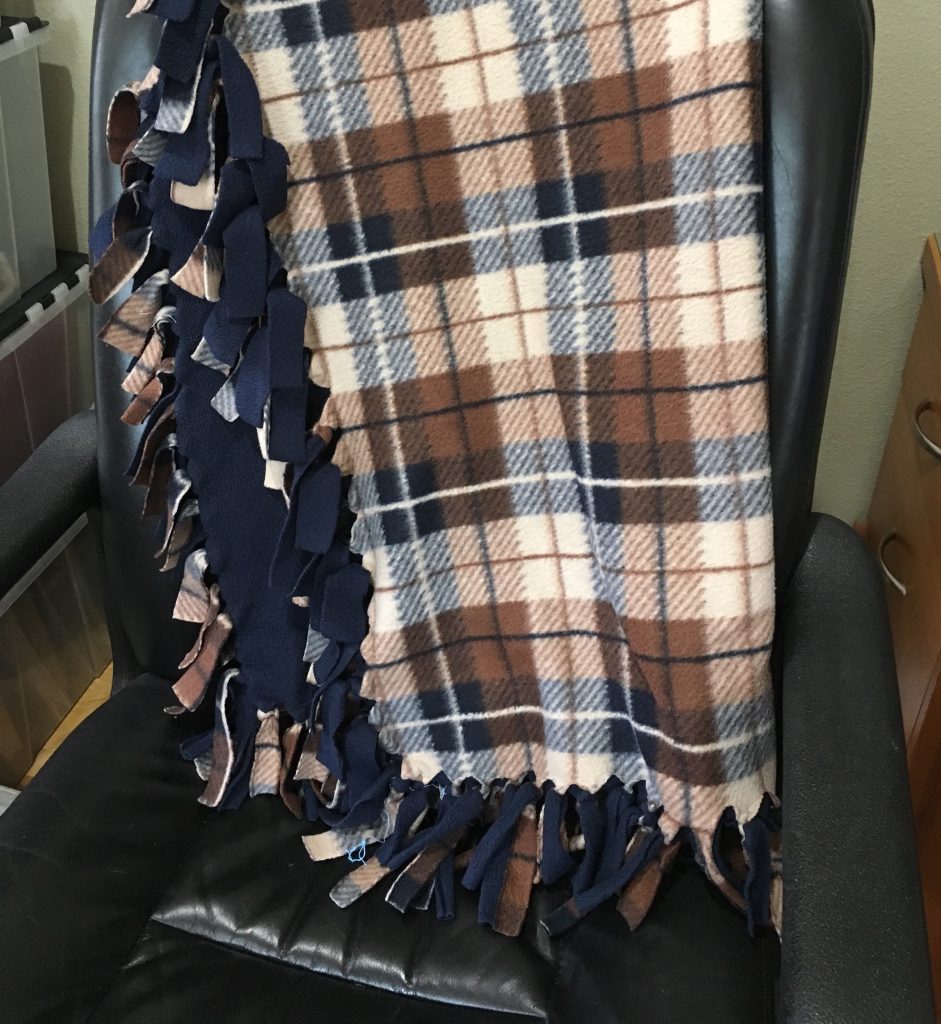 Christmas with a large family can be so full of details and can get so expensive. A little organization can go a long way to helping with those cherished family traditions. The hand-tied fleece blanket pictured above, for example, was one of many sweet gifts we have received over the years from our extended family, thanks to their generosity and a rotation that Lane's parents started many years ago.
Here are some of the tools I use to help me be a little more organized during the Christmas season:
Christmas Gift Giving Rotation Chart 
Resuable fabric gift bags and tags
Family recipes in the family cookbook
To learn more about how we enjoy celebrating the Savior's birth, go here (and look under "Christmas").