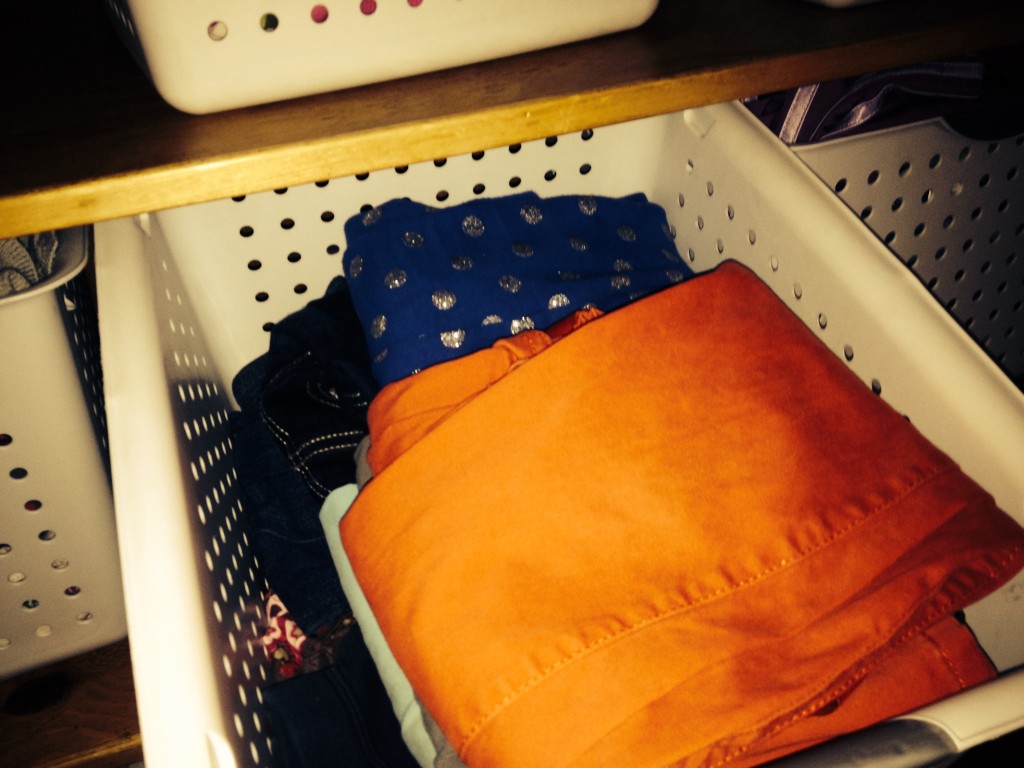 Sometimes when I'm doing my laundry, I think about this scripture: "Be ye clean that bear the vessels of the Lord" (Doctrine and Covenants 133:5). When I go to the temple, I see a pattern for home cleanliness that is the highest standard of anywhere on earth.
Keeping a home (and all that is in it) clean is quite a job! I love what I heard from Sister Julie B. Beck last night when watching a speech she gave:
I started thinking about my home and family and what was necessary to create an environment or climate where the Spirit of the Lord would be. There were some necessary things to take care of. Homemaking took on a new meaning for me. I wanted to make a home where the Spirit of the Lord was present. That meant that even mundane tasks like picking things up and cleaning, became necessary to keep a house of order. I wanted to model my house after the temple. Though that is the ideal, it has never been that perfect. We have to live there after all. A house is peopled with people. People make messes, and we can't be little soldiers, but it made a difference to me to know that I wanted a house of order. It became a priority to make a place where the Spirit of the Lord could come. 
That's my same goal: to simply do my best to clean up and organize my home so it can be a house of order. And here are the posts that I've written that share ways I'm trying to do that:
Job chart revisions (again and forever)
How I clean a toilet in 5 minutes or less
3 principles for teaching children to clean up after themselves
Prepping for summer (Repurposing closet space to store outside toys, sports equipment, and Sunday bags)
What IS that smell? (Cleaning up after spilled bodily matter and messes)
Add some soap (Avoiding plumbing problems)