November 2018: Julia loved getting to see All Saints' Day in Croatia while on her mission. What a beautiful carpet of candles!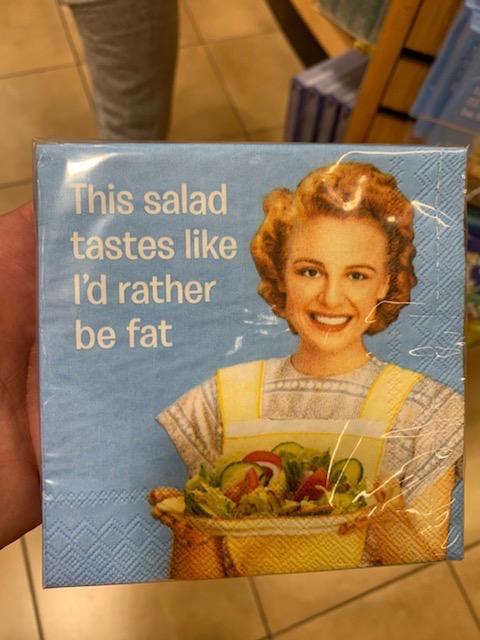 October 2018: We were shopping in a grocery store in California during fall break when we saw these napkins. Can't we all relate?!? We thought it was hilarious and had to share the photo with our family.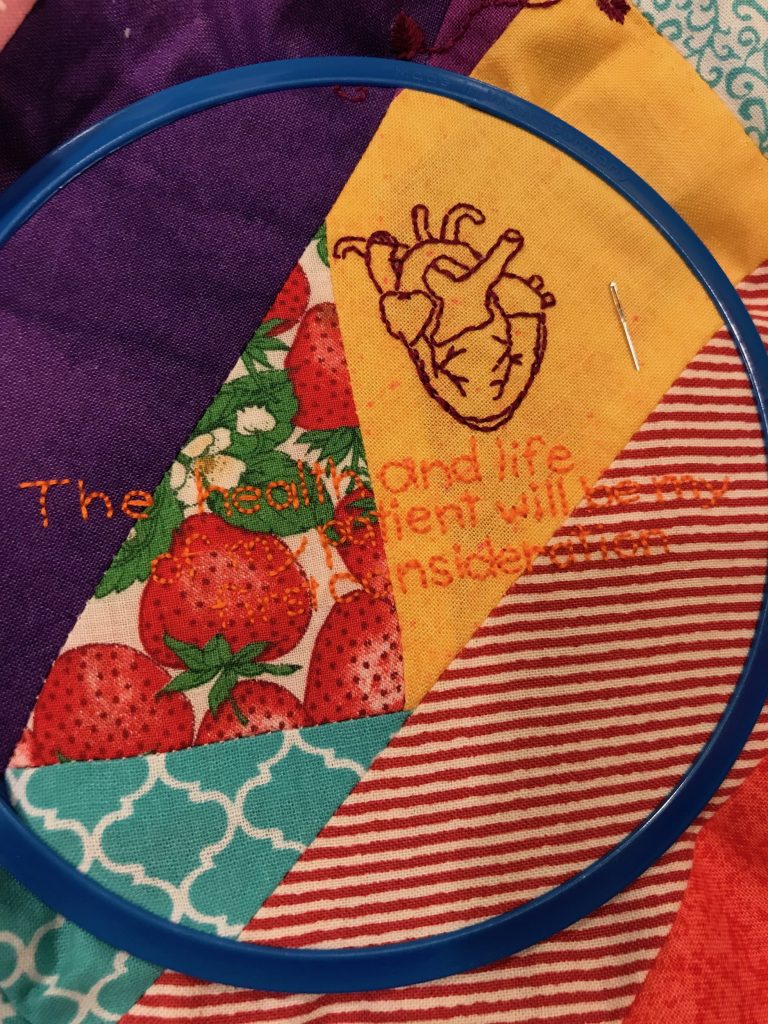 September 2018: Sarah's crazy quilt. She texted me a pic of her recent embroidery: "The health and life of my patient will be my first consideration."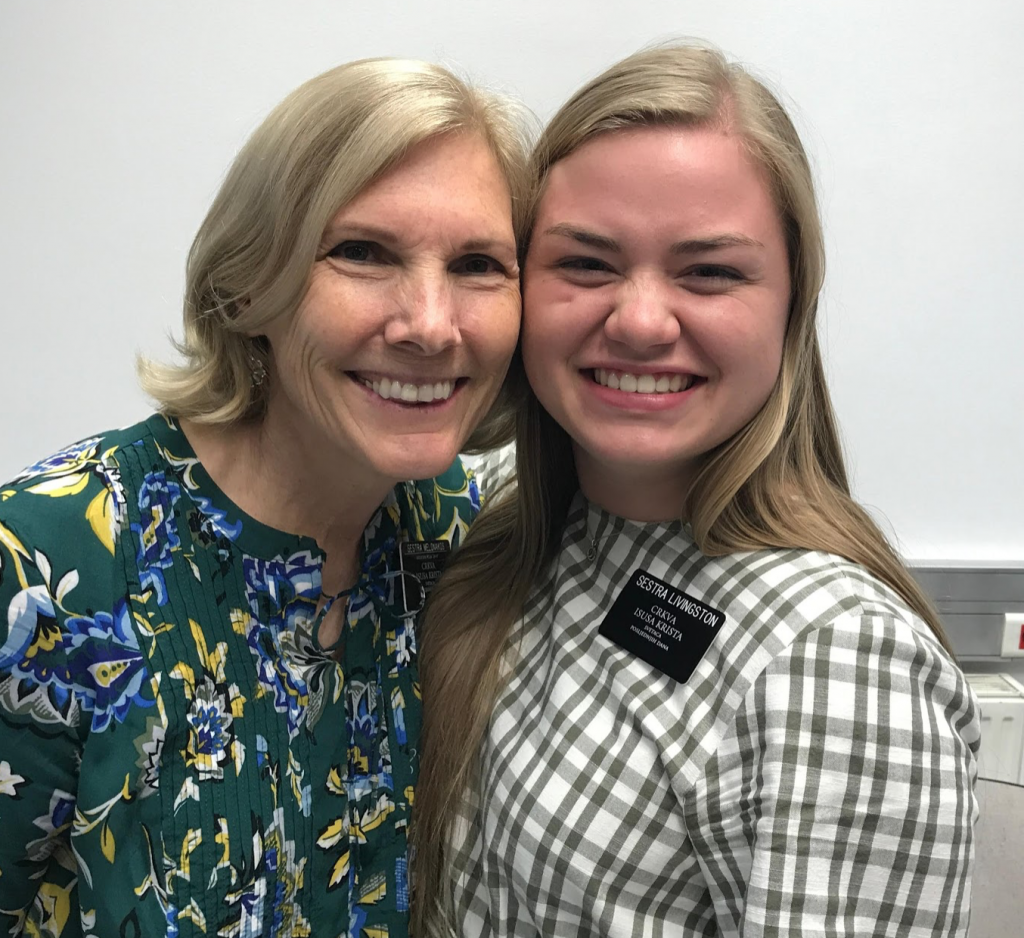 August 2018: Julia and her mission mom.