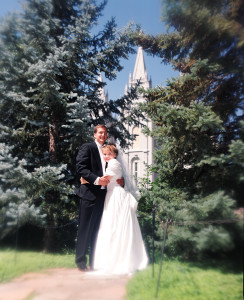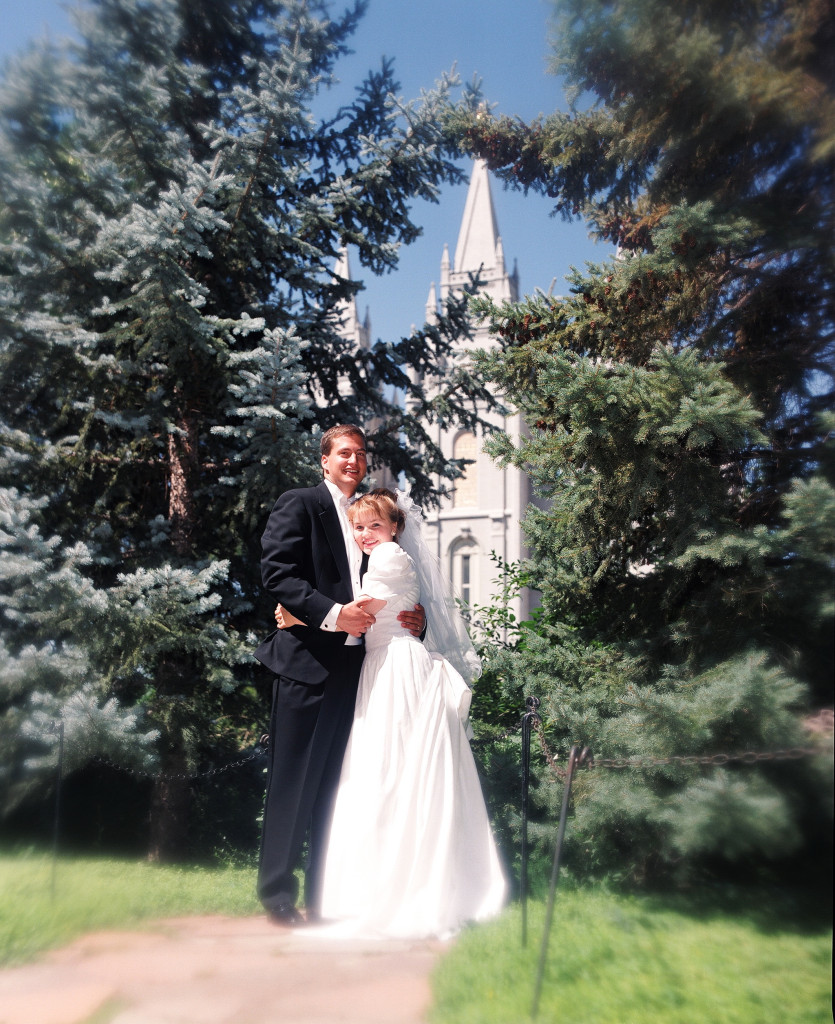 (Lane and I just on our wedding day.)
Many societal trends today are putting children at risk. We can stand for the safety and well-being of children by standing for what has proven to be the best foundation for families: traditional marriage and education that is governed by time-tested values. We must instigate, promote, and vote for laws and policies that will protect the innocent. Children do not have a voice. Children need parents to advocate for and protect them.
It isn't always easy or popular to defend what is best for children and families, but if we want society as we have known it to remain standing, we had better stand up ourselves.
Happy Defending,
Liz 🙂
P.S. Here are some posts I have written about defending out families: