When we first began celebrating Easter so long ago with "Baby Sarah," I realized that the Easter Bunny is one of the most absurd ideas in the world. So I have never taught our children that there is an Easter Bunny. Just like I never taught them that there are leprechauns. I wanted my children, like their aunt said of their grandmother, to be able to say, "My mother never lied to me." So while we have done Easter egg hunts, the children knew that we hid the eggs we colored and the candy we bought. We also tried to have our Easter egg hunts on the Saturday before Easter Sunday to separate that tradition from celebrating the Savior.
We tried to connect the tradition of eggs and the Savior leaving the tomb in the minds of our children through Family Night lessons, scripture stories, and visual reminders such as this Easter egg container with scriptures about the last week of Christ's life in each plastic egg.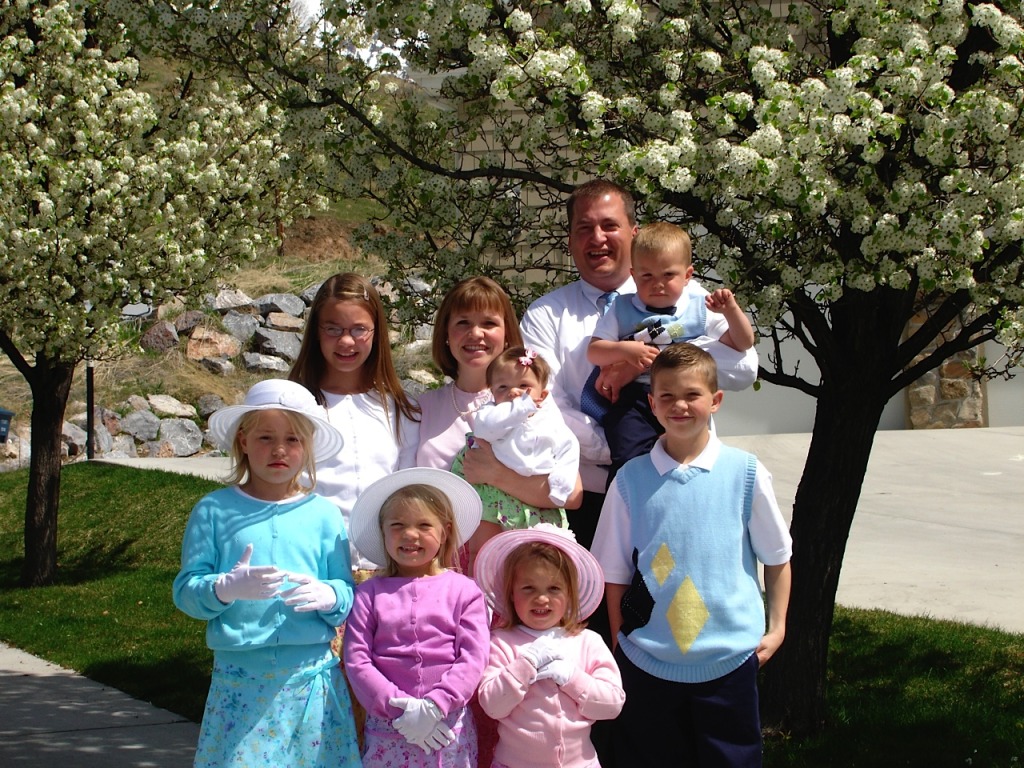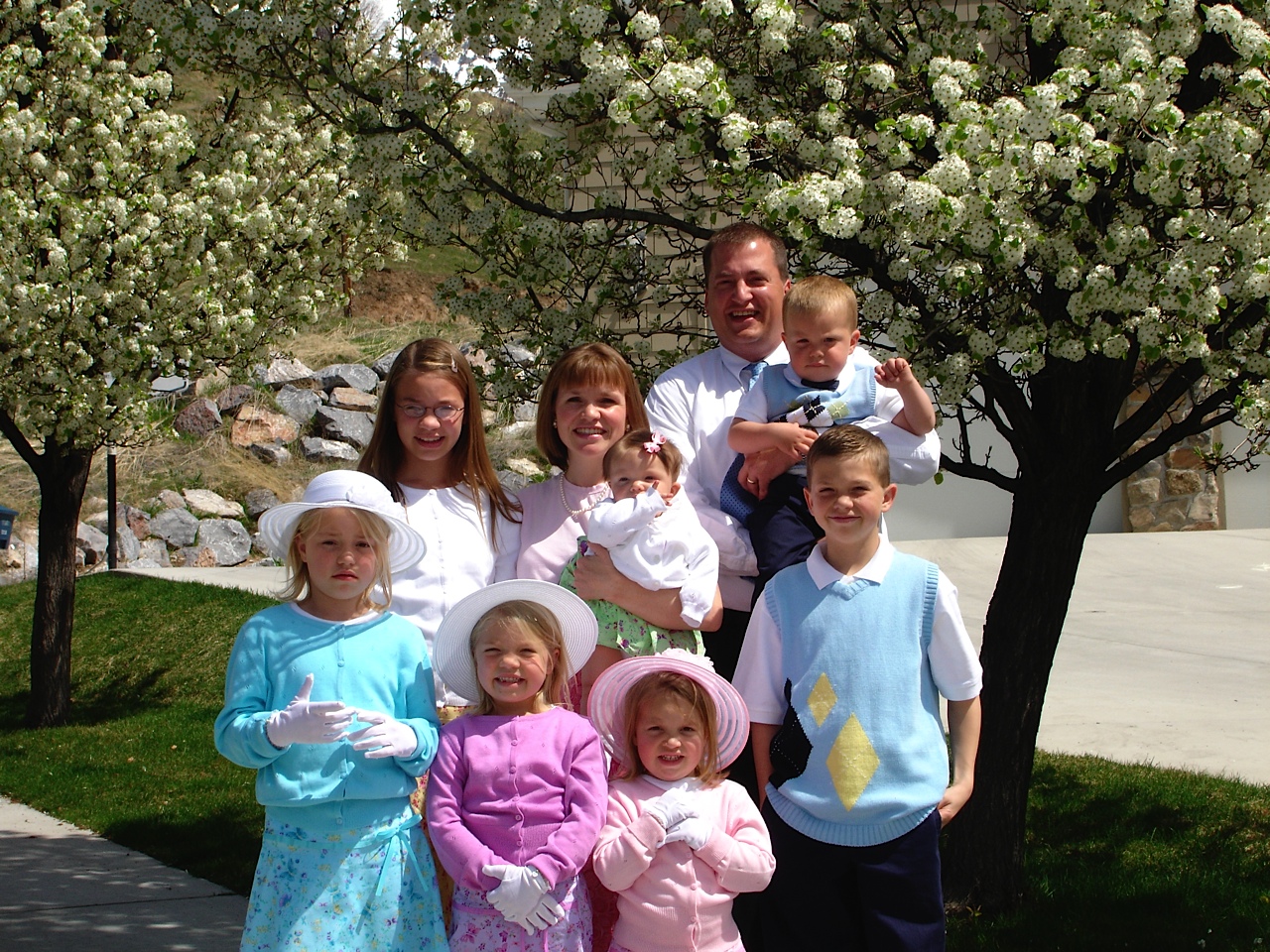 We also laid out a new Sunday outfit for them on Easter Sunday morning to remind them of how when, after we die, we will be resurrected in a glorious, immortal body that is a free gift from our Savior to ALL mankind–every child ever born on earth! Just like the children sing,On resurrection morning, I'll take my body brightAnd in celestial glory forever live in light.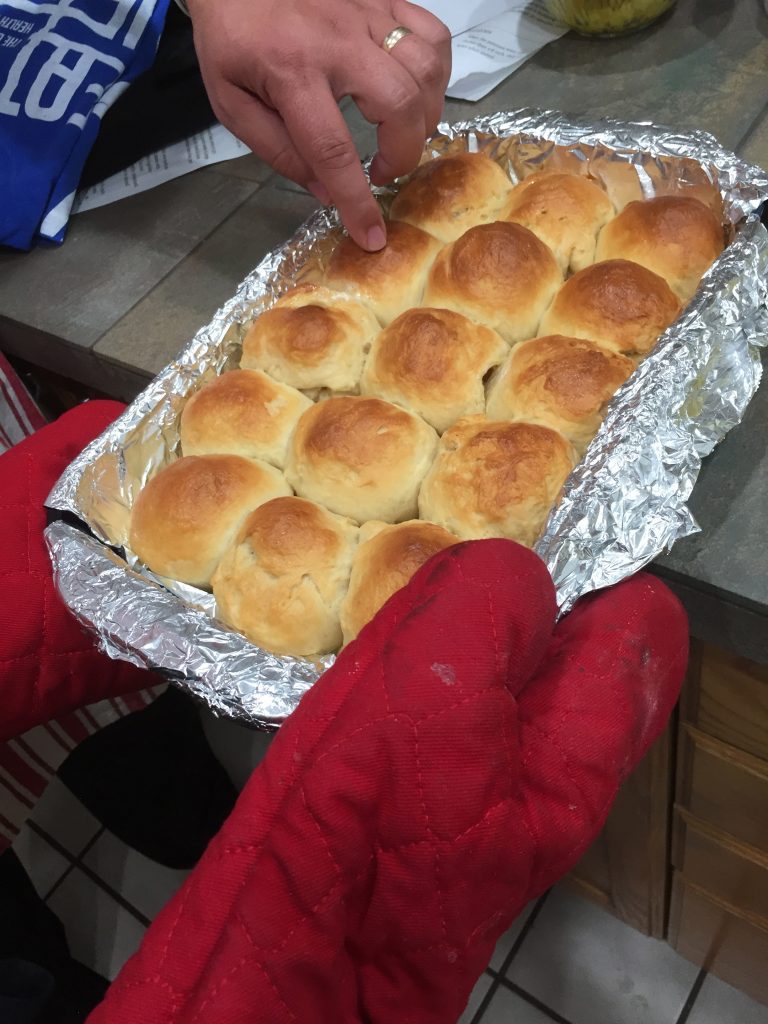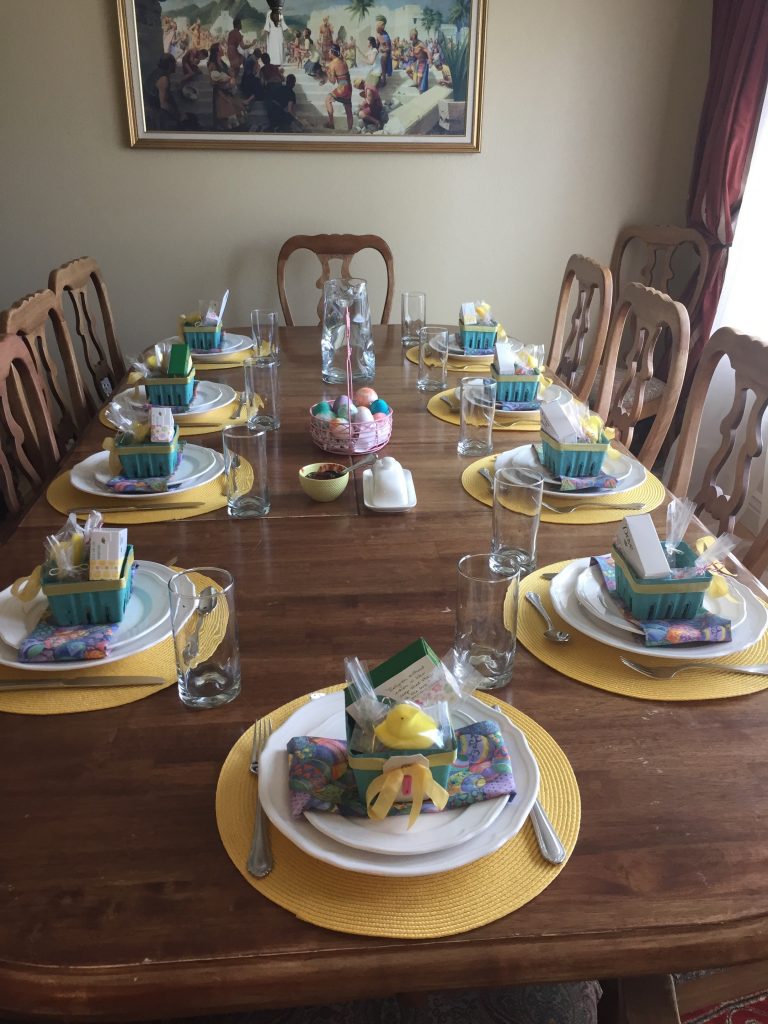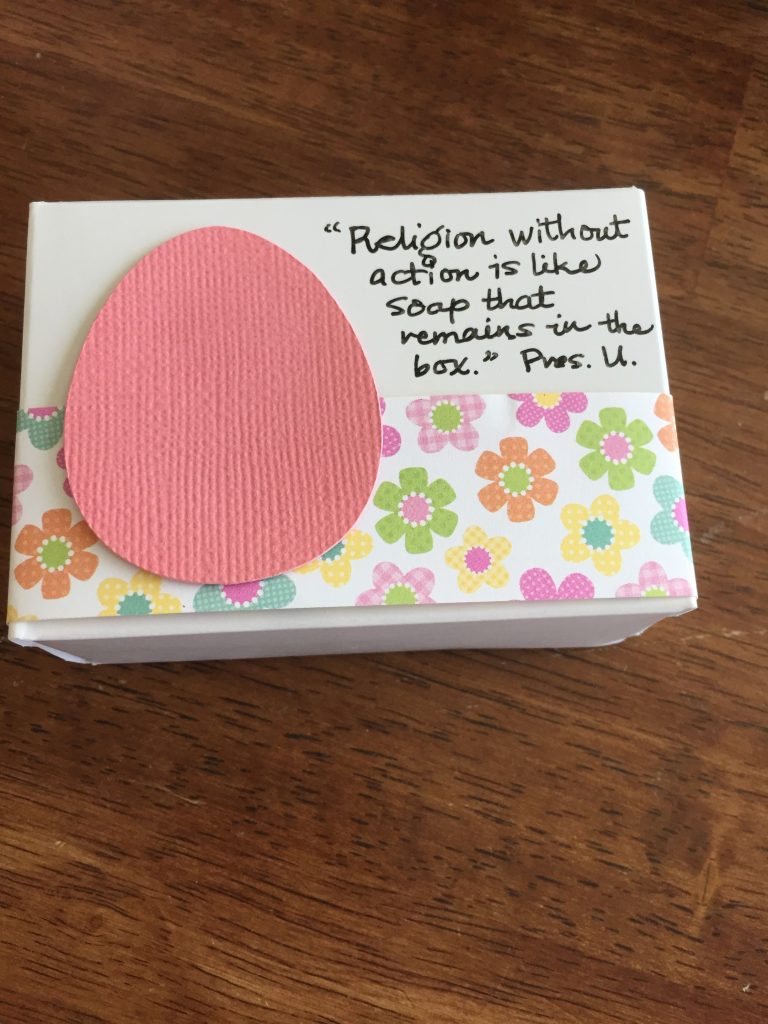 Easter dinner is a time for a special meal that includes "tomb rolls," or white rolls with a large marshmallow placed inside the roll dough before it rises and that "disappears" when it bakes, reminding us of the tomb that was empty when the Savior left it as our resurrected Lord. I also sometimes give a little gift (now that the children are older, we forego the whole basket thing) of a few Easter treats and something small, like this bar of soap with a quote on it.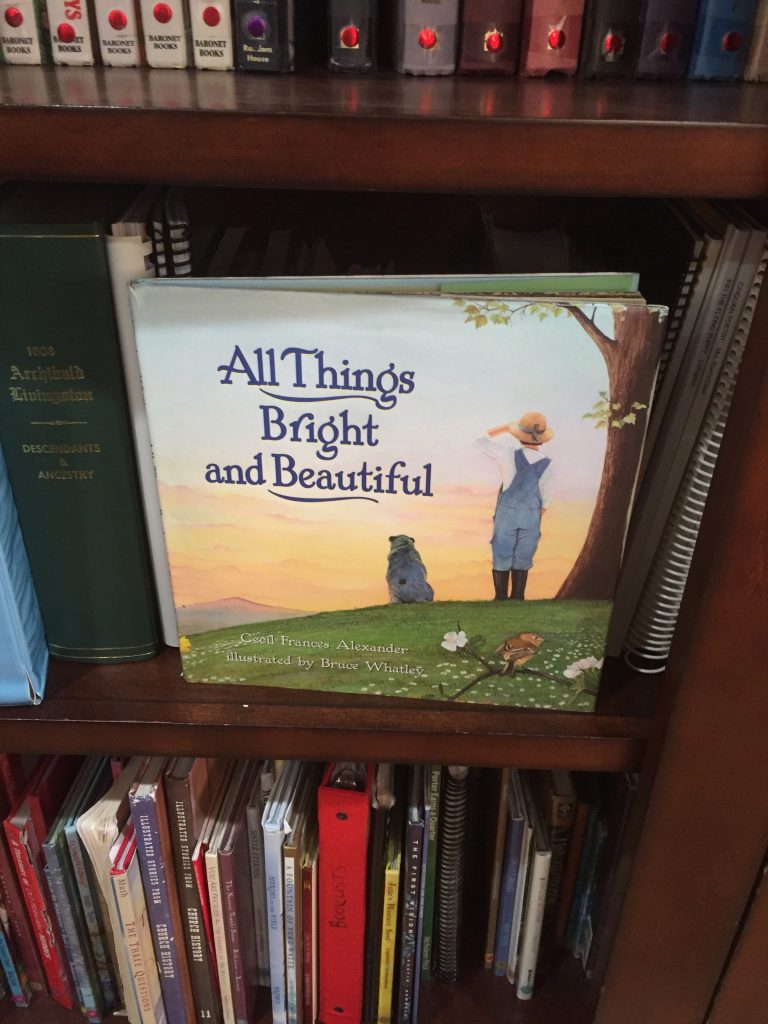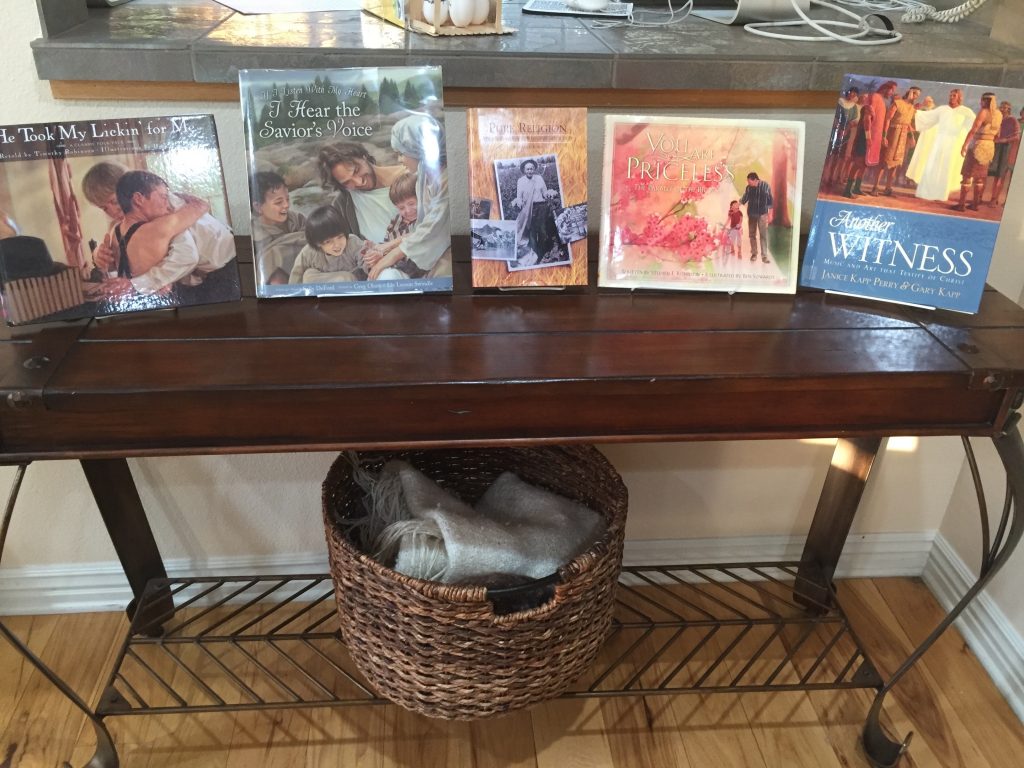 I love to put out books about the Savior and spring at this time of year, such as You Are Priceless: The Parable of the Bicycle by Stephen E. Robinson, or He Took My Lickin' for Me by Timothy Robinson (both illustrated by Ben Sowards).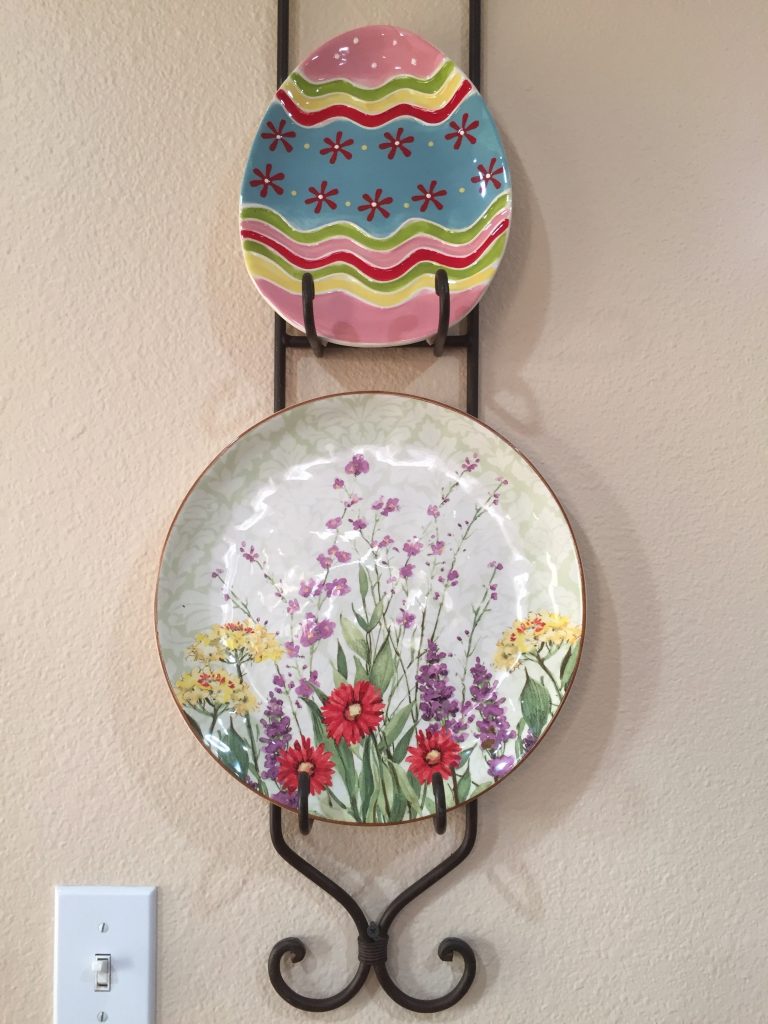 I love to put out art that reflects spring, Jesus Christ, and Easter.
This is one of my favorite paintings of the Savior by Minerva Teichert ("Rescue of the Lost Lamb"):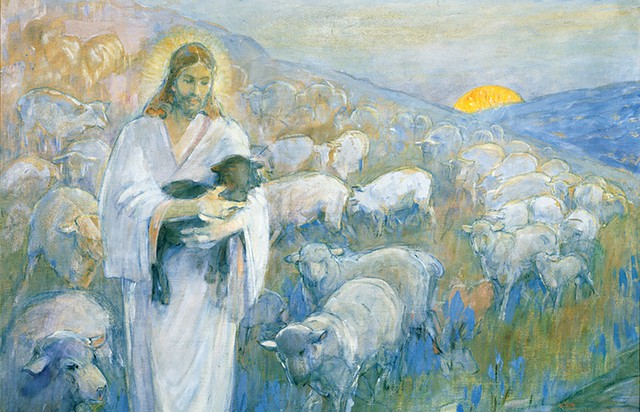 And I love this quote that helps us understand how the Savior feels about each of us as His lambs:
To me, the parable of the lost sheep is one of the most hopeful passages in all of scripture.
Our Savior, the Good Shepherd, knows and loves us. He knows and loves you.
He knows when you are lost, and He knows where you are. He knows your grief. Your silent pleadings. Your fears. Your tears.
It matters not how you became lost—whether because of your own poor choices or because of circumstances beyond your control.
What matters is that you are His child. And He loves you. He loves His children. He Will Place You On His Shoulders and Carry You Home(President Dieter F. Uchtdorf, "")