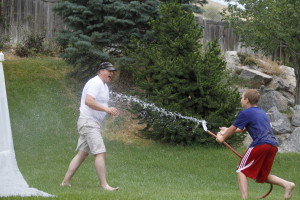 (The fun of slip-in-sliding was only enhanced by some water hose squirting!)
Having fun as a family and one-on-one as parents and children is one of the sweetest gifts of life!
We enjoy our children when we celebrate special moments and holidays, sing, read, work, teach,inspire, cook, pray, play, watch movies, serve, create holiday traditions,  and do everything else as a family. There are so many wholesome family activities to do together!
Basically, it's really fun to have fun when you can do things as a whole family.
It often takes preparation, but that is also part of the fun of enjoying our children!
Summer 2014: Bear Lake, Utah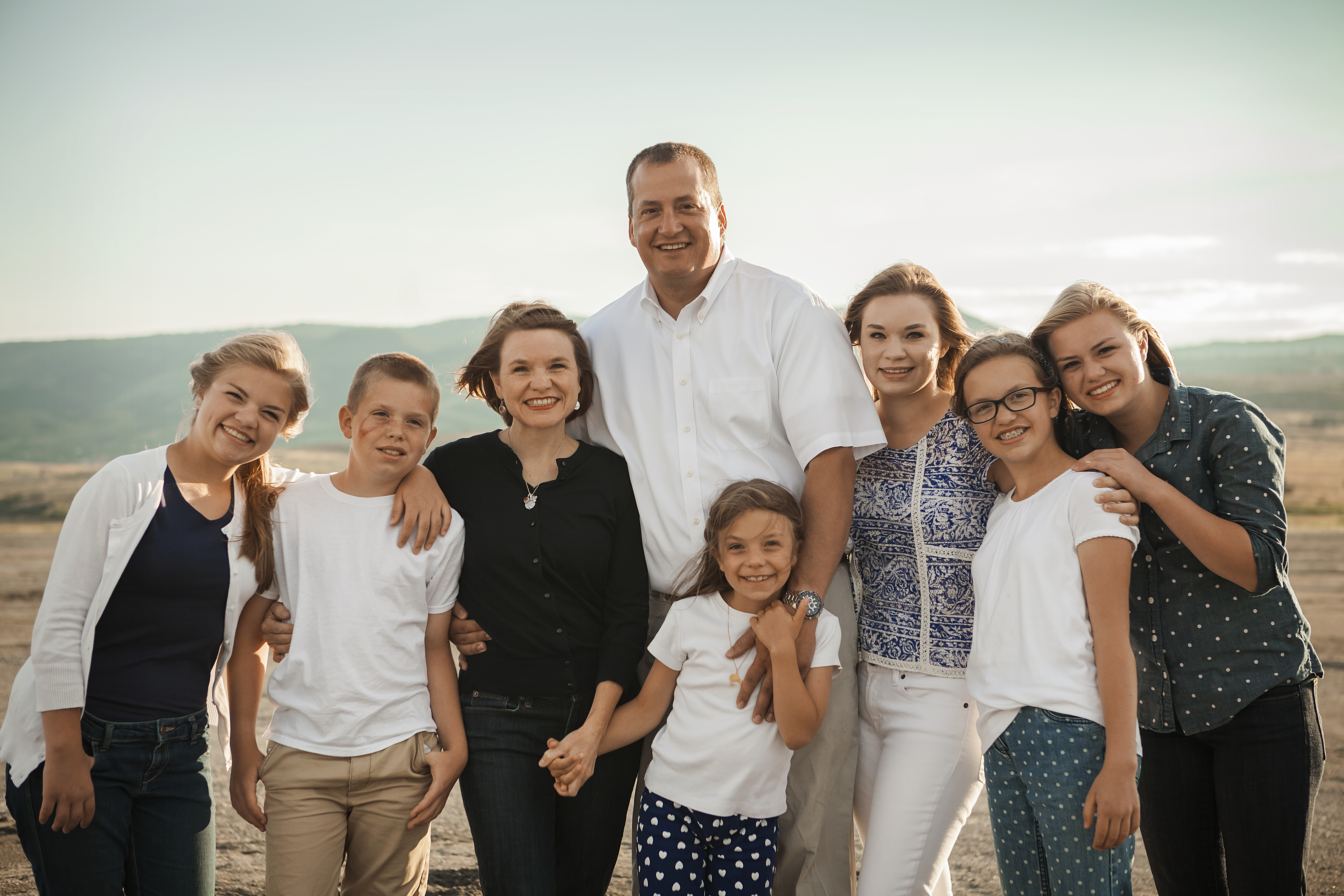 Summer 2015: Midway, Utah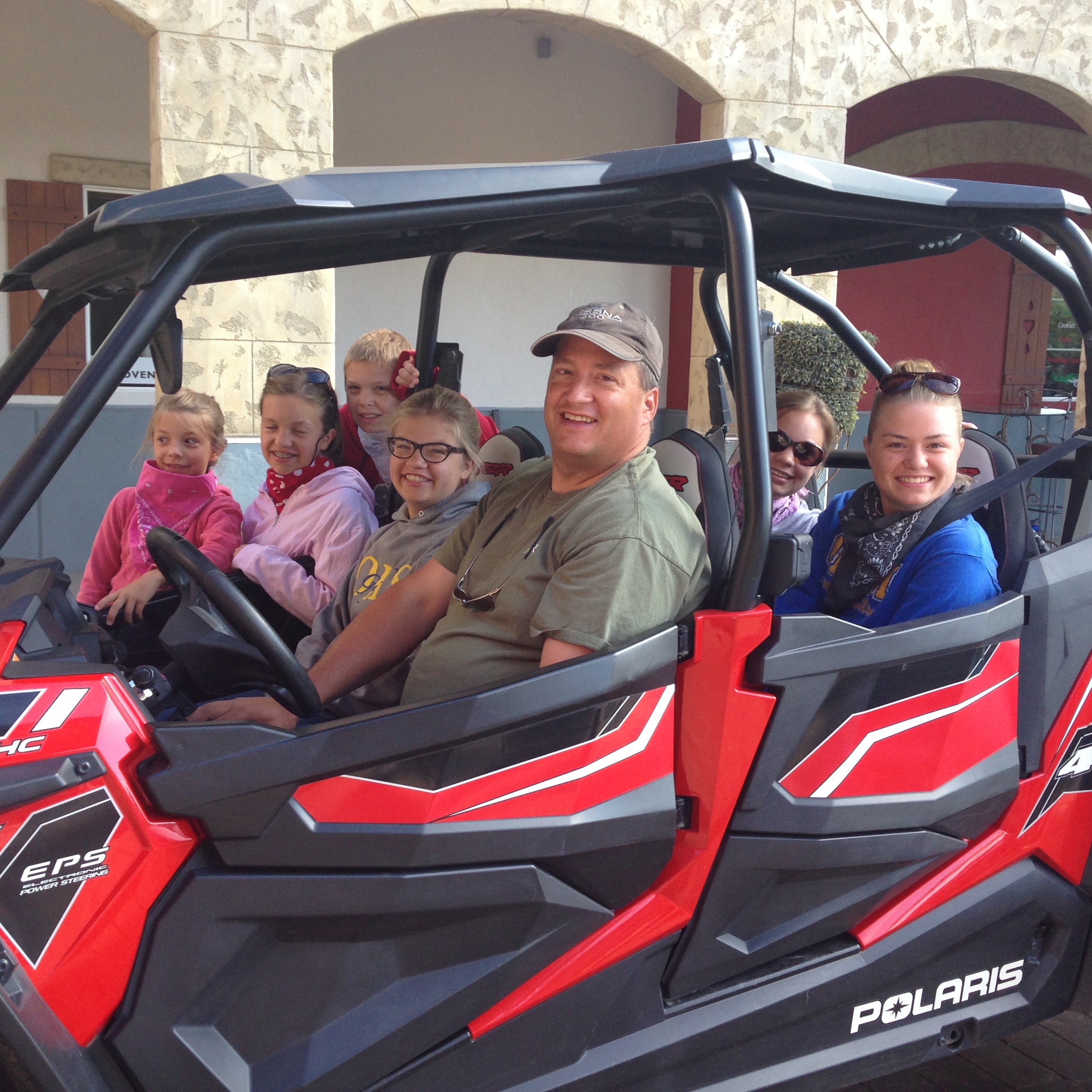 Summer 2016: Sun Valley, Idaho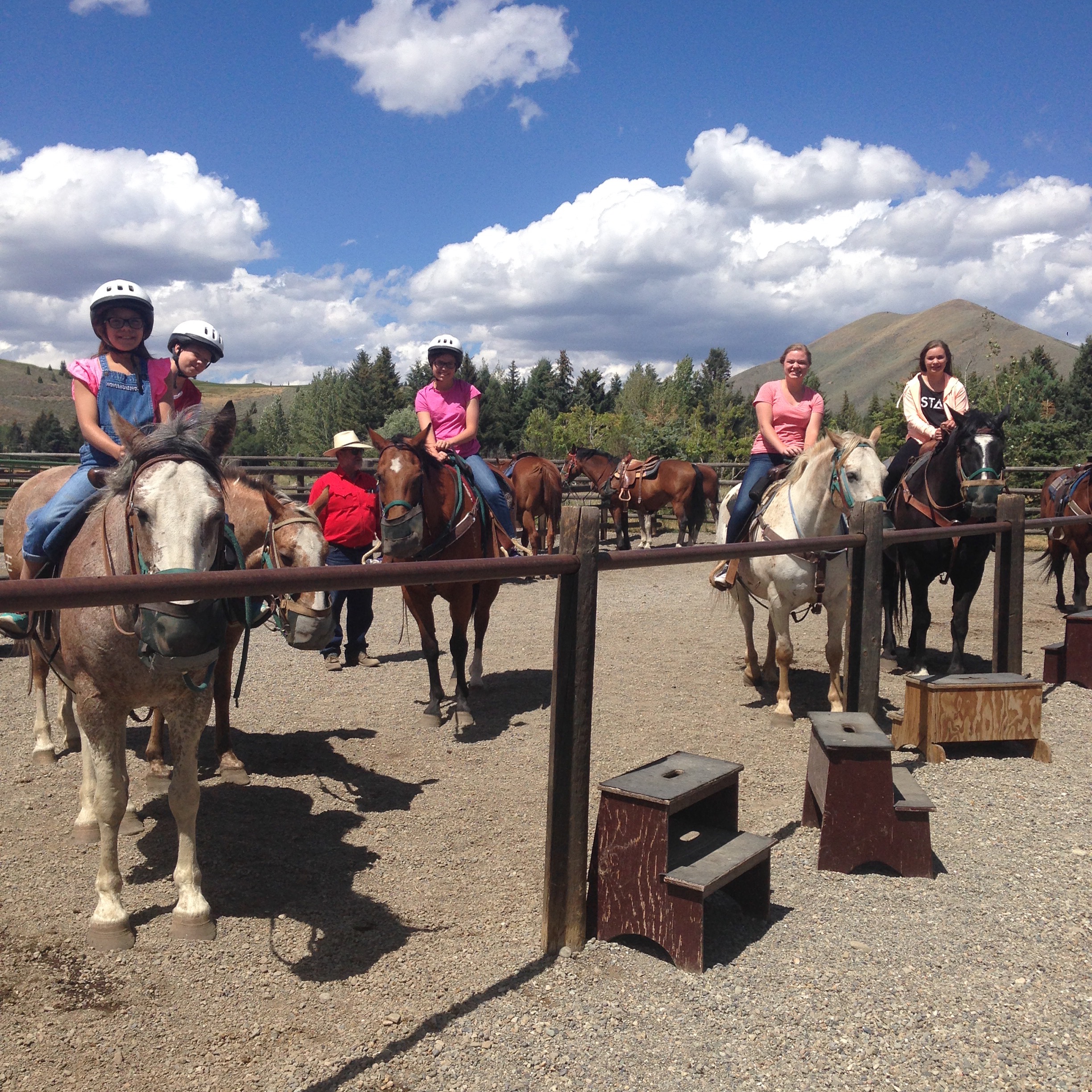 Our first triathlon together (summer 2016) was SO fun and such a personal triumph.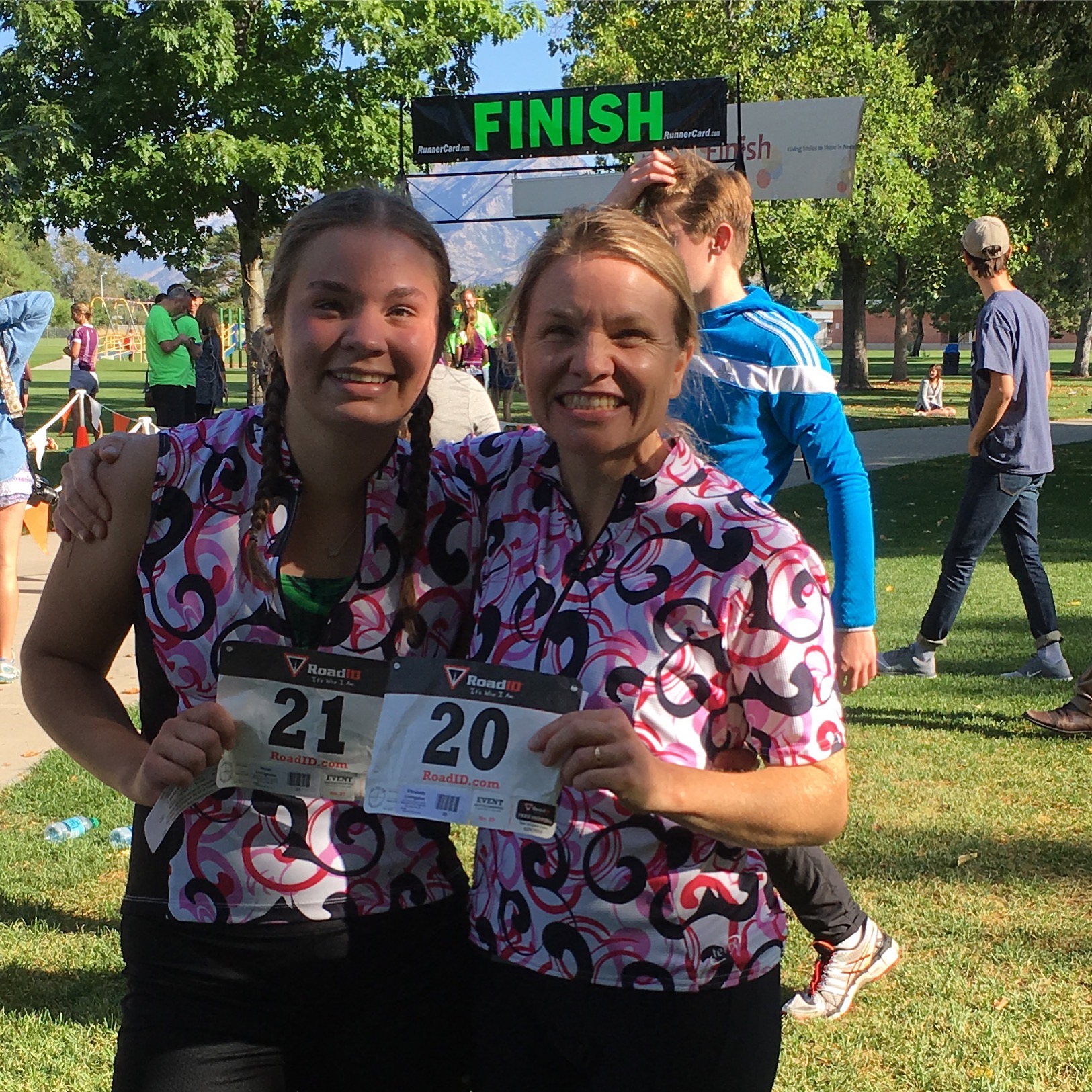 I hope you can find some ideas that help you think of ways to have fun with the children in your life. Here are some posts I have written about how we have tried to have fun:
Dad's wearing a Christmas shirt! It's official!
Weeds and stinky beans: What we chose for lunch
Parenting: One big experiment (and a boy who can fly!)
Quality TV for children (rest time for Mom!)
Summer in review (aka "Life rarely goes as planned–it goes better!" or "Staycations can be awesome!")
In summer (summer bucket list)
All work and no play? Fun on my mind (teeter totter memories)
On beauty (nature walks)