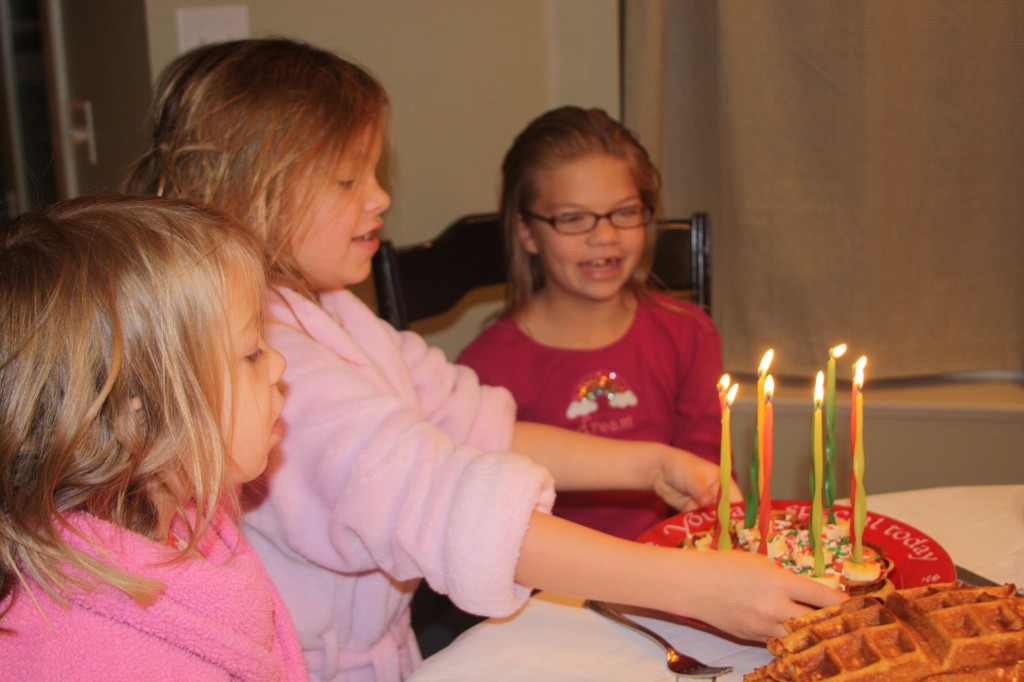 Children are life's most precious gift, and they deserve to be celebrated! And family life can be SO fun if you plan, prepare, and work for it. It is worth the it. I promise!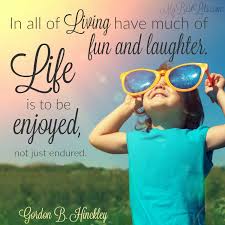 It doesn't take much to make a celebration. If you hang up a sign and make a special meal, you have a celebration! Add a little music and invite others to join you, and it immediately increases the fun.
Here are posts from my blog sharing ways we love to celebrate children in our family or community: (Don't miss great music for celebrations on my music recommendations pages–especially the holidays music page!)
Being together, a new month: Welcome Dinners
Births
Christmas Traditions (Go to any previous year's posts in December–there is a list on the sidebar of months of previous posts–or click on these posts: advent calendars, taking Christmas card photos, putting cards we receive up for all to enjoy, Reciprocal reading, the annual Christmas concert, Welcome Christmas!, the Christmas Devotional, year-long gifts, reusable gift tags and bags, Little People crèche, extended family gift-giving (includes the rotation chart), Welcome dinners, read or listen to Christmas stories, favorite Christmas music, Nate's snowflakes.)
Each month: January ❄, February ❤, March , April, May, June ☀, July , August , September , October , November , December
First Day of School
Extended Family Traditions: Cousin Dinners
Happy Birthday! (Surprise parties!): TL's
High School Graduation
Holidays (besides Christmas): Books we put up on the mantle at the beginning of each month to read together (or alone); see list of posts below. Chinese New Year, Easter, Fourth of July, Halloween, St. Patrick's Day, Valentine's Day.
Life (Just for fun moments, such as tea parties)
Missions (Call openings, packing, farewells, goodbye dinner, letters, Skype calls, welcome home signs, first meal home, homecomings)
Recitals, Performances, and Creative Work Displays
Weddings: Celebration Signs
Other posts about celebrations: