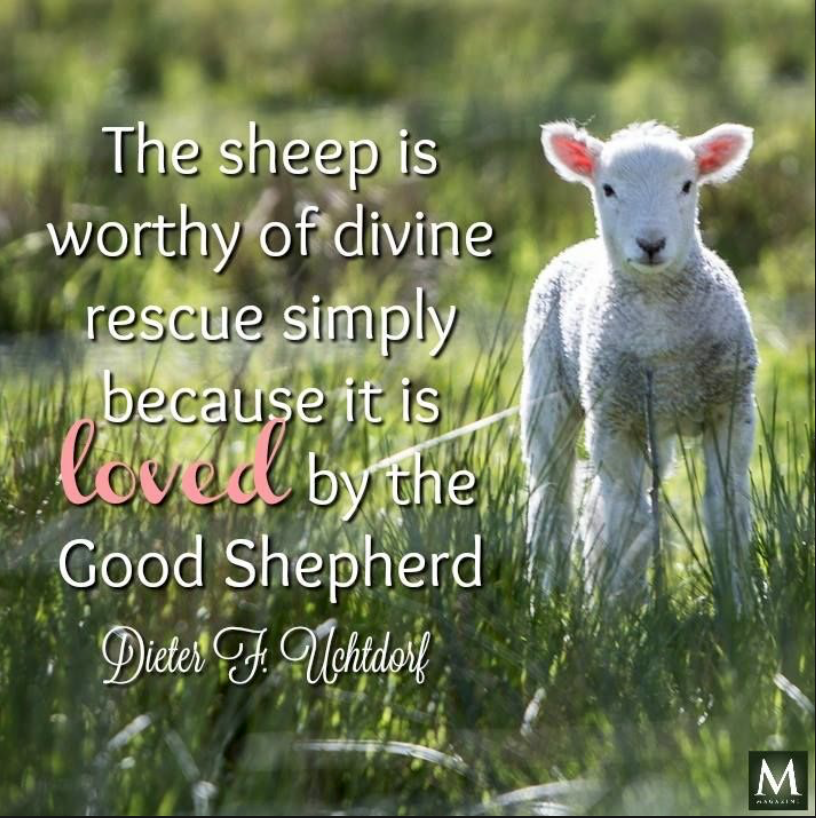 April and Easter are special times for remembering the Savior and recognizing the way nature celebrates rebirth with the flowers that begin to bloom from a previous fall and the green that begins to show over the brown earth. (Not to mention the flowers that I begin to plant in the flower garden!)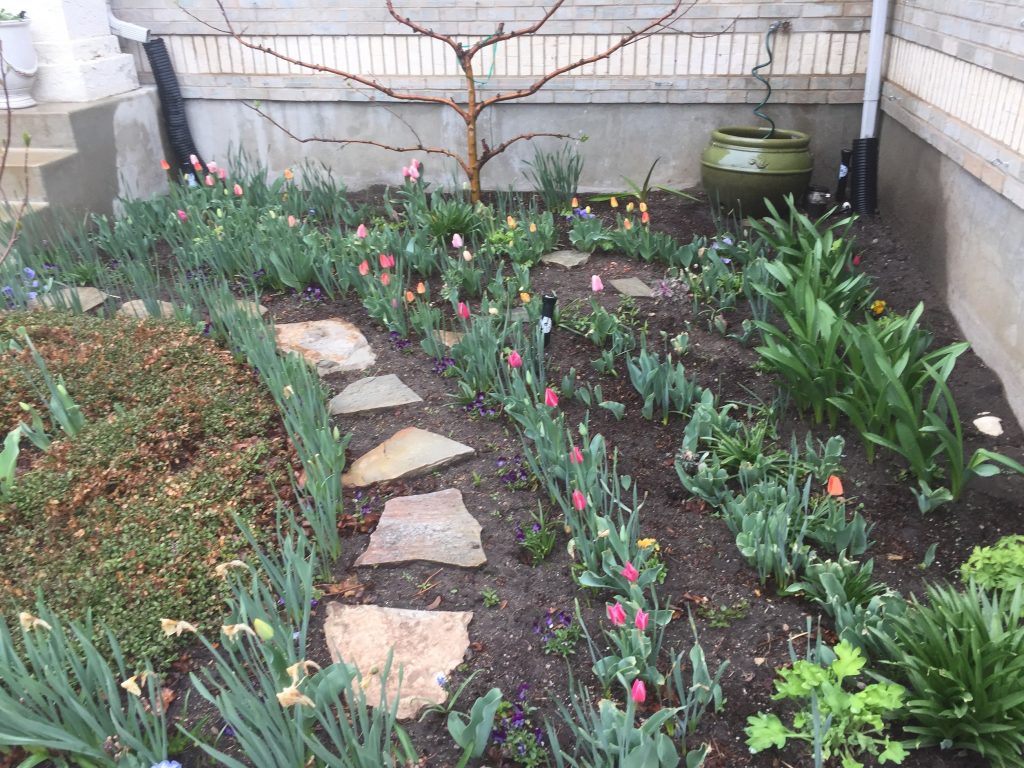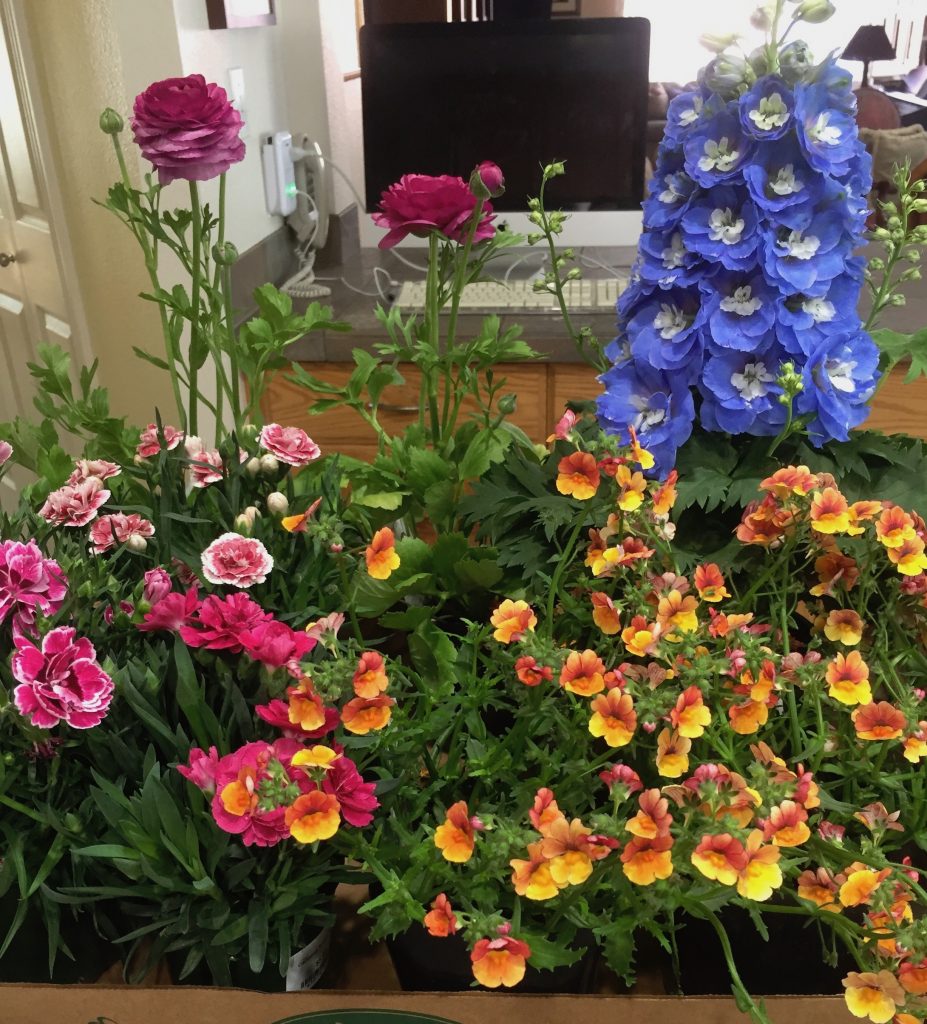 With general conference, this time of year is different from Christmas for us. While the holiday is simpler, smaller, shorter, it is equally meaningful for us as we try to have our holiday traditions remind us of the Savior. We want to remember His Atonement, His Resurrection, and his central role in Heavenly Father's plan of happiness.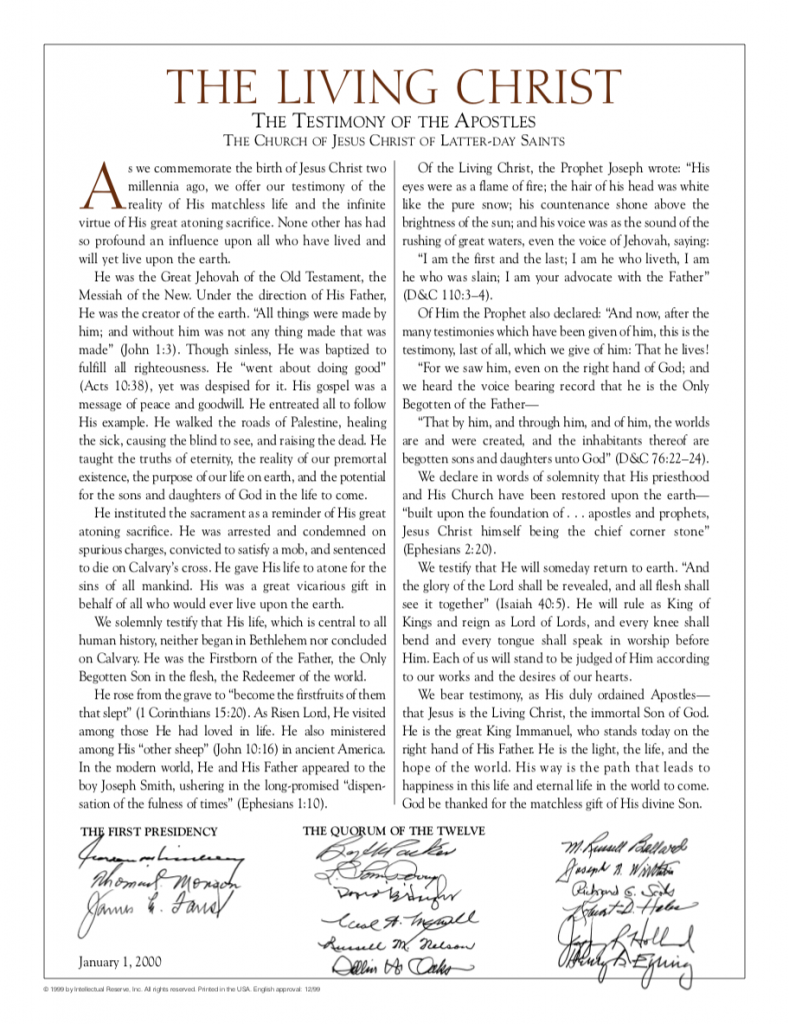 This is a great month to review The Living Christ! If you read it and pray about it or memorize it with a sincere desire to know the Savior better, you will feel the Holy Ghost testify that it is true, and you, too, can say that you know He lives!
To read more about how we celebrate Easter, go here!