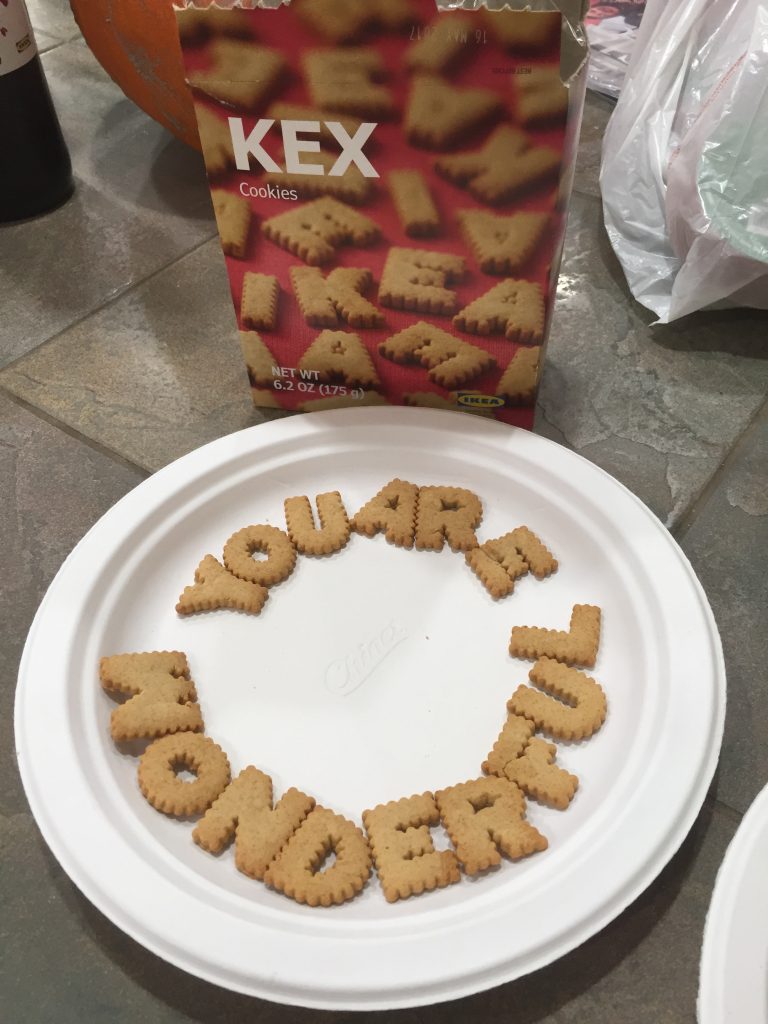 Sometimes you just have an idea that is most like from the Holy Ghost of a way that you can show love for your children. I would encourage you to seize those moments and carry out the idea.
Many ideas don't cost anything. I love those ideas.
That might be like smiling at a child or giving them a bite of your treat, or breaking into dancing in the kitchen when a fun song comes on, or bursting out into song while driving somewhere, or giving a child a huge hug when they walk in through the door, or having a snack ready for them when they get home from school, or reading to them when they are sick.
Sometimes these ideas might cost a little, and they are worth the money spent.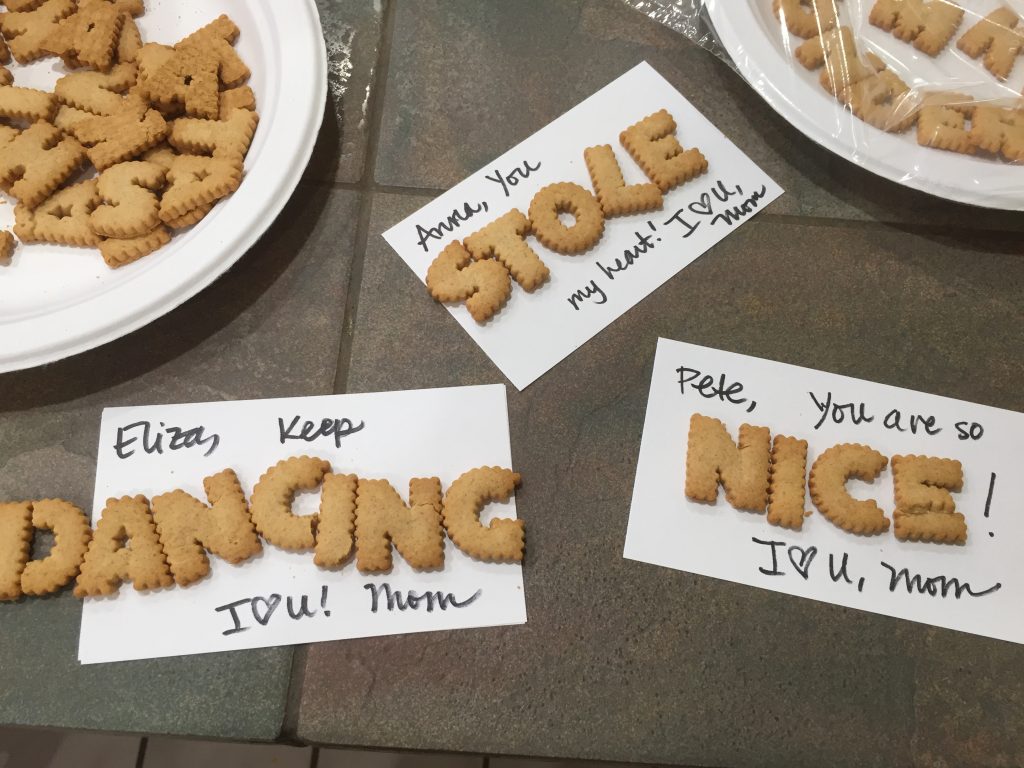 That happened to me one day when I was checking out at IKEA. I saw the alphabet cookies and thought that it would be fun to spell out love messages to my children. And so I did. It helped us both feel more loved that day.
We all need that.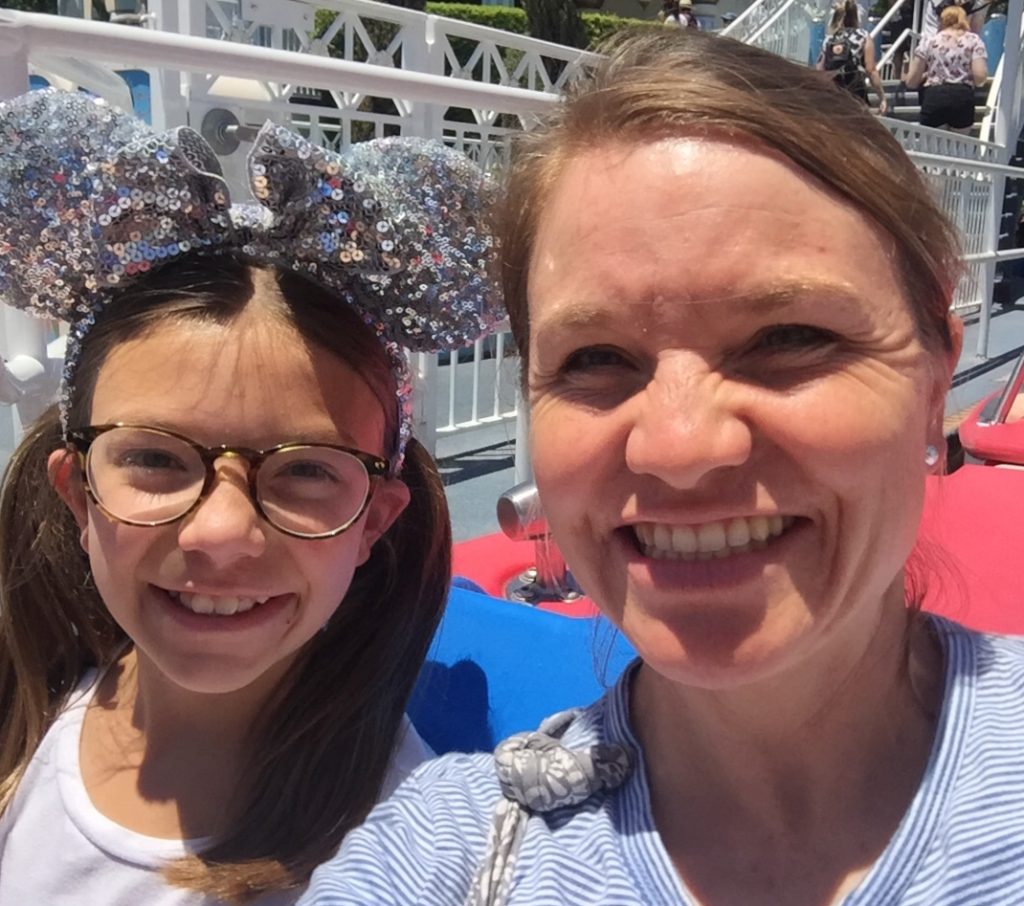 Some ideas are REALLY big and require careful planning and saving. That was like the idea that came to invite Anna to exercise for the same amount of time it would take her to walk to Disneyland from our home (2 states away). It took her a couple of years to achieve her goal and get to go with me on a mom-daughter trip. She did it, and we went. It was so special to get to be together!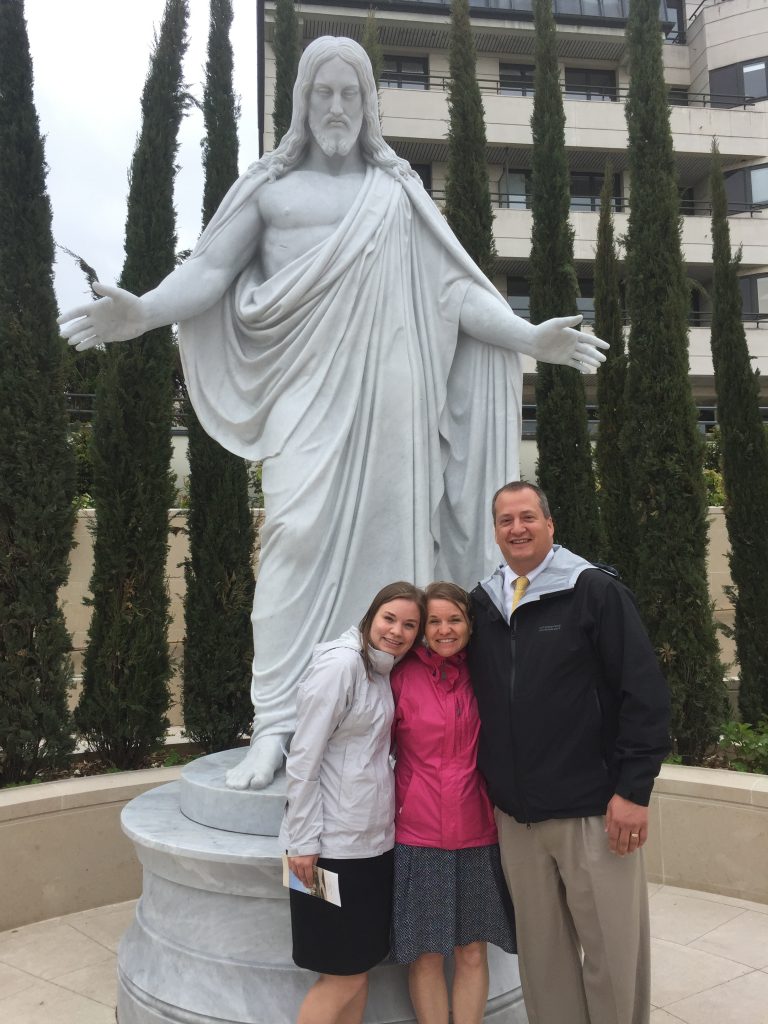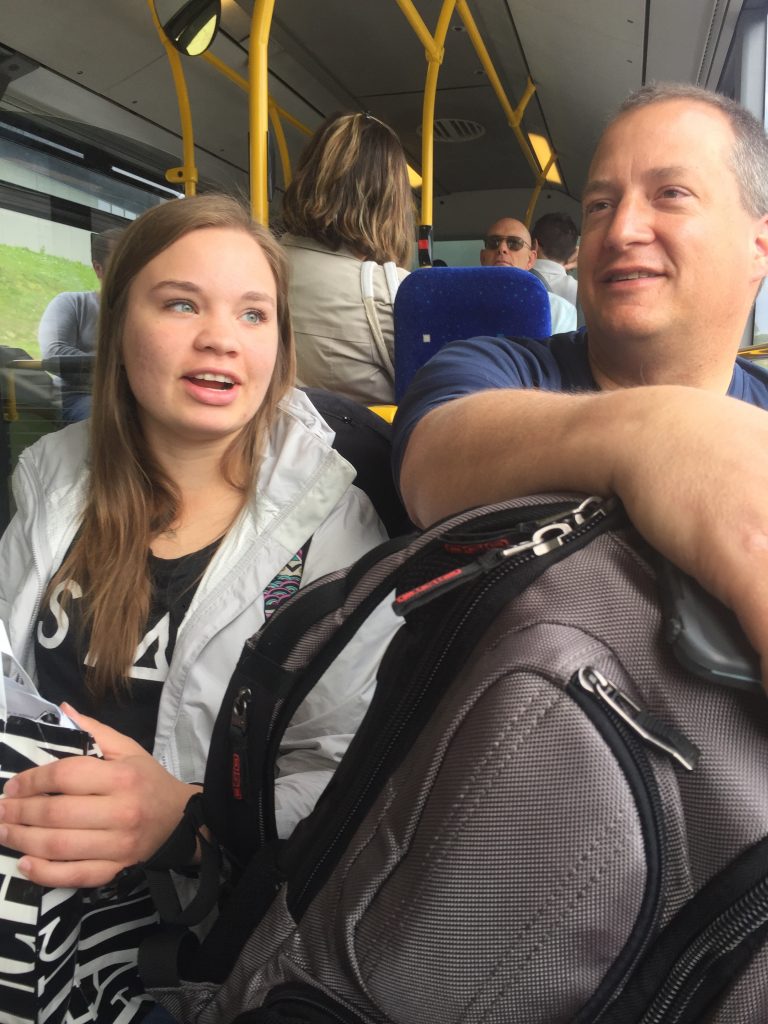 That same thing happened when the idea came to my mind to go to Paris to see the LDS temple during the open house with Sarah for her college graduation. The thought surprised me. I didn't know how we would afford it. Heaven helped us to figure out how to make it happen, and it was so worth every minute! We will never forget our time together. I was so grateful for that idea and the happiness that came when we acted in faith to bring it to pass.
Motherhood and all the "Golden Moments" we get to enjoy–both those we plan and those that are simply given to us by our loving Heavenly Father–is a reason to feel joy. We celebrate motherhood when we act on promptings to love, serve, and enjoy our family. It makes both us and heaven happy!
Here are some books, songs and artwork I love that celebrate motherhood: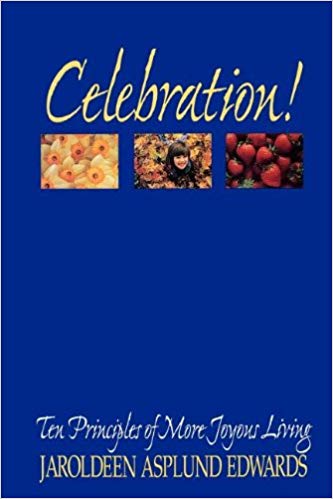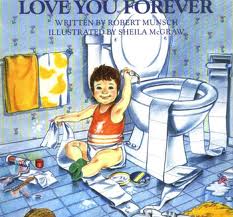 (This is the little song I made up years ago when our children were tiny and I would read this book to them.)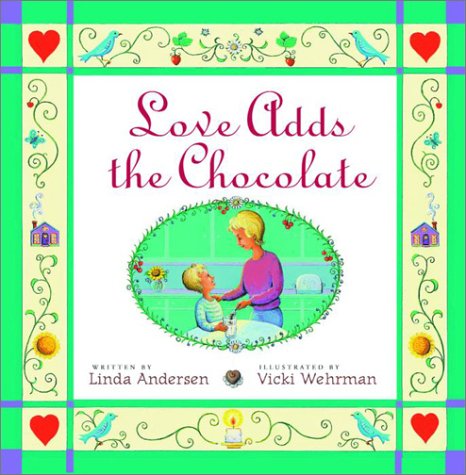 Sometimes to celebrate motherhood, you simply need a nap. It can work wonders! This funny Christmas book that our friends gave our family reminds me of that: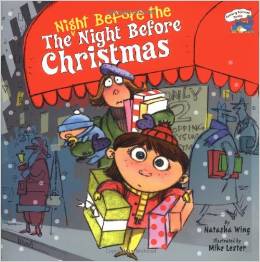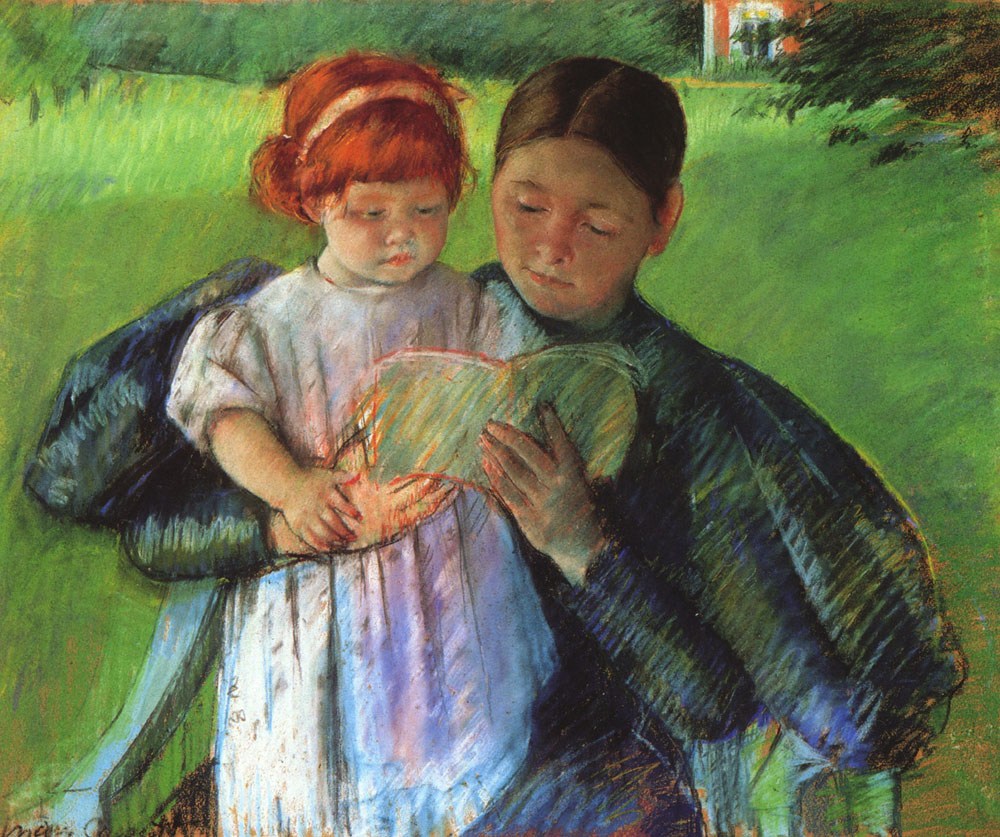 This painting of Nurse Reading to a Little Girl by Mary Cassatt (one of my favorite artists) reminds me of the joy of sharing a good book with a child. It also was the cover of a note that my friend's mom sent me on my mission that reminded me that Heavenly Father (and others) know me so well and love me so well. I needed that reminder that day. Heavenly Father knows how to nurture mothers and children and missionaries, and He lets us have a hand in helping others around us to feel His love.
Children grow up so fast. You hear it from older moms when you are a young mom, and then you find out that they are right! Carpe Deum, mothers! Let's celebrate the good times!
What ideas have you had come to you that you acted upon that created a "Golden Moment" for you and a family member?