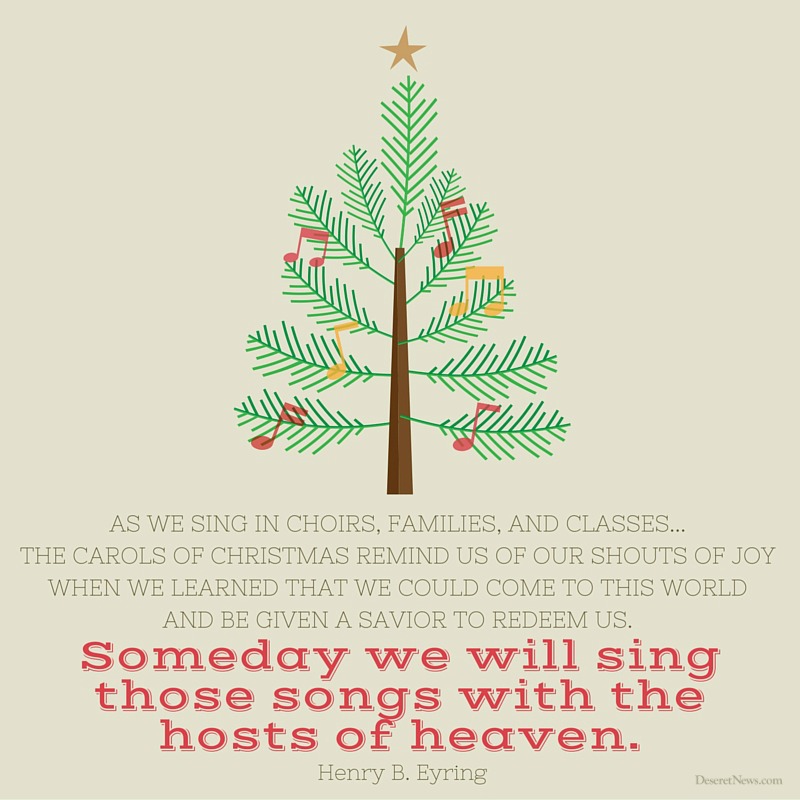 Priceless gifts
Families also offer priceless gifts of love and testimony at Christmastime through music as well as words. As a young boy, I would gather with my family around our Winkler piano, now more than a hundred years old. That piano rests in our living room, near the treasure chest. The piano still is a precious heirloom because it was dear to my mother as a gift from her husband when they were poor. My parents had known poverty and so were frugal. The Christmas gifts we received were modest. But my mother had a rich soprano voice. She played her piano at Christmas as she led us in singing familiar carols and sacred hymns.
I don't know if she thought of herself as inviting us to share in a lasting gift. But even as a young boy, I felt inexpressible joy in singing those songs. The music filled our small home with a spirit of peace. I could feel not only the love of my mother and father and two brothers, but of my Heavenly Father and the Savior Jesus Christ.
I sensed that the love I felt then was something I had experienced before this life in the spirit world. I wanted more than anything else to feel it someday in a home of my own. And I wanted to live so that I could return with a family of my own to our heavenly home, where I knew Heavenly Father and the Savior would be waiting. Now when I see the treasure box and that piano, memories of love with my family and love from the Savior flood back over me.
As we sing in choirs, families, and classes, and as we have listened together tonight, the carols of Christmas remind us of our shouts of joy when we learned that we could come to this world and be given a Savior to redeem us. Someday we will sing those songs with the hosts of heaven. (From "The Perfect Gift" by President Henry B. Eyring)
We love music at Christmas!
Here are some of our favorite songs and sheet music, playlists, and videos. If you click on the image of the sheet music, it will take you to a link where you can order the music if you are interested. (None of my links generate income for me. They are all just FYI.)  If you click on the song title link, it will take you to a youtube video of that song, so you can hear it! 😊
Sheet Music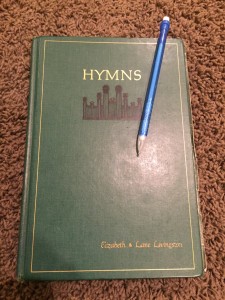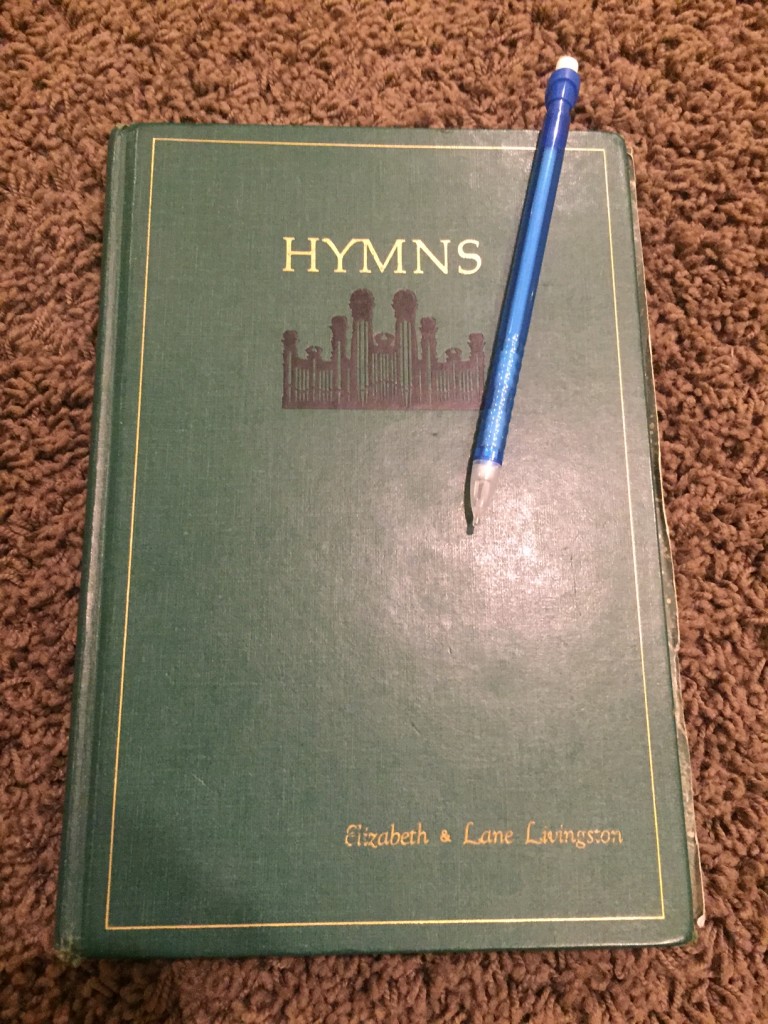 The hymn book is where we begin every Christmas, singing Christmas hymns in our family scripture study each morning. (All the songs–recordings and sheet music–are free and printable online.) We can hardly wait to begin!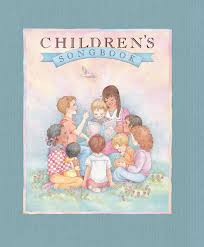 The Children's Songbook is also a first resource for beautiful, favorite Chrimstas songs that we've sung all our lives. (All the songs mp3s and sheet music are also free online!)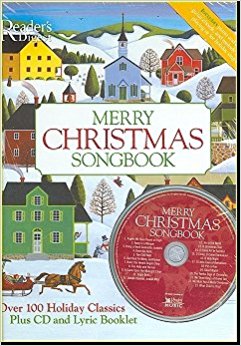 The Reader's Digest Merry Christmas Songbook is mostly open on our piano all season long. It has such a great variety of traditional and beloved Christmas songs!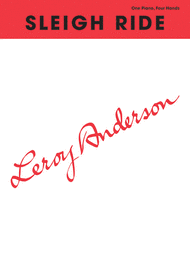 "Sleigh Ride" by Leroy Anderson (for four hands) is also we hear played often! Two of our daughters will sit down together to play and laugh together over the mistakes they make as they keep going through the song. It makes my heart so happy!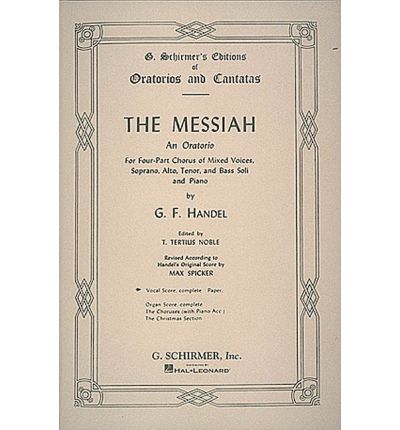 The Messiah by G.F. Handel is a Christmas staple. I love to be able to sing the "Hallelujah Chorus" at our Stake's Choirside or a Messiah Sing concert. I got to play along on my violin in a stake orchestra in 2017 for the first time ever. Loved it!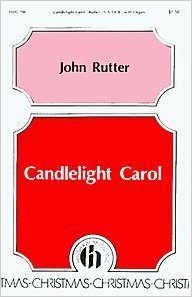 "Candlelight Carol" by John Rutter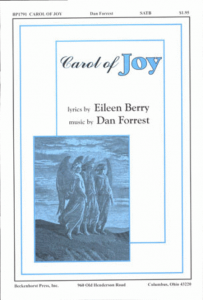 "Carol of Joy" by Eileen Berry and Dan Forrest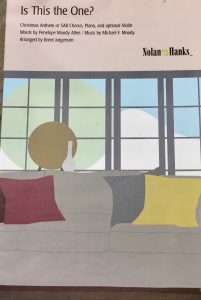 "Is This the One?" by Penelope Moody Allen and Michael F. Moody, arranged by Brent Jorgensen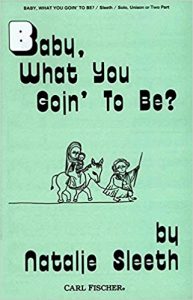 "Baby, What You Goin' to Be?" by Natalie Sleeth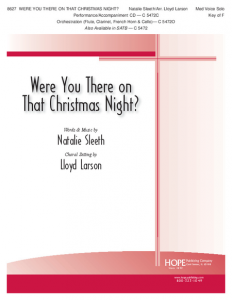 "Were You There on That Christmas Night?" by Natalie Sleeth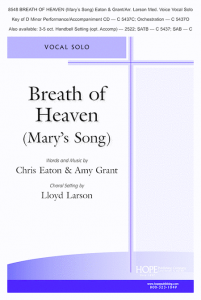 "Breath of Heaven" by Chris Eaton and Amy Grant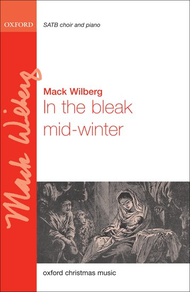 "In the Bleak Mid-Winter" arranged by Mack Wilberg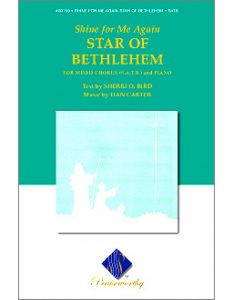 "Star of Bethlehem (Shine for Me Again)" by Dan Carter
Videos