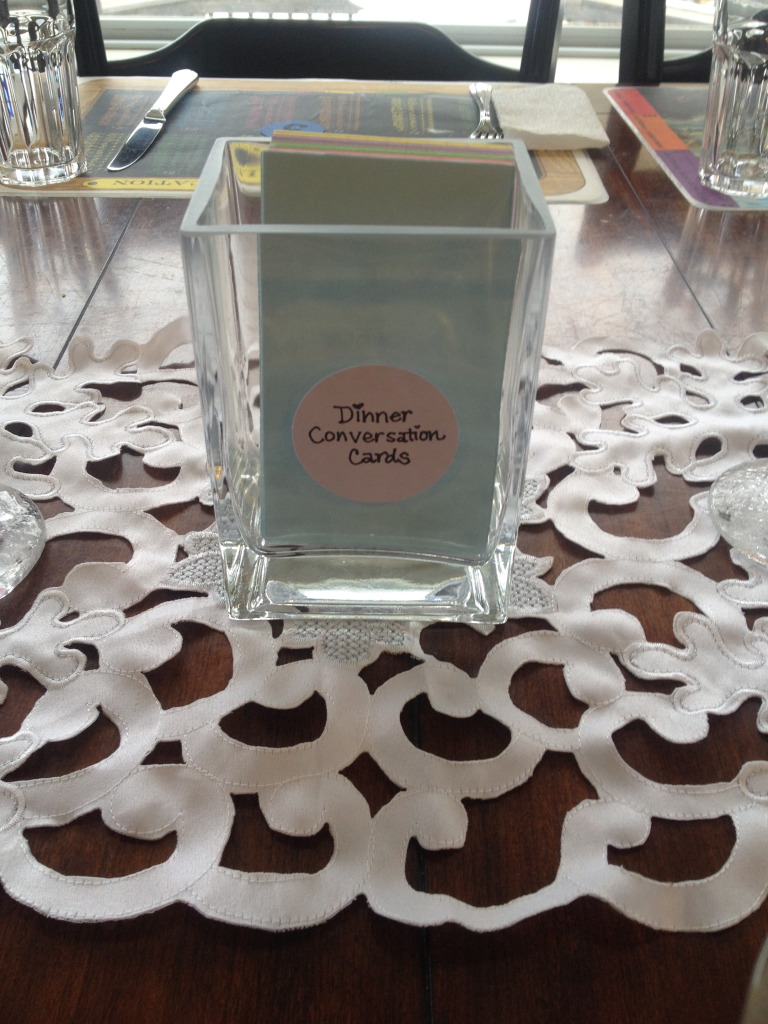 JANUARY
What a great way to start the year!
I'm so grateful for January. December was wonderful and absolutely exhausting. I need a fresh start!
Someday I hope to figure out how to whittle Christmas down to a nice balance between the sweet Christ-centered activities and the overload of gift-giving, and fun but overwhelming traditions and social "obligations." I'm still haven't figured it out yet.
This year (2018) I am ready to make some more changes. I've set 4 goals to help me stay focused on what I'd really like to conquer while trying to keep my mind and heart open to what Heavenly Father has planned for me to do.
I'd sure like to be healthier and happier and living more simply when this time of year rolls around again!
And as for reasons I love January, this has to be the number one: an opportunity to take stock of my life, to review the past, to count my blessings from the previous year, and to plan how to move forward. Below are some of the traditions and fun things we've done.
But don't think we do the same thing every year, because we don't. We change! Every year is new and different.
In the past (written in 2017)
Some of the things I have loved about past Januaries (I have never used that word before. Is it a word?) is the snowflakes that our children make. Nate is particularly expert at making them, and I love how when he made and mailed home some snowflakes for us when he was on his mission. That really made me smile to put them up on the windows!
Our colors for January are blue and white, which are also the colors of the flag of Finland. We put out Finnish ball candles in blue and white. I think of those Finns freezing in their below 40 weather and darks days and nights. I would love to visit Finland in the winter one time and then come home to sunshine! I don't know how they survive the winters! But Lane loved living and serving there. The lack of light during the day was not a problem for him. Amazing!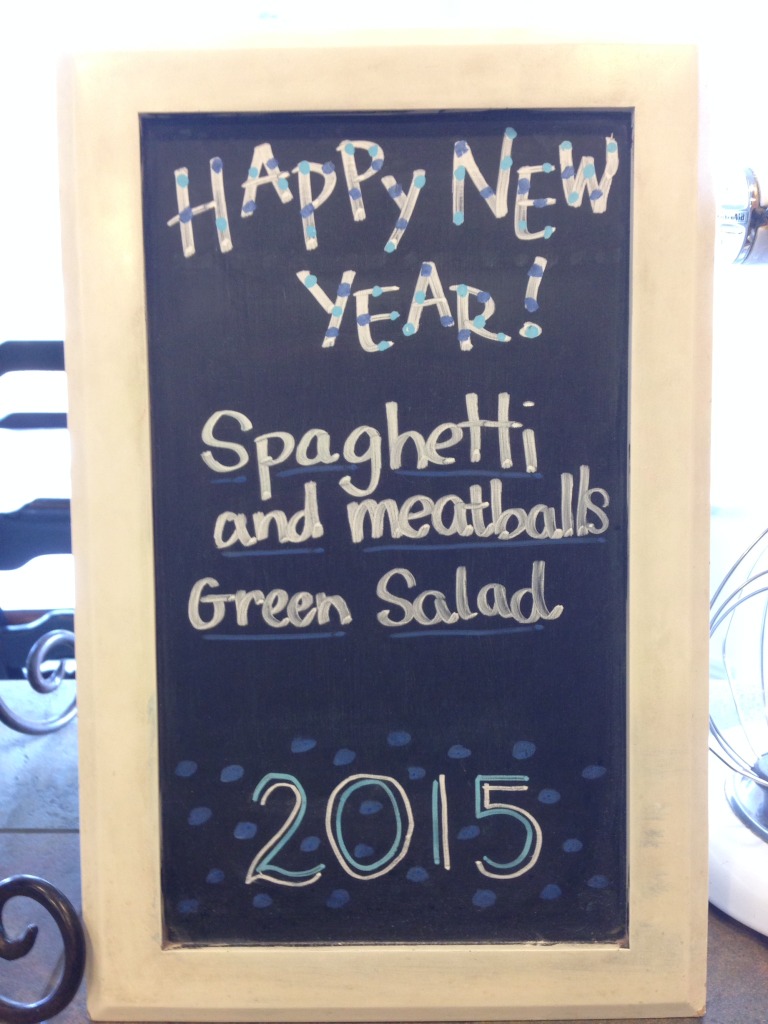 When I used a menu blackboard, I enjoyed using the month's colors to display our dinner plans. I change the design month-to-month, whatever comes to mind.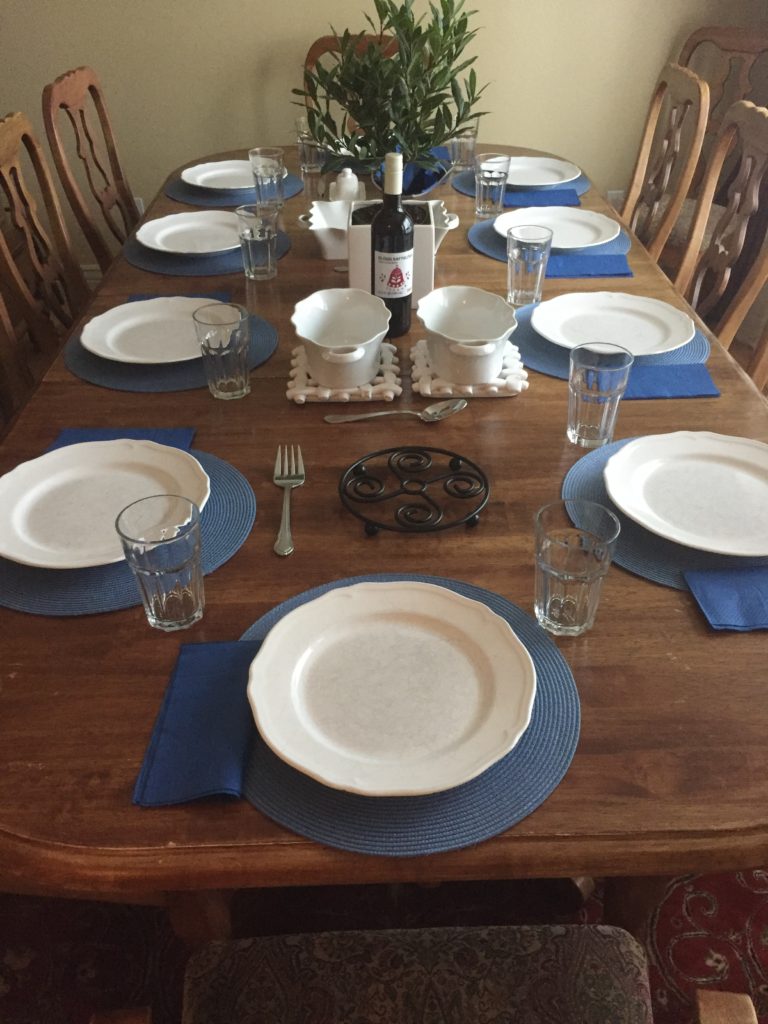 I love to set the table in the month's colors: blue and white. That night we had a special Swedish/Finnish drink from IKEA called glögg. You heat it and drink it warm. We do not add alcohol since we don't drink alcohol. 😉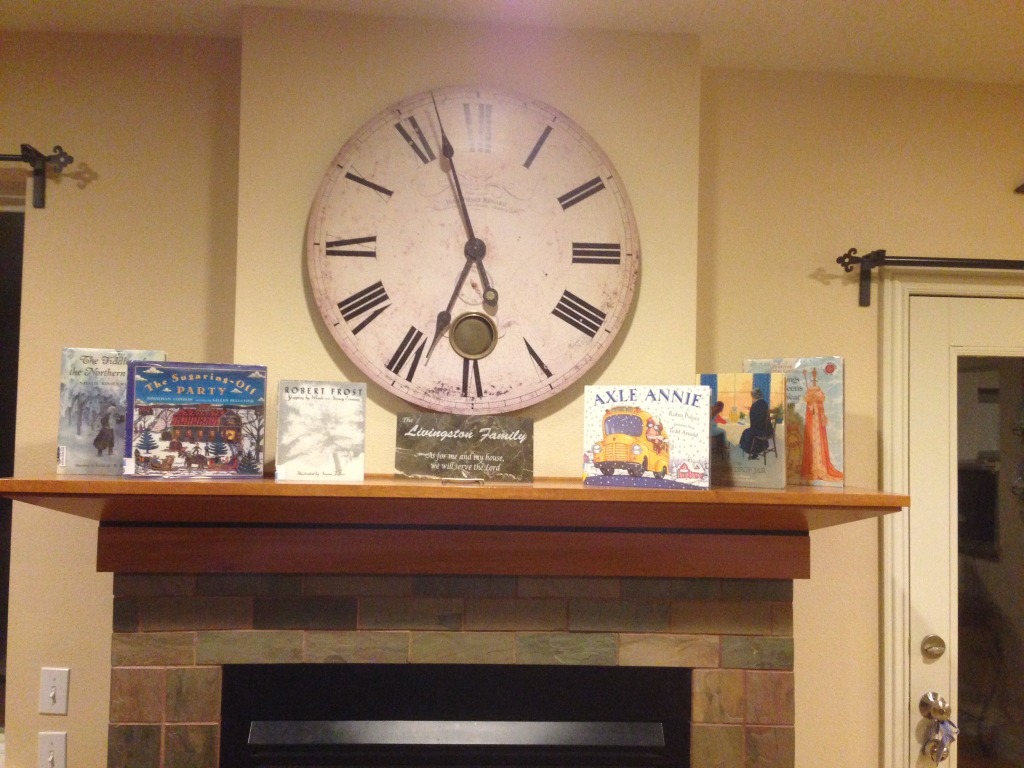 We love to read and display wintery books in January. I used to display them on the fireplace mantle; now I put them out on the bookshelves.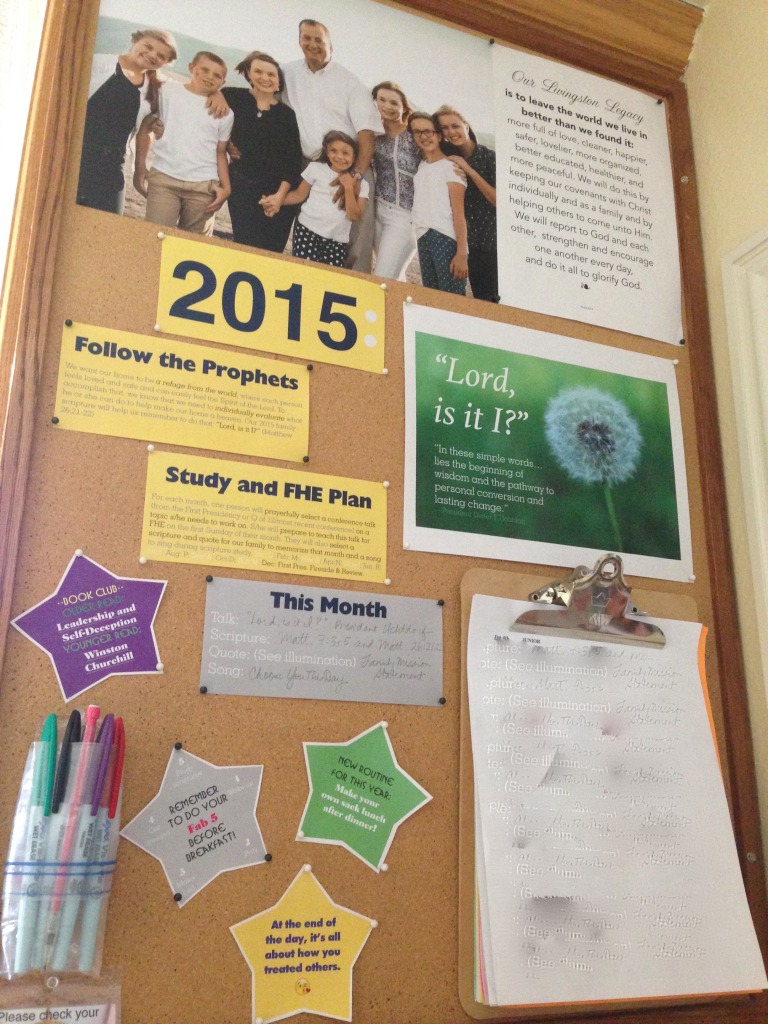 I love setting goals as a family and individually. Lane and I pick a theme and a scripture for the year. I used to display these on our bulletin board. We don't that anymore. We discuss our goals in Family Night (FHE) and family council throughout the year.
Of course our favorite people to celebrate in January are NATE and his wife, HUNTER!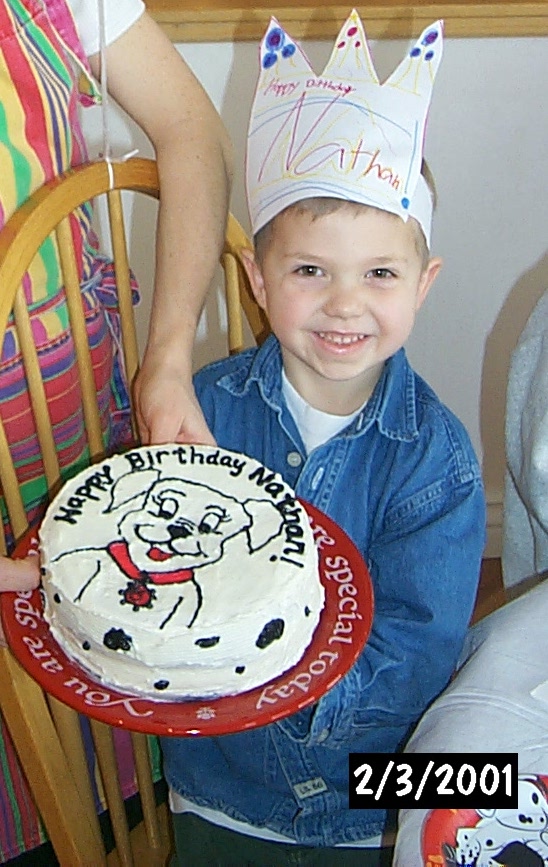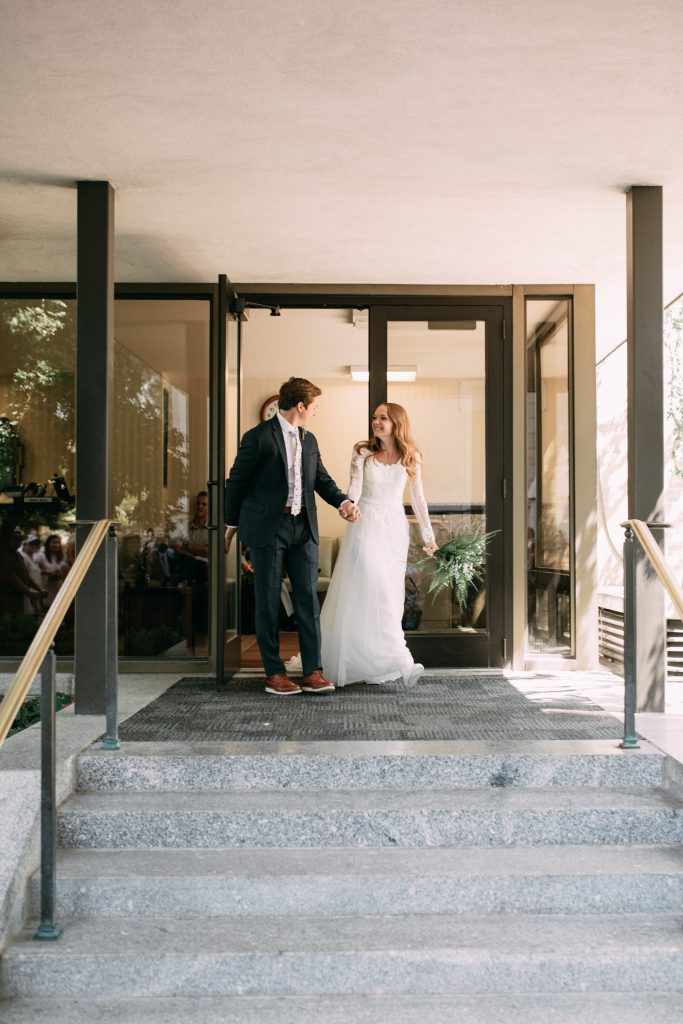 Here are some posts about ways we've celebrated in January:
Go about doing good in January: Jelly Bellies, Jillie Bean and One Little Match (includes a link to President Monson's funeral)
January is lemon drop jar month
January read-aloud children's books
Game night (with our family miracle worker)
New Year's Celebration
New Year's sign
Chinese New Year (when it falls in January)
Winter birthday parties