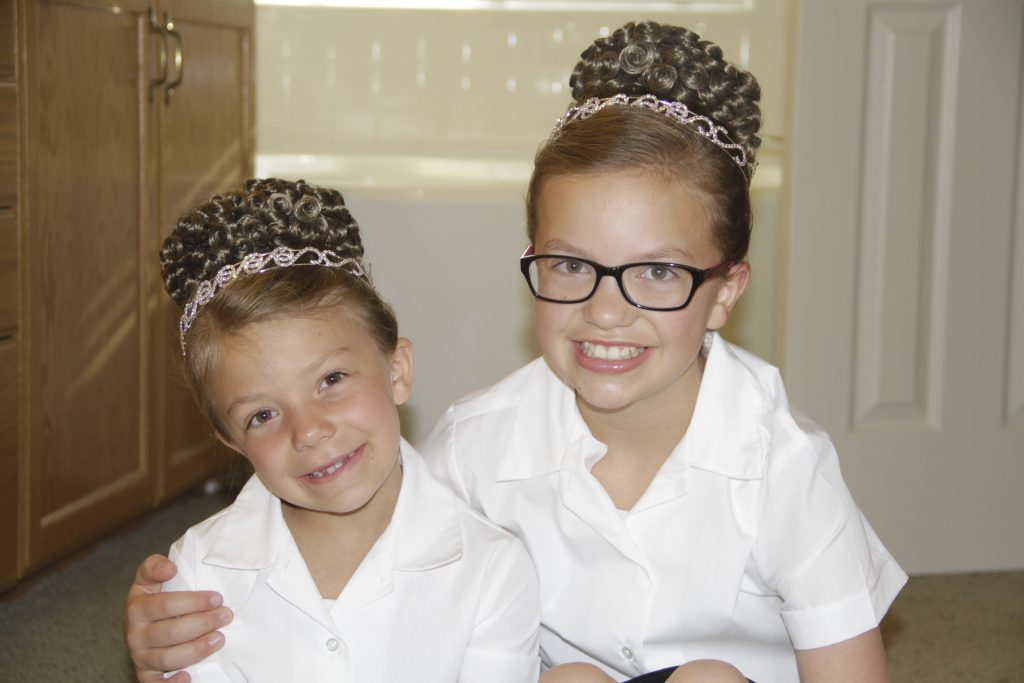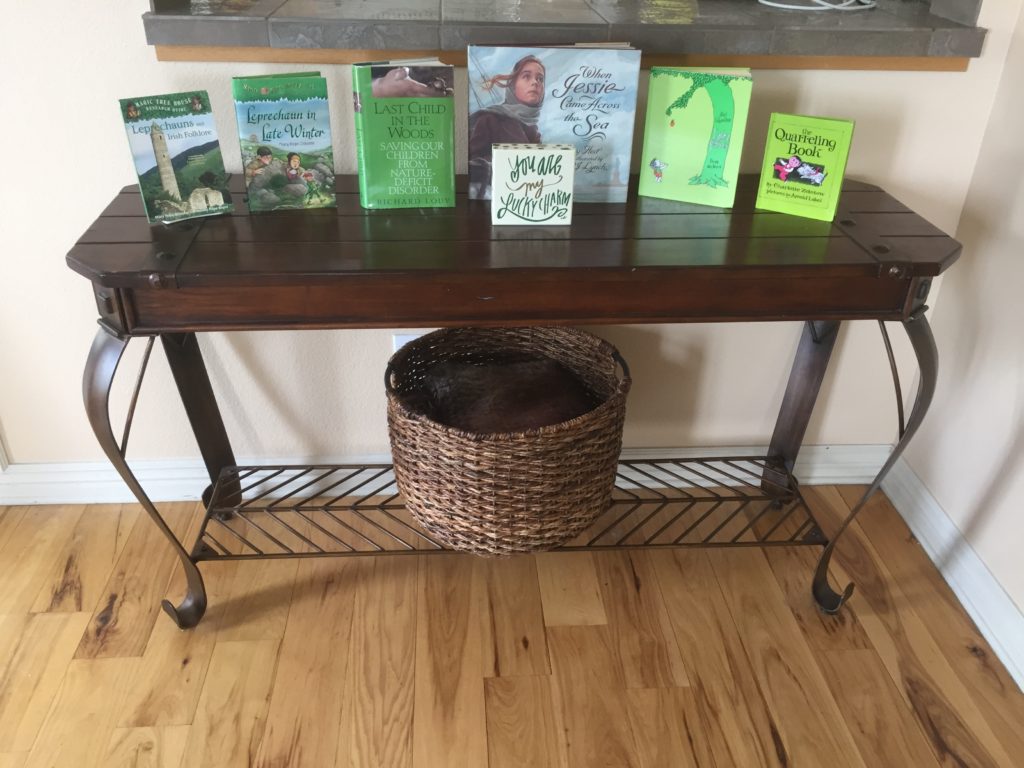 March means green kitchen towels, green books, Irish dance performances, Irish limericks, a special St. Patrick's Day dinner, celebrating the founding of the Relief Society and strong women, and remembering two of our grandpa's birthdays as well as those of some ancestors! (Sometimes Easter comes early. Go here to learn about Easter celebrations in our home.)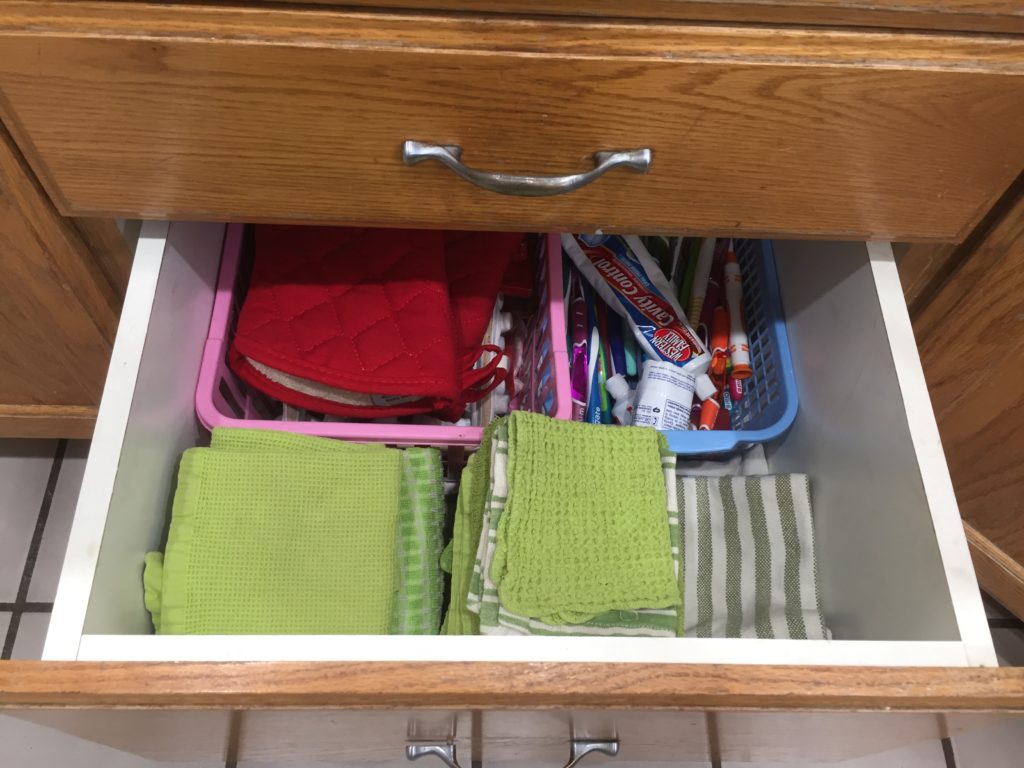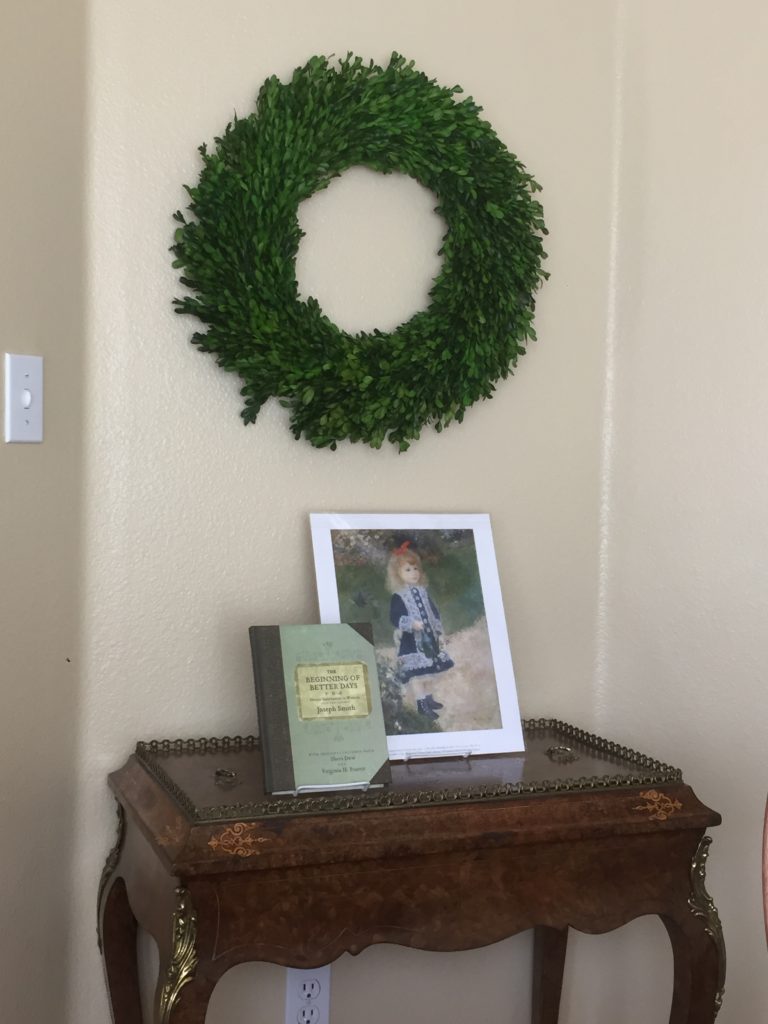 I was happy to get this preserved boxwood wreath on sale at Target. I love the brilliant green of boxwoods! I just love nature and all the variety of color, texture, size and shape that the Lord uses in his creations.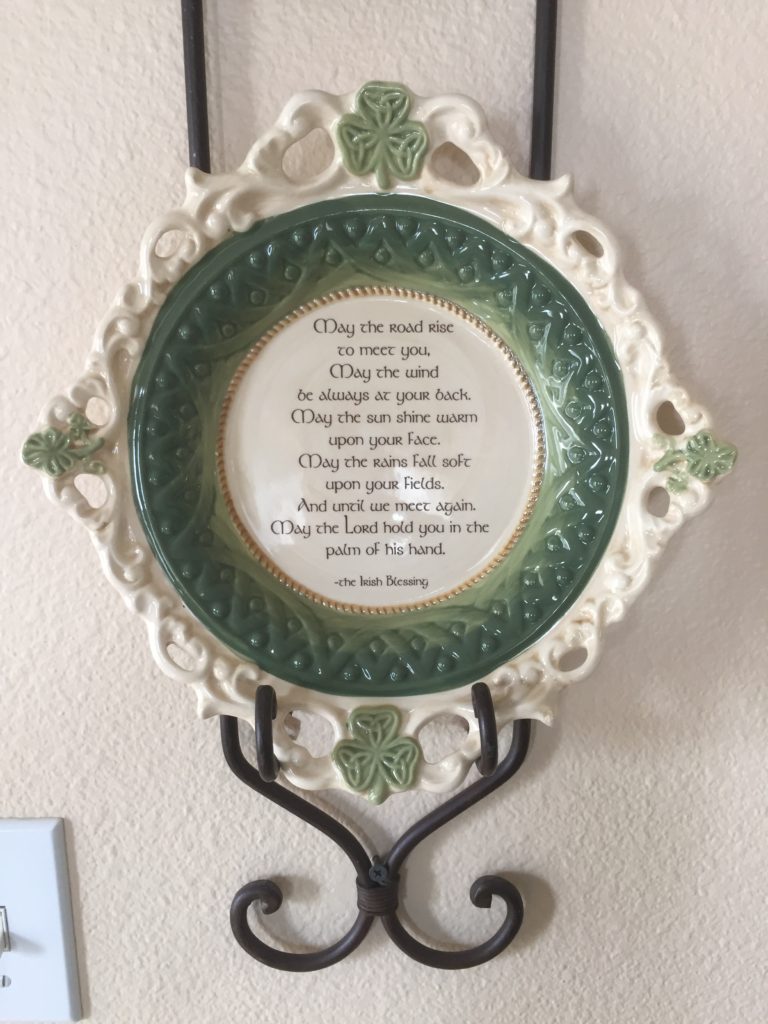 I love the Irish blessings. I discovered through an Ancestry.com DNA test that I have a very thin sliver of Irish in me, so that makes it even more fun learning about Ireland and the culture and traditions that they enjoy.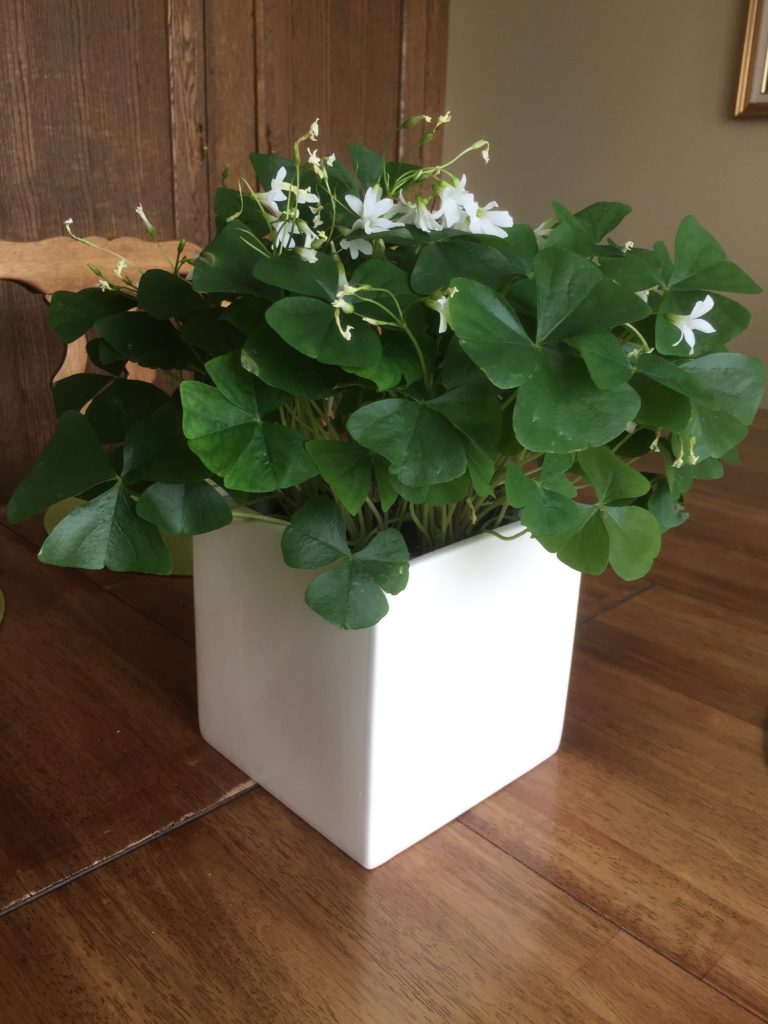 Shamrocks are the best plant centerpiece for March! They are very hardy, the blooms are darling, and the leaves close up at night and open in the morning. Good lesson there, too, about calling it a night when it gets dark and getting up in the morning! 🍀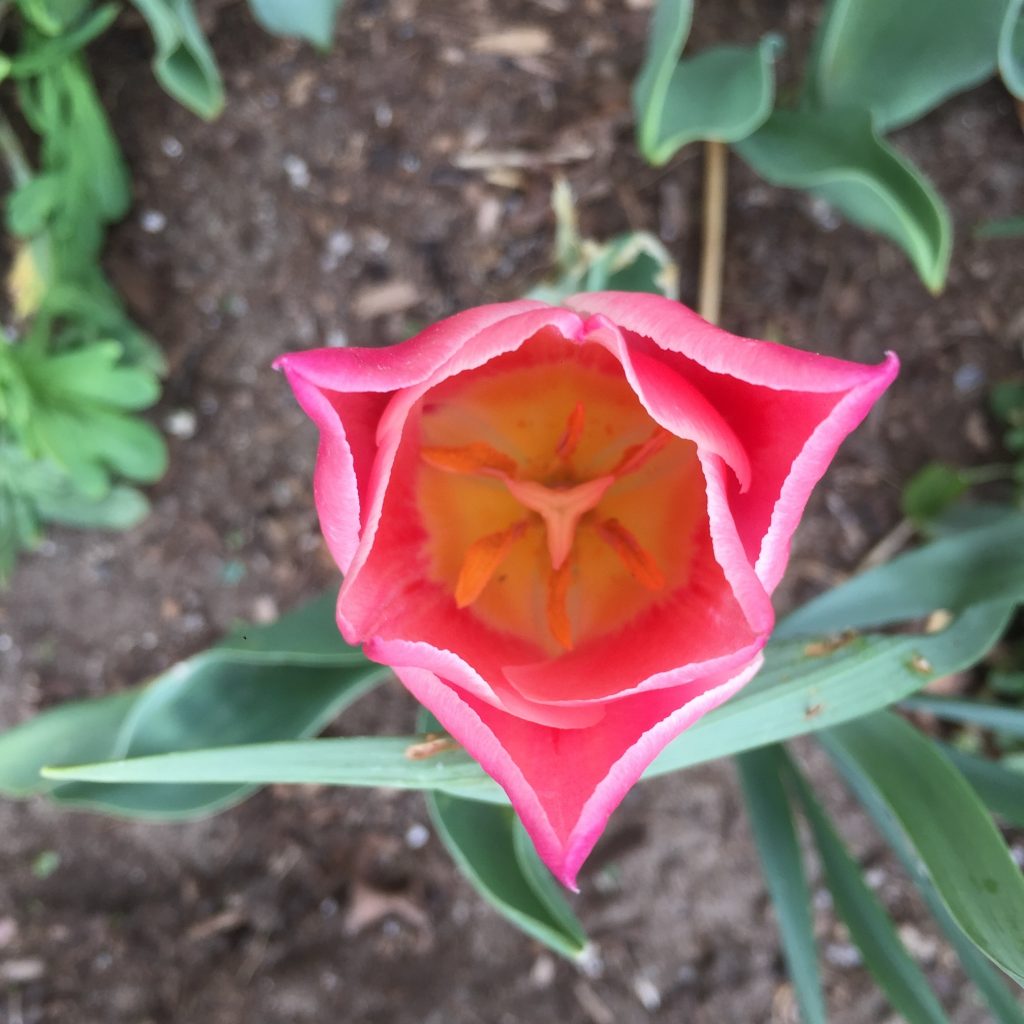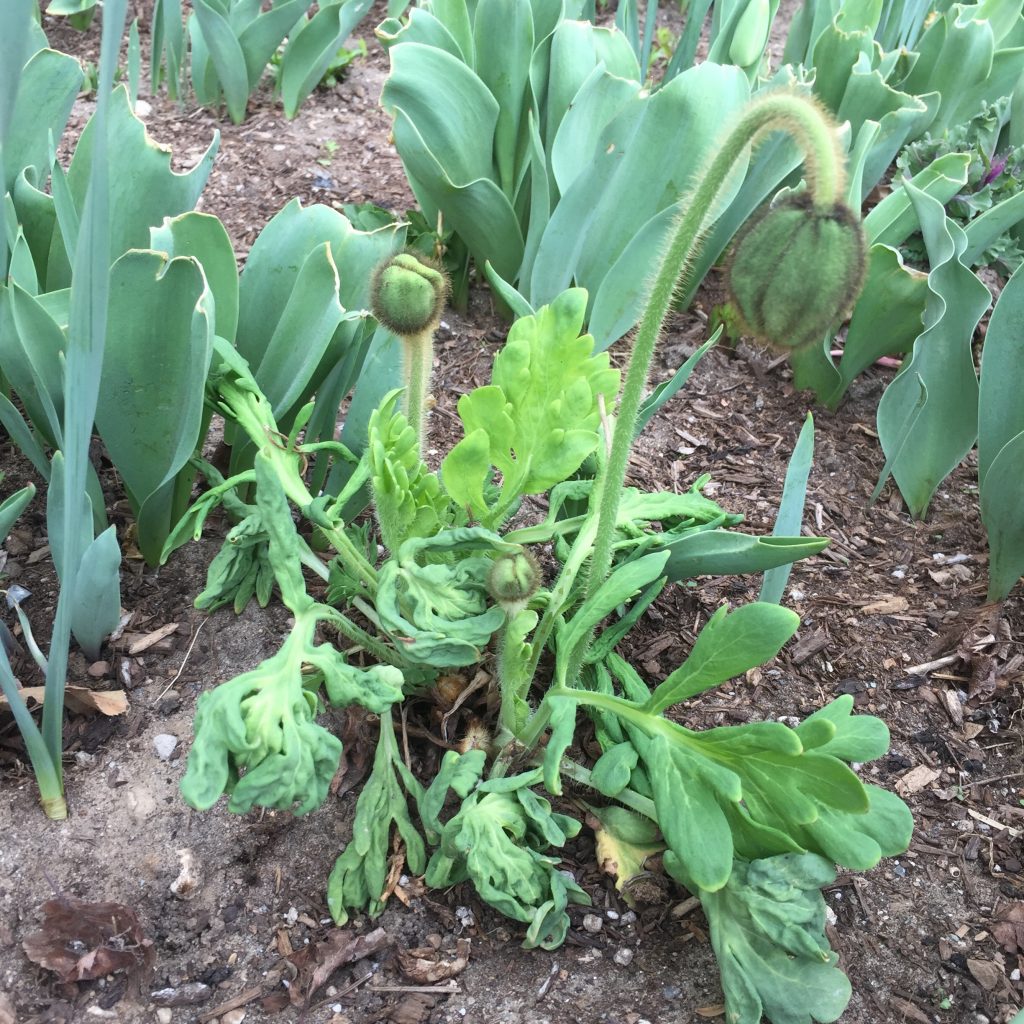 Often in March there is a reward of faith and hope planted last fall: brillant tulips begin unfolding and Icelandic poppies stretch upwards. This is the most exciting thing of all! It is more magical than leprechauns! I LOVE to see the green bursting forth from what appears to be the seemingly dead winter soil.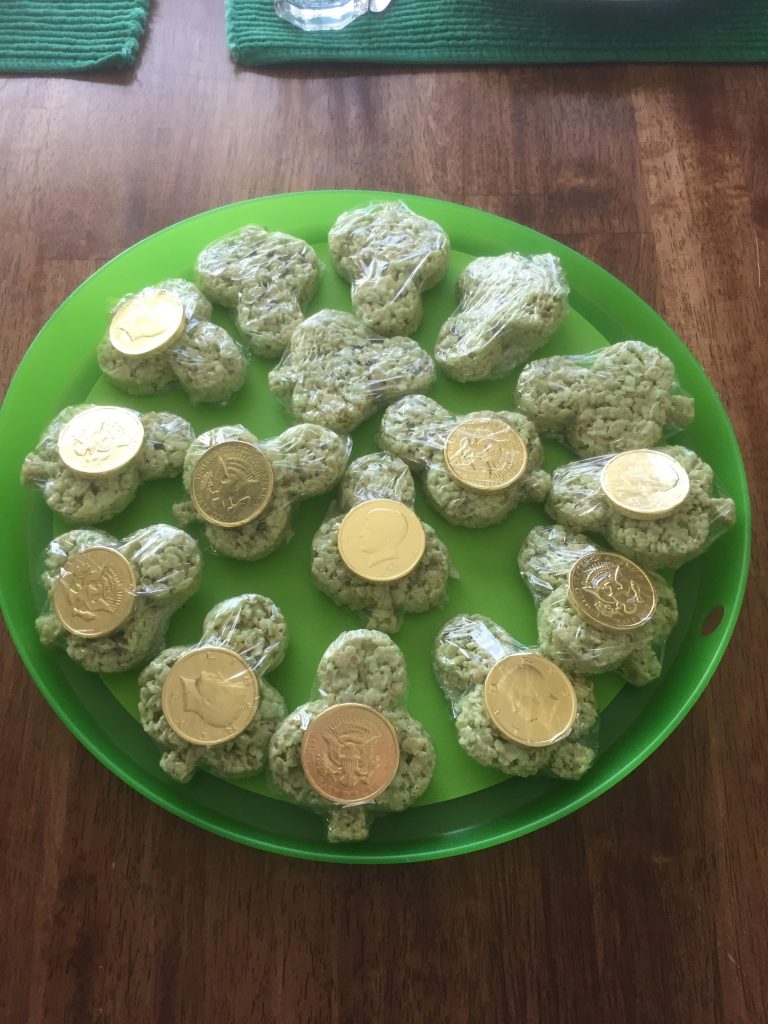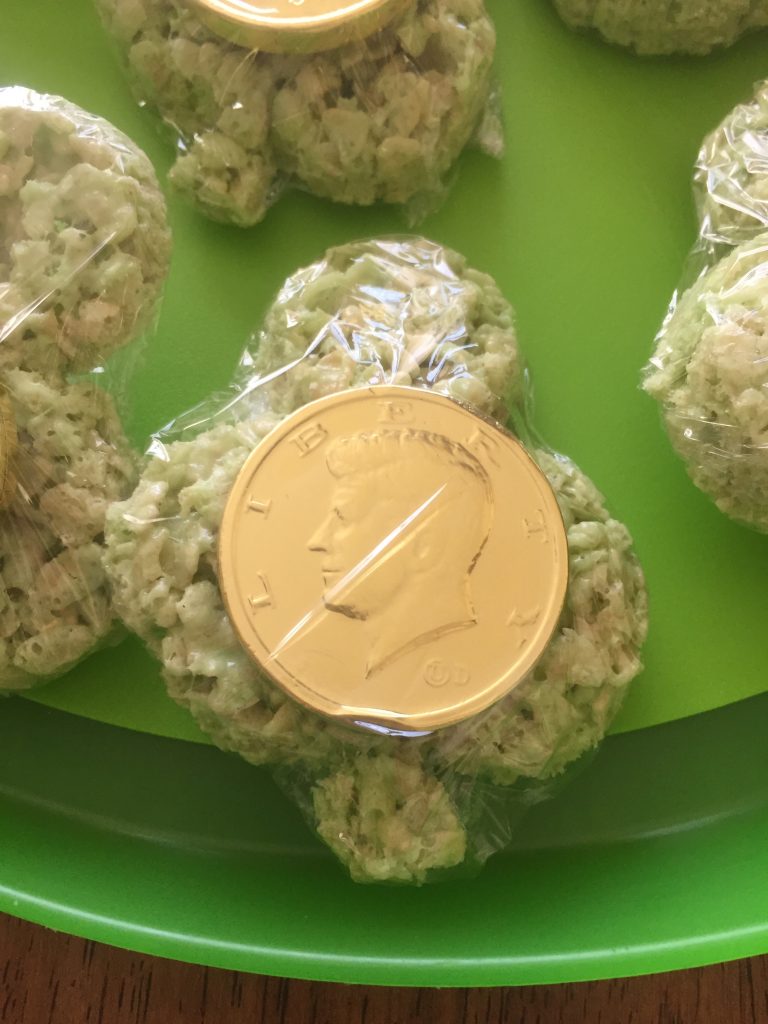 We have to do SOME kind of green, fun dessert in March around St. Patrick's Day! In 2017, it was shamrock rice krispy treats and gold (chocolate) coins, reminiscent of the treats Grandma Livingston used to send in the mail when the children (and she) were younger. She was (and still is) so amazing! She loved to show her love in this fun, celebratory way.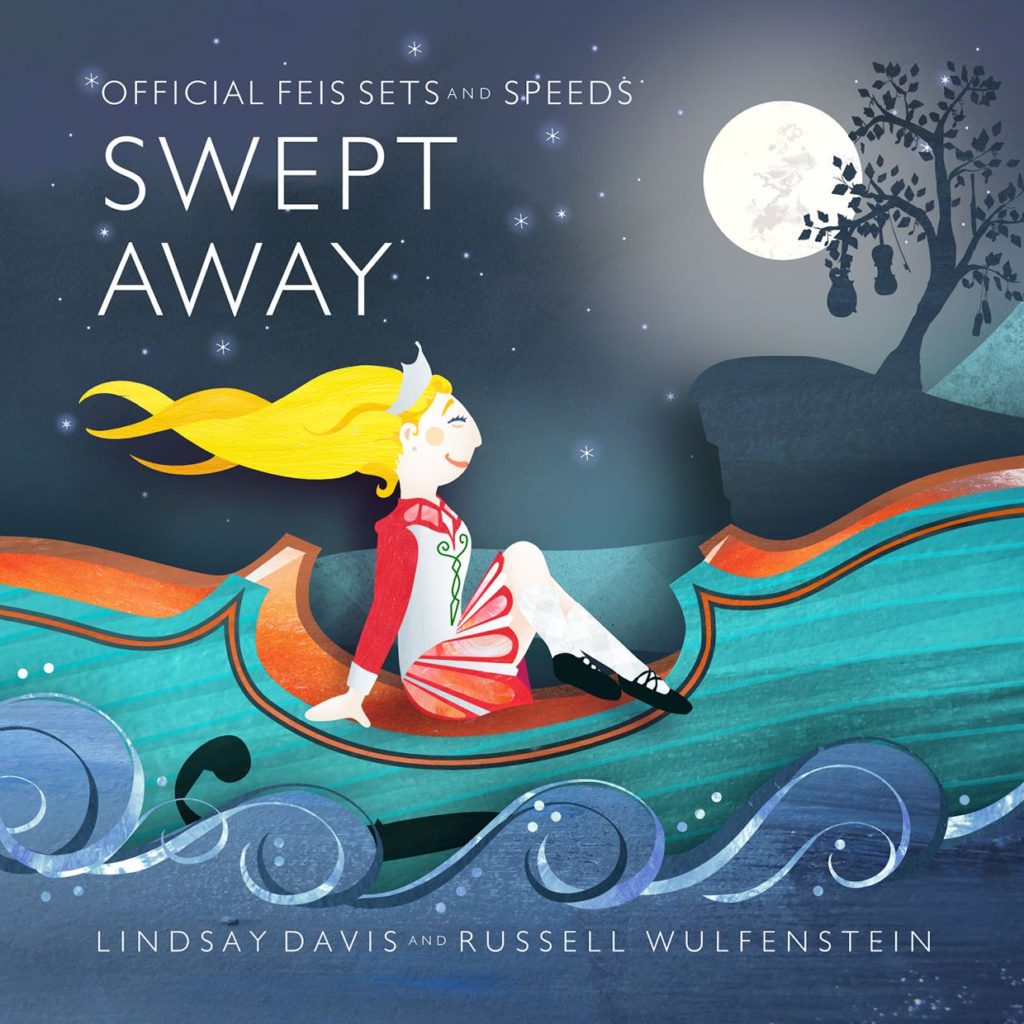 And last of all, if you aren't familiar with Irish dance music, I highly recommend it, because it is so fun! If you want some music to get your children moving in the morning, this is a good thought. This particular album, Swept Away by Lindsay Davis and Russell Wulfenstein, will get your feet stepping. You basically just want to dance when you hear it!
Posts about March:
St. Patrick's Day dinner (a day late) 2018
Celebrating strong women in March