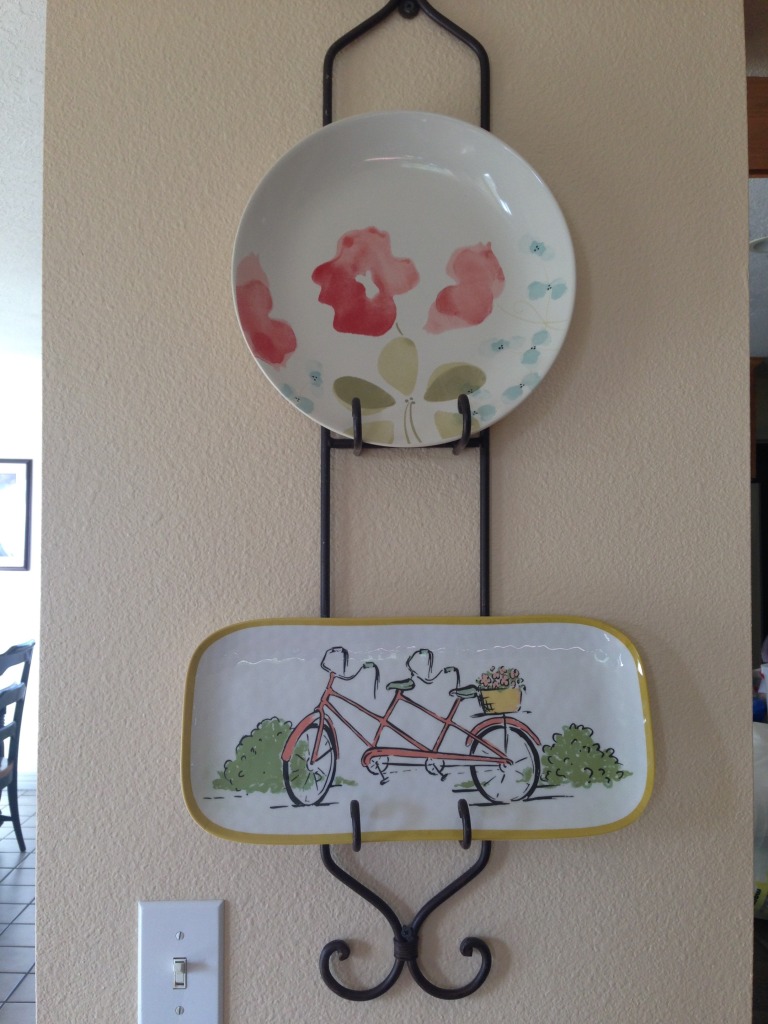 May is a CRAZY month! We celebrate Mother's Day and Memorial Day and the end of the school year. There are recitals, school programs and performances, tests, tryouts, and scheduling for fall. It can get crazier than Christmas, heaven forbid!
But with all the craziness come the sweet Golden Moments of celebrating all that is good and beautiful in motherhood and recalling the innumerable ways women–particularly our own mothers–have blessed our lives through their acts of service, their virtuous natures, and angelic sacrifices, and even through their weaknesses or faults.
The weather can be warm and sunny and rekindle in us the hope that winter has actually passed again! JOY! And we plant seeds and flowers and weed and water. It feels SO good to get dirt under our fingernails and sun-kissed cheeks and foreheads.
It is also a month to recall all of the progress we made through the school year, to forgive ourselves for falling short of the overly ambitious goals we so wanted to reach but didn't, and to recognize and thank the teachers who have helped us to learn by their hard work and nurturance or challenged us by their lack of the previous. We clap and clap and clap and hug all month long, and this is good. We honor and celebrate and rejoice together. Hooray! And if we have a graduate, we stand in awe of how fast the whole event of childhood has passed and wonder if we really did enough to prepare the soon-to-be flown young adult.
At the very end of the month, we get to honor the soldiers and veterans and others who serve us as EMTs, fireman, and police officers. What a great day that is! And it is such a fun time to gather for BBQs and a game of baseball, if the weather allows it!
When we finally reach the end of the marathon that is May, we heave a deep sigh of relief, sit down, and think what a good time it is to take a nap before school lets out for the summer.
Here are some more posts on the month of May: