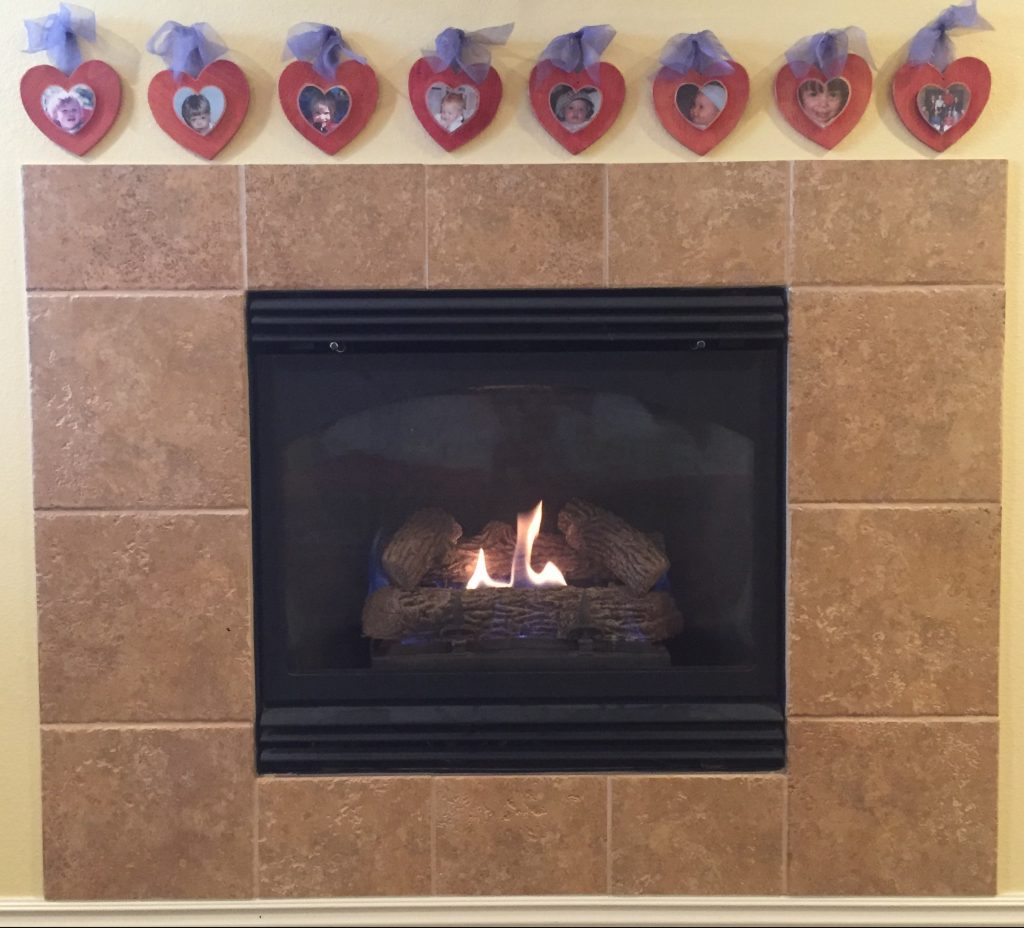 It rained last night, and there was a delightful coolness that we enjoyed. I slept nearly 7 hours! Talk about joy in the morning! That's one of the gifts of November: cold, dark nights that lend themselves to better sleep. (The trick is being able to get up out of a cozy bed into those cold, dark mornings!)
I asked Lane to turn on the fireplace this morning. I laugh at the thought of "turning on" a fireplace! I grew up with the crackling, sparking, woodsy scent of a real fire burning in the fireplace. I miss it so! But still, a dancing flame from natural gas provides warmth and coziness. And when we snuggle close together for scripture studies or reading a good November book, that's perfect. Talk about hygge.
The leaves have fallen from many trees, reminding us of the blessings of loss and change. Their beautiful grey bareness provide contrasting, delicate silhouettes against a sometimes blue and sometimes grey sky.
A time for every season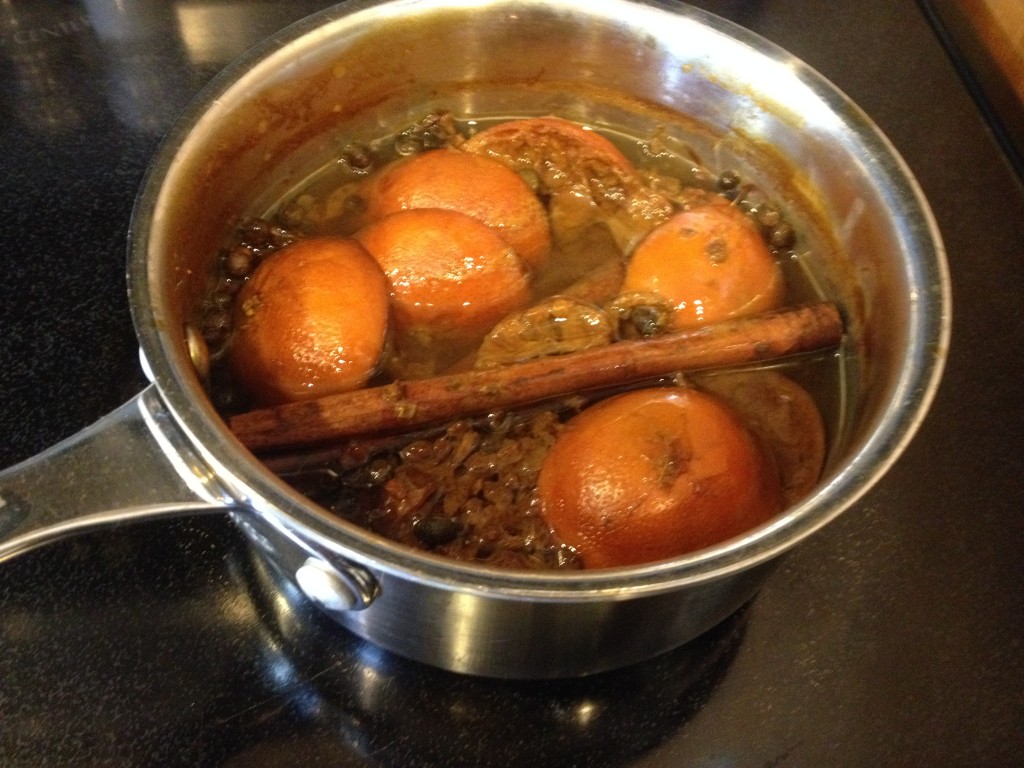 It's time to put out stovetop pot pourri or a delicious scented candle. (I like this candle I found this year: Rosy Ring's Spicy Apple candle.)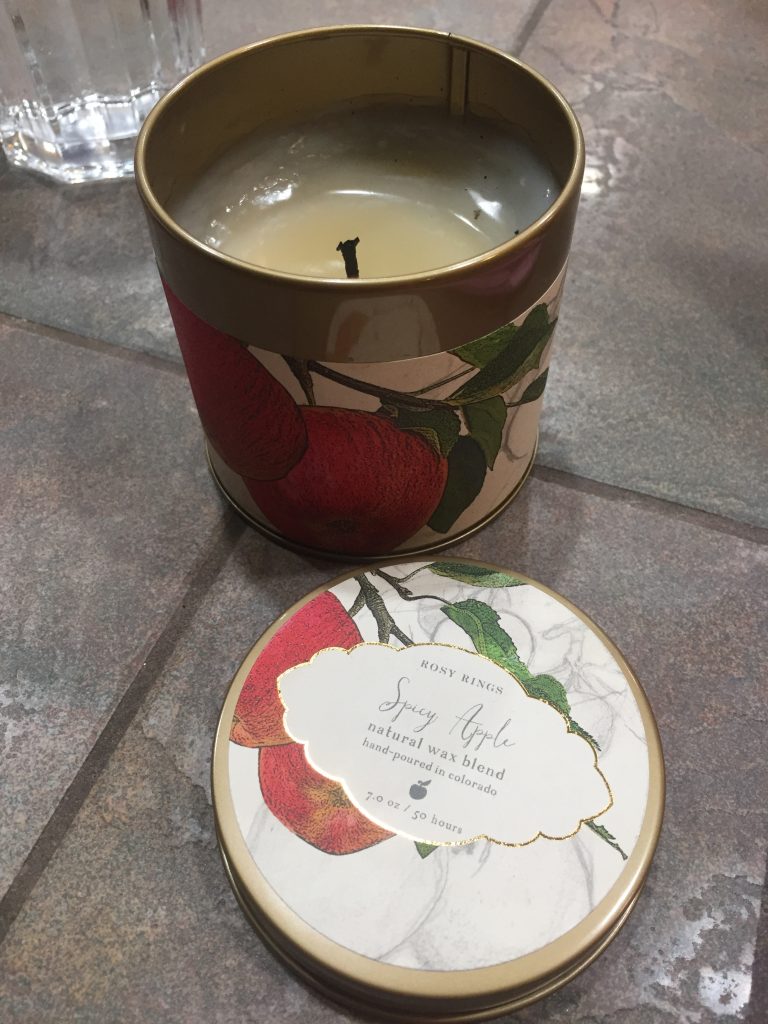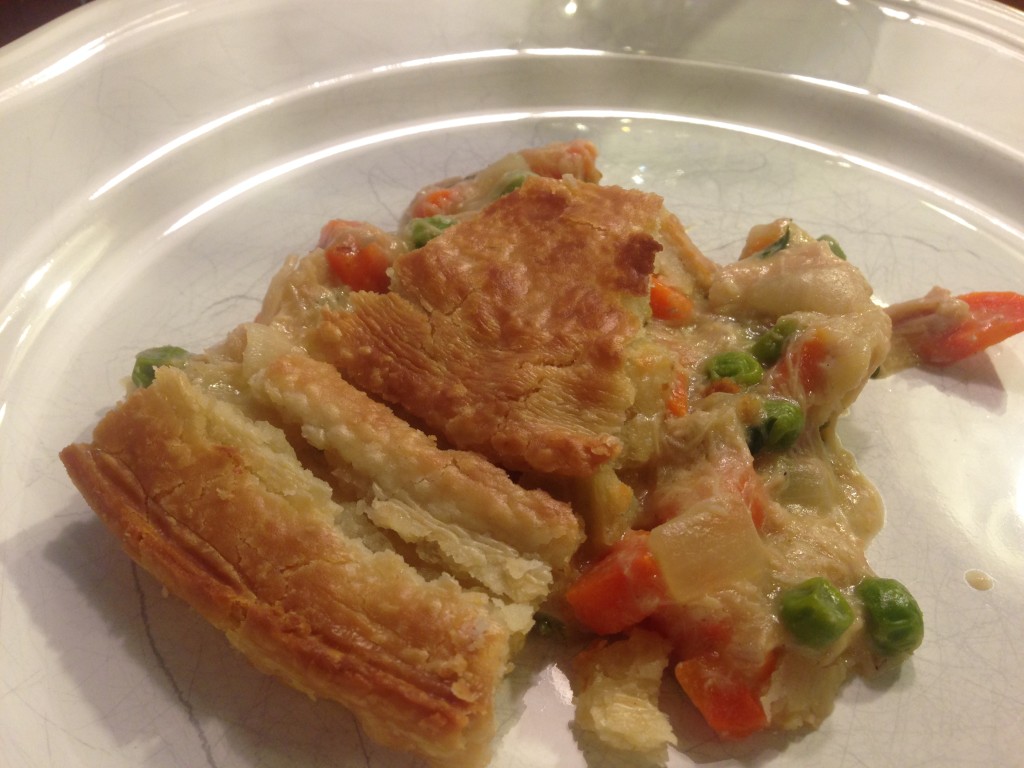 It's time for the wonderful recipes that warm our hearts and bodies.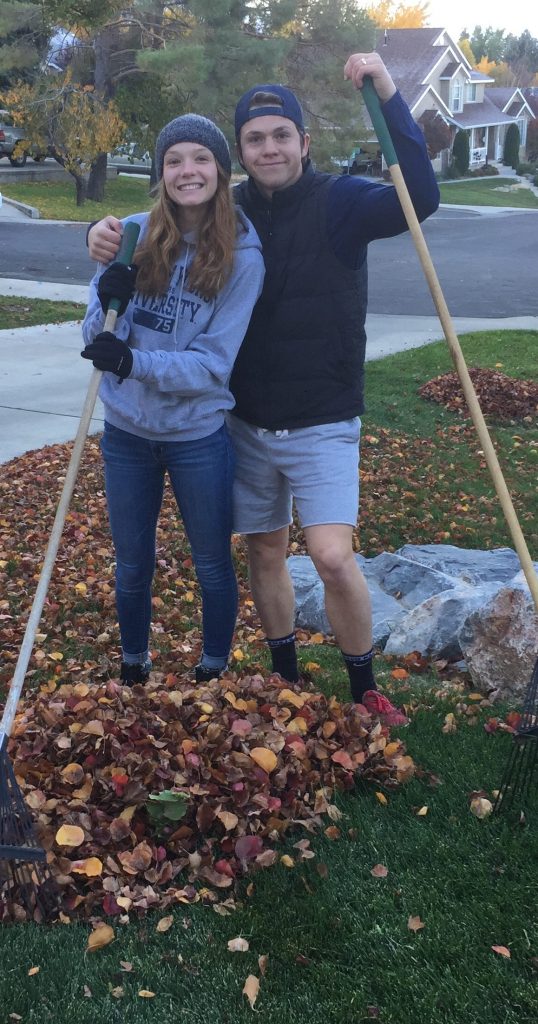 It's time to rake leaves at home and for neighbors.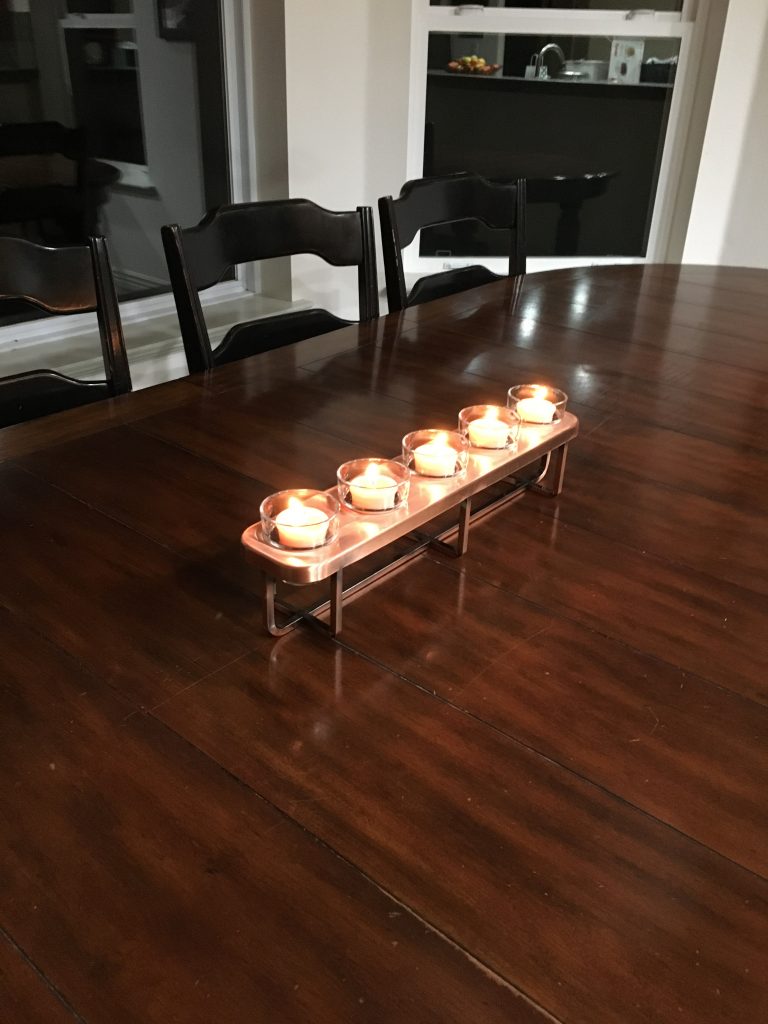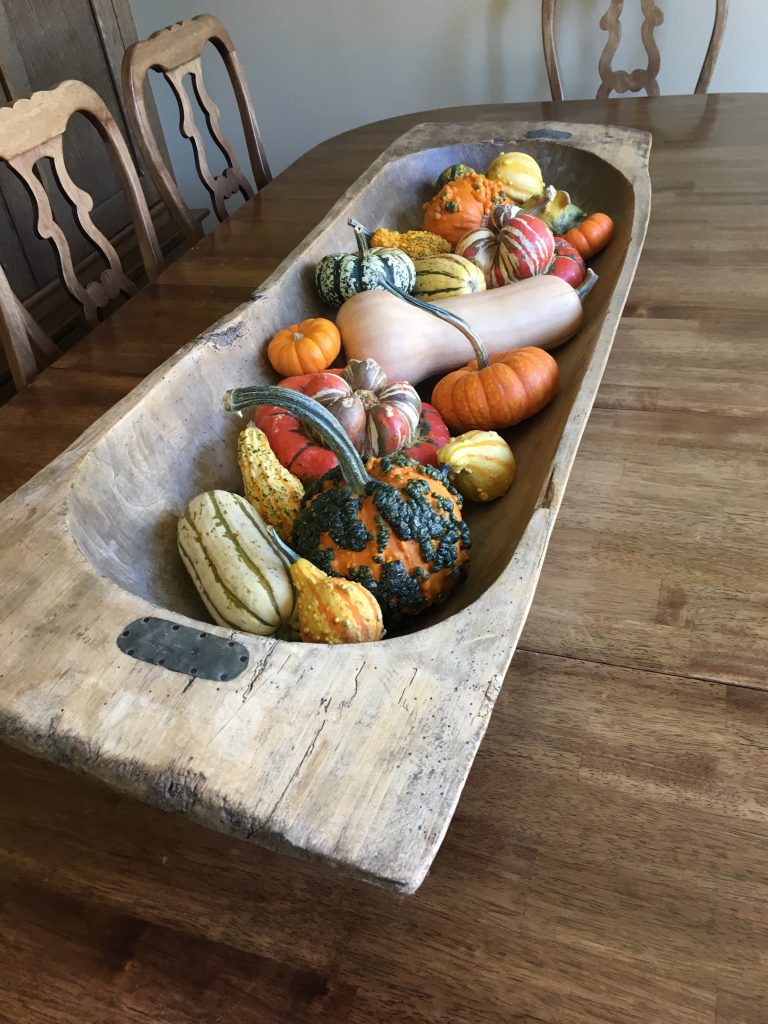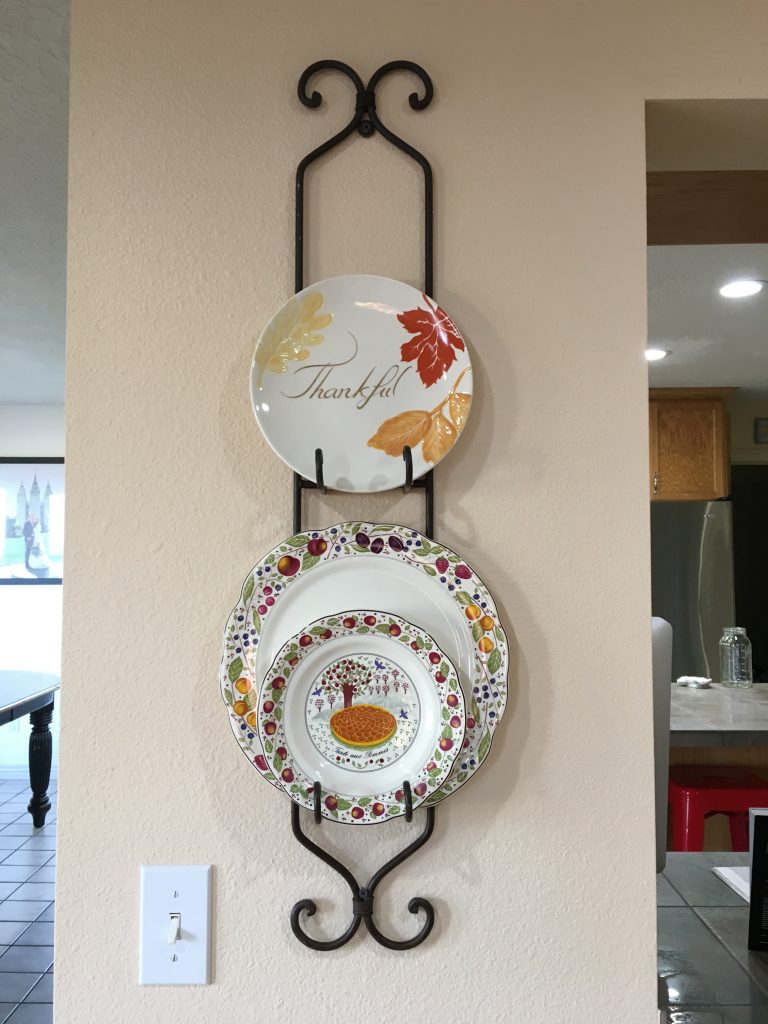 It's time for a little home decor that reminds us of a few of the delights of fall: candles, leaves, harvest time. Time to read a book that reminds us of the power of gratitude and causes to think about who we can help or thank. (For book recommendations, go here and see the other posts below.)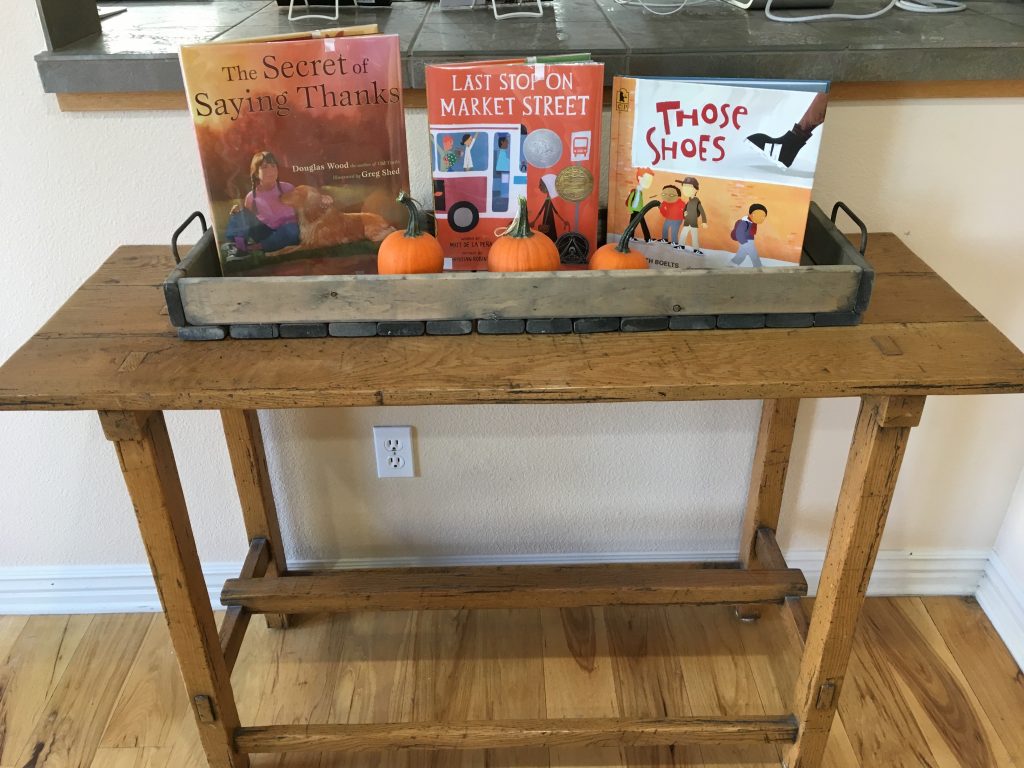 It's time to invite someone over for dinner who might be lonely.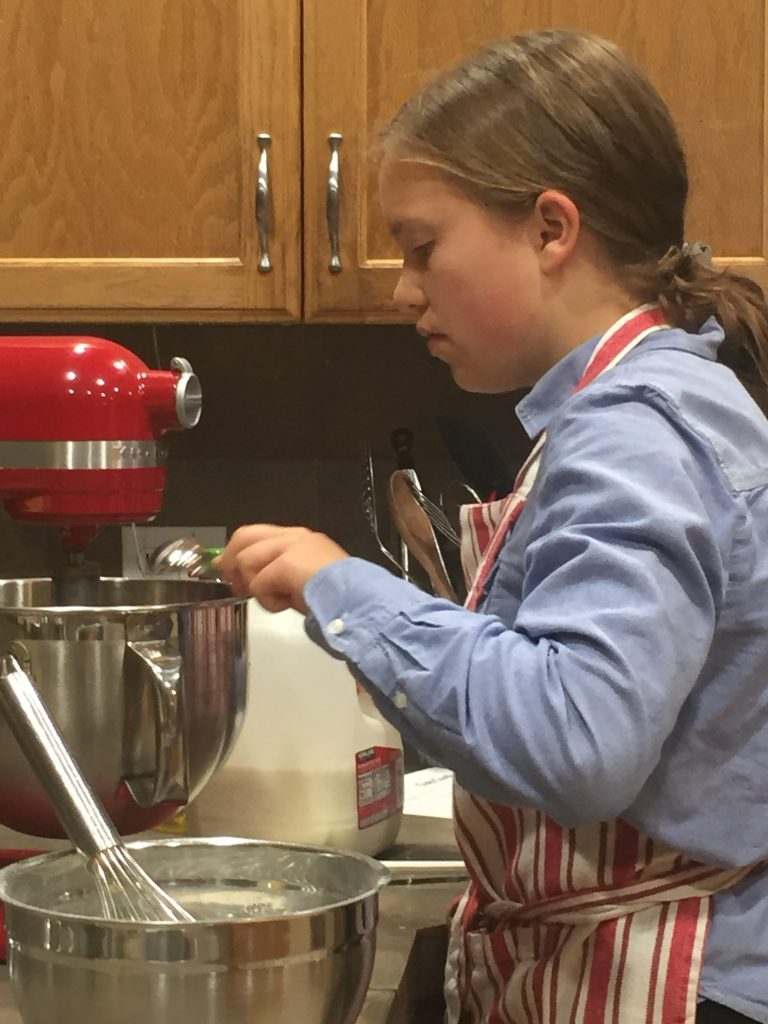 It's time for cooking together and anticipating a grand feast with family!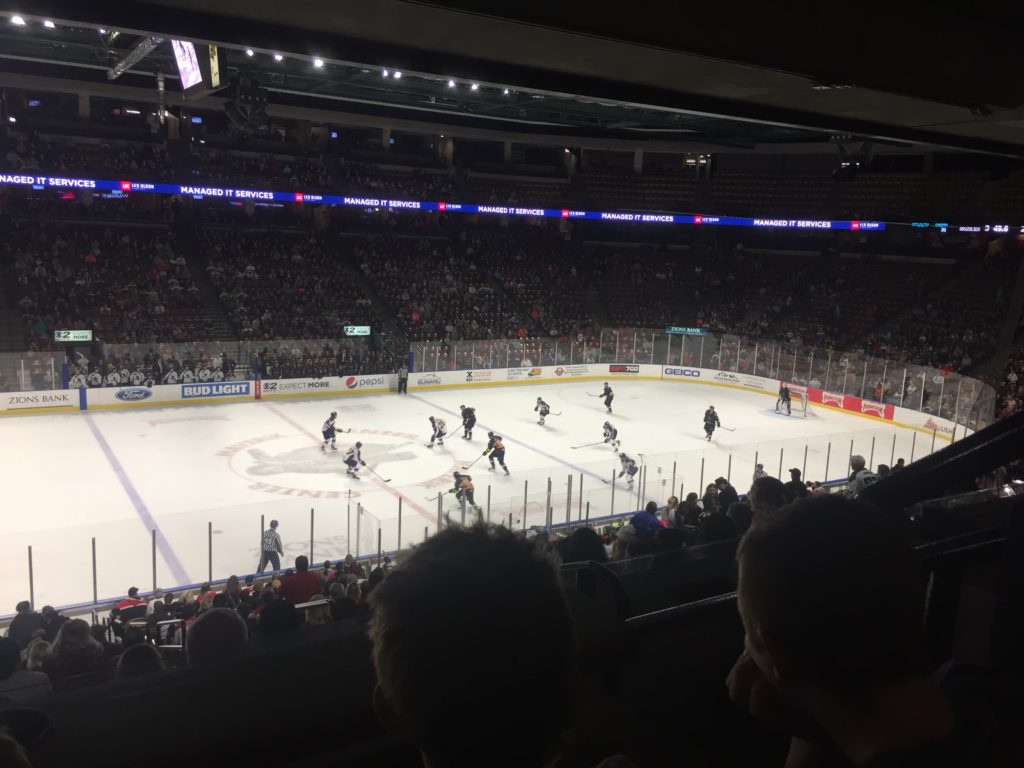 It's time for cheering on hockey players at their games.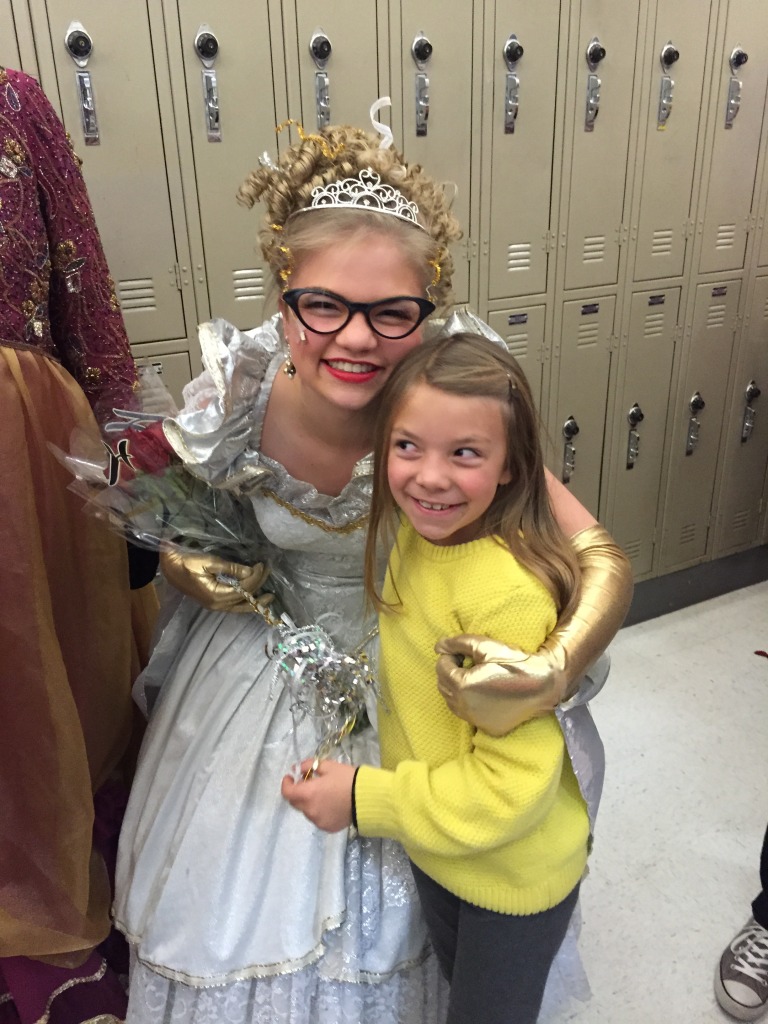 It's time for applauding budding thespians at local musical productions.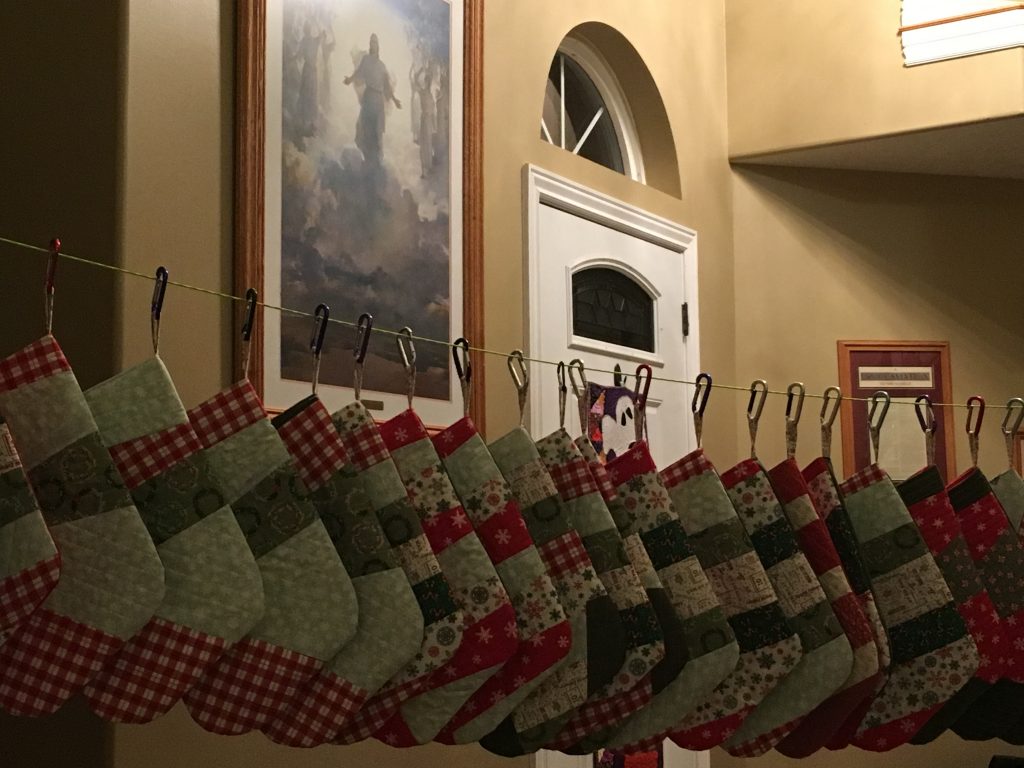 It's time for beginning Christmas preparations and learning Christmas music. (This was a stockings for soldiers project that our friend invited us to participate in in October, actually. She made SIXTY Christmas stockings (hand pieced and quilted!!!) for a unit of soldiers who are deployed. In them we put items such as hard candy, dental hygiene kit, beef jerky, water flavoring packets, microwavable mac-n-cheese single serving package, Knorr noodle single serving package, lip balm, lotion, mini shampoo/conditioner, gum, etc., and a card. She worked astonishingly hard and selflessly on this! But that is just like her. We loved getting to be a part of it to show our gratitude for our fellow countrymen serving us abroad.)
"Think to thank"
It's time to "think to thank" (Pres. Thomas S. Monson) and for counting the blessings that our lives are drenched in because of the goodness of God. I read this verse this morning: "And how blessed were they! For the Lord did bless them in all their doings" (4 Nephi 1:18). SO true.
Oh, welcome November!
Here are some posts about November:
Thankful memory (includes book recommendations)
Pumpkin (and apple and pecan) pie recipes
November's classroom read aloud recommendations, part 1
Thanksgiving Day parade and inspiring creativity   (book recommendation)
Committed to simplifying this Christmas