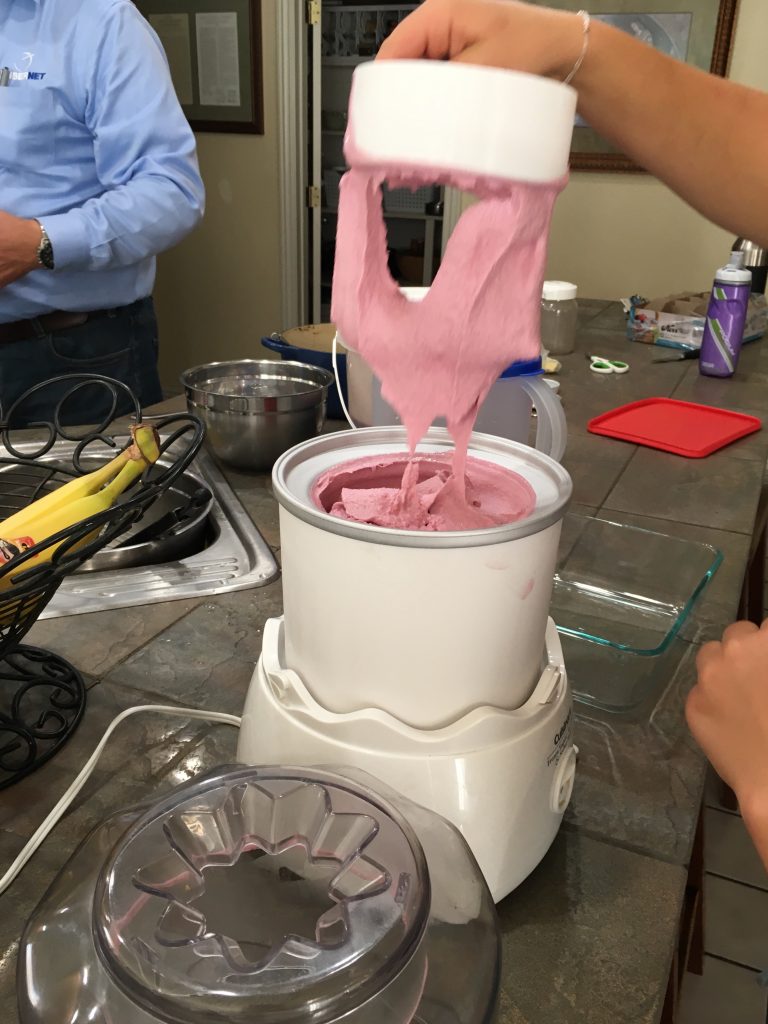 July is that magical month when we get to celebrate the Fourth of July, Sarah's birthday, and Pioneer Day. We have so many happy memories of family fun from July's past–including going to parades, having slip-n-slides, going swimming, cooking yummy dinners, watching and setting off fireworks, and making homemade ice cream!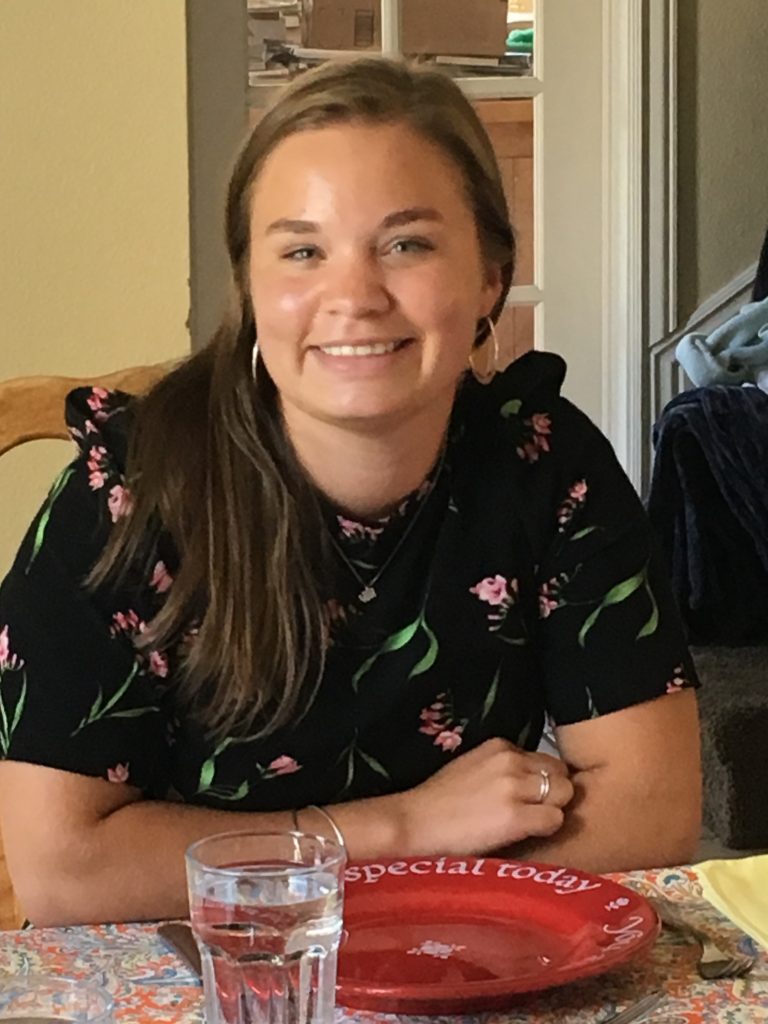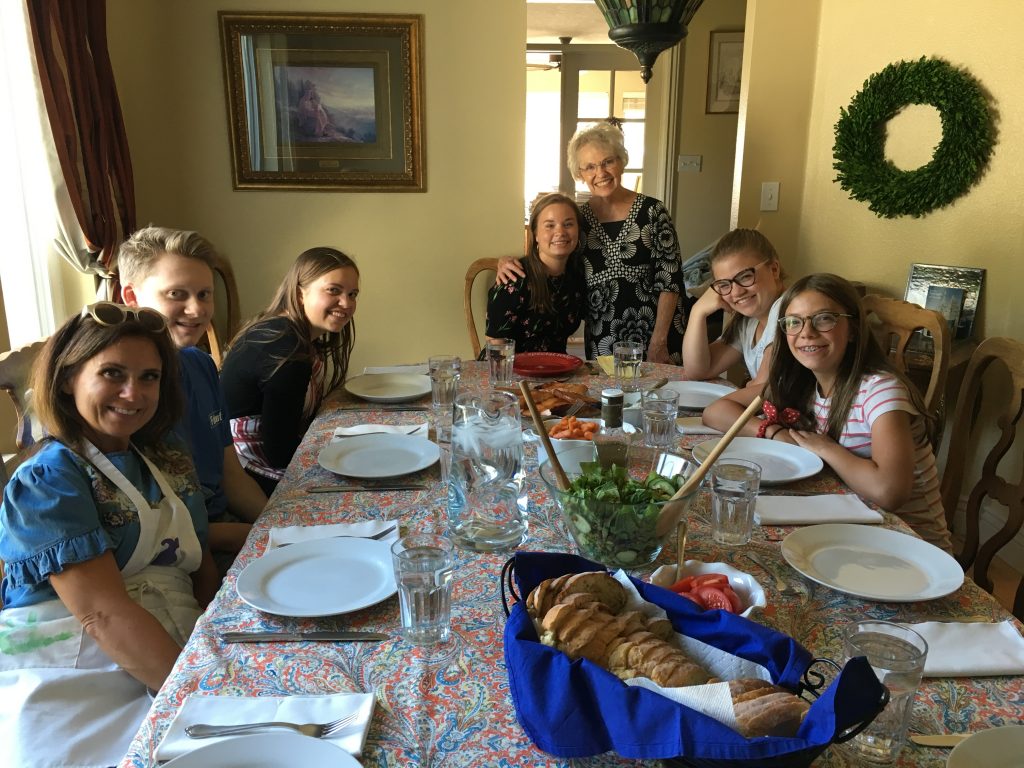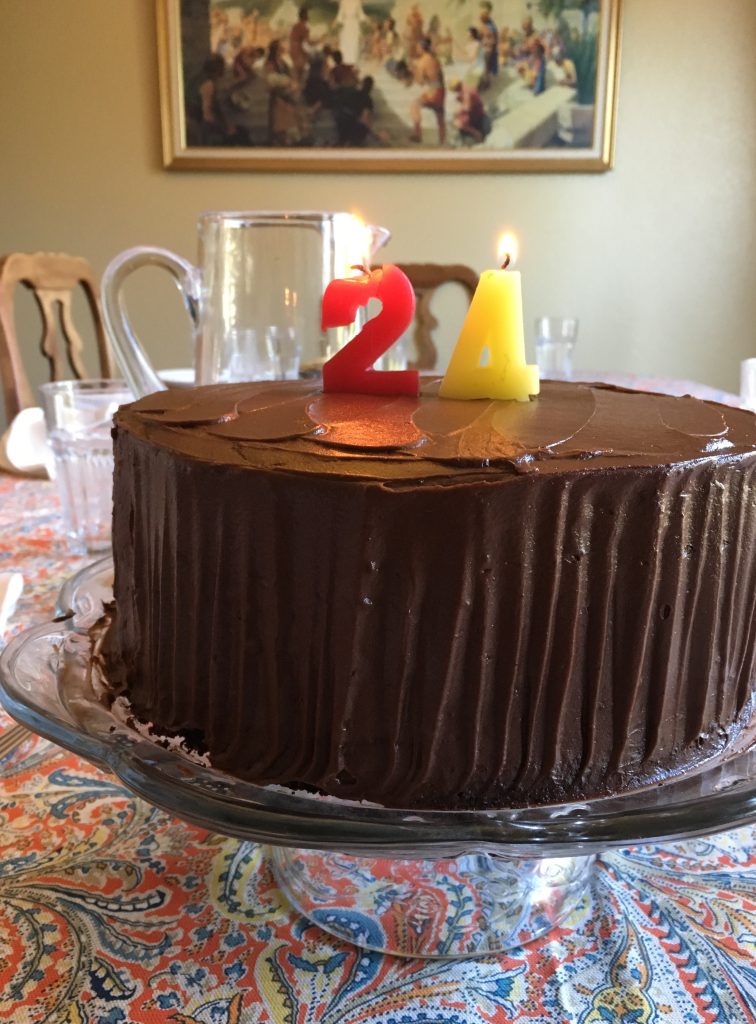 Sarah is the last child's birthday in our "rotation" before we begin again with Anna in September, and go up the ranks through the months, consecutively by age. (This is just how things worked out! We did not plan it this way, but it's a nice little irony for a mother who loves order and organization, LOL.)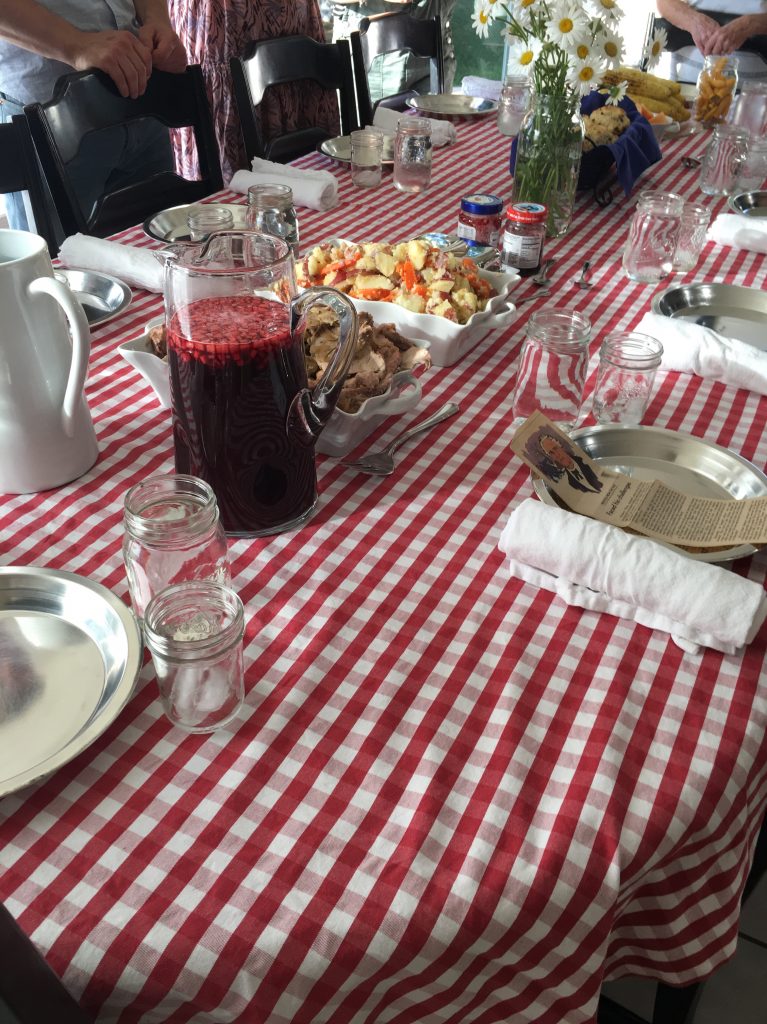 Pioneer Day is a wonderful day to gather to remember our Mormon Pioneer ancestors and to eat a yummy meal together. (Place setting info here. Menu here and here.)
This is my favorite Pioneer Day memory. Music makes every occasion more memorable.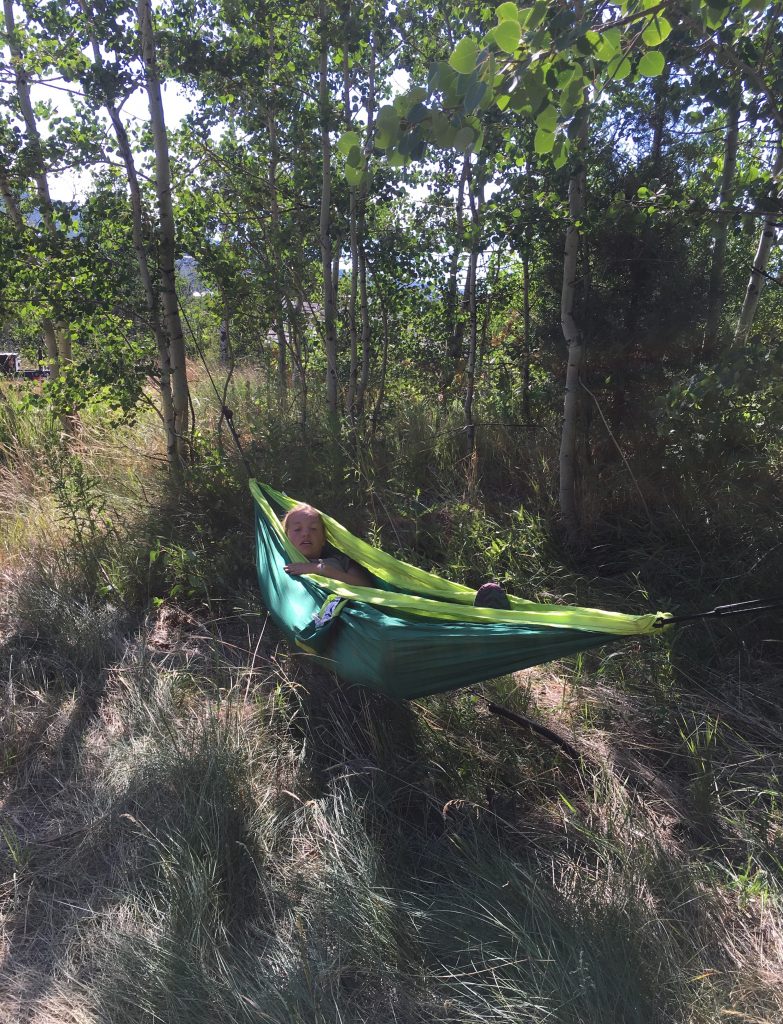 And of course, there are all the regular summer activities that add zest, chaos, and happy memories to our lives in July: camps…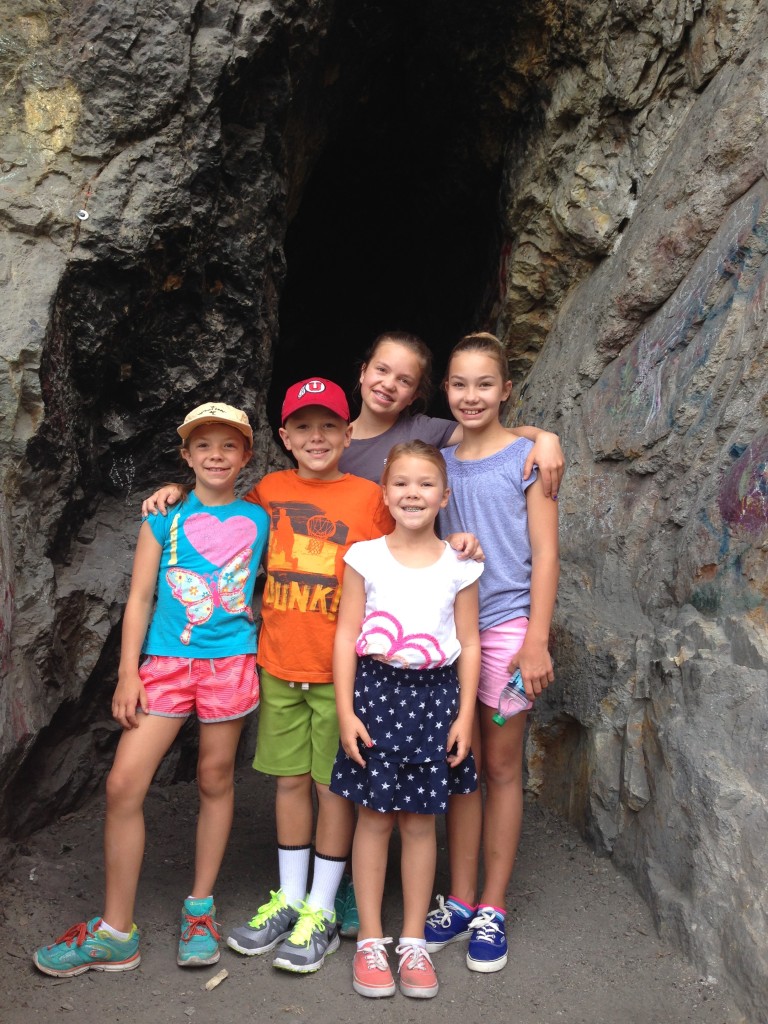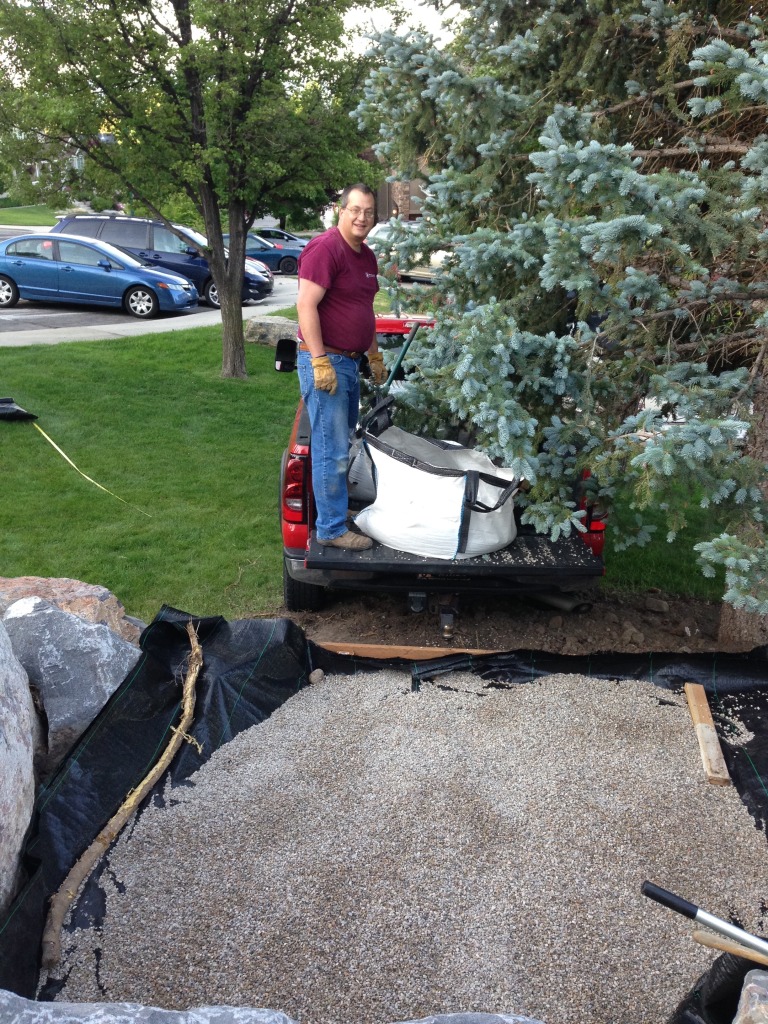 family reunions, work in the yard, time at the lake…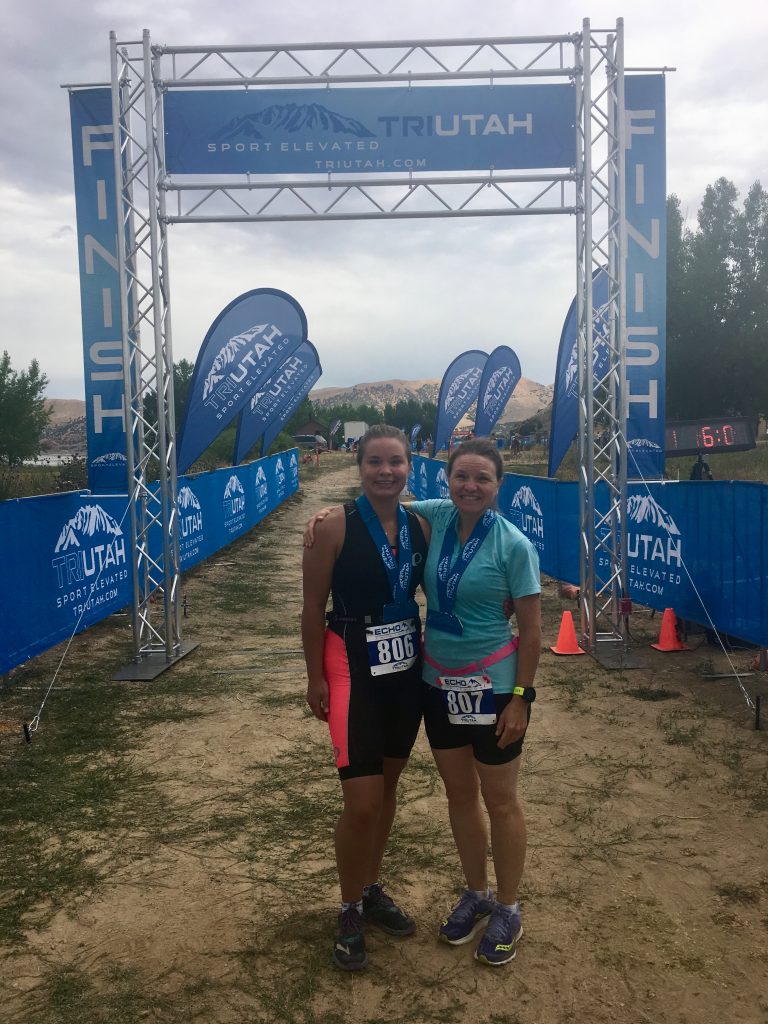 …and races. We are so grateful to get to have so much fun in our lives!
Here are more posts about how we have celebrated July: