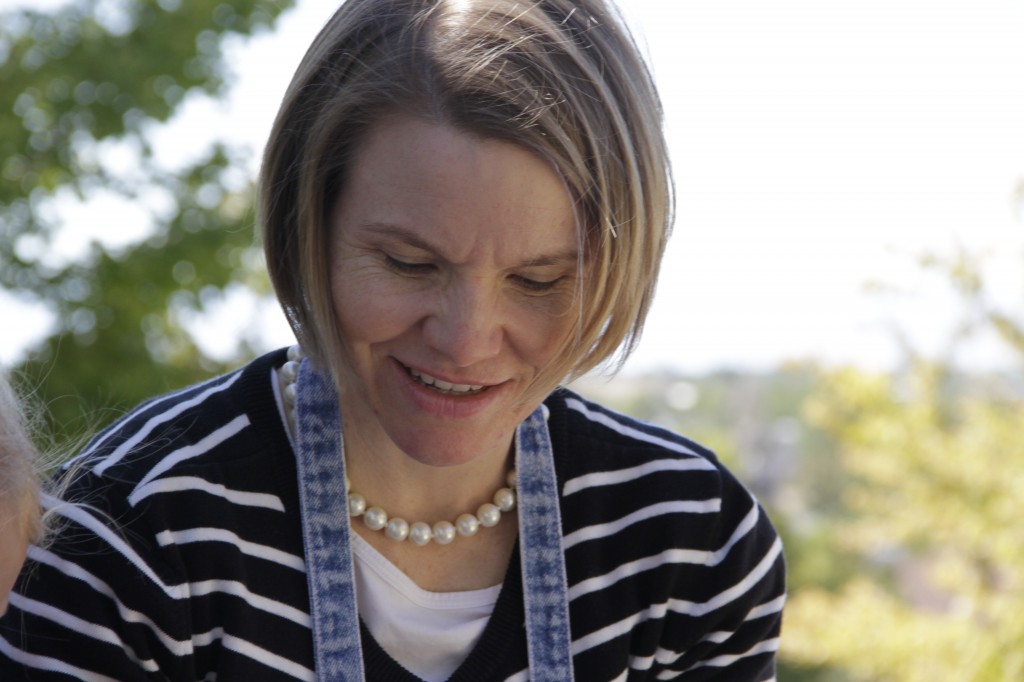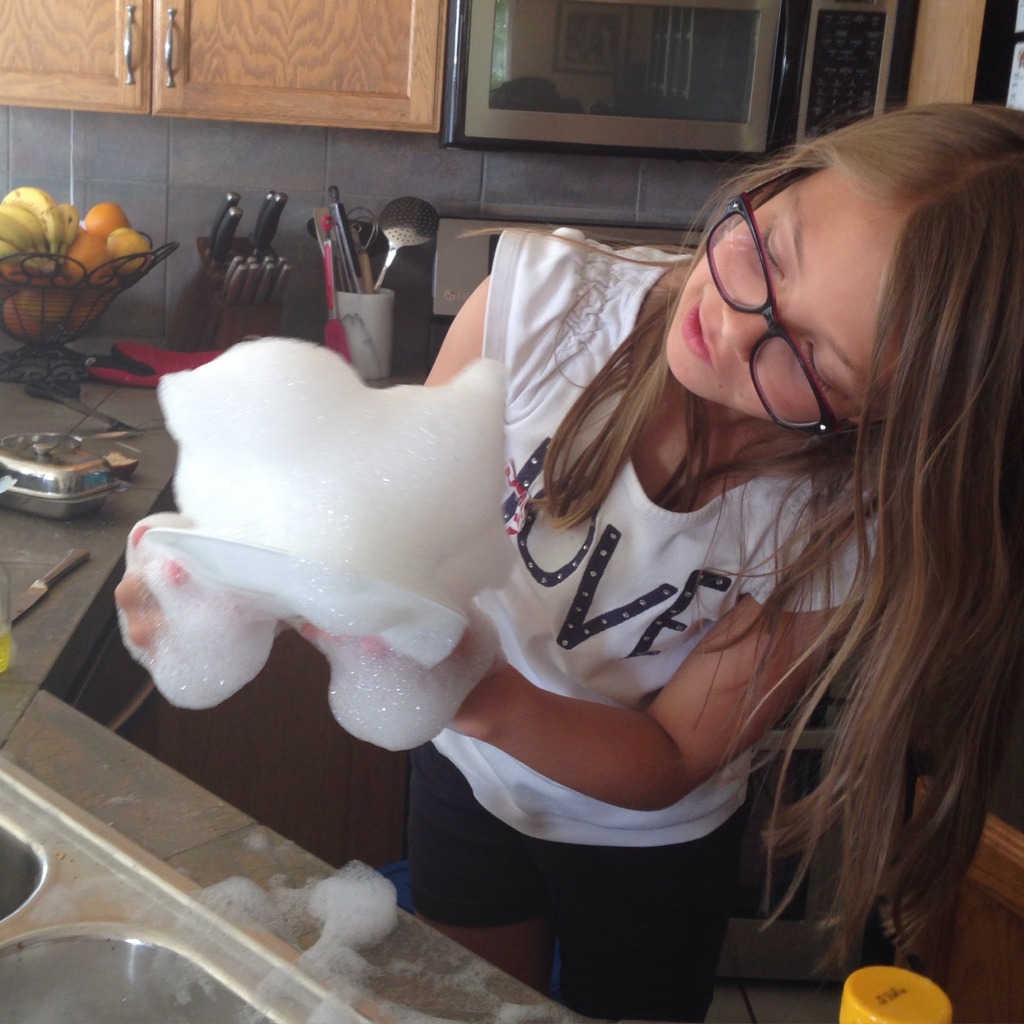 September: the beginning of our birthday season! I'm first, then Anna later in the month. Then each child turns older in succession, according to birth order, in October, December, January, and July. We didn't plan it that way, but for a mother who adores organization, that was a happy bonus! 😂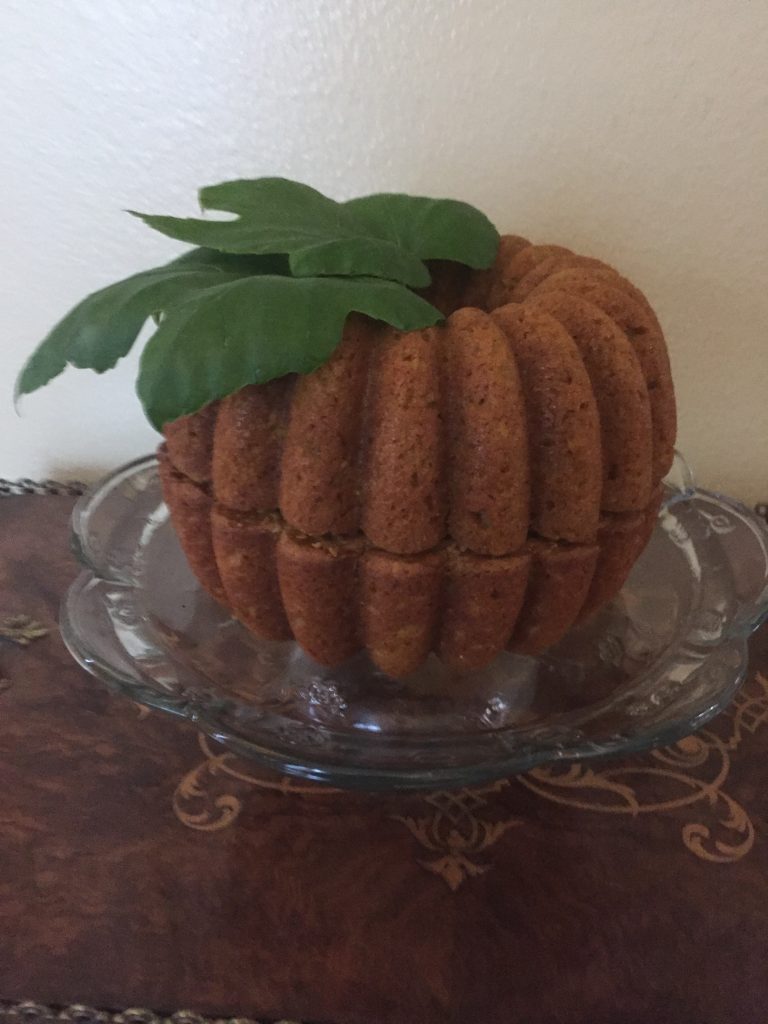 We love September for many reasons. One at the top of the list: Fall cooking begins!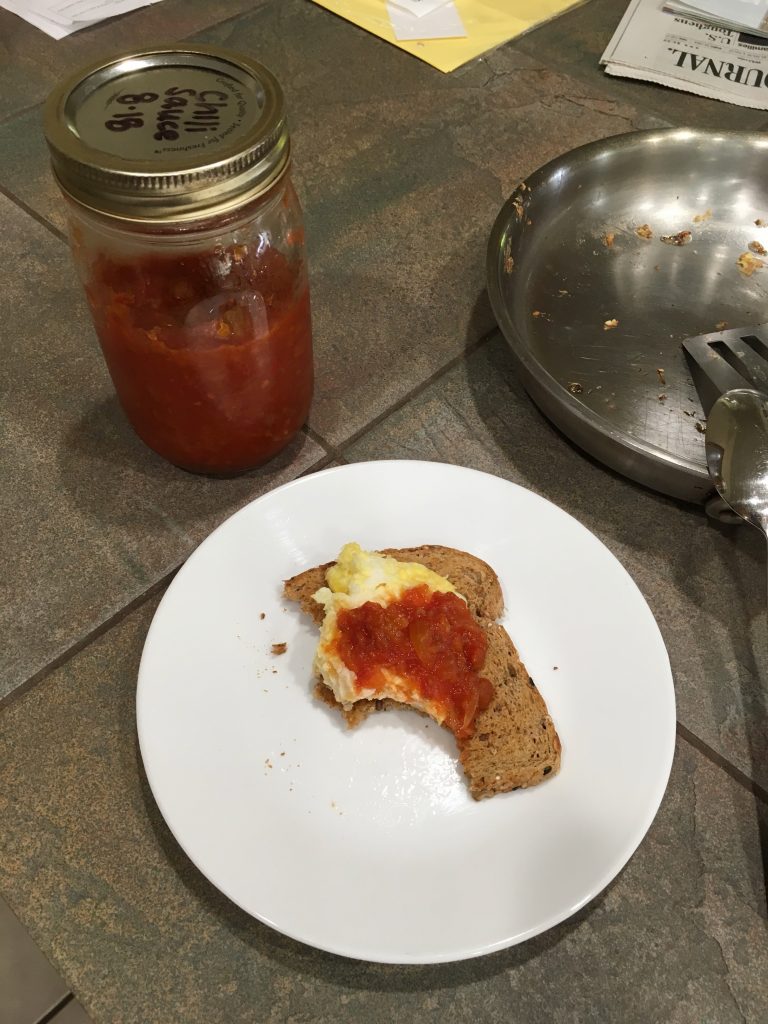 Chili sauce, a yummy chutney or salsa-type sauce made from garden-fresh tomatoes and bell peppers, is a family recipe that both our grandparents made! It makes the whole home smell so yummy! (It's great on a Sunday roast or eggs and toast!) Pear butter and grape juice are other fall canning favorites.
We love being outside to eat on the deck in the cooler fall sunshine. We love to see the leaves change. We love to smell that crisp "fall smell." We love the raindrops on the leaves. We love that it gets darker at night, and so you feel more like snuggling in Mom and Dad's chair with a blanket (or better yet, with a parent at your side) to read a good book. We love to drink hot apple cider or bite into a crisp apple. We love our school's fall festival! We love the general women's meeting that all the girls and mom (and grandma!) watch together. We love that the long Satuday hours of summer work outside dwindle to an end. We love finally feeling like we are "in the swing of things" with the new fall schedule. We love getting to hear about each other's day around the dinner table. This year (2017) we enjoyed getting to watch BYU football games together!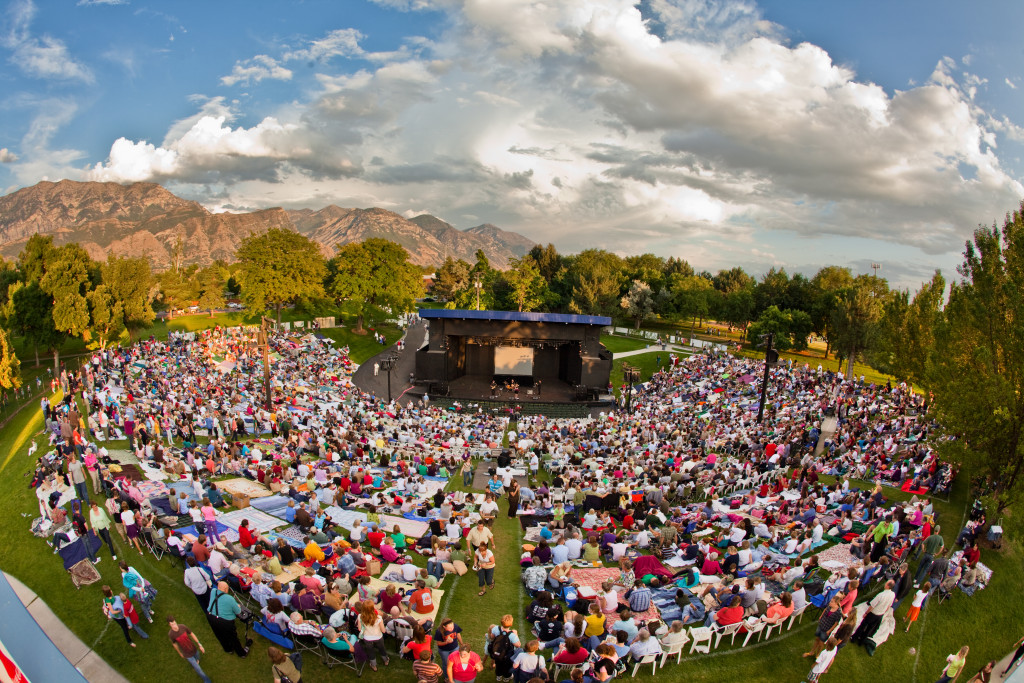 The Storytelling Festival is a reason to rejoice! Being fans of all things stories, we love to be there when we can.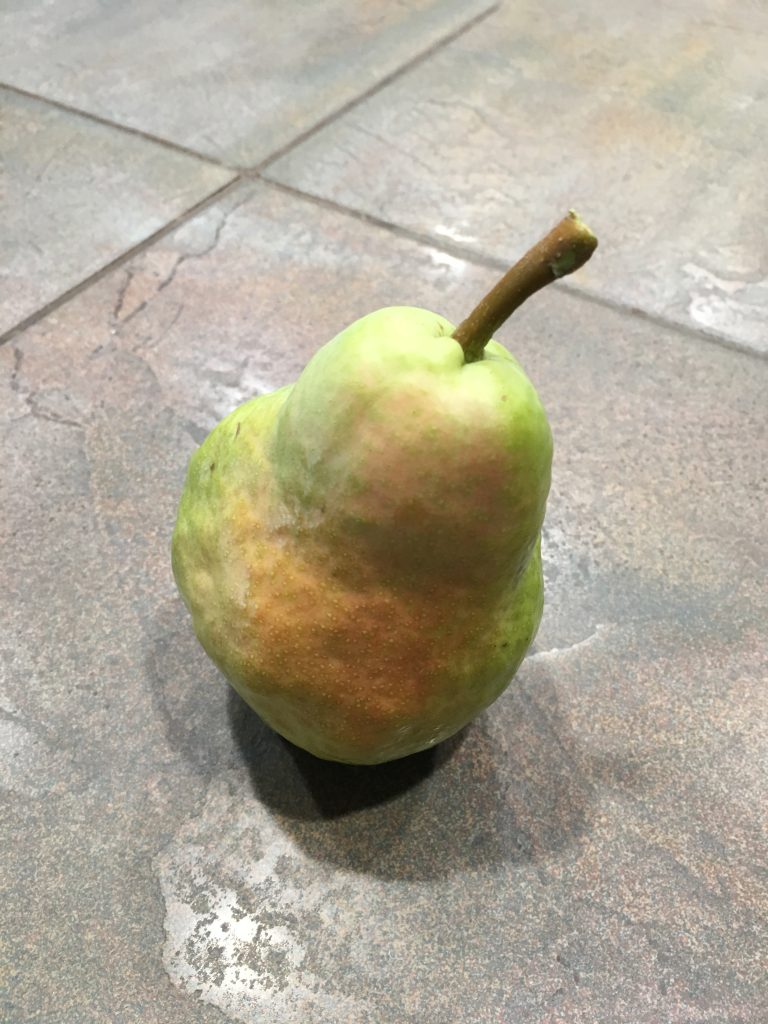 We love the fruit that is growing on the trees in our backyard or that we buy at the local fruit stand. There is nothing in the world like fresh fruit picked right off the tree! This pear was the first one from our tiny pear trees, 2018.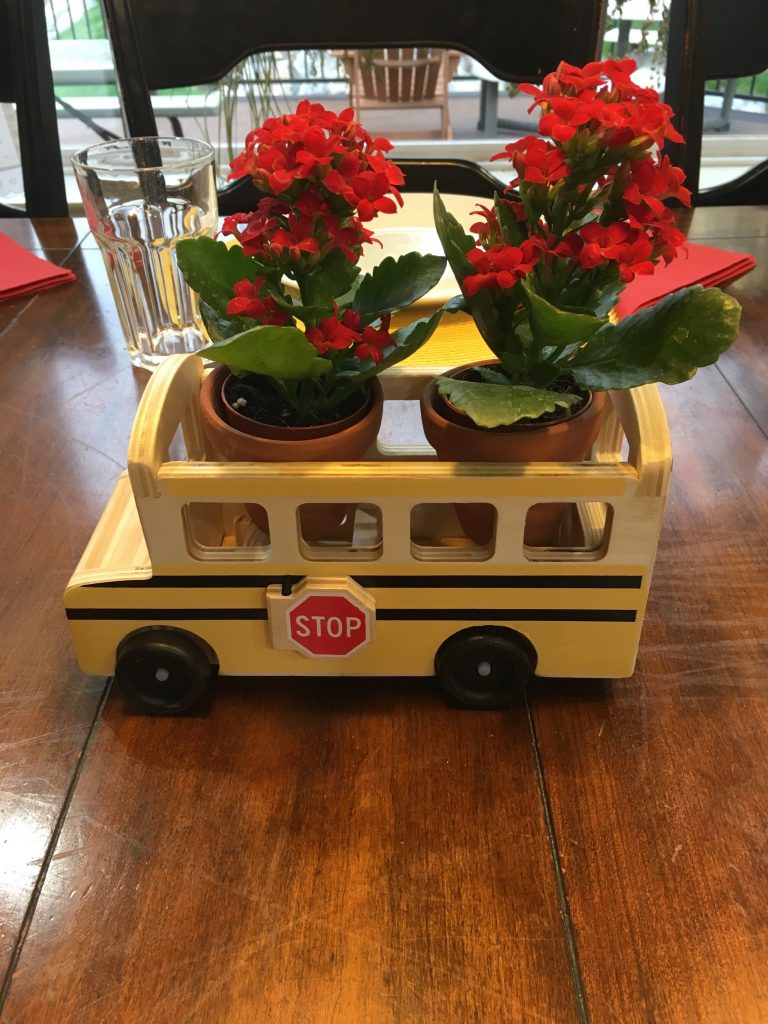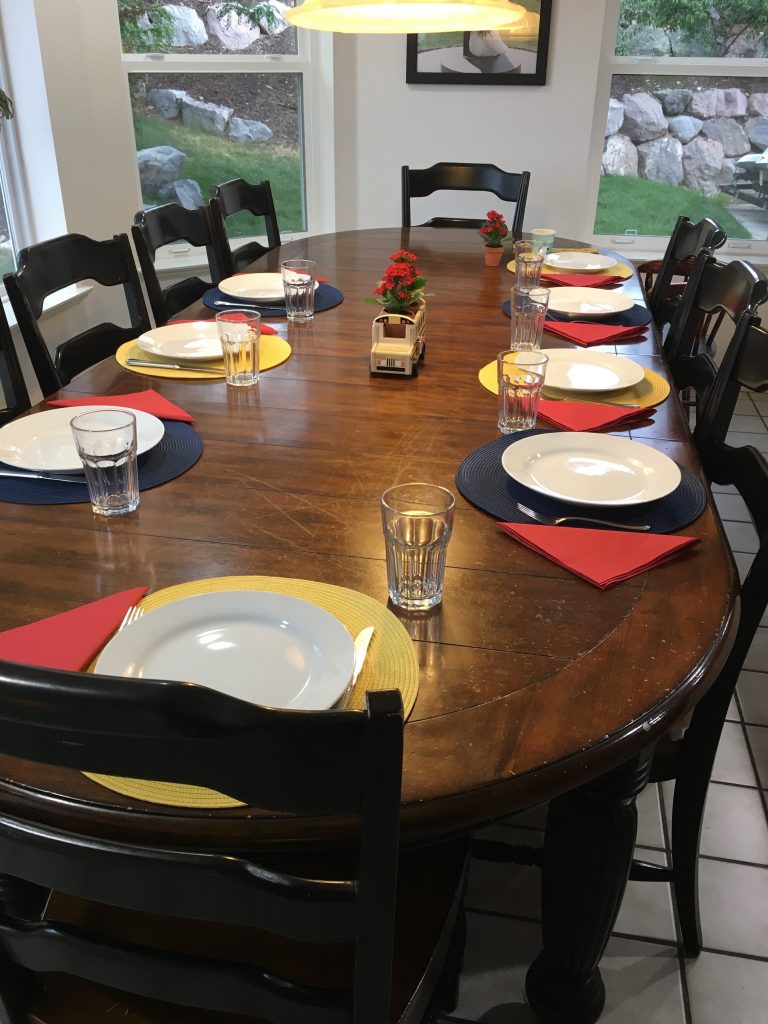 September's decor colors are red, yellow and blue, because it's the first month school is back in full swing, and those are the primary colors. Favorite September reads include books about school and fall.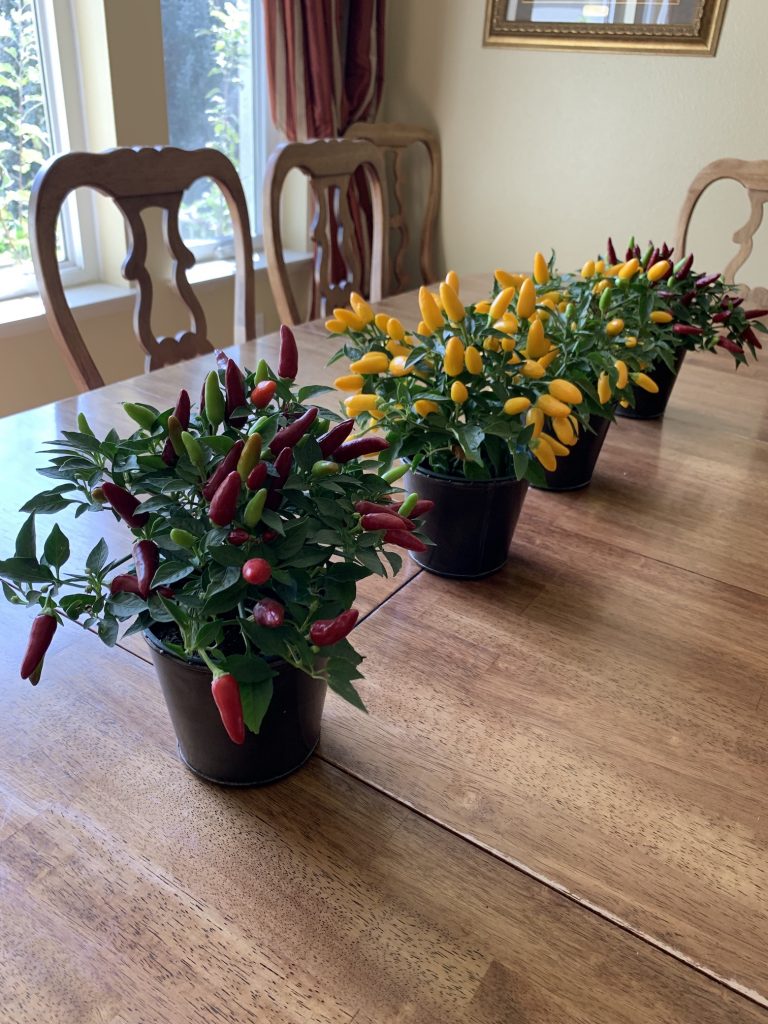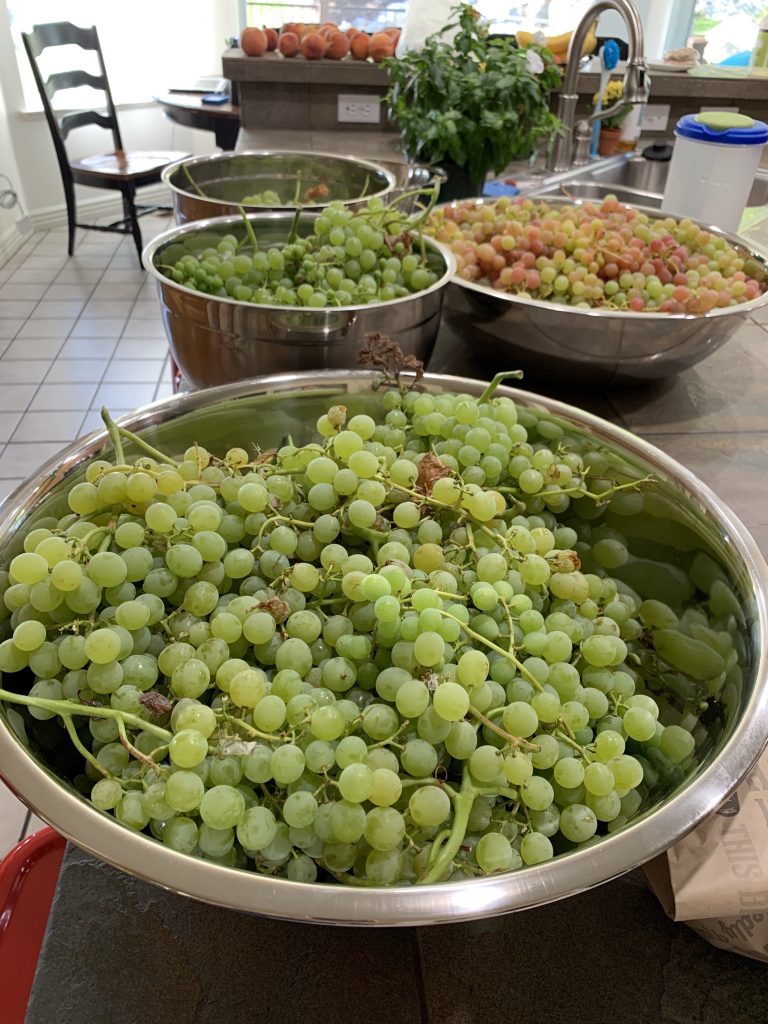 Posts about September: