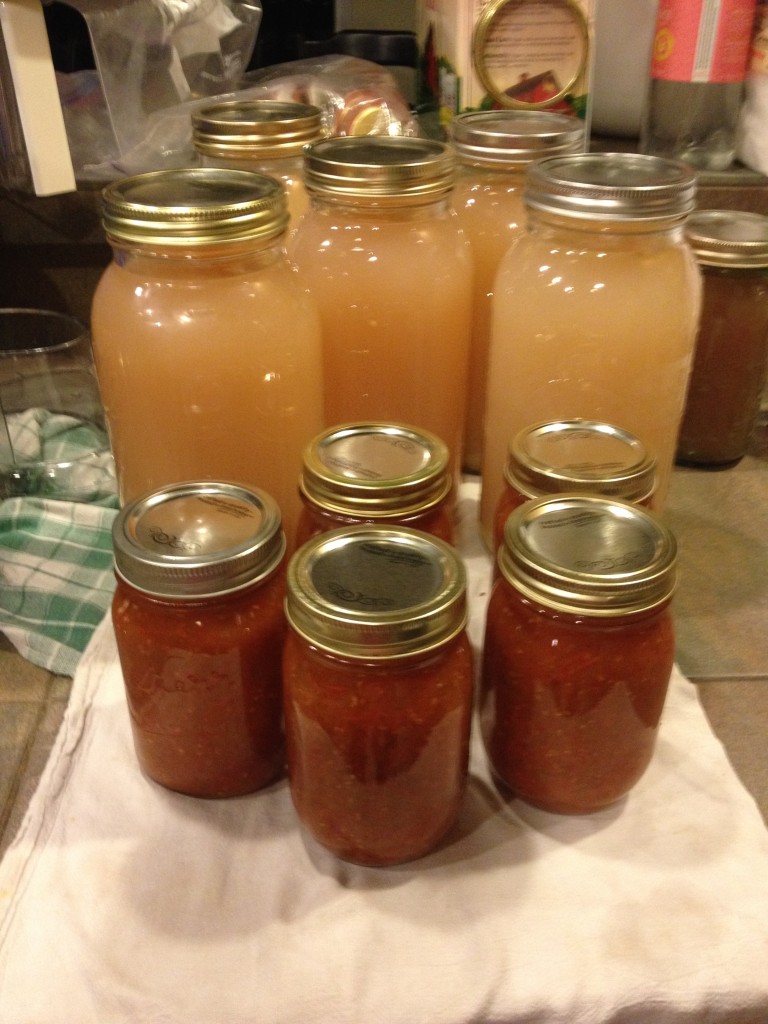 There are so many fun things to do as a family!
When we were canning grape juice one Saturday, one of my children commented on how much fun she was having! So even WORK can be fun when you do it together!
We love reading, playing games, singing, cooking, making music, watching movies, sewing, gathering, eating, and vacationing!
One of the great parts of being a part of my husband's family is that they are SO good at playing together! So I have learned how to have even more fun as a family being married to him and being involved in extended family activities.
It's such a delicious part of family life!
"The family who plays (and prays) together, stays together."
Happy Playing,
Liz 🙂
P.S. Click on the links above to find more ideas, such as recommendations for books, movie, music, etc. that we love in our family, or visit these posts below on these topics:
Vacations/Staycations