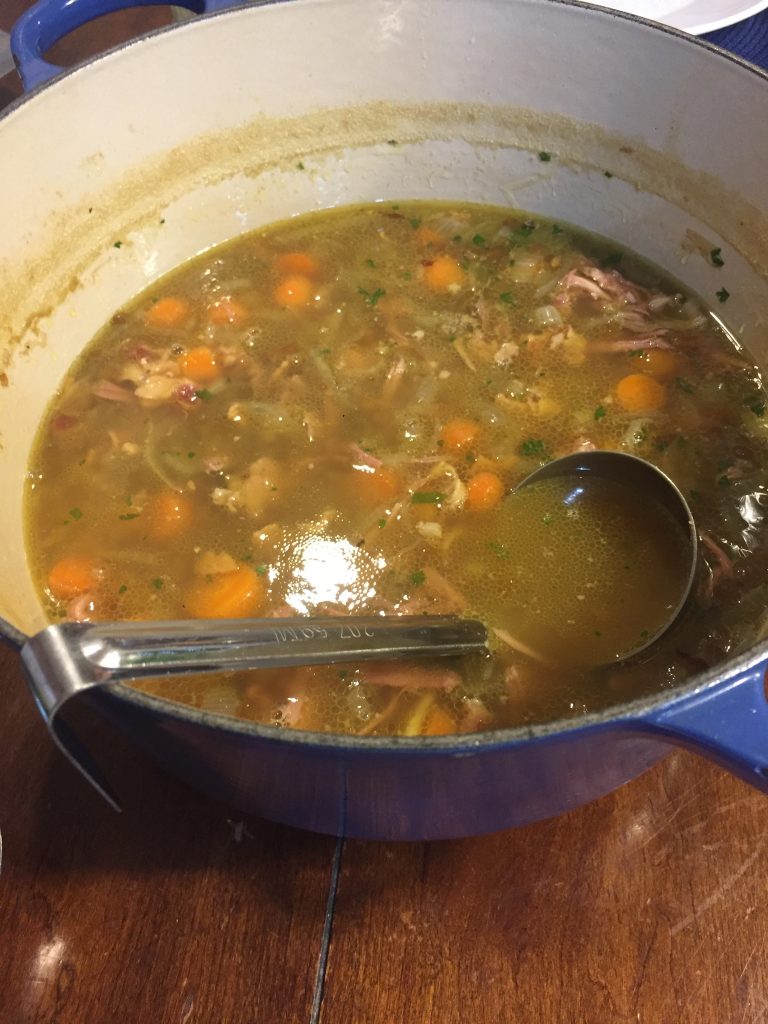 We do love to eat around here! Here are some of the recipes I've posted about recently:
7/8/19: Mango black bean salad
11/1/18: Feather light doughnuts, homemade rootbeer, no ketchup sloppy joes
9/19/18: Pear jam
8/26/18: Cousin dinner: Fiesta!
7/24/18: Pioneer Day dinner, including blackberry ice cream, chicha morada, grilled corn, baking powder biscuits; also recipes for chokecherry syrup and Danish rolls
6/30/18: Beet and quinoa salad, white nectarine berry salad, sweet potato fries
5/11/18: Spaghetti squash with roasted tomatoes, artichoke hearts, and pesto
5/8/18: Real dinner, real fast (veggie and chicken kabobs with salad)
3/18/18: Key lime pie
1/18/18 Liza's Lentil Soup
1/ 4/18 Pad Thai
1/4/18 Lemon drop cookies
11/16/17 Potato leek soup, fall root vegetable stew, and stuffed acorn squash
To learn more about our family cookbook, go here.
To learn more about teaching children about good nutrition, go here.