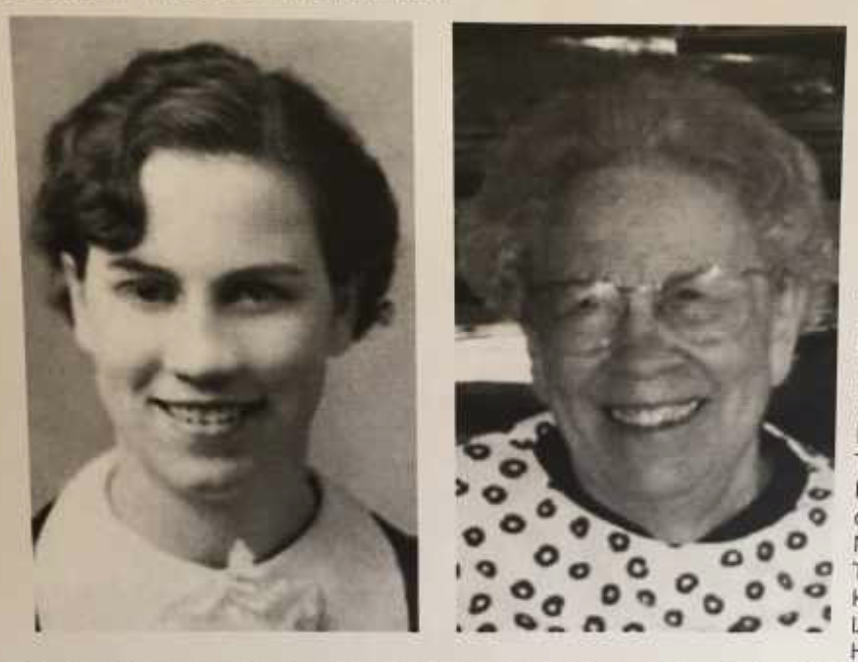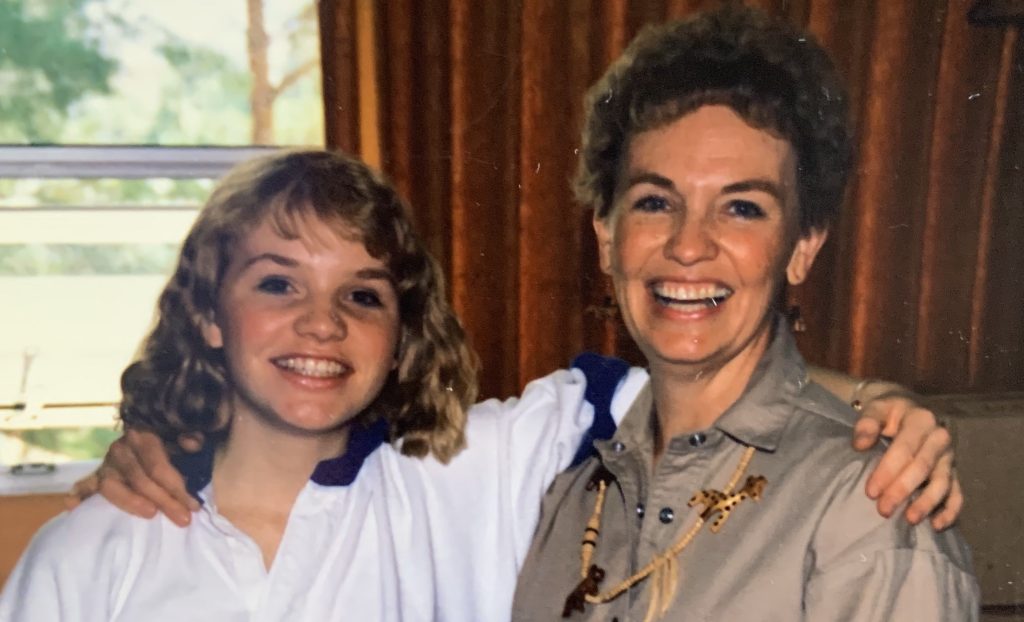 I got my great smile from my grandmother Lucile, who passed it down to my mother, who gave it to me, both in genetics and by example of smiling all the time.
Family history is important because people are important: the stories, life data, photographs, and recordings that we preserve help us remember the personality, accomplishments, influence and gift of each person in our family. Each person is unique and special, but without family history, their memory may be lost to the very generations that they brought into existence!
Family history gives us both roots and wings when we come to know who we are and what the people in our own family had the courage and faith to do. We come to see that if they could do hard things, we can also do hard things. We can impact future generations just like our progenitors did, and even better, because of the legacy and lessons upon which we build.
Family history becomes even more meaningful when we collect data that allows us to prepare to do temple work for our family members that will link us as eternal families, from Adam and Eve to the last child born in our family years to come. It is of greatest worth!

❦
Here are some great scriptures and talks about family history that have influenced me:
Malachi 4:6 (the very last verse in the Old Testament!): Elijah will turn the hearts of the children to their fathers, and the fathers' hearts to the children.
Here are some great books about family history that I've enjoyed:
Here are more posts about family history that I've written:
Missionaries Through the Generations
"I Do!" Wedding Photos from Family History
Conversion Stories from family history
James Michael Anderson (1855-1919)
Margaret Mariah White Anderson (1857-1951)
"I love Grandma! She is hilarious!"