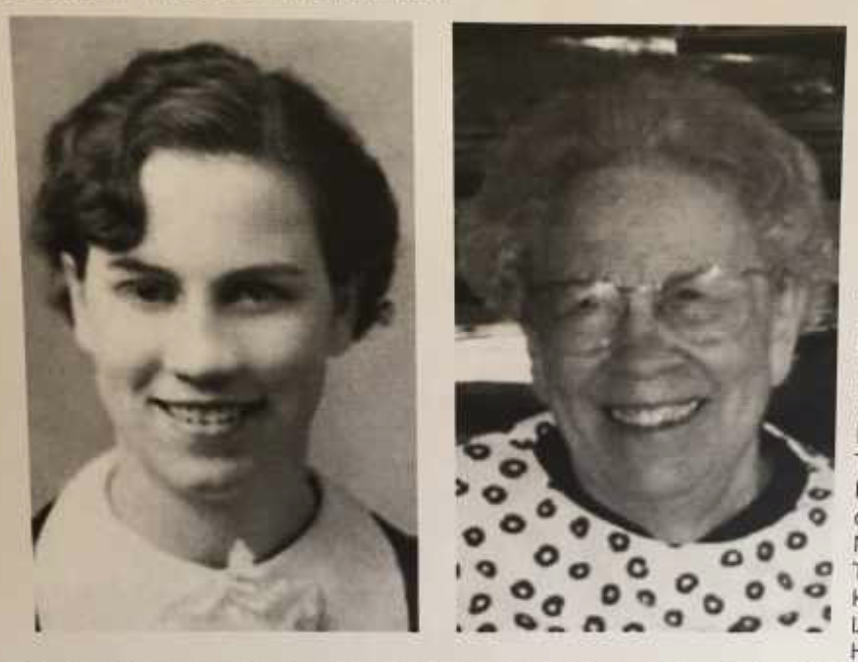 My grandmother Lucile Pingree Hoffman had such a wonderful smile and happy spirit! My mother seemed to inherit that from her. I proudly bear their smiles in mine and hope to honor them both by smiling all of my days.
My grandmother was very bright, funny, full of love, and had the gift of gab as well as a quick wit. She had the ability to convey that in her writing. I love reading her letters and her journal. I love this phrase from her journal that has stood out to me for years: "Family is where the action is."
It's true! All the greatest happiness and heartache happens at home! On a day when I have not been kind and have heart my spouse or child's feelings, I cannot sleep. I feel heavy. Contention is the worst! I can hardly wait to be reconciled! Learning to get along and treat each other the way the Savior taught takes time and effort. But it's so worth it because then you love to be together! This is the wonderful blessing of working to build a happy family: getting to share in the "wealth untold" by gathering together, year after year after year and on into eternity.
Gathering as a family is at the heart of strengthening our eternal relationships with each other. So what has our family done to gather? We eat together, exercise together, sing together, play together, work together, worship together, pray together, problem-solve together, communicate together, laugh together, study together, vacation together, and serve together.
As our children leave the home, we notice how much more we want to be together than ever before! We have worked to do the same things we did before but with more time in between because of the obligations that our children have now that they are adults.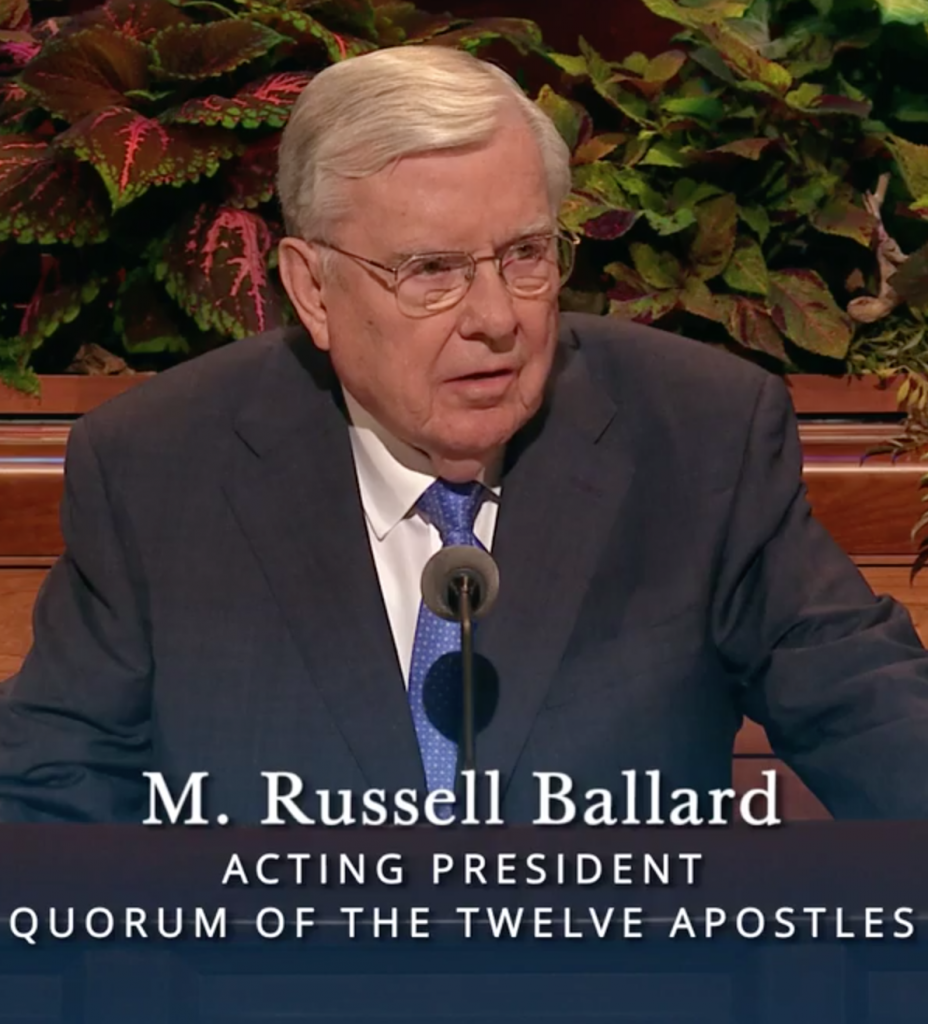 We are especially excited to have reunions together. Family reunions are symbolic, in my mind, as the reunion that will happen someday in heaven. I was just listening to President M. Russell Ballard speak of reunions:
During this past year, I have pondered more intently than ever before about our Heavenly Father's plan. In teaching his son Corianton, Alma referred to it as "the great plan of happiness."2

The word that keeps coming to my mind now when I consider the plan is "reunion." It is a plan, designed by our loving Father in Heaven, that has at its center the grand and glorious possibilities of family reunion—of eternally reuniting husbands and wives, parents and children, generation upon generation in the household of God.

"Giving Our Spirits Control Over Our Bodies," October 2019 general conference
Gathering as a family is essential to a happy family. To learn more, click here: