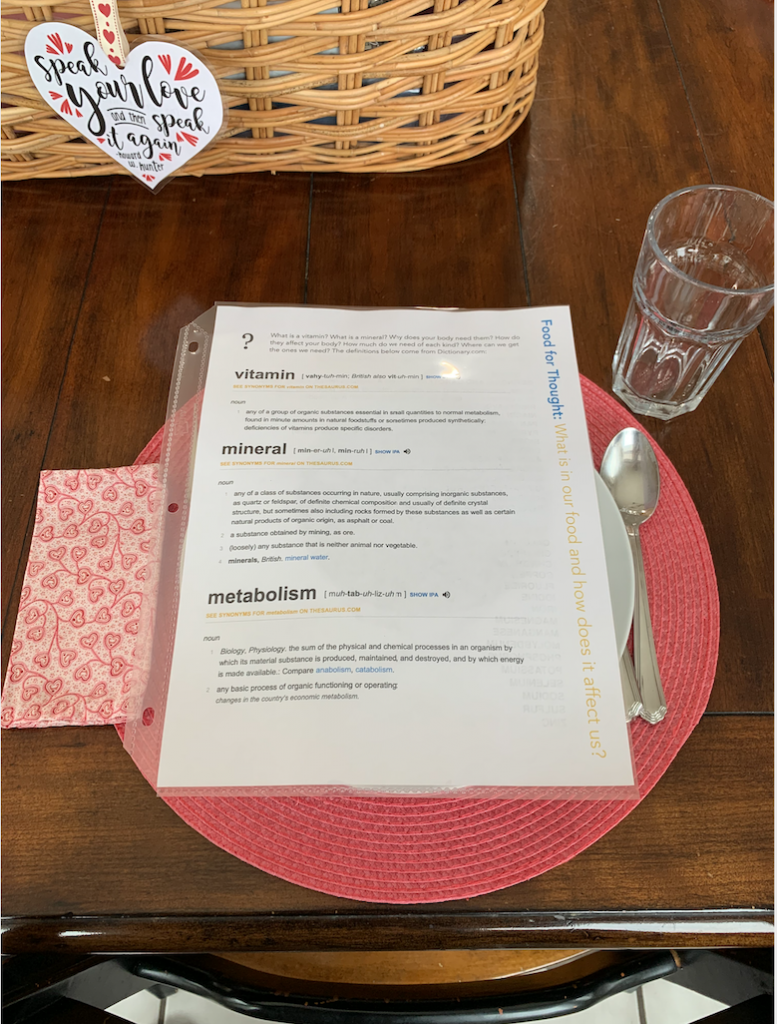 My grandfather was a food chemist. He and my grandmother nurtured an enormous garden, and my mother worked in that garden and grew up learning about the benefits of vitamins and minerals and fresh foods. She passed on an interest in that to me, although I wouldn't say I was passionate about it like she has always been.
Now, however, as I work to solve the sleep challenges and deal with mid-life hormonal changes, my interest in what I can do to improve my health via nutrition continues to increase. As I learn more, I want to share more with my family. I want to help my family understand the impact of what they put into their mouths and how it can help or hinder them in all the four areas of health: physically, emotionally, intellectually and spritually.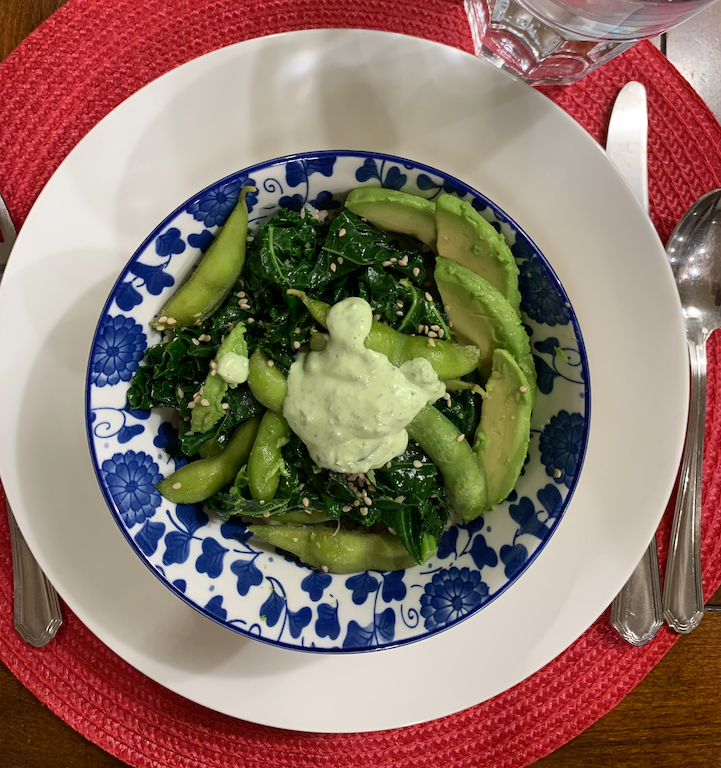 I've noticed (and I remember!) that it's really challenging when you leave home to eat healthily on a small budget with limited preparation time. So I'm focusing this year not only on learning how to eat better but I'm also looking for ways to help my children learn to eat simply and healthily while having those monetary and time constraints in their lives. I hope I can help our three youngest children (two at home, the next in college) and perhaps also the 5 others who are in college and in graduate school to benefit from my endeavors.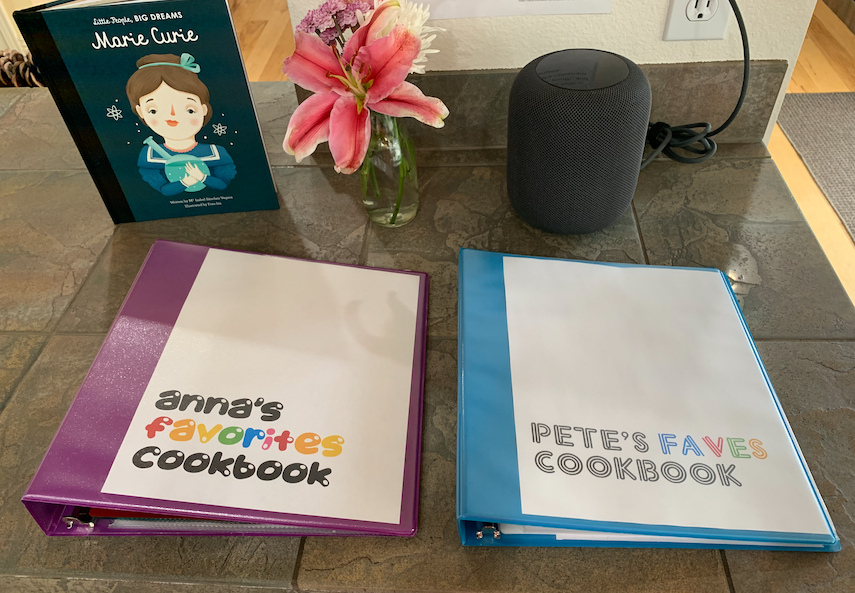 If you follow me on Instagram, you'll know that so far in 2020, I have created a binder for Peter and Anna. (Eliza, as the most prominent family chef, already has cookbook binders.) Then I am having Peter and Anna meal plan with me and put recipes from our family cookbook and other cookbooks we own (and the internet!) into their binders.
I have started creating nutrition information pages that I share at dinner (and at Family Night) with the family and post on the fridge afterwards. (To learn more about our family cookbook, go here.) Here is a list of those pages: