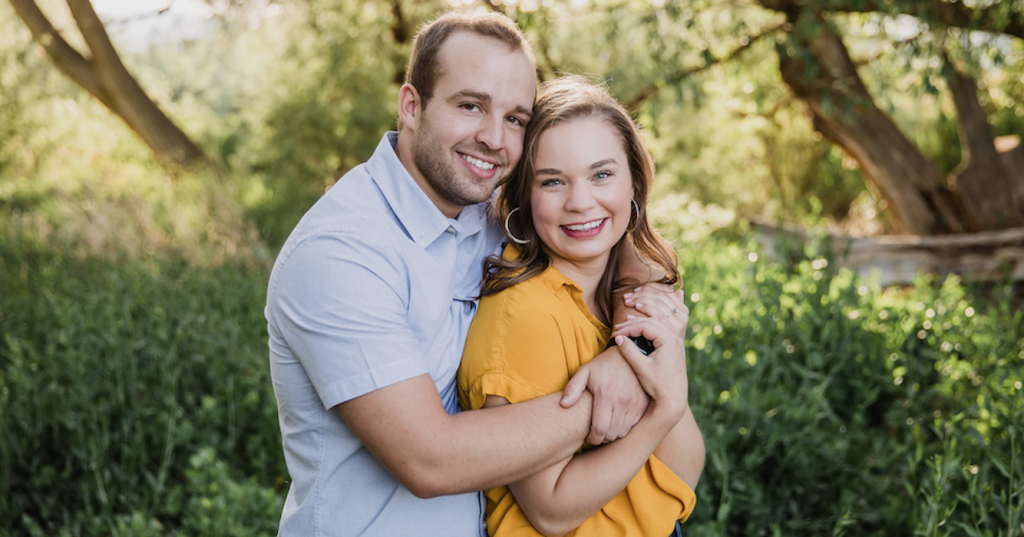 I just got to see our daughter's engagement photos, and I am thrilled! The photographer whom we love captured the joy that Sarah and Brenden are feeling and the light in their eyes. The photographer took them to a beautiful place in nature at exactly the time of day when the light would be just right, but it is the light and happiness in their souls that seems so much to emanate from their faces. I love how she caught that for us to remember.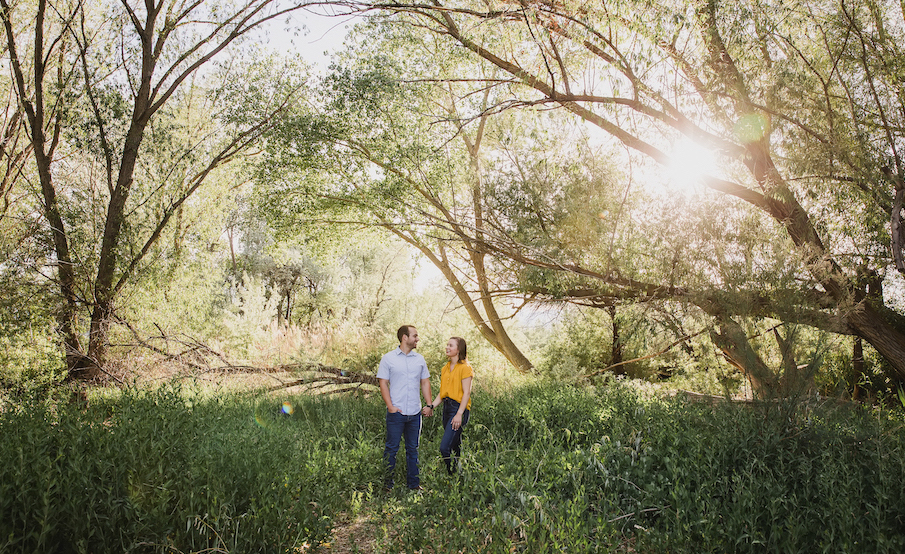 Gathering light means noticing and seeking out and collecting in our minds and hearts, and sometimes even in tangible things around us, those things that are "virtuous, lovely, of good report, praiseworthy" (Articles of Faith 1:13). Literature, video, art, music, scriptures, quotes, wholesome recreational activities that fall under those descriptive words are my favorite things! Gathering light around me has been such a blessing my whole life, as I have looked for the touch of God in so many places. Whatever God touches has light in it, and I loved being filled with and surrounded by light. I believe Heaven is full of light, and so I want my life and my home and my family to be full of light and surrounded by light.
My goal on this blog has been to share those things which are, in my opinion, particularly filled with light. We all have different view points and gifts. You may not feel the same way as I do. I honor and respect that! I love that we are all different! I hope that what I have found will help you in your pursuit of light!
Click on the links below to learn more about where I have found light:
Art
Music
Places
Video
Wholesome Recreational Activities