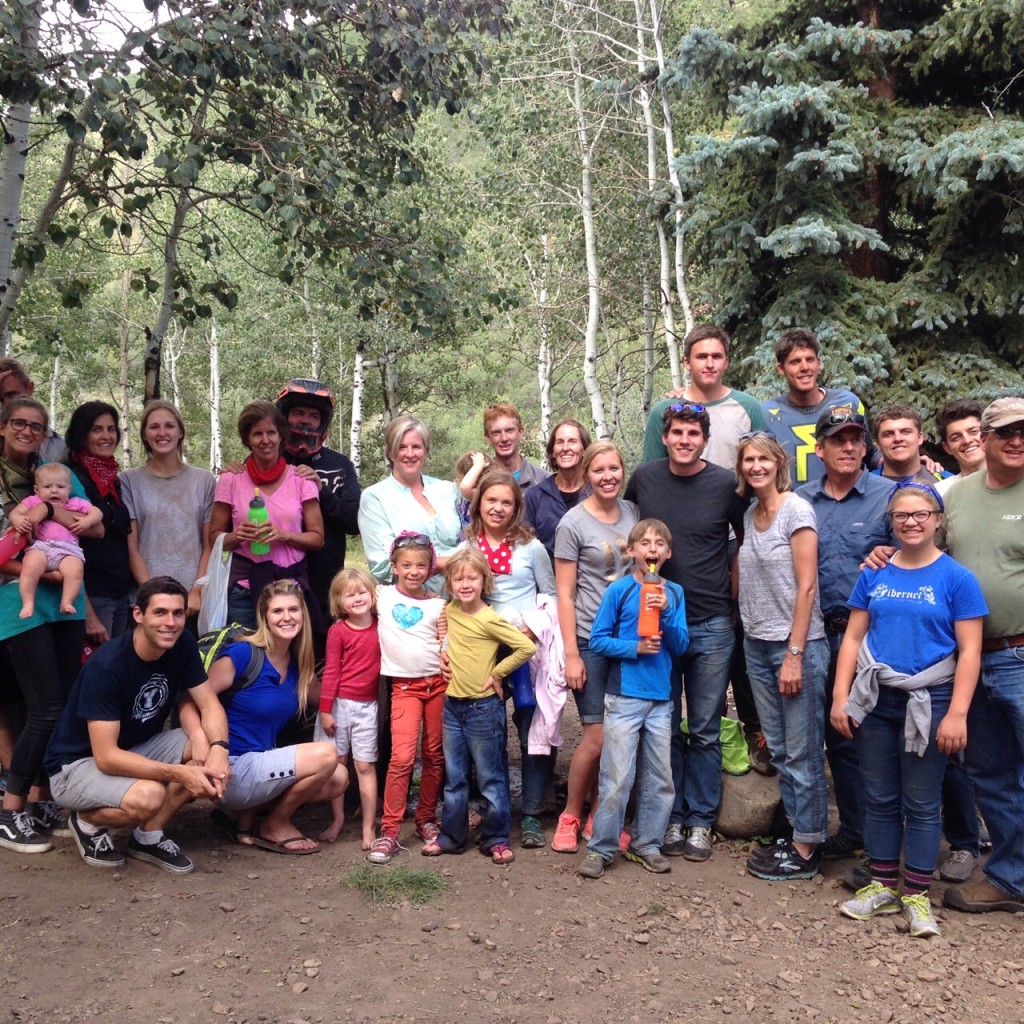 I was running this morning up on a mountain trail with our daughter Sarah and our dog, Salmiakki, and was thinking about the importance of gathering and the happiness it brings.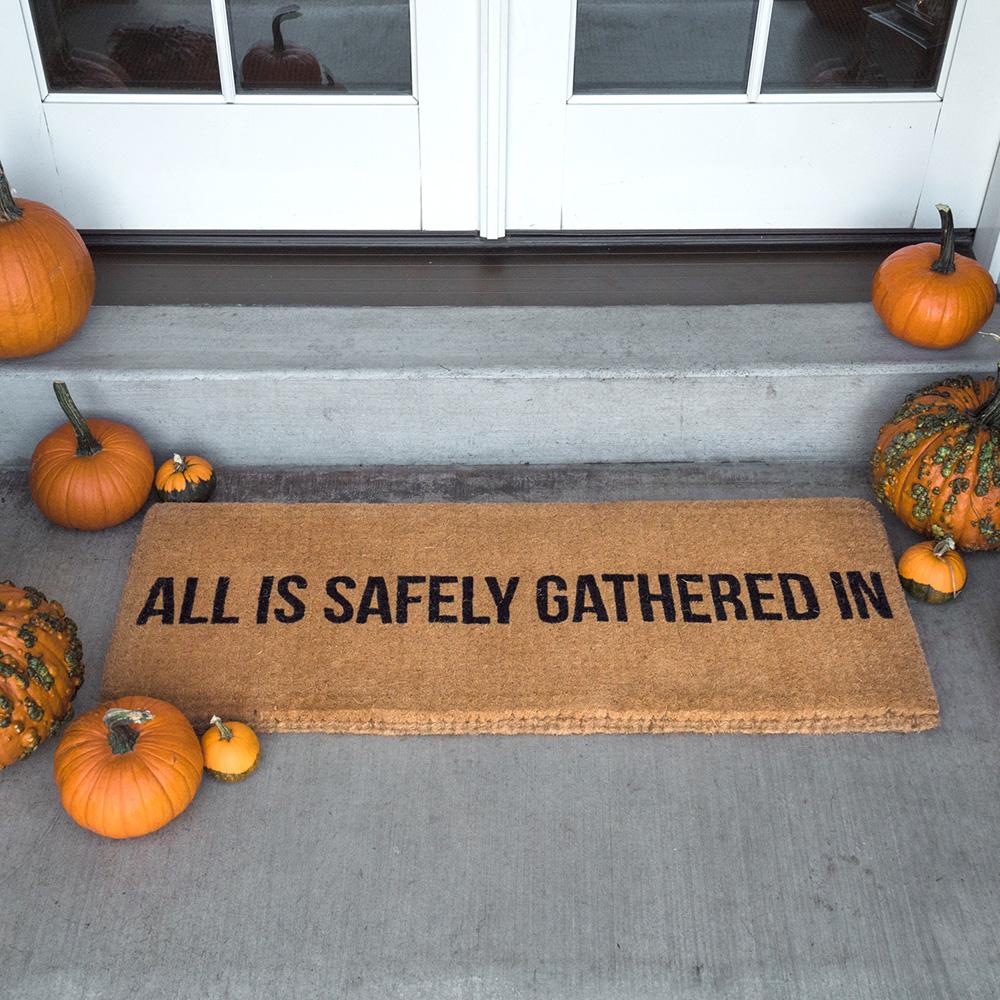 (Note: the photo of the doormat above comes from LatterDayHome.com.)
"Come to dinner!" "Come for family prayer!" "Come and play with me!" "Time to come home." "Come to the car. We're leaving for church!" "Come on in! We're so excited to see you!"
Gathering is powerful. God gathers His children. He comands us to gather ours. He wants us to be one in Him–in thought, deed, action, and in joy! He wants us to help our families unite in happiness and in saving ordinances. He wants us to be strong individually and collectively, to build Heaven in our midst, and He knows that gathering strengthens us doing so.
The opposite of gathering is scattering. Satan scatters. He divides. He diminishes, depresses, degrades, disintegrates and destroys. He confuses and angers and does anything he can to break up what has been brought together. He wants us to miserable and alone–just like him.
We have to constantly work to come together, to strenghten one another, to renew ourselves and to build up others and our communities.
These are some of the ways I was thinking about in which we can gather to bring greater peace, love and unity to ourselves, to our families, and to the world:
Married Couple
Israel
Others (Community service, Nation and world)
Here are some great scriptures and talks about gathering:
GATHERING QUESTIONS
NOTE: I am gathering questions about motherhood. Do you have a question you would like answered? Please direct message (DM) me on Instagram (@raisingamazingchildren) or on Facebook (Raising Amazing Children), or email me at liz@raisingamazingchildren.com. To see the questions others have submitted so far, go here. Thanks for your help!