What if you lost a child at Christmastime?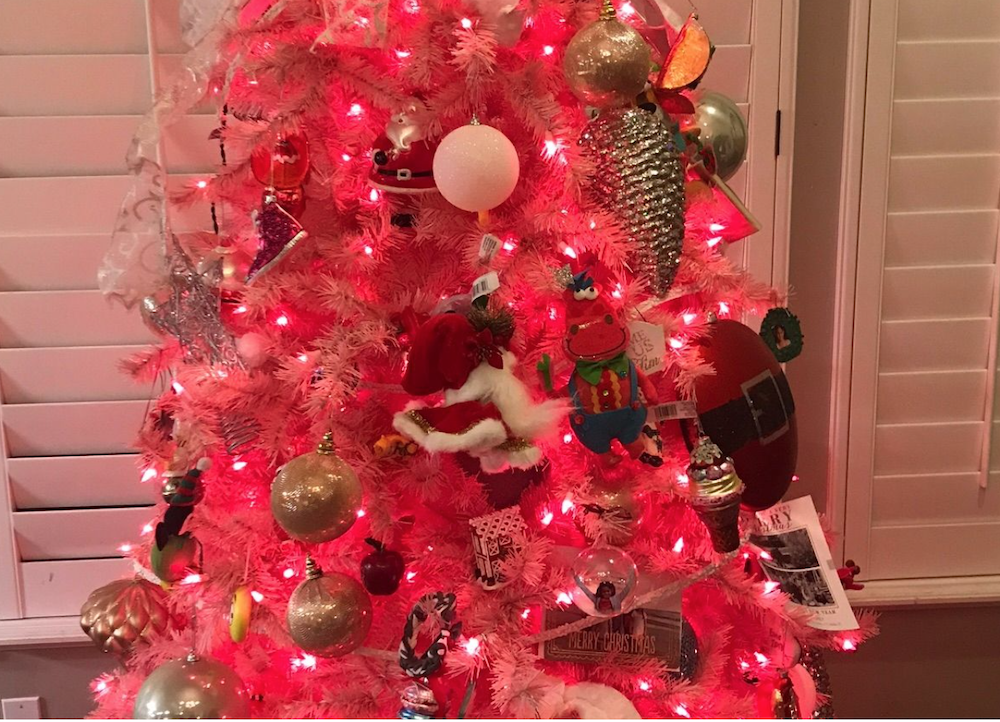 I read the blog post "The Miracle of the Pink Christmas Tree" today on churchofjesuschrist.org. Sunny Mahe recounts how her daughter, Elsie, died right at Christmastime in 2016 and how her neighbors responded with an outpouring of love. This love has continued as neighbors put pink lights on the trees in their yards year after year.
I have seen this same kind of Christlike love and service take place in my own neighborhood. We have had people injured, sick and die in our neighborhood, and people have reached out in love, generosity, and kindness to comfort our neighbors in their losses. Each spring I see the double-blossoming cherry tree bloom that was planted in memory of our sweet neighbor's daughter Molly, killed instantly by an enormous tree that fell down on a windless day in the middle of their family reunion picnic. Molly was Sarah's best friend.
I can't imagine losing a child at Christmastime or any other time of year, but I can imagine how family and neighbors can come to the rescue to wrap someone in the arms of love when tragedy or difficulty strikes. I have felt that love of God before from them. I have been on both sides.
This kind of love is what life is all about. That is why the Savior was born in a stable and died on a cross. I am so grateful.
---
---