Heavenly Father has helped me understand something about this principle that I did not understand when I first had children. That principle is that I need to take care of myself in a way that allows me to be healthier and happier and thus better serve those around me.
I learned that caring for myself isn't a selfish pursuit: it is a wise use of resources. As Elder Jeffrey R. Holland said,
In preventing illness whenever possible, watch for the stress indicators in yourself and in others you may be able to help. As with your automobile, be alert to rising temperatures, excessive speed, or a tank low on fuel. When you face "depletion depression," make the requisite adjustments. Fatigue is the common enemy of us all—so slow down, rest up, replenish, and refill. Physicians promise us that if we do not take time to be well, we most assuredly will take time later on to be ill.

("Like a Broken Vessel," October 2013 general conference; emphasis added)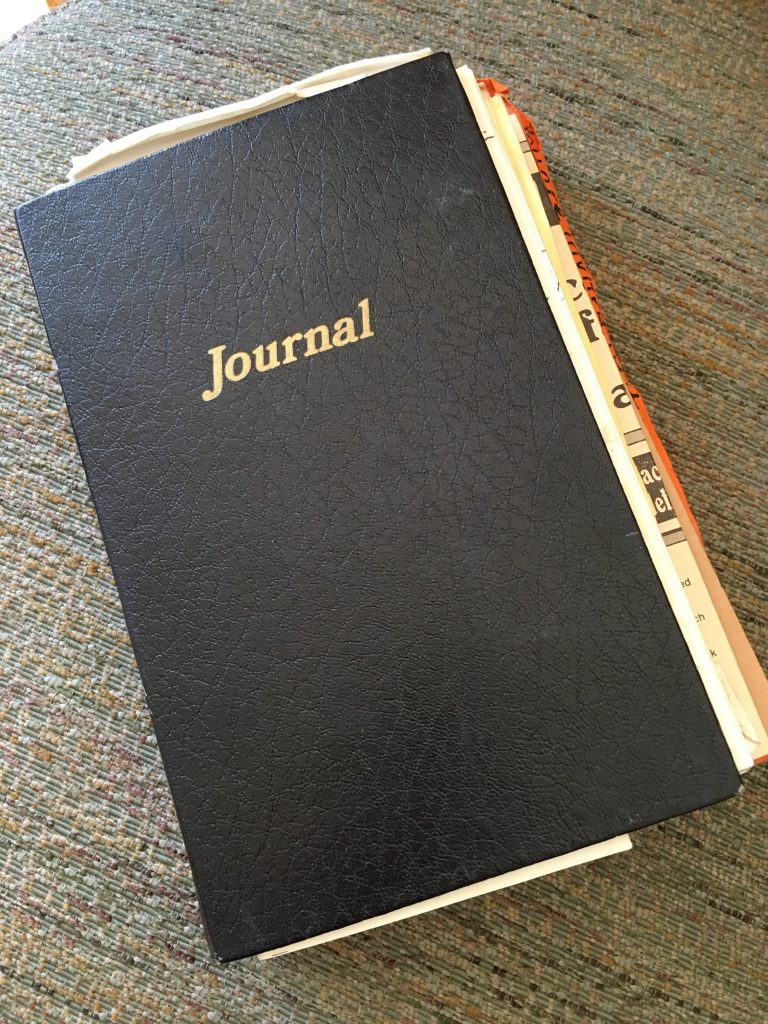 Gathering myself means taking time to write in my journal, taking time to meditate, taking time to exercise, taking time to breathe, taking time to pause and spend time reading a book for a moment on a day when I feel out of sorts, taking time to kneel and pray and really talk to Heavenly Father and listen. It means setting goals on Monday morning and planning what I'd like to accomplish during the week and then trusting in God if things don't go quite as I planned. It means recording my spending and trying to live within my budget. It means evaluating my time and resources before committing to something and saying no when it isn't the right time–listening to that gut feel that tells me when I'm overstepping my limits. It means shortening my list.
Ha! I'm still working on every single one of those healthy habits!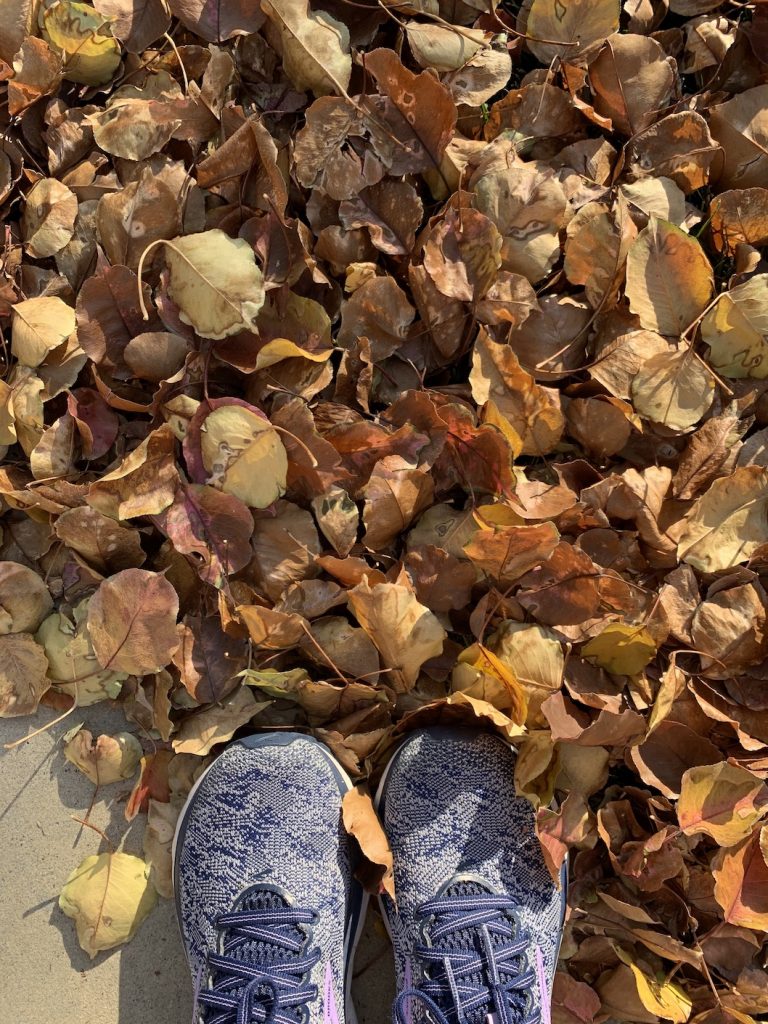 I learned from experience–a difficult "nervous breakdown" years ago (for lack of a more scientific word!)–that running too fast in life and really out of balance will have consequences. We can't give food to someone from an empty cupboard, and we can't minister to our family if we are spiritually bankrupt or physically ill. So gathering myself (= mindfulness = self-care) is critical for feeling happy and creating a happy home. It's actually not just with myself: it's time with God. It's personal council time. When I'm trying to "run with patience the race set before [me]" (see Hebrews 12:1-2), I'm learning that I'd rather finish my race at a slow pace than run faster than I have strength and not be able to finish.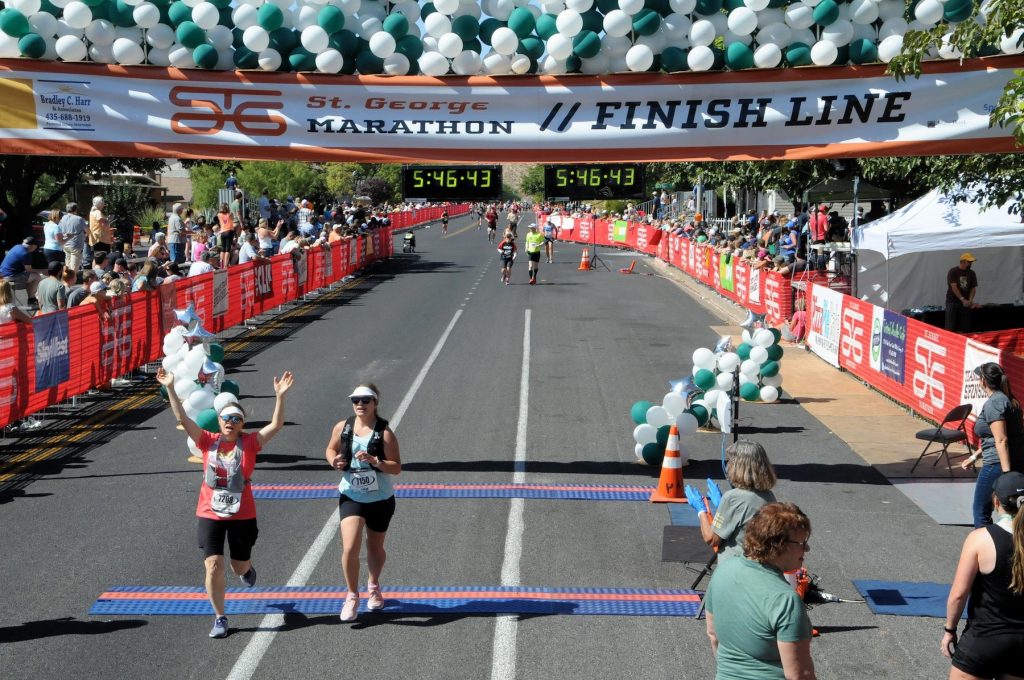 God cares about each one of us. He can only nurture us if we allow Him to help us learn how to pace ourselves, to gather our resources, to prepare calmly and wisely for the future. As we do so, when we review our day each night before bed, we can more easily see His hand in our day, compensating for what we could not do or helping us to accomplish what was difficult or felt beyond our capacity. I love that. Heavenly Father and Jesus nurture us so that we can nurture others (see Hebrews 4:16).
Below are other posts I've written about gathering myself: