Clay snails on the toilet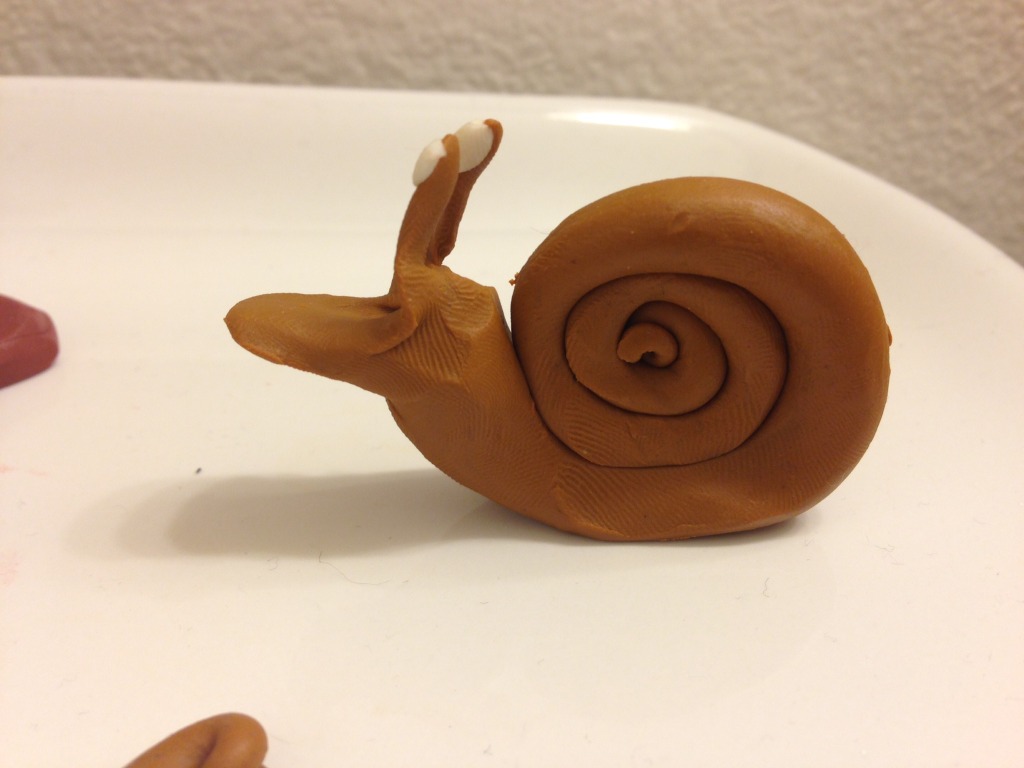 During the weekend, Peter and Anna pulled out some clay and created some pieces that they didn't want to squish back into the bag when it was time to clean up.
I walked in the main floor bathroom later to find their collection displayed on the top of the toilet tank.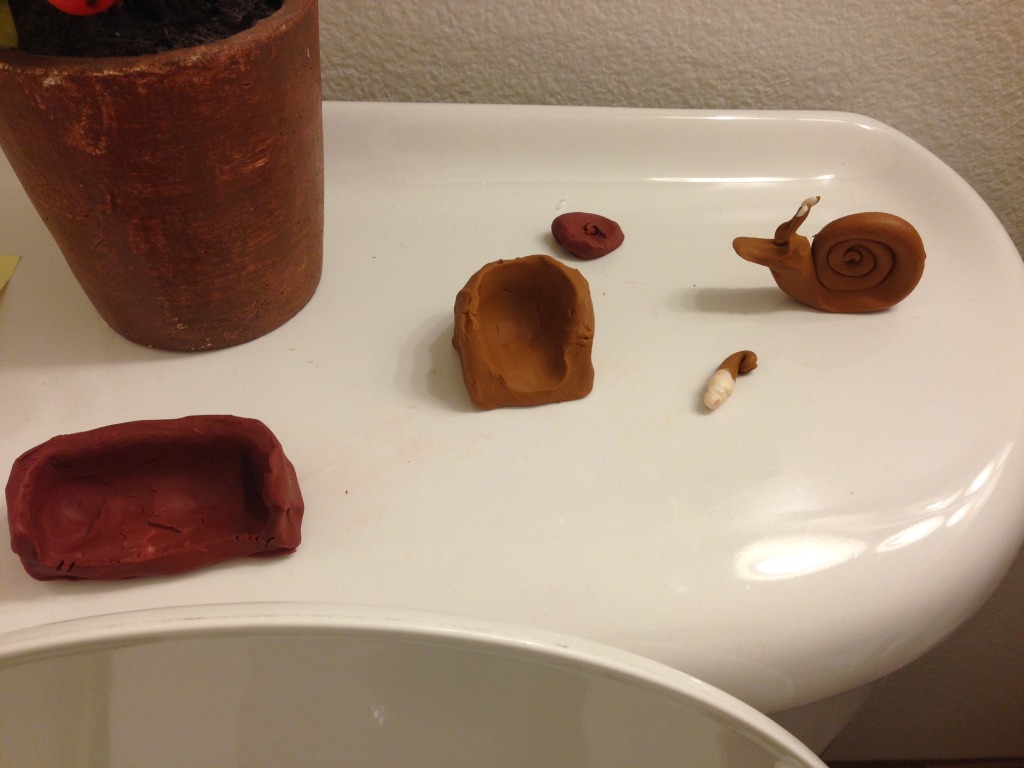 Just another reason I love being a mom. Clay snails and couches on the toilet tank.
#funbeingamom #LOL
---
---