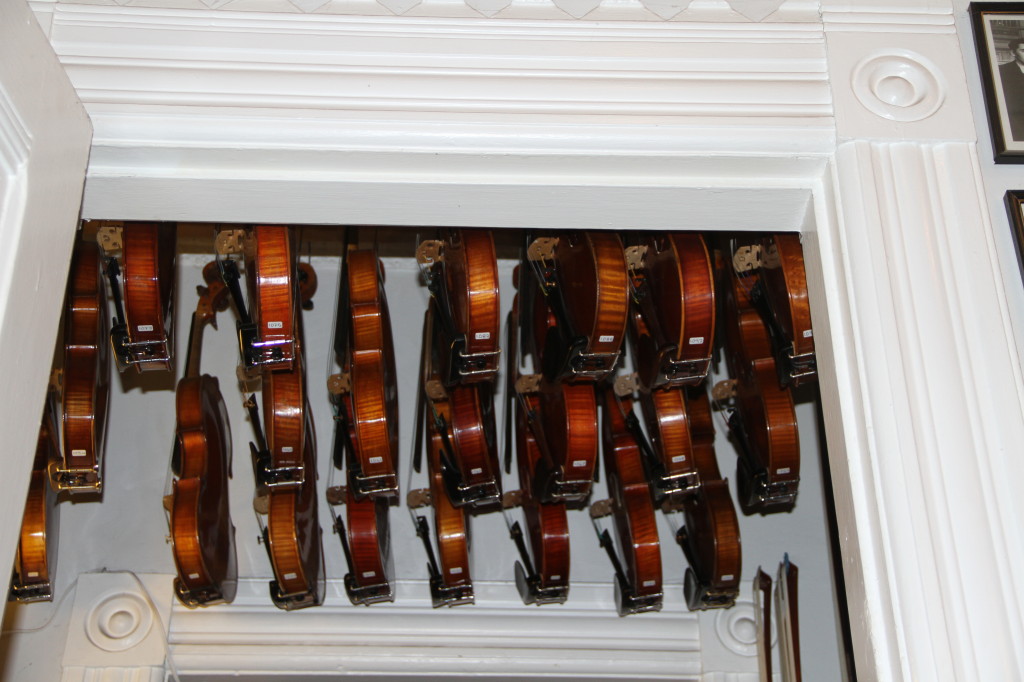 This June and July, I am teaching violin in my home. (I also can teach French classes.) Here is my schedule:
Private Violin lessons are scheduled individually, also on Thursdays.
Here are my Studio Policies. (Please print out, sign, and bring to your first class if you are a new student.)
To register for a class, please email me at liz@raisingamazingchildren.com.
If you are going to take lessons from me, before you rent or purchase a violin for your child, please call me! 
HOME MUSIC STUFF
I've taught my own children music from time to time.
I'm currently at it again. (Yikes!) We'll see how we do this time. 🙂
Here is an example of a  Weekly Lesson & Practice Page we've used in the past.