Do you want to learn French? Here are some resources that I use to improve my French or to help my children learn it.
Videos/Vidéos
YouTube has made learning a language so much easier! Here are some suggestions for videos that will help you hear the language spoken by native speakers:
How-to videos are great! Whe you get to the end of watching one video, of course, You Tube will give you suggestions at the end for more. Here are some I've found:

Martine is a French children's book series that had audio narration as well on CD (when I bought them–see books below). When I went to Montreal last, I bought a DVD of some of the episodes. You can get a taste of one of the episodes on YouTube.
Little children speaking in French is simply adorable:


One word of caution: Just like in the USA, not all videos have appropriate content! I think generally speaking, so just keep that in mind. Bonne chance!
Movies/Films
You can often select a different language on movies (such as Disney DVDs). Check your settings to see if a movie you already own happens to be in French or simply just French subtitles.
Music/Musique
Podcasts
I really like listening to One Thing in a French Day and reading the transcript to this 2-3 minute podcast. (You pay a small amount for the written transcript, but the audio is free.) This is a French young mom sharing small snippets of her life living close to Paris.
Social Media/Réseaux sociaux
I follow some French "Instagram moms" on my Instagram feed.
Books/Livres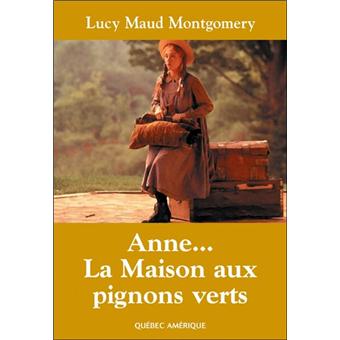 See my list of books available in French (that I know of–of course there are millions more!) by clicking here. A list of audio books that I'm familiar with in French are listed here.
Other/Autre
The website of the Church of Jesus Christ of Latter-Day Saints can be viewed in French. The content isn't exactly the same as it is made for French-speaking members in their various countries. So you can catch up on Church news in French depending on the country you select on the website. 
You can read the scriptures in French online. If you click on the far right icon (the one to the right of the Settings icon), it will show the footnotes and other resources available, such as media/videos in French that cooincide with the footnote or verse.  You can click on the example image below to go to 1 Nephi and maneuver around the website from there.