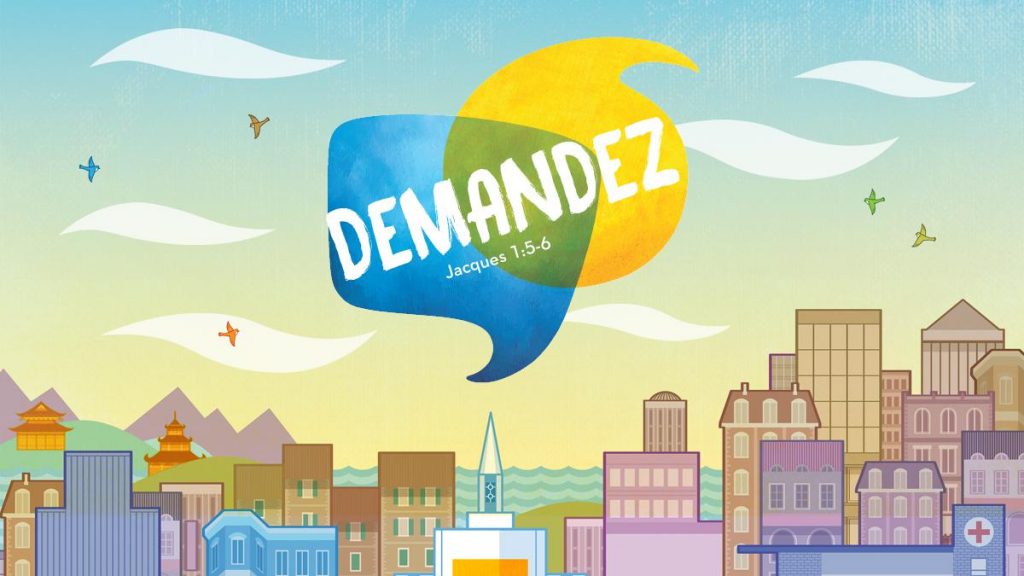 There are so many fabulous FREE ways to learn French using lds.org! Below are links to pages that will help you access music, print, and video in French. Remember that listening to any language is a GREAT way to learn that language: it's how we began (unless you are hearing impaired) learning our own language as an infant! (I love ASL and hope to become fluent in sign language some day as well! There are great ASL resources on lds.org as well.)
(The bottom of this page contains a link to my other French-learning resources.)
AUDIO/VIDEO
Face to Face with Brother and Sister Renlund in French
General Conference (La conférence générale) This is actually fabulous for listening, but because the original talks are given in English, you don't get to watch the corresponding facial expressions or hand gestures that a Francophone would use.
CHURCH MAGAZINES
The Liahona is the international magazine of The Church of Jesus Christ of Latter-Day Saints. It contains articles from all three of the English magazines (The Ensign, The New Era, and The Friend, which are respectively for adults, youth and children). So if you want to translate the same article in English to help translate, you can open two webpages on your computer and go back and forth.
One thing to keep in mind is that translation isn't always word-for-word. A translation gives the same ideas in the other language–and that's great!
French: Liahona        English: Liahona
MUSIC
2017 Youth Theme Songs ("Ask") (downloadable recordings)
SCRIPTURES
The Bible
The digitization of the Bible in French for The Church of Jesus Christ of Latter-Day Saints is currently underway, the last I knew. I had an opportunity to work on this project for a few hours one Saturday in 2017. It was such a cool experience! I wish I could have done more! It was a golden moment I will always remember. I am excited for the completion of this project so that the world will have access to the Louis Segond version of the Bible in French on our hand-held digital devices.
Until that project is complete, here is a link I found to a digital version of the Louis Segond Bible.
The Book of Mormon (Le Livre de Mormon)
There is not an official digital audio version of the Book of Mormon in French online yet. I am working on one but it is a very slow process, done in little snippets of time here and there. Someday I hope to finish it! By then, hopefully the official version will be available, which will be a far better version than mine. My version is just for fun and for my family. You are welcome to listen to it, as imperfect as it is! Le Livre de Mormon (audio)
The Doctrine and Covenants (Les Doctrine et Alliances)
The Pearl of Great Price (La Perle de Grand Prix)
OTHER
There are also TONS of other resources you can use to learn French! Go to my French learning resource page to see a few.
Can't find what you are looking for? Just ask! Contact me via Instagram or email.