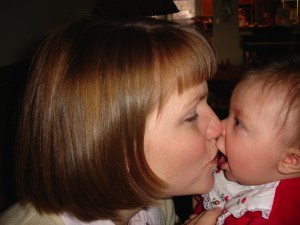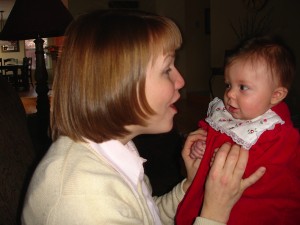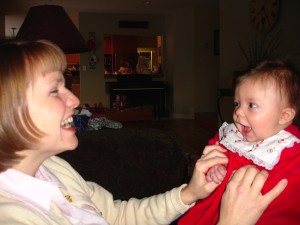 (Anna loves these photos. She says she was the cutest one of the family!)
I love what Patricia P. Pinegar, former general president of the Primary of the Church of Jesus Christ of Latter-Day Saints said about nurturing children: "Rejoice in your opportunities to love and care for the souls of children."
Loving children is a privilege. Knowing that each EVERY child ever born on earth is "consummately precious" to Heavenly Father, because each child is His, we get to be partners with God to love and nurture each child, helping him or her in their journey to fulfill their mission on earth.
Children are easy to love! That's what I have found. Sometimes their behavior is challenging, and sometimes they disappoint us, but that's where we learn more about how God might feel about our behavior as adults! We aren't perfect, and neither are our children, but Heavenly Father and Jesus still love us unconditionally. So we get to learn to do the same. It's a privilege.
Loving is the heart of family life. To read more, go here.