Hi, I'm Liz.
I am a beloved daughter of God who, like other women I know, wears many hats. I am a family member, writer, teacher, life-long learner, creator, mess-maker, seamstress, musician, introvert, and cockeyed optimist.
I write this blog to share my love of nurturing–particularly children. The title of my blog reflects my belief that ALL children are amazing: yes, every single child born on earth. I believe each of us has a great influence on people in our circles of influence. I believe my mission on earth includes loving others, strengthening families, and sharing the gospel of Jesus Christ.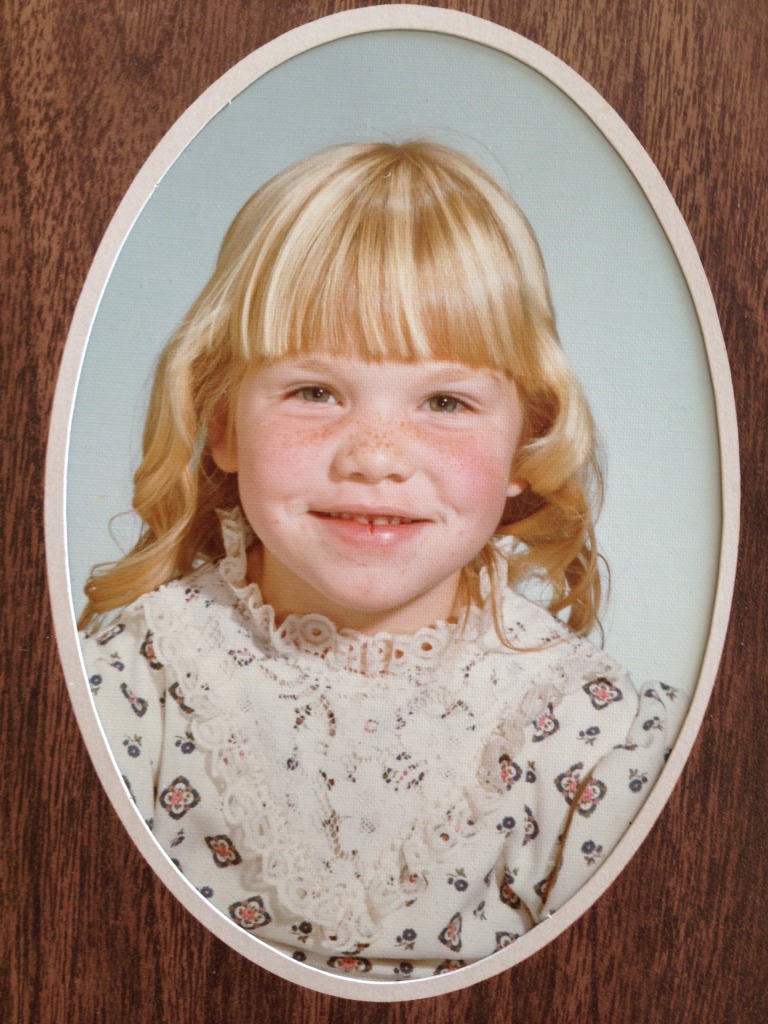 Amazing nurturers
From my infancy, I've been so blessed to be surrounded by amazing nurturers. I find abundant evidence of God's nurturance in my own life by appreciating the ways others have blessed my life. (To read more about these nurturers that I admire, go here. I hope to gradually share more of what I learn from others on my "amazing nurturers" page.)
My family
I married my kindest friend Lane in 1993, and we had our first child, Sarah, a month before our first anniversary. We wanted 12 children, but heaven sent us 7 precious friends without whom our lives would be shallow and impoverished. We are so grateful that our lot was to have each of our precious people join our family.
My favorite place to be is at home or on vacation with my husband, and my favorite place to be is with my husband and children. I also really love being in the temple. This is one of my favorite photos because it is candid and reflects how much I enjoy my family.
Large quiet blocks of time
And about those large quiet blocks: they rarely occurred in my life as a mother until all of my children were in school, and even now those blocks of time are often parceled up into various family-related support endeavors. All of this nurturing keeps me learning, organizing, editing, and appreciating the time I get both to be with others and to be alone.
Dealing with Depression
I have traveled through many challenges during my lifetime, as all of us do. One challenge that has been mine has been to dealing with depression and anxiety. I have grown a lot and have learned to cope with these two challenges so that they do not generally overtake me anymore. I love to share my experiences in hopes that they will bring strength and hope to others.
I'm a Christian!
Being a member of the Church of Jesus Christ of Latter-day Saints is awesome! I love to try to follow Jesus Christ and to study his teachings. Without His grace, I'd totally fail. Flat on my face. With his help, I've had a wonderful life and made it through some things that were really hard for me, including a childhood in a broken home, depression, and a nervous breakdown.
Contact info
You can email me at liz@raisingamazingchildren.com.