"With heart and helping hands,
a child can accomplish anything."
Serving others is a key to happiness. When it involves children, I think that happiness increases! 🙂 There are many ways to serve children in our communities! Here are just some examples:
❤️ Pray for the children in your neighborhood by name
❤️ Read aloud in a classroom
❤️ Help a child with their homework
❤️ Prepare lunches for homeless families
❤️ Lead (or help with) a Cub Scout or Boy Scout troop
❤️ Babysit for a neighbor
❤️ Teach an Activity Days group (part of the Church of Jesus Christ of Latter-Day Saints program for girls. I personally do not support the Girls Scouts of America after learning more about the organization's values.)
❤️ Take dinner to a sick neighbor or someone who just had a baby
❤️ Teach a Nursery class, Primary class, music, or serve in other capacities in the Primary (or Young Men, Young Women, Sunday School) organizations (part of the Church of Jesus Christ of Latter-Day Saints)
❤️ Volunteer in a pediatric wing of a hospital or in a specialty organization that serves special needs children or at-risk children
❤️ Teach anything (art, music, math, history, etc.) in a classroom
❤️ Visit teach. "If mama ain't happy, ain't nobody happy." Strengthening a sister can literally make a difference in her whole family's day.
❤️ Prepare a child to serve a mission for the Church of Jesus Christ of Latter-Day Saints
❤️ Raise money for a keyboard to be donated to a homeless shelter
❤️ Help establish a new library
❤️ Read aloud at a library
❤️ Fast and give the money you saved from your meal to helping others ("Fast offering")
❤️ Go on a field trip with a children's school class
❤️ Invite a child over to play with your child who goes home to an empty house after school
❤️ Start a play group for your child and other children in your neighborhood
❤️ Teach a skill (art, music, woodworking, sewing, cooking, foreign language, dance) to children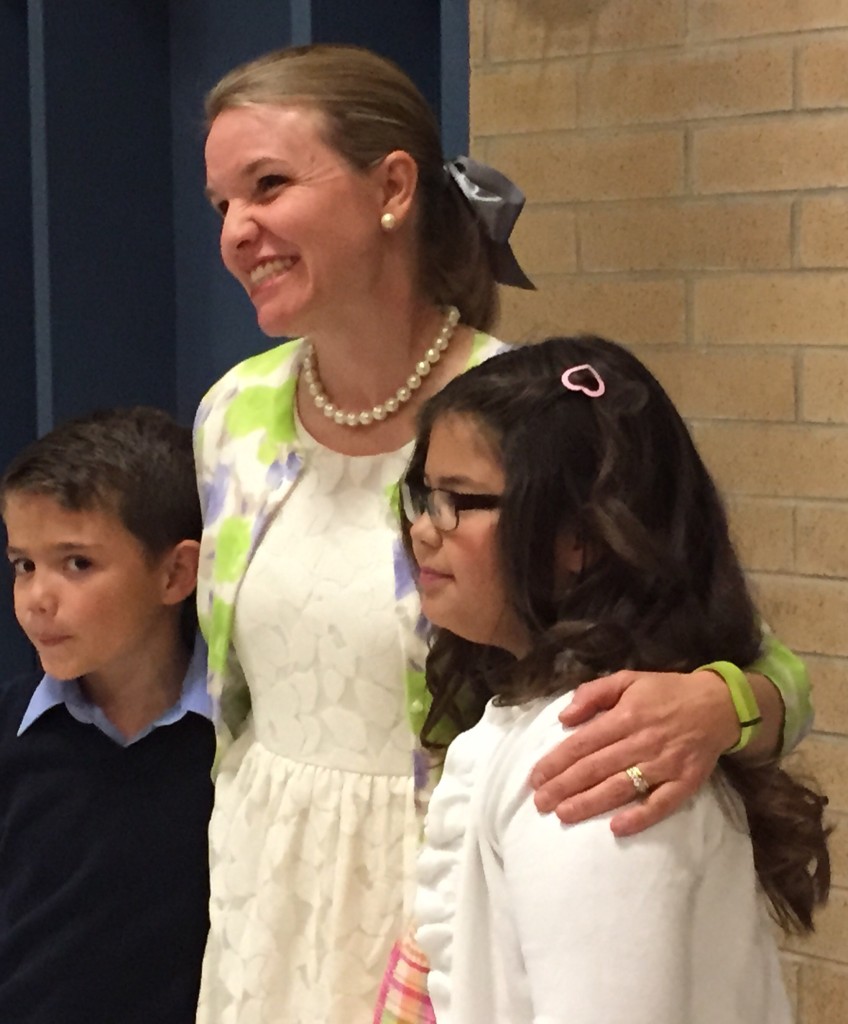 The greatest part about service is we love better those we serve. (So if you need to love someone more, serve them!) I find I am happiest at home, serving and enjoying my family, and serving in the community. Serving in ways that benefit other children while at the same time helping mine is a good fit for my life at this stage.
More posts about community service: