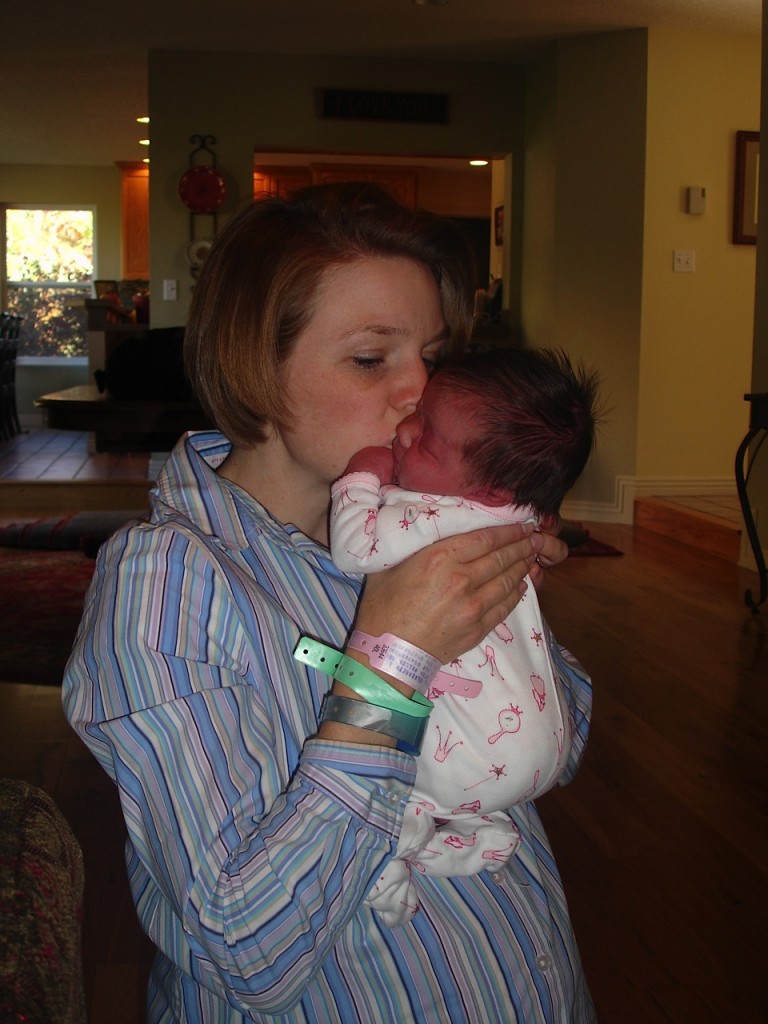 Love is at the heart of every happy person and happy family.
Love is the driving force behind nurturing our children, our extended family, our neighbors, and ourselves. It is the "never fail" solution (see Moroni 7:45-48).
I could never understate the importance of being able to give and receive love when we are talking about raising happy children and creating a happy home. If ever I have not been loving to a family member, I have created an obstacle that can only be overcome through apologizing, asking forgiveness, and doing my best to repent and make things right. Then I rely on the Savior's love and power to heal those inner wounds. There is no place for pride, hypocrisy, unkindness, or abuse when we want to nurture those around us. Love is essential to having a happy home and a happy life!
Click here for more thoughts on love: