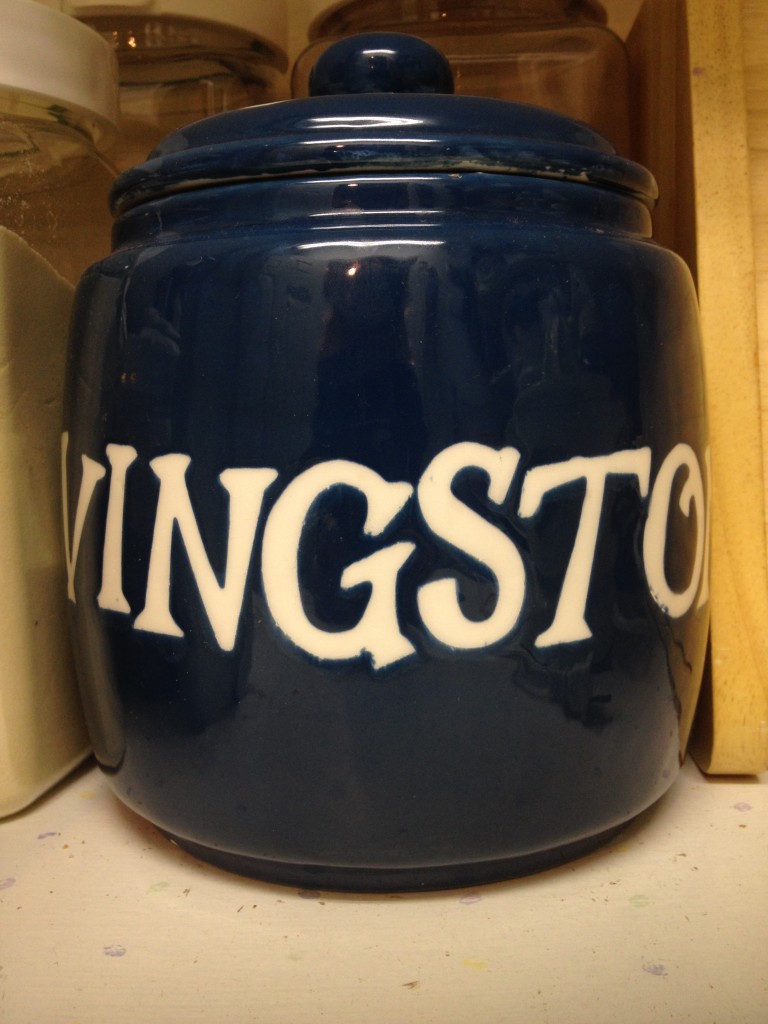 Once upon a time we had a nanny named Jenny. Jenny was our Mary Poppins: talented and capable in every way and beloved just equally by me and the children.  She helped our family at a critical time when I sick and temporarily unable to function as I had.
While Jenny was in our home only a year, she is still very much present in our hearts. We adore Jenny!
With all of her goodness and amazing qualities, Jenny left a legacy of good taste that still lives on in our home today: her chocolate chip cookie recipe.
This recipe ranks in our top ten favorite recipes. Okay, actually our TOP FIVE.
So, without further ado, I unveil to you the recipe.
Feeling privileged? You should.
You're welcome.
Happy Baking,
Liz 🙂