144 tiny Finnish gingerbread cookies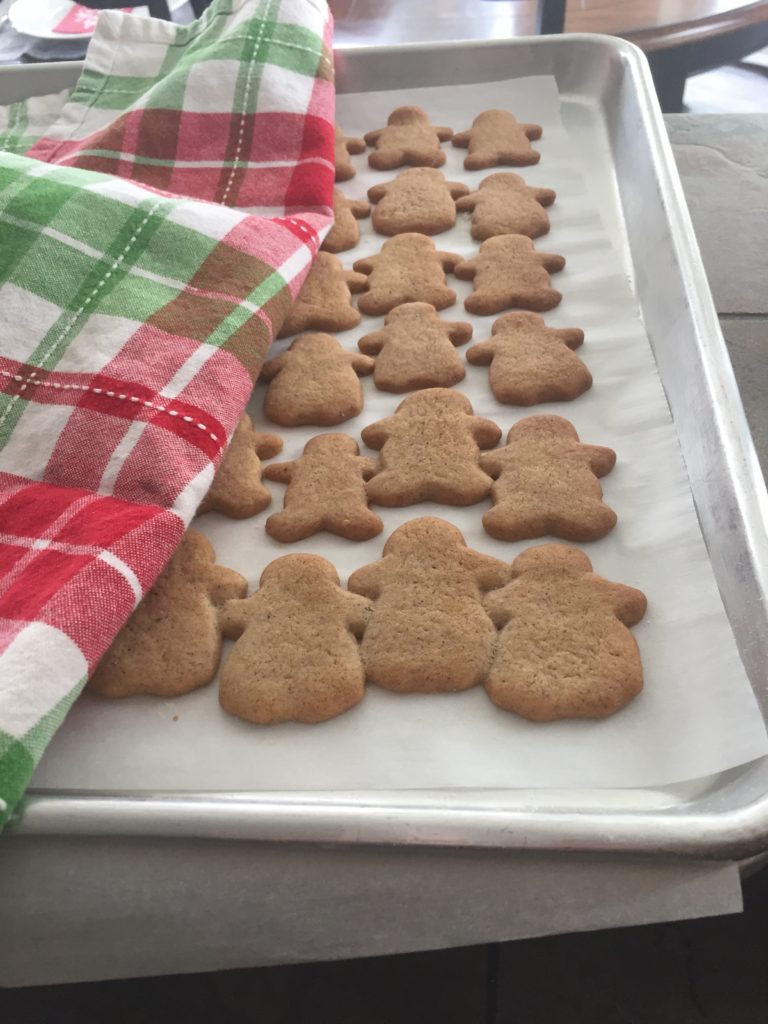 It's my niece's bridal shower tonight, and so I was baking Finnish gingerbread cookies this morning. Ah, the smell of cardamom, ginger, and cinnamon baking! Heavenly!
This recipe is so easy to make. With one batch, I can make 12 dozen (144) tiny ginger men and women (the cookies are about 1 1/2″ tall and about 1″ wide). That being said, you can eat 10 cookies, in about 2 minutes flat! So keep that in mind…
I love to give the little ginger men and women cookie cutters as part of my wedding gifts, as a reminder that women and men are different. But God created us that way! So it is both a celebration and a learning curve. I tell the young couples that if they ever start to feel any kind of frustration with those differences, to read The Family: A Proclamation to the World, remember that marriage is ordained of God, and make cookies together.
---
---