2017: Ask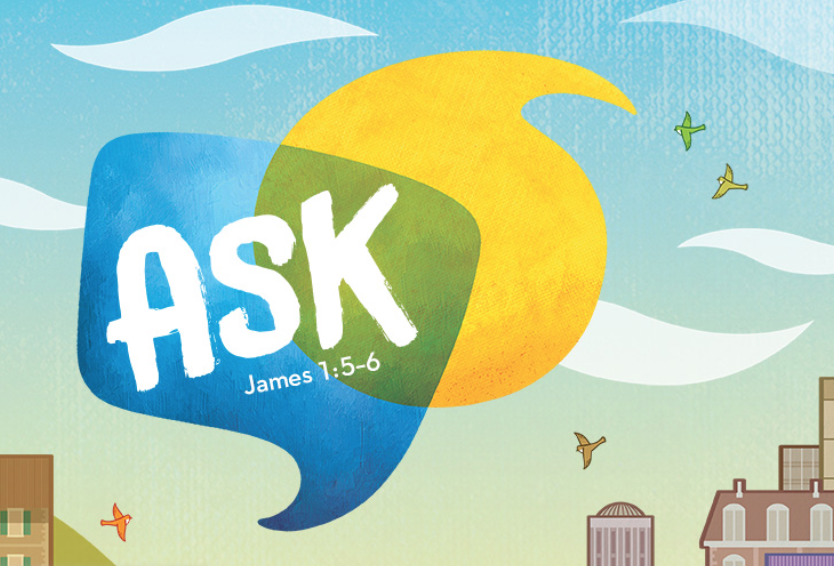 This is our family theme for 2017. (It comes from the 2017 Youth Theme from our church.) Later this morning in our family council (if we can rouse our sleeping family after bringing in the new year), we are going to share this theme with our children and ask them some questions about last year to help us think about how we want to change this year. And then NEXT Sunday we will set our goals for 2017.
I decided to make some changes on my blog to help me focus on my questions and personal for this year. The questions I have for 2017 are:
I have learned so far that picking small and simple steps is the best way to make progress, and change can begin with a question. Although I have lots of questions listed, I know I can make a little progress in each one. To help me keep my focus, I am only going to have these questions listed on my sidebar with the photo linked to related posts.
If you have some goals that are similar to mine, I hope we can help each other out! Perhaps there is something you are doing that is helping you with these areas: please feel free to comment or email me! (Social media is a great way to direct message me. Click on the links at the top of the right sidebar to go to my Instagram or Facebook accounts.) I hope there might be something I post that can help encourage you in your pursuit of change and improvement in 2017 as you seek to nurture yourself and those around you–especially the children!
Happy New Year!🎉
---
---