25 ways. 25 days.
Today our family begins participating in this #LIGHTtheWORLD service advent calendar. We will watch the video and read a related scripture each morning at breakfast/scripture study and discuss how we can serve like the Savior that day. I AM SO EXCITED ABOUT THIS!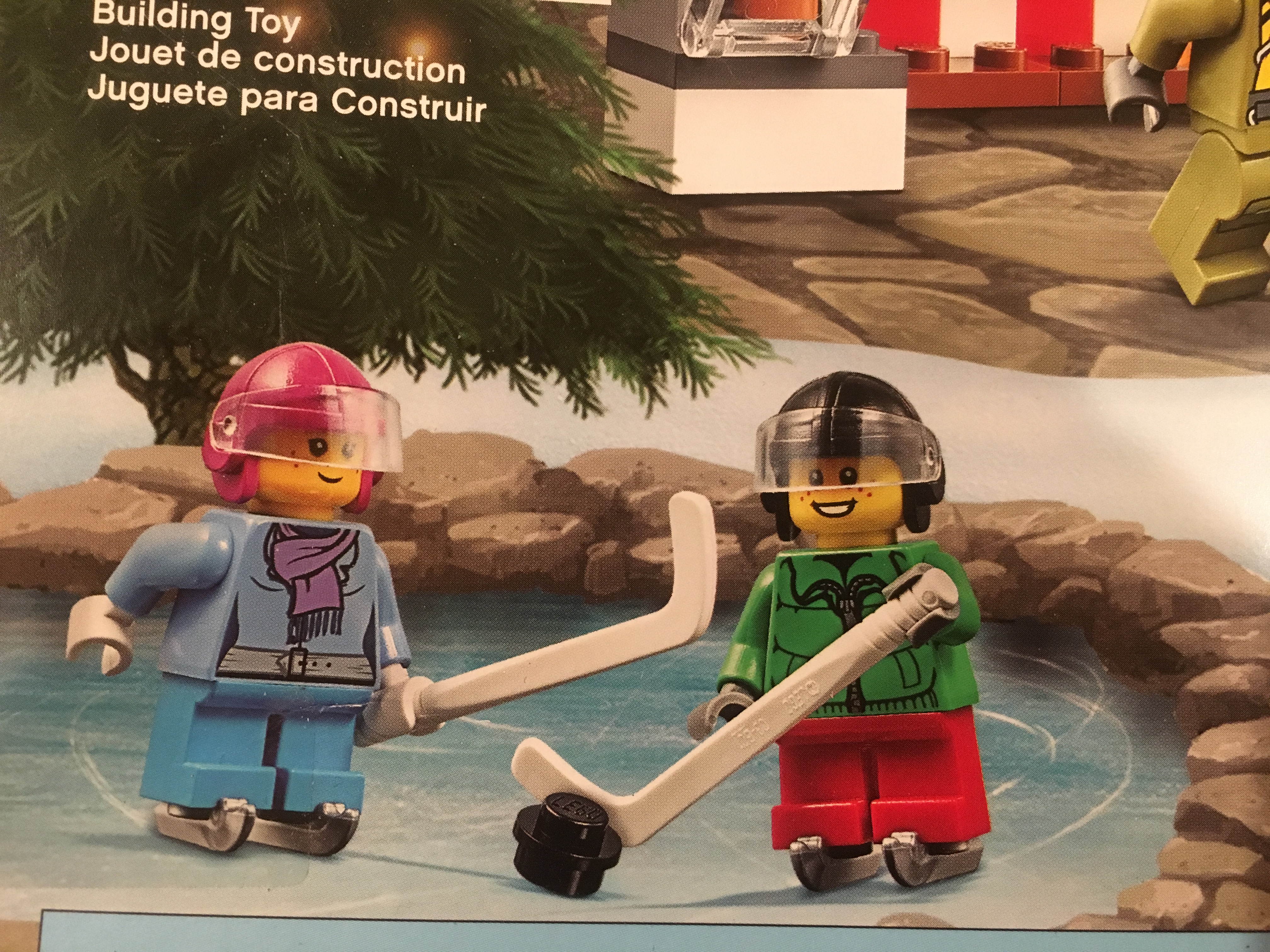 We still have our advent calendars–the one that is hanging on the door and the LEGO ones that our two youngest children worked to earn (First year for a real LEGO advent calendar! They are very excited!)–but we are inviting each of our children to serve before they put their day on the calendar or put together the LEGO piece. There is a FREE downloadable/printable advent calendar that I printed out and and cutting up the little squares to put into our door advent calendar for the coming years when we do this again.
Today we begin on Day 1! Please join us in this awesome Christmas celebration to light the world!
Each of the days is on our phone Gospel Library app, which makes accessing it really easy.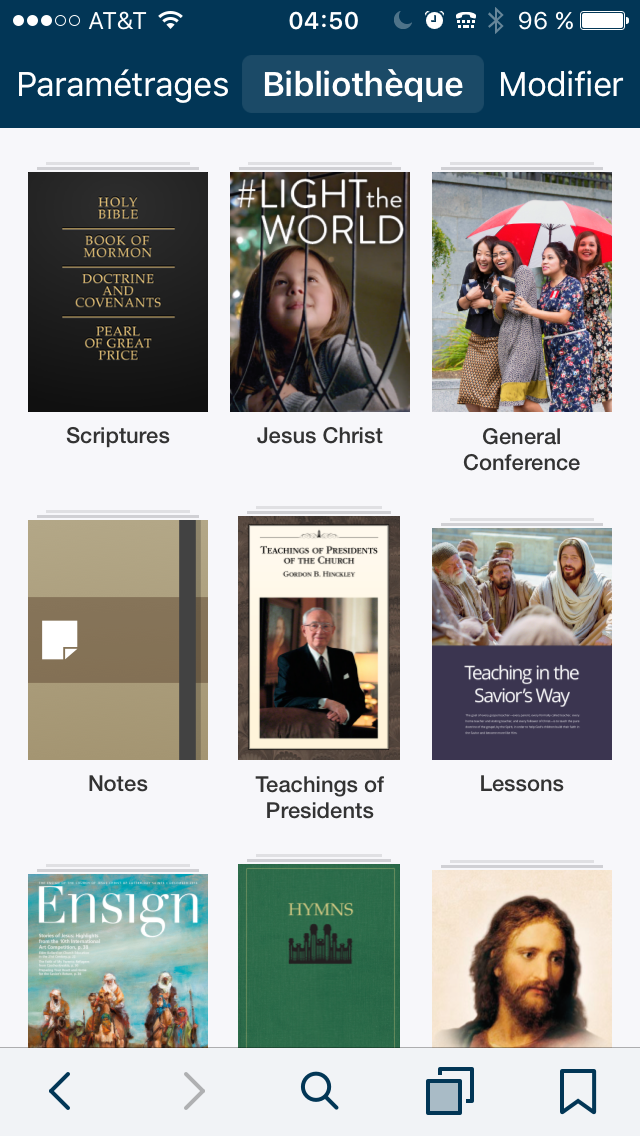 ---
---