3 things I'm excited about today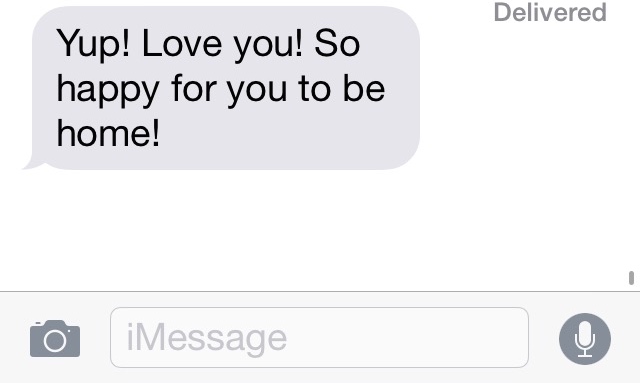 1. Being home! My getaway with Lane this past weekend was HEAVENLY. Coming home feels wonderful, too! And having my children be excited to have me home (at least for a few minutes, until it's time to wake them up and get them going to school and music lessons…) feels wonderful, too.
2. The new "Family Temple Time" that the church announced. Perhaps we will not be waiting in line in the baptistry for a couple (plus) hours without being able to do baptisms! This sounds like a potential solution to a wonderful problem. (Who knew that so many youth would want to go to the temple on a holiday morning as happened on this recent President's Day? Now THAT is an awesome problem.)
3. The YouTube for Kids app. I'm happy to see Google doing something to make parents' (and children's) lives easier and cleaner.
---
---