3T: Buy batteries (or, the solution may be so much easier than you ever thought)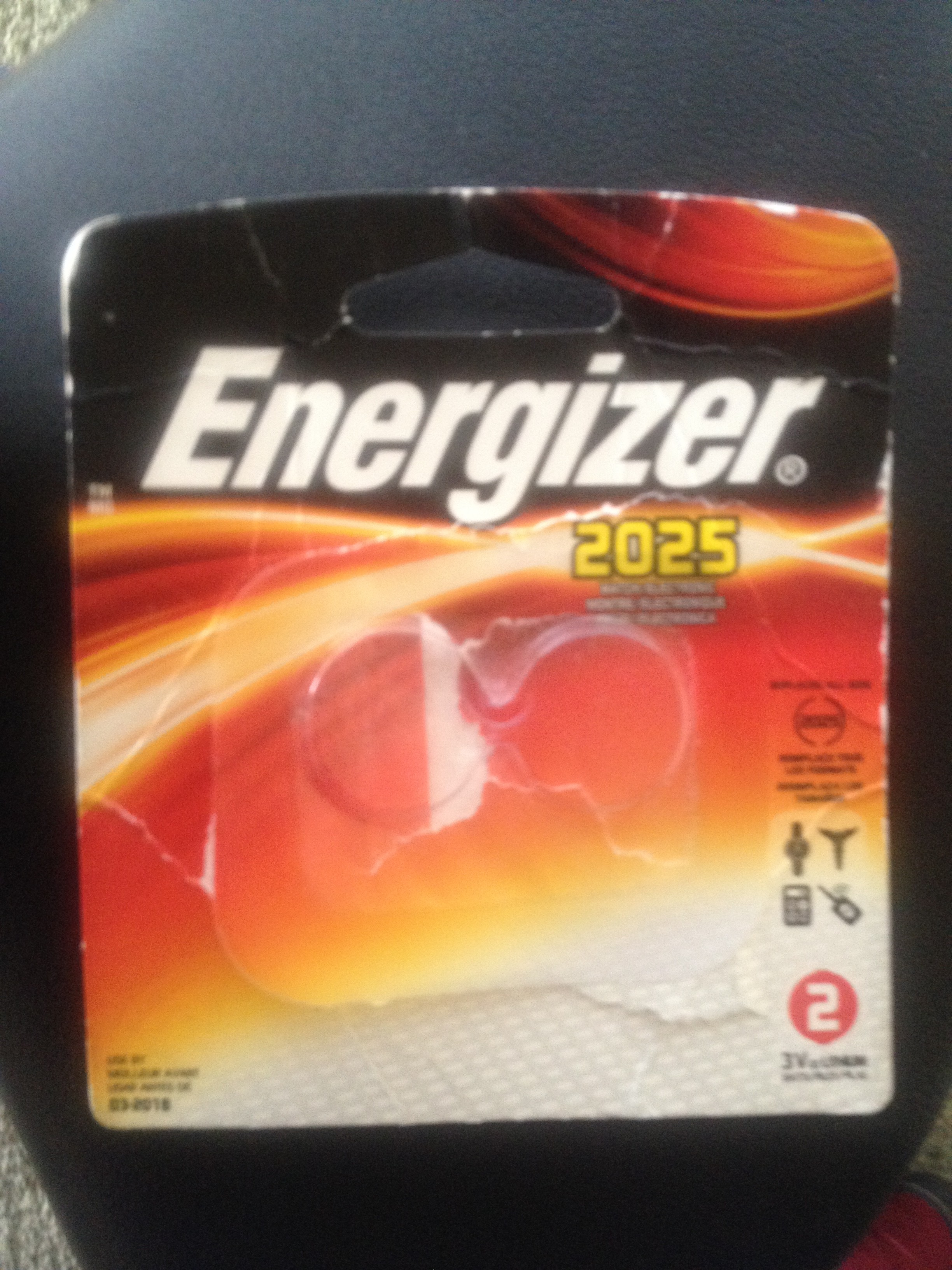 You might be thinking from the photo and title that I'm talking about buying batteries for Christmas gifts.
That's a really good idea.
But this post is about how sometimes the solutions to annoying problems are simpler than we think.
My garage door opener stopped working almost a year ago. That means that in snow, sleet, and hail, I've jumped out of the car to open or close the garage door.
I know: first world problems. Big whoop.
But when you're running late half the time and in and out of the garage as many times as I am, it can be annoying.
I thought the problem was something enormous and expensive, like having to get the garage door motor thing fixed. I tried not to complain about it and waited for when I thought that might be a financial priority. No biggie to get out of my car to open or close the door, I thought, to save a chunk of change.
So when Lane said he discovered that it was only dead batteries and had ordered them, I could hardly believe it. Why hadn't I thought of that?
I was so grateful to have the new batteries installed, particularly this week (now that they have been installed) when it's in the single-digit temps outside.
Happy day!
Who knew?
Now I do.
Happy Finding Simple Solutions,
Liz 🙂
---
---