Free Valentine's Day printables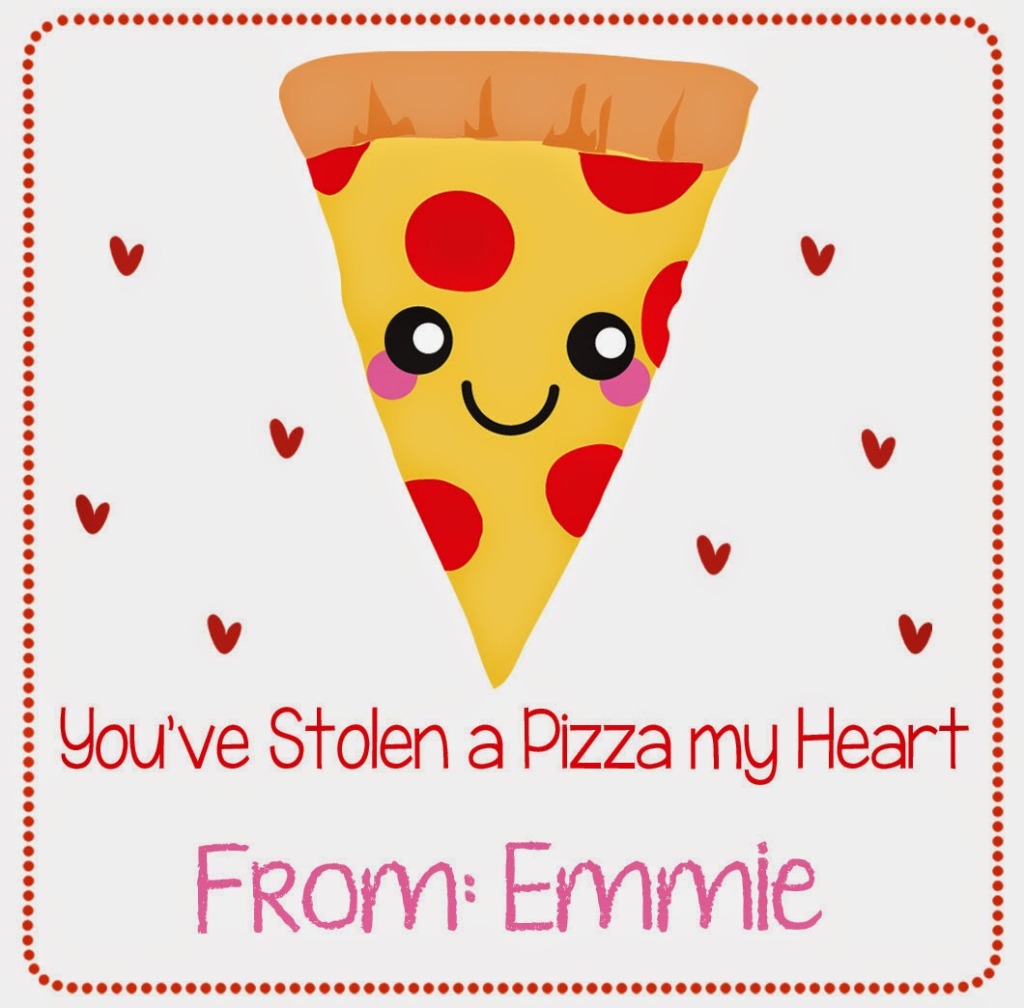 Need a February FHE idea? Make Valentines to send to cousins! That's one of our favorite family traditions, which started with Lane's mom (Grandma Livingston) and followed up by Aunt Suzanna. We loved getting her treats and cards in the mail so much that we wanted to reciprocate the love. Some years we get them done and others, we don't, but it's all fun, either way.
Now Valentine's Day can get expensive! No misunderstandings here: I LOVE Valentine's Day! And those fold and tear Valentines are so convenient! But every year the price gets higher, and when you have 25-30 per elementary age child (and cousins, because we love to send Valentines to our cousins), it can get really expensive really fast.
I have also had years where I got really excited and bought stuff to make homemade Valentines. Um, that is fun for one child. Not 7.
Enter free printable Valentines. Hooray!
I LOVE these generous women who are sharing their talents online with free printables so that other moms like me can save some pennies (dollars!) and still have a fun Valentine's Day!
Here are a few that I found that are darling (CLICK ON THE IMAGE TO GO TO THE WEBSITE). (The sample at the top of the page comes from from A Pocket full of LDS Printables.)
From catchmyparty.com: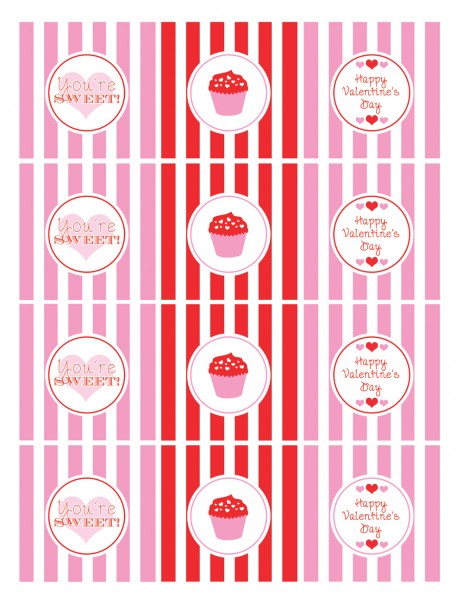 This page has all kinds of variations on this design, so you can print out mini candy bar-sized wrappers, or favor cards, etc.!
At ldsprintables.com, I found this: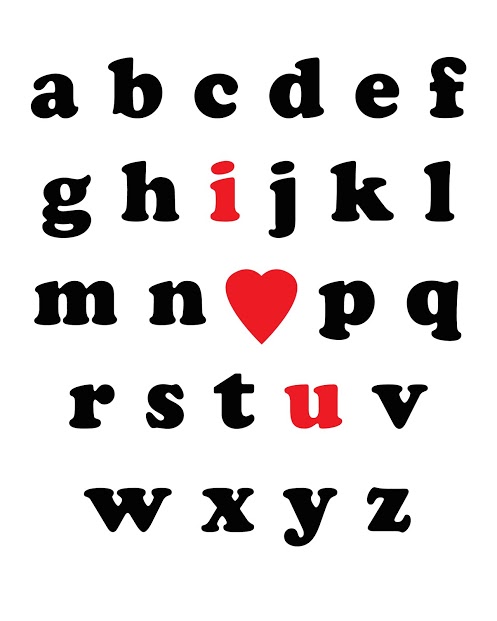 This one celebrates the ASL sign for love, from Ringmasters LDS Jewelry and Gifts: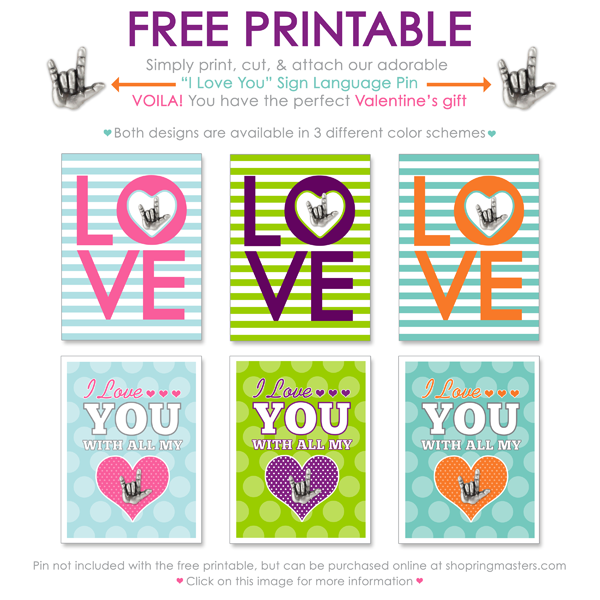 This printable from ActivityVillage is very simple, but sometimes that is best. I know that some preschoolers (or older) would enjoy coloring in their cards, while others might lose interest after about 15 seconds. (That's when you wish you had bought the pre-printed ones….)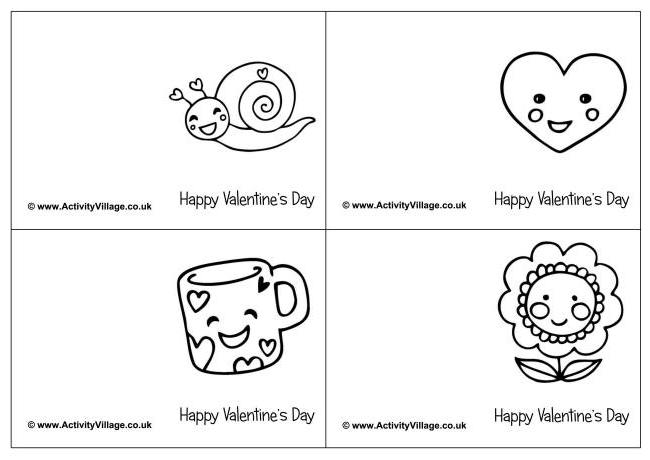 Of course, there are a ton of other free printable on pinterest. I just thought I'd share a few, along with the tip to do them sometime other than the morning of Feb.14. And preferably BEFORE February 14.
Been there, done that. LOL.
#freeValentinesprintables #ValentinesDay #FebruaryFHEideas
---
---