3T: Get up!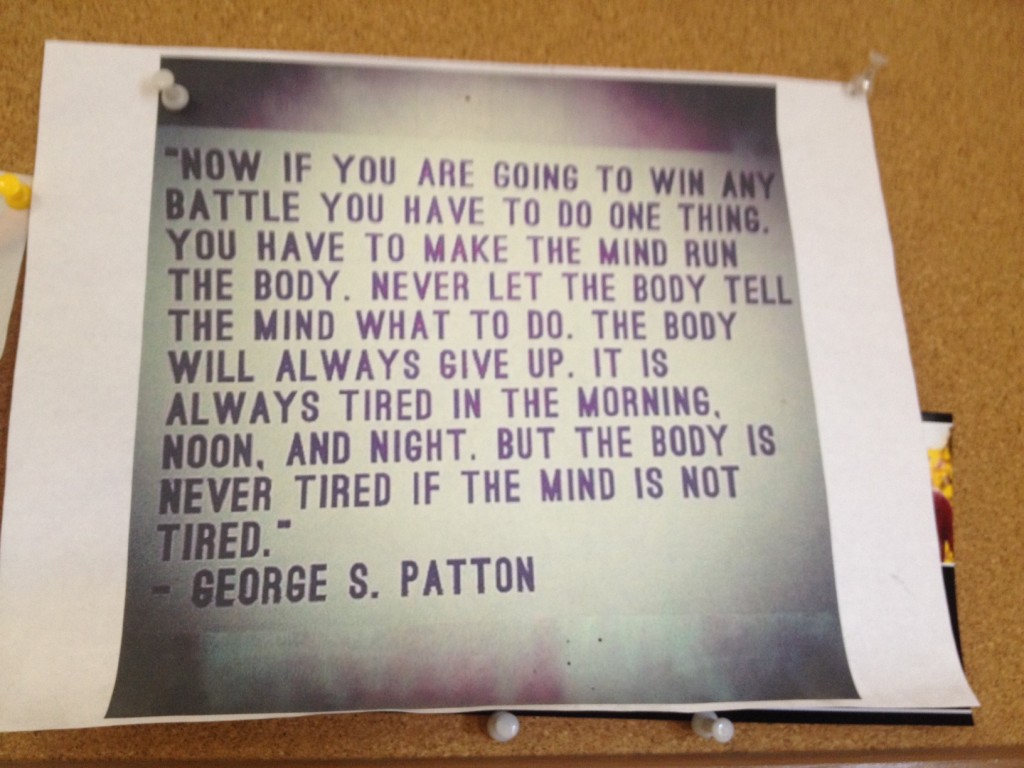 Today, I really wanted to stay in bed and sleep.
Relate?
I know!
I got up, sure that if I stayed in bed and tried to go back to sleep, I would feel sluggish the rest of the day, and not have a chance for exercise or reading my scriptures–two things that really jump start my day.
I was practicing tennis with Anna, and she was d r a g g i n g. "I'm too tired!" She lamented. By that point, because I'd gotten up and exercised and read, I felt so much better than I had a few hours earlier when I got up.
As I tossed her balls to hit, I pondered the importance of learning to get up even when you're tired (and how some days I'm still learning to do that). A friend of ours (Brian Bradshaw) called it "the battle of the mattress." I remember my first mission companion (my trainer) telling me something her mission president's wife had taught her (a new mission president came to our mission just before I did): get up even if you're tired, and if you have to take a nap later, you can.
(Moms and missionaries don't get to take naps very often, but it's still a great point!)
My grandma used to have comics posted on the side of her kitchen cupboard. I'll always remember one that said, "My get up and go got up and went." I read it and chuckled every time I visited her.
After tennis practice, we walked into Eliza's dance studio and saw the George Patton quote. So along the lines with my morning's thoughts!
Such a good point. Gotta learn to get up in the morning, even when I'm tired. Gotta find a way to teach that to my children!
Happy Getting Up,
Liz 🙂
---
---