3T: Gift Bags, part 2
In my previous post about fabric bags, I said that I found some photos from a long time ago of making a fabric bag. Here they are: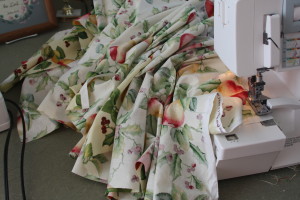 I finished the edges of this one on a serger.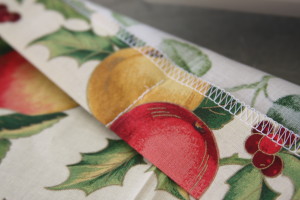 I made the casing and stuck the ribbon under the folded flap and stitched it in the fold of the rectangle before stitching the casing across the top.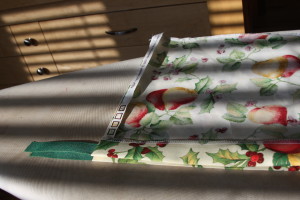 After the ribbon was in and the casing stitched, I sew up the bottom and side of the bag,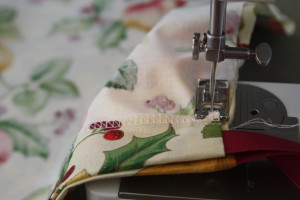 …stopping before getting to the casing and ribbon.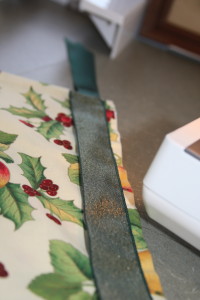 I did this bag differently since I had this pretty ribbon. I made the casing out of a wider ribbon.
One thing I have learned about giving gifts: It's not the wrapping that we remember.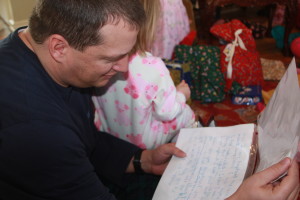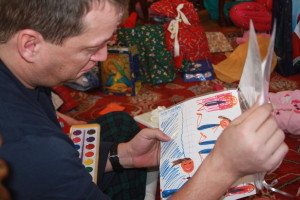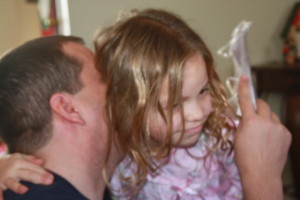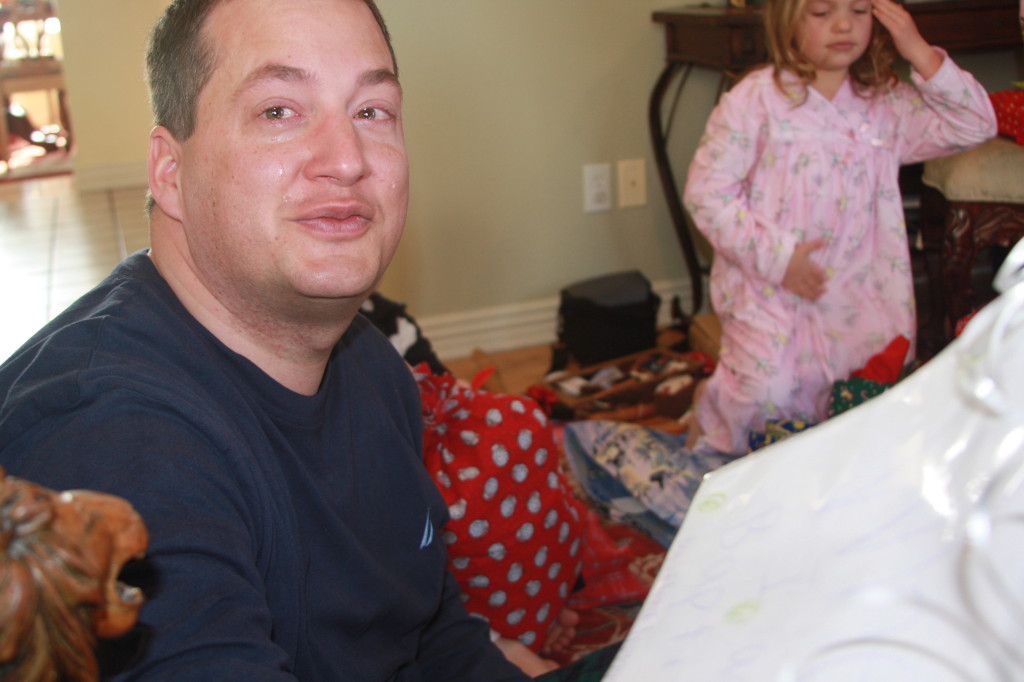 It's what's inside, and the feeling behind the gift, that makes all the difference.
(I love my husband's gentle heart.)
Happy Giving,
Liz 🙂
---
---